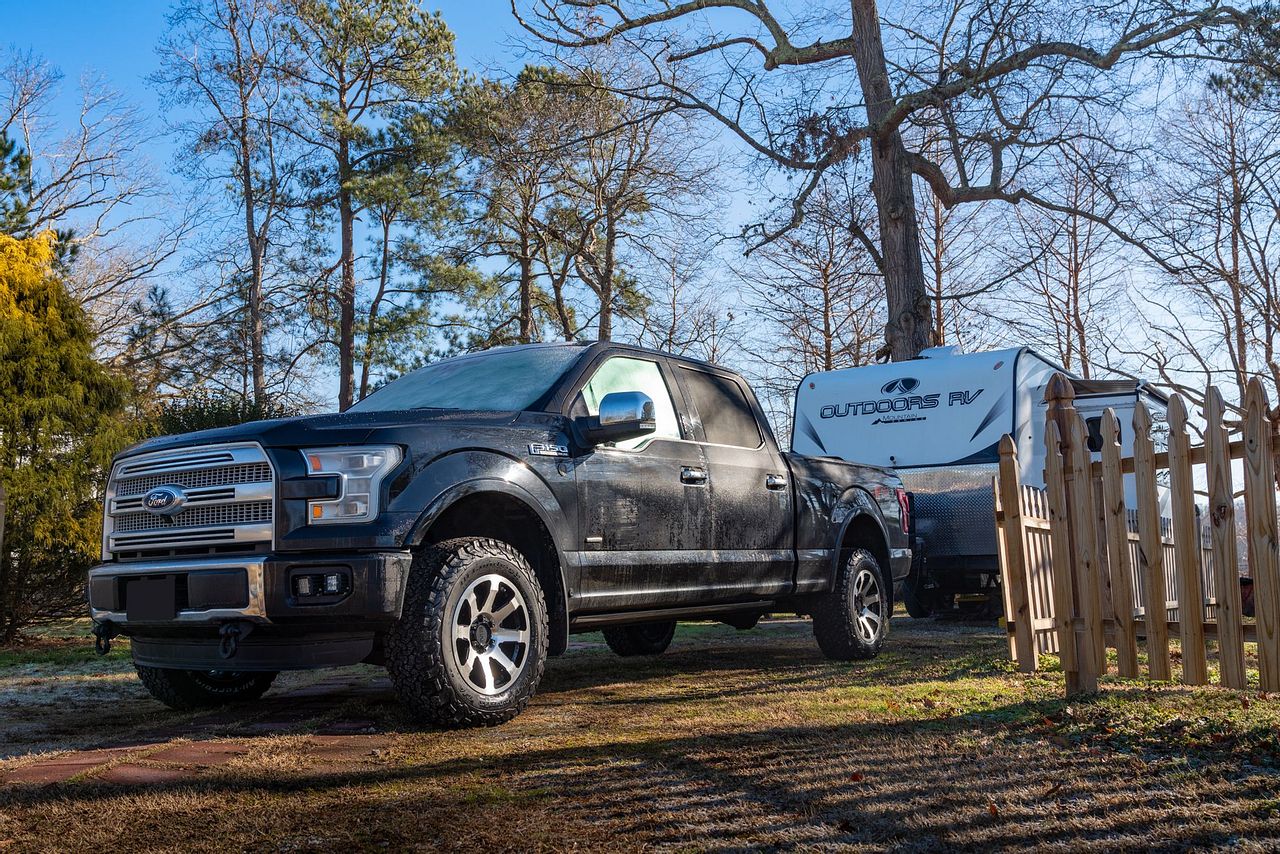 This week we've been pampering our Ford F-150 and treating it to some upgrades in honor of reaching a big milestone - 100,000 miles of adventures!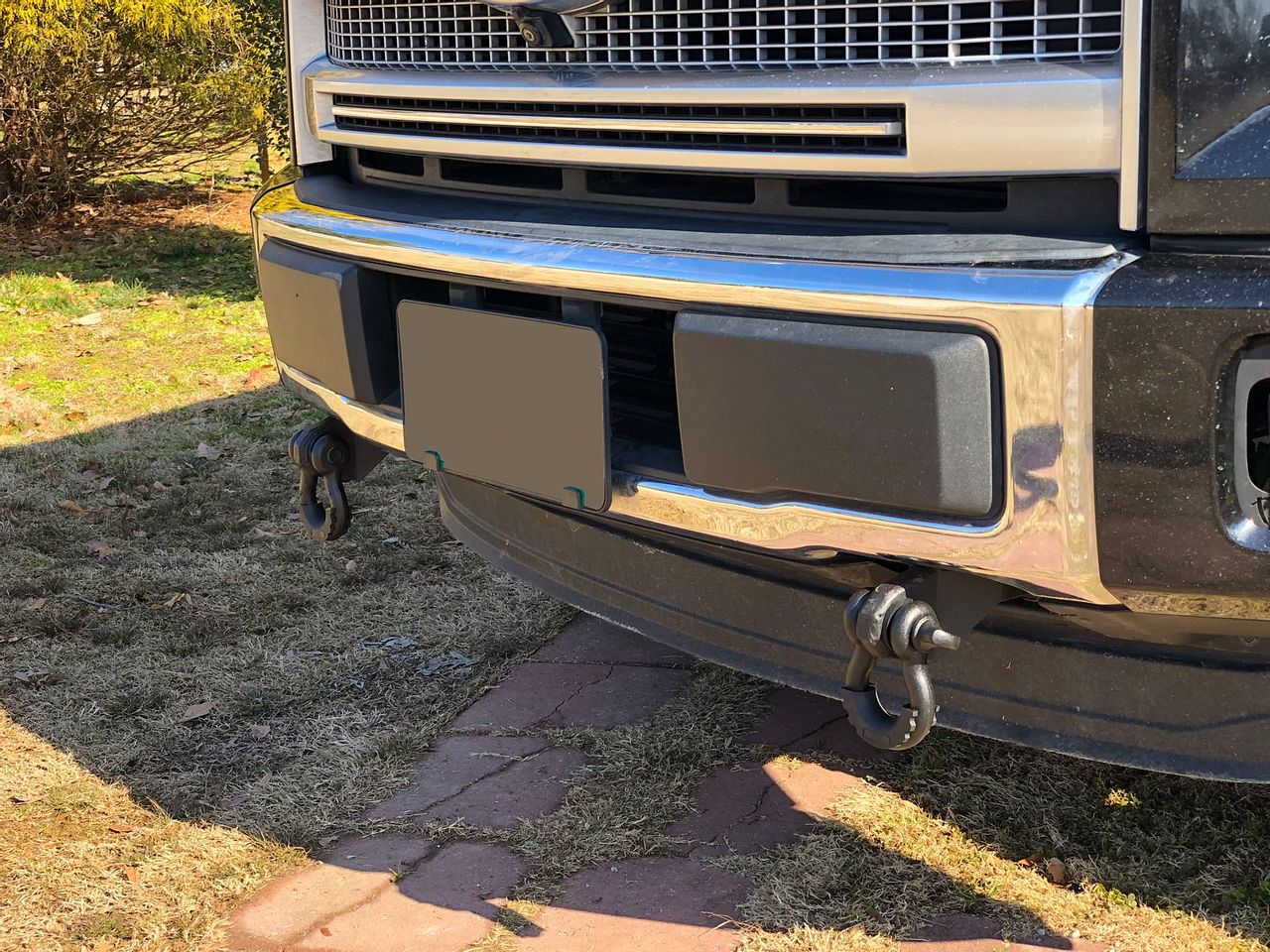 We replaced the OEM tow hooks on our Ford F-150 with the Rough Country tow hook shackle mount and D-rings to improve our recovery capabilities.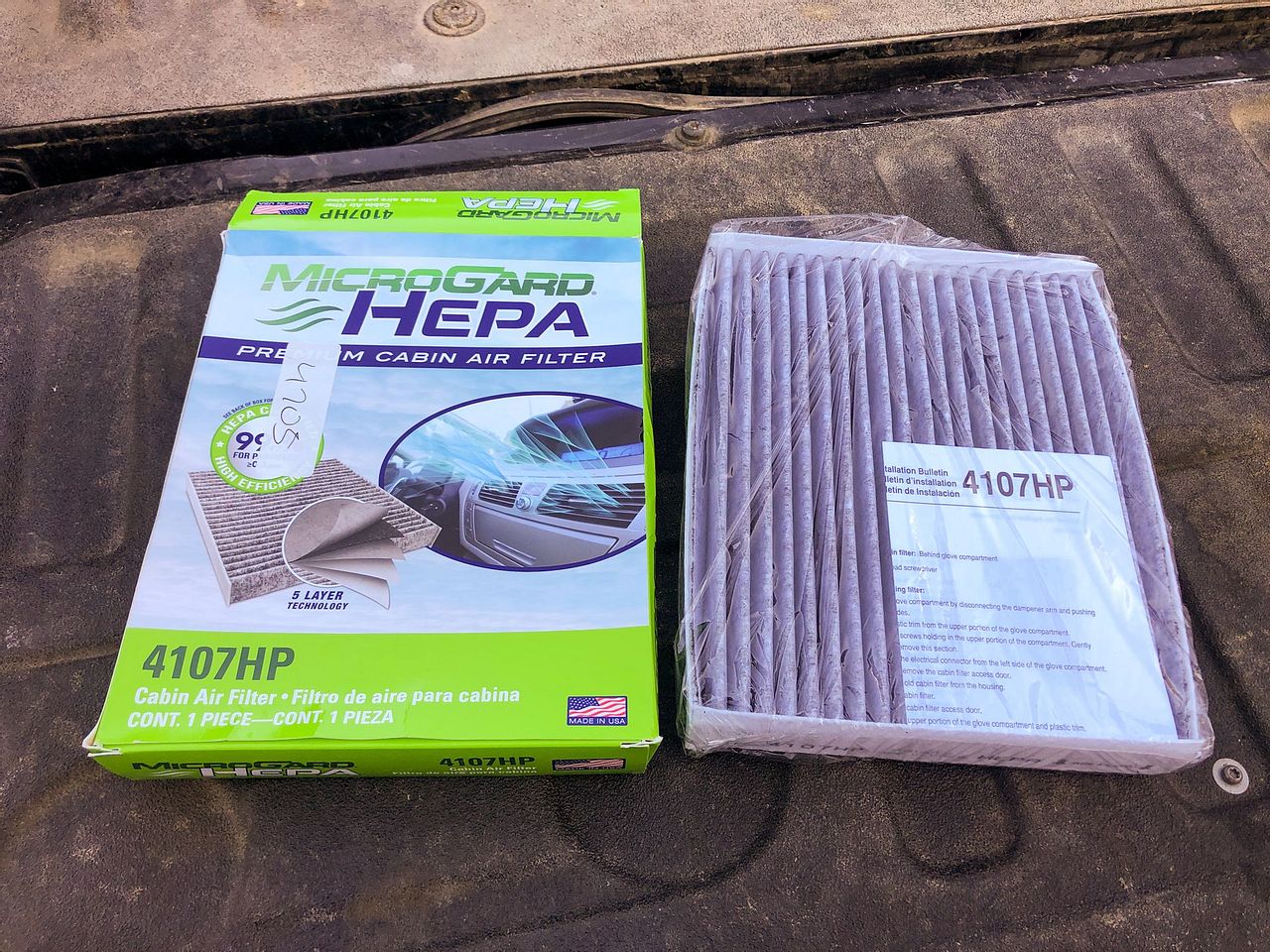 We replaced our Ford F-150's cabin air filter with the Microgard 4107HP HEPA filter with activated carbon for removing odors, gases and other pollutants.
Featured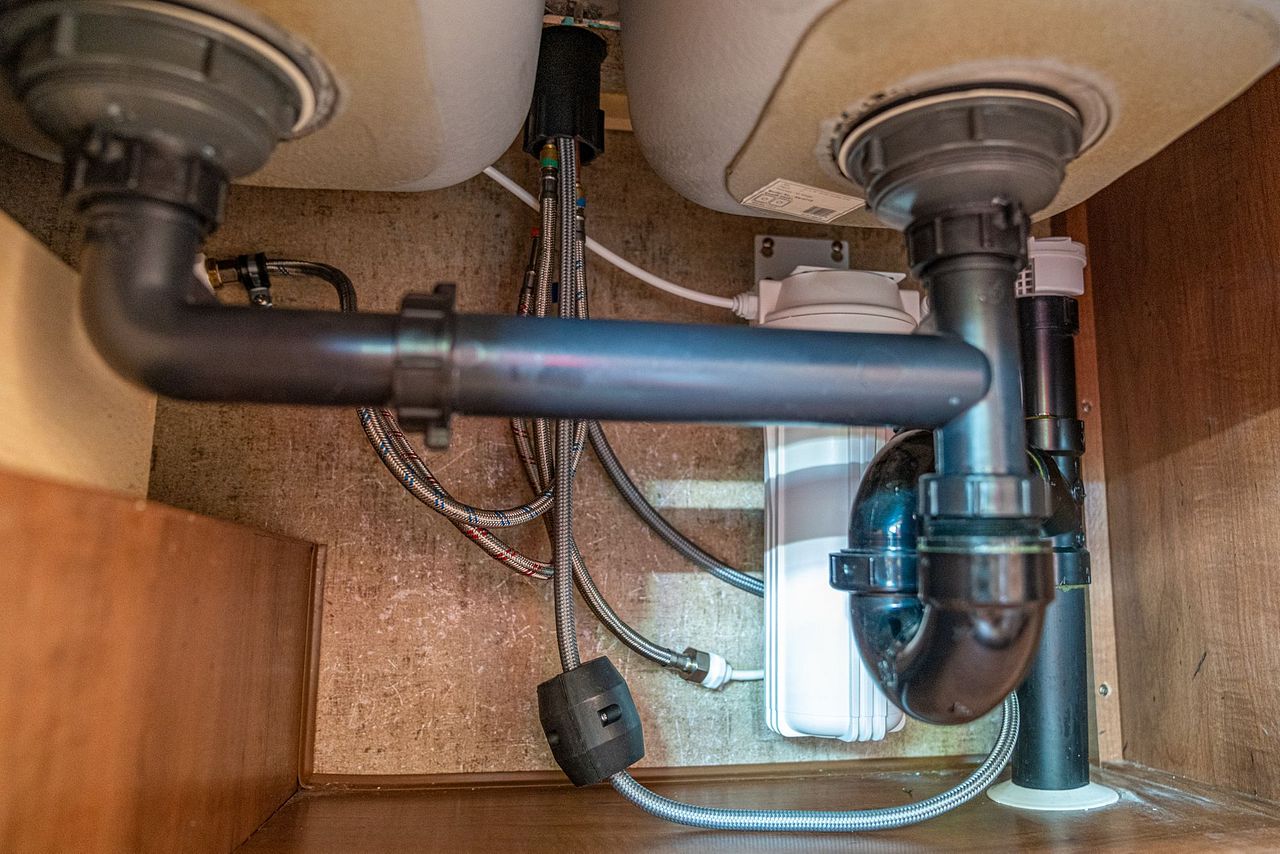 We've been living full-time in our RV for 18-months and we'll share our top 5 mods, upgrades and accessories that we couldn't live without!