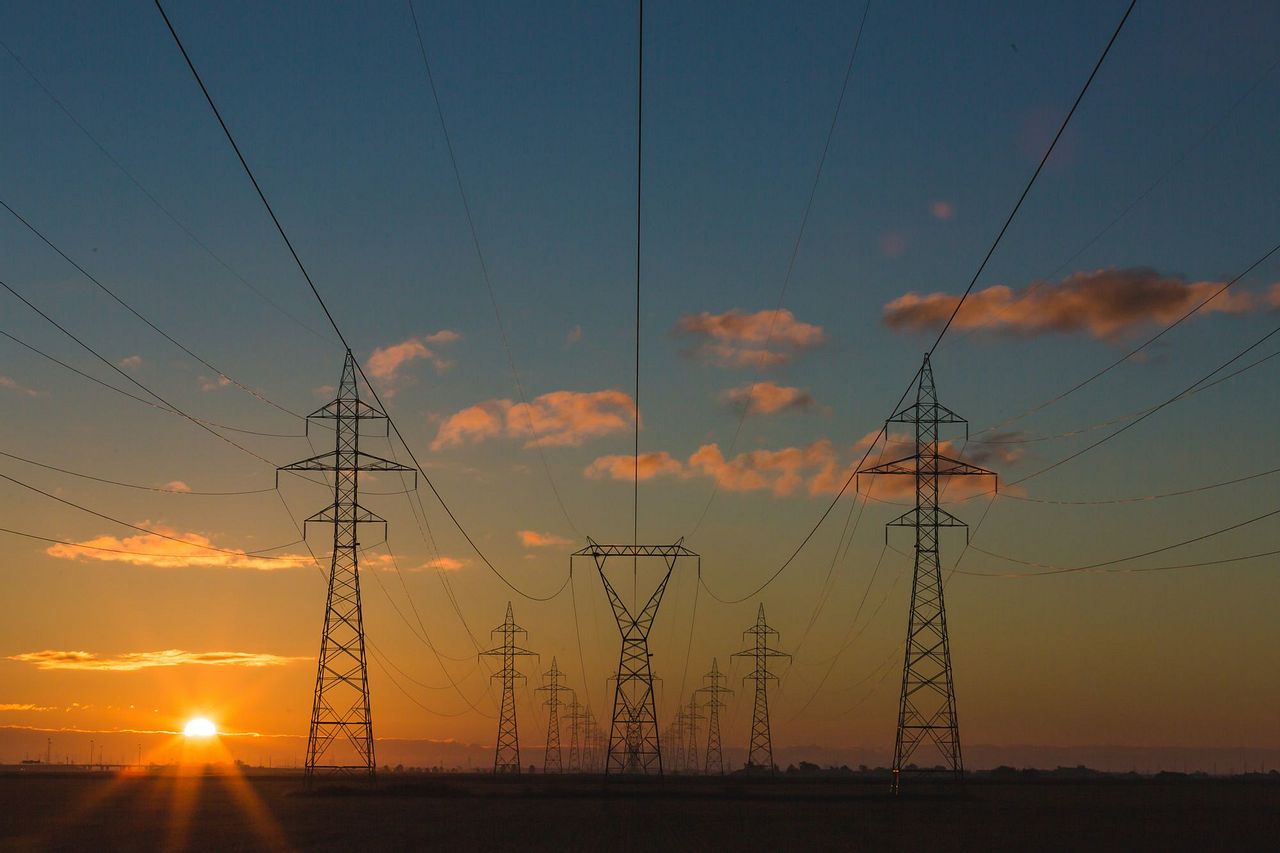 As we're building our dream home in Vermont, there's one big question we have to answer: should we connect to power or go off-grid?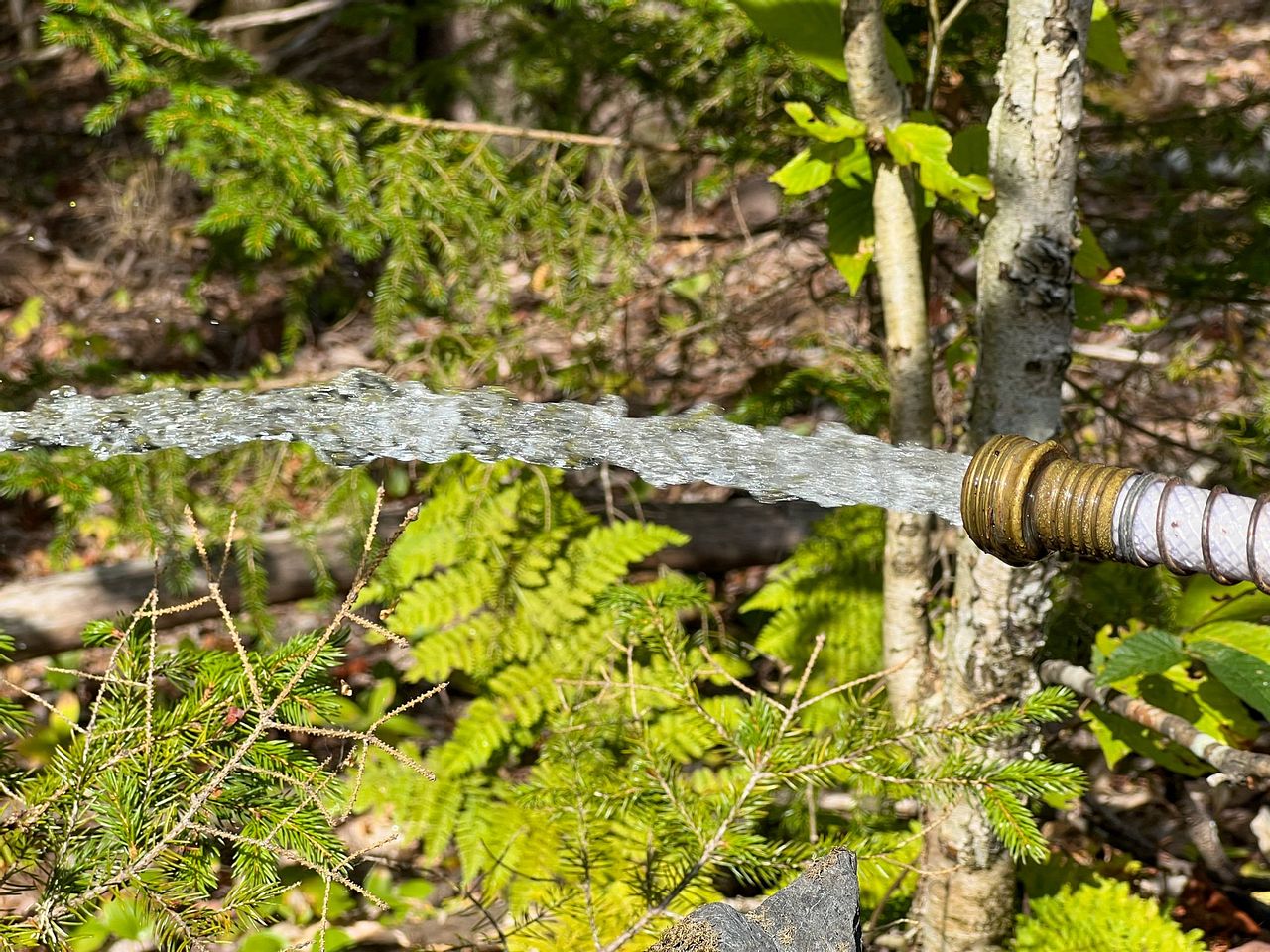 Before we can drink from our well, we need to test the water to make sure it's safe. After a nervous wait, here's what we discovered.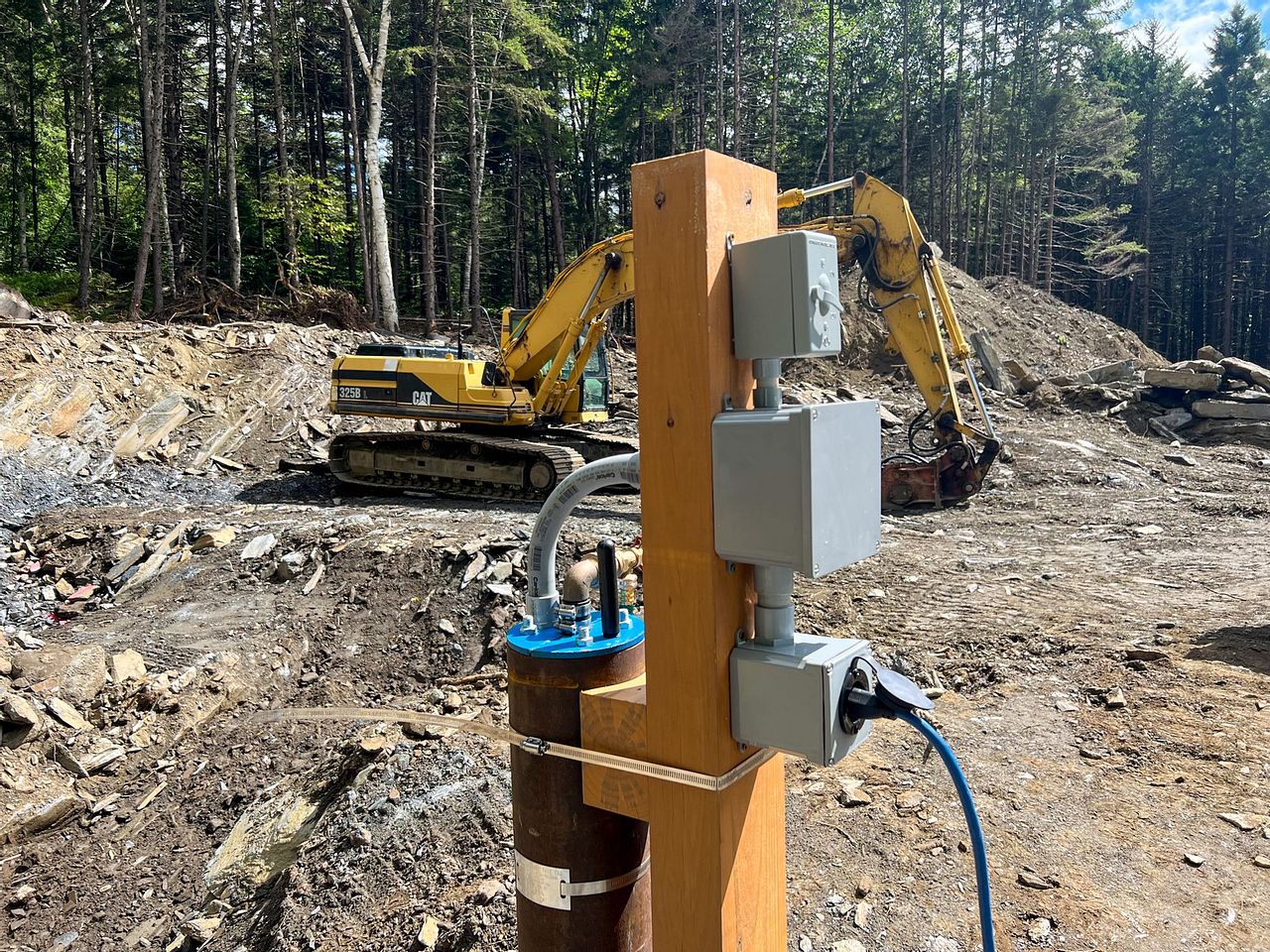 How do you run a well pump manually using power from a generator? We create a temporary setup to do just that and fill our RV tank.
Featured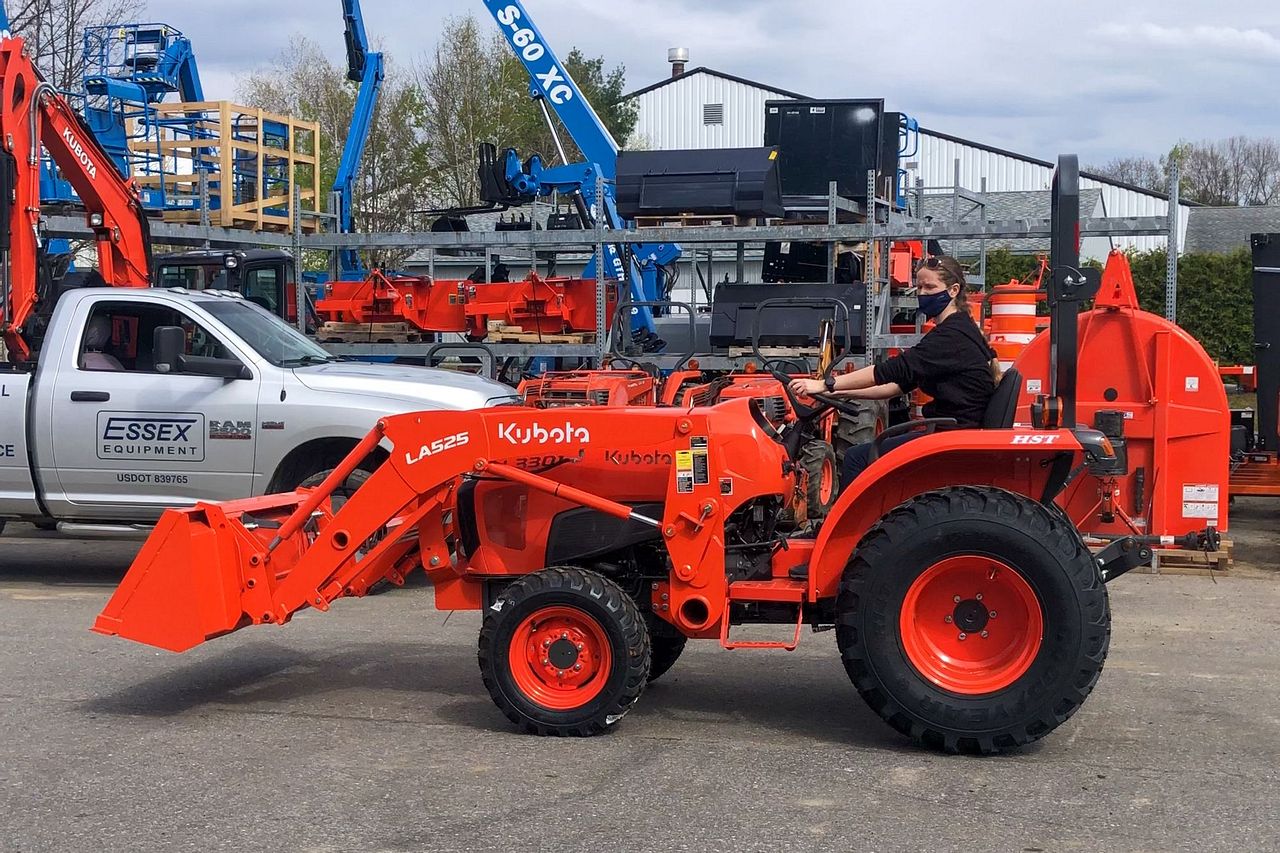 We've been researching tractors lately and in the past few weeks, we've been out shopping to try to find the perfect tractor for our land!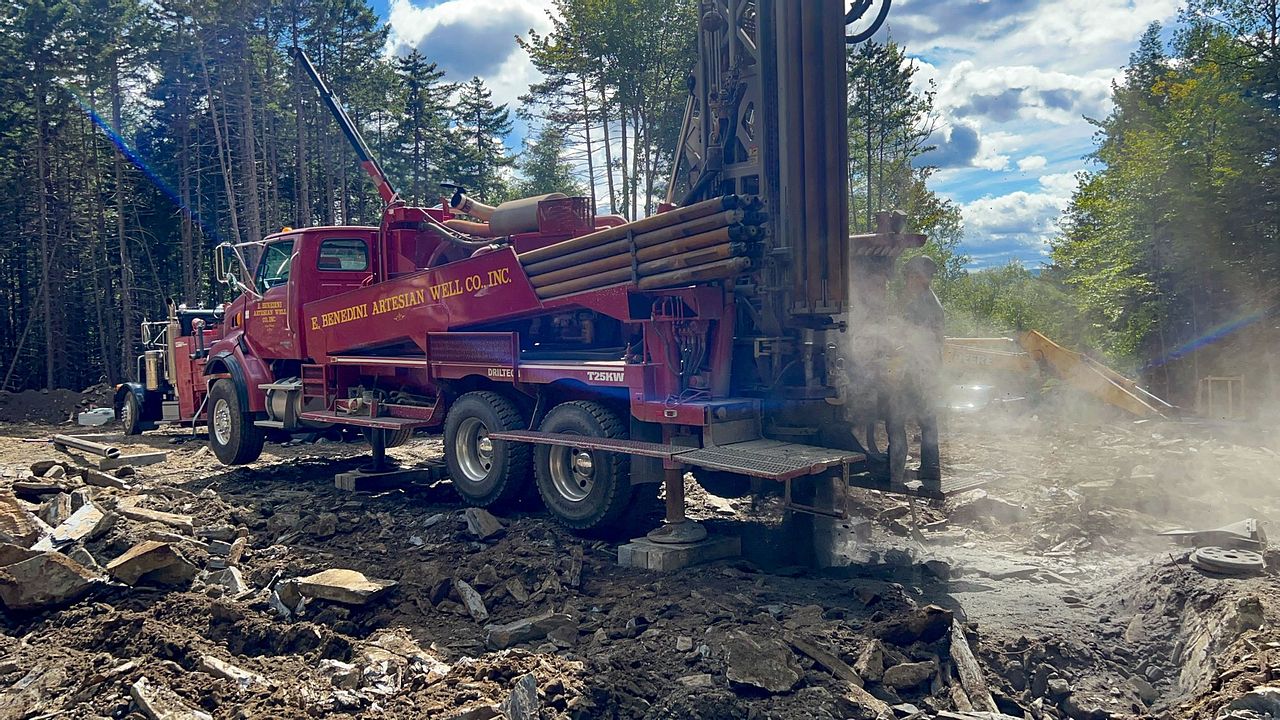 We were so nervous about drilling a well. Would we hit water? How deep would we have to go? How much would it cost? There's only one way to find out....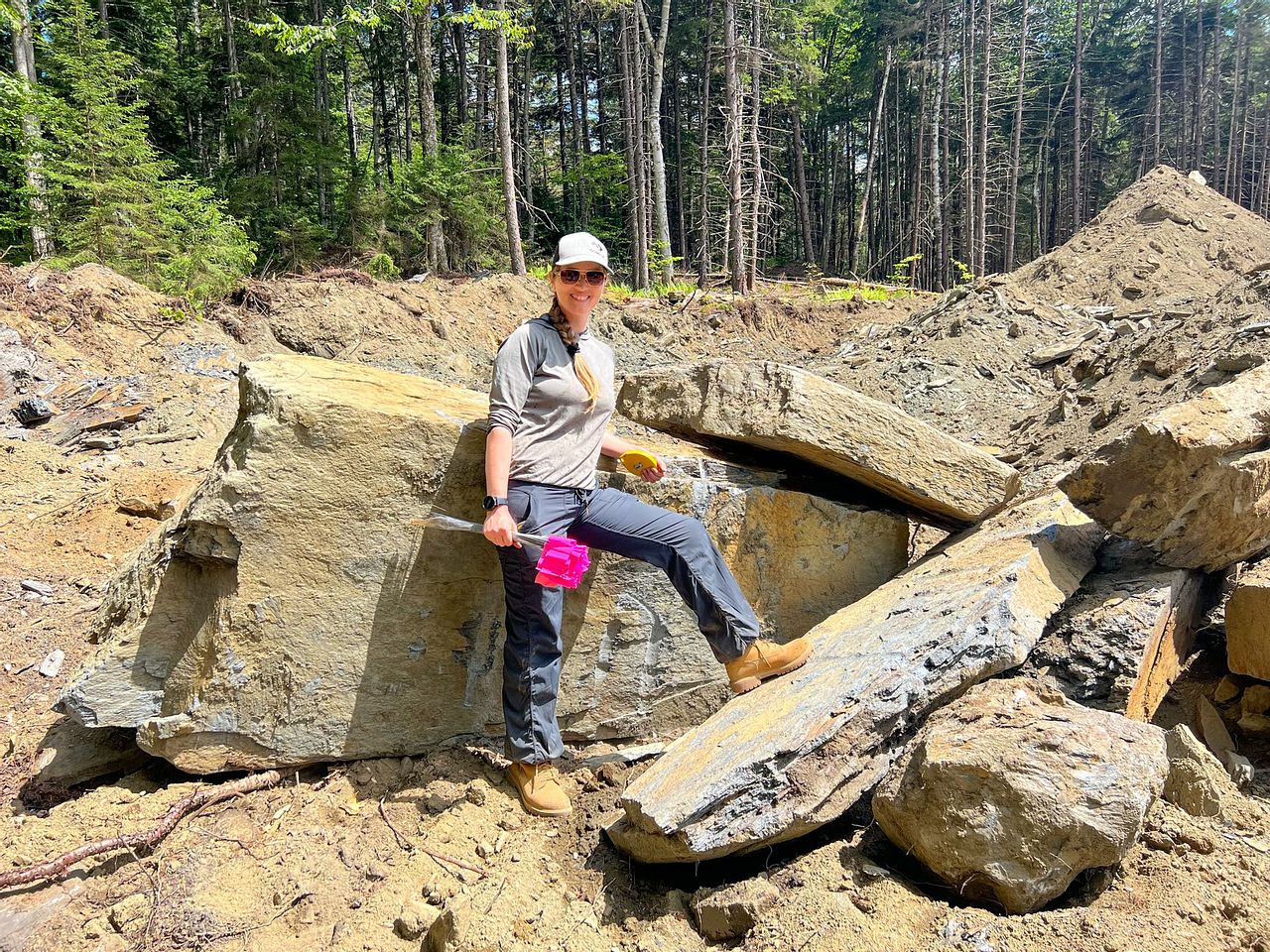 We've well and truly broken ground now, hitting some major milestones but also breaking some things along the way.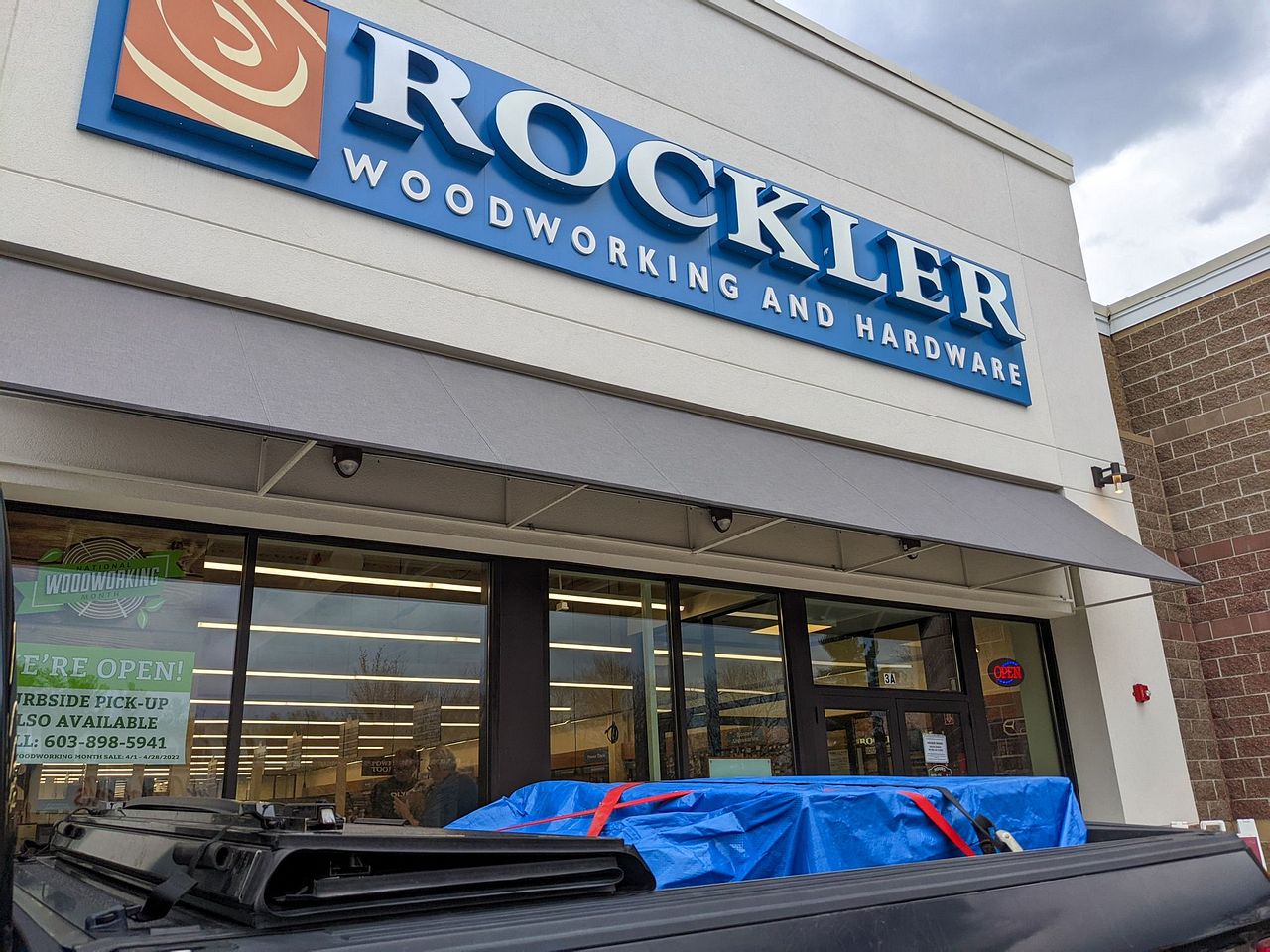 We visited the Rockler store in Salem, NH to pick up some exciting new tools - a Sawstop Jobsite Table Saw and Dewalt DW735X planer.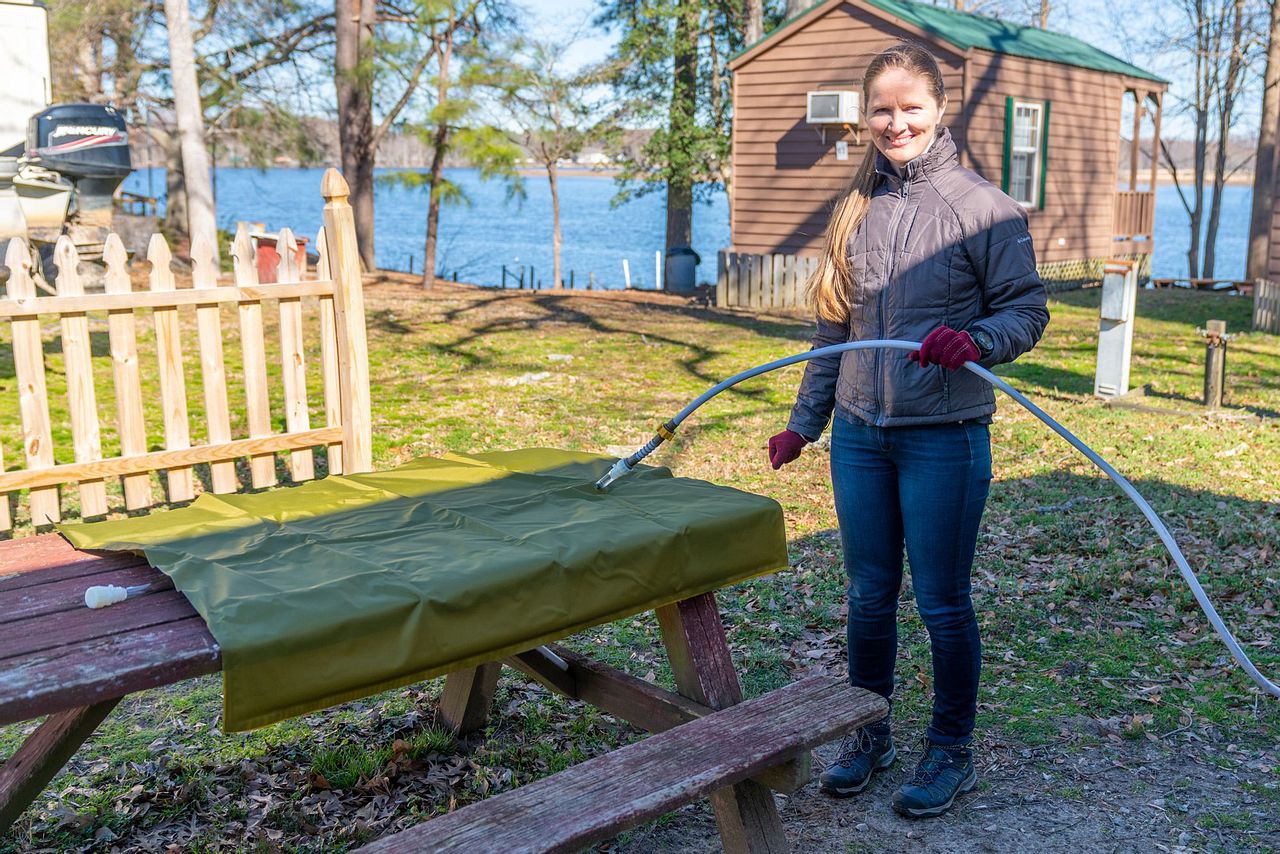 We review why we chose the Aquatank 2 for hauling water to our RV, which size we opted for, and our first impressions about its construction.