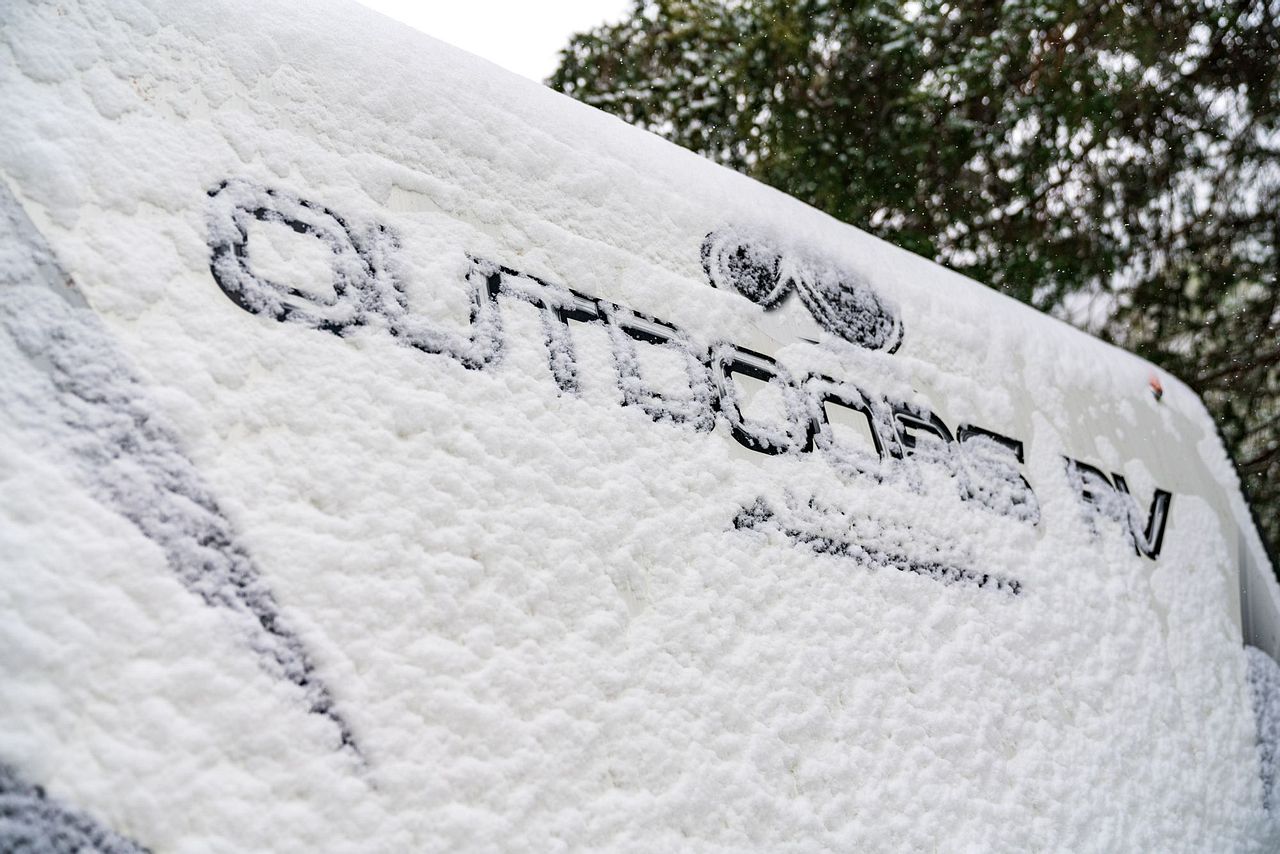 It's taken a while but finally, almost in mid-December, we've had our first good snowfall here in Vermont - and it's so pretty!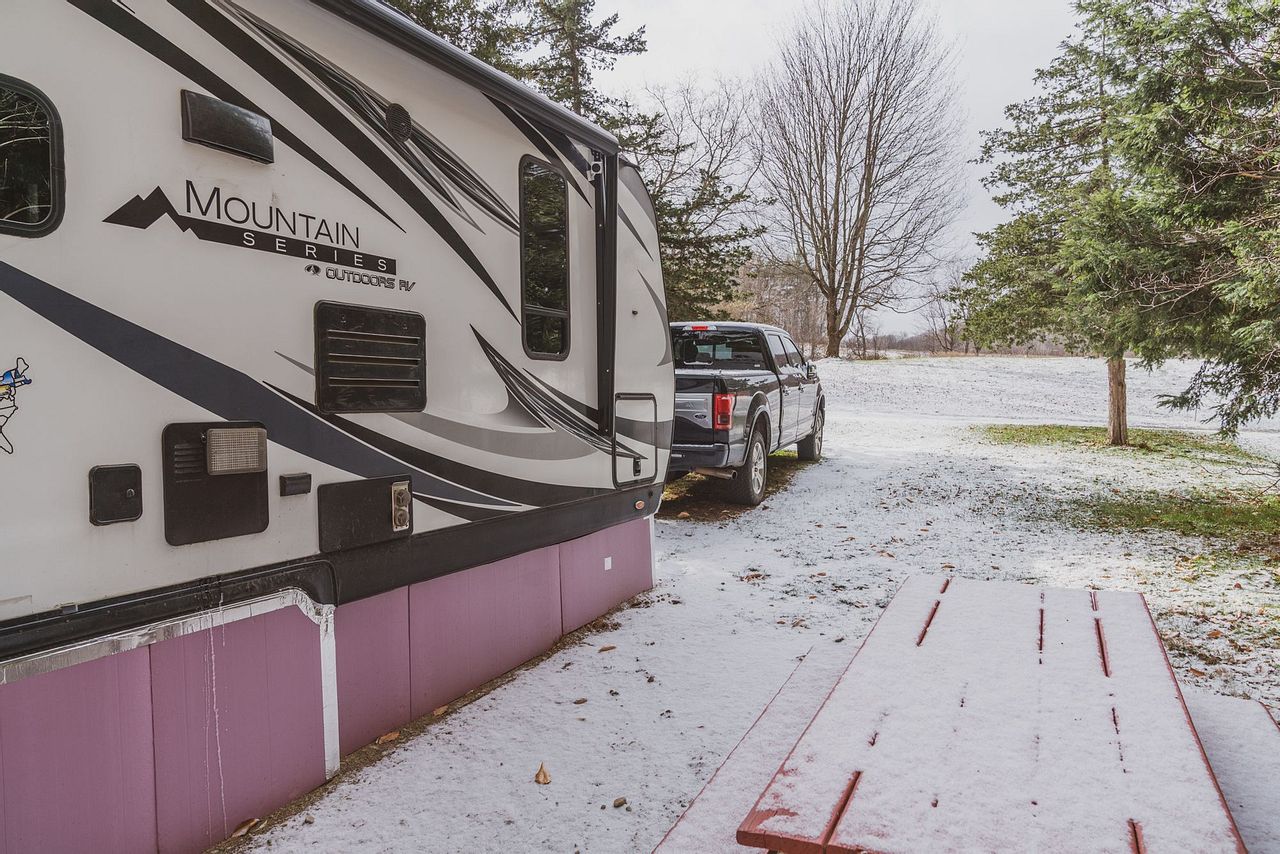 We've been full-time RVers, traveling around the US for over 2 years, but now we're ready for our next adventure - we're going to build a home base.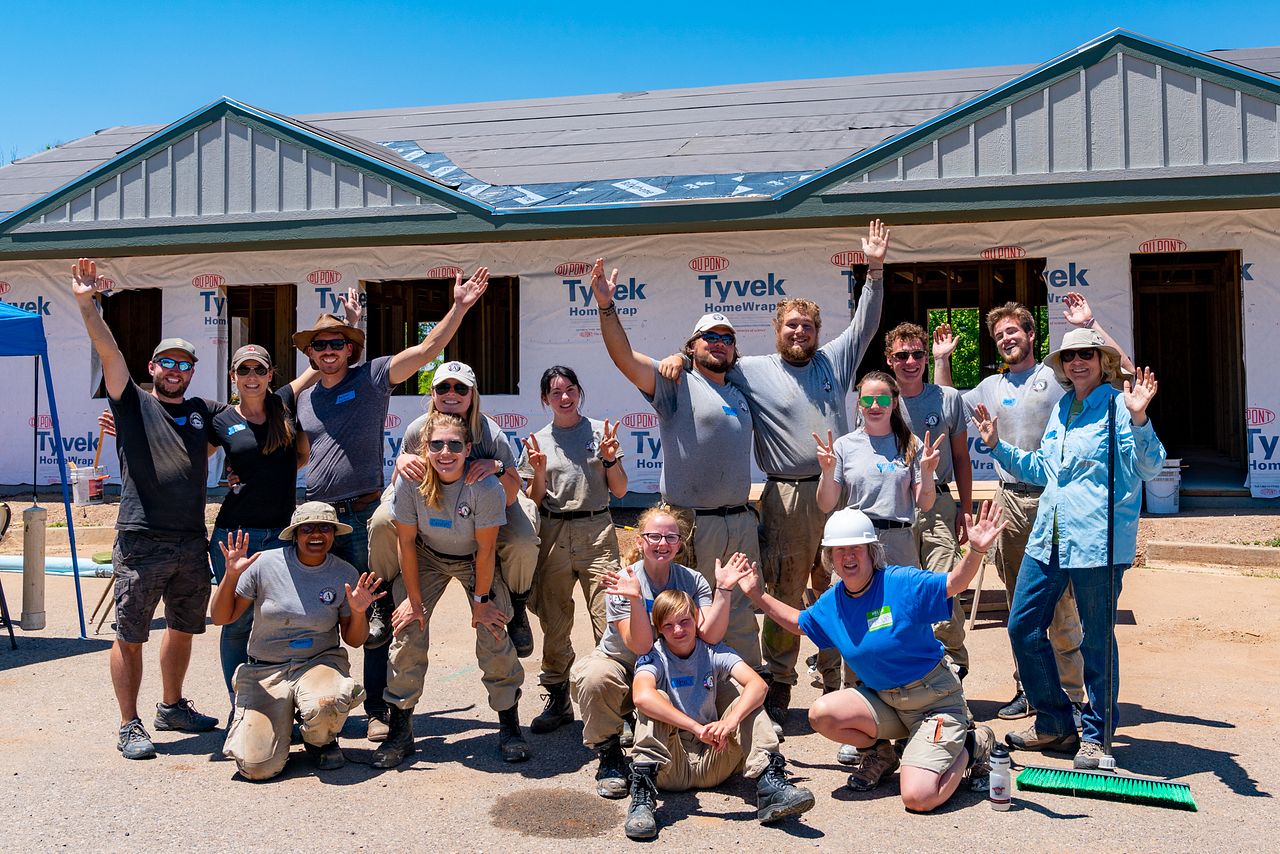 Habitat for Humanity is a non-profit organization that builds homes for people in need. I joined them for 2 weeks to help out.