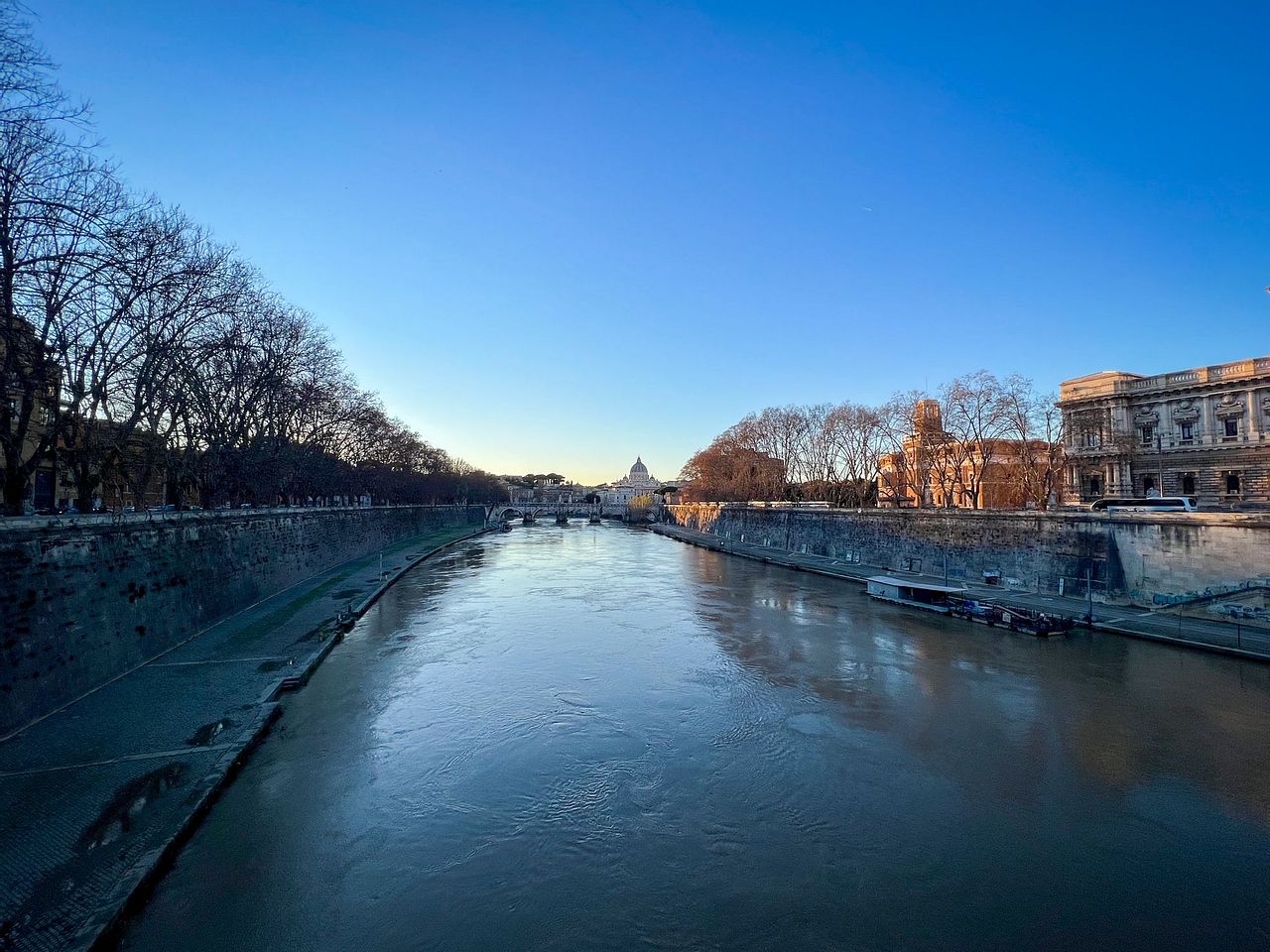 It's been just under two weeks since we arrived at our Airbnb in Rome - time is flying fast! But not everything has been plain sailing this week.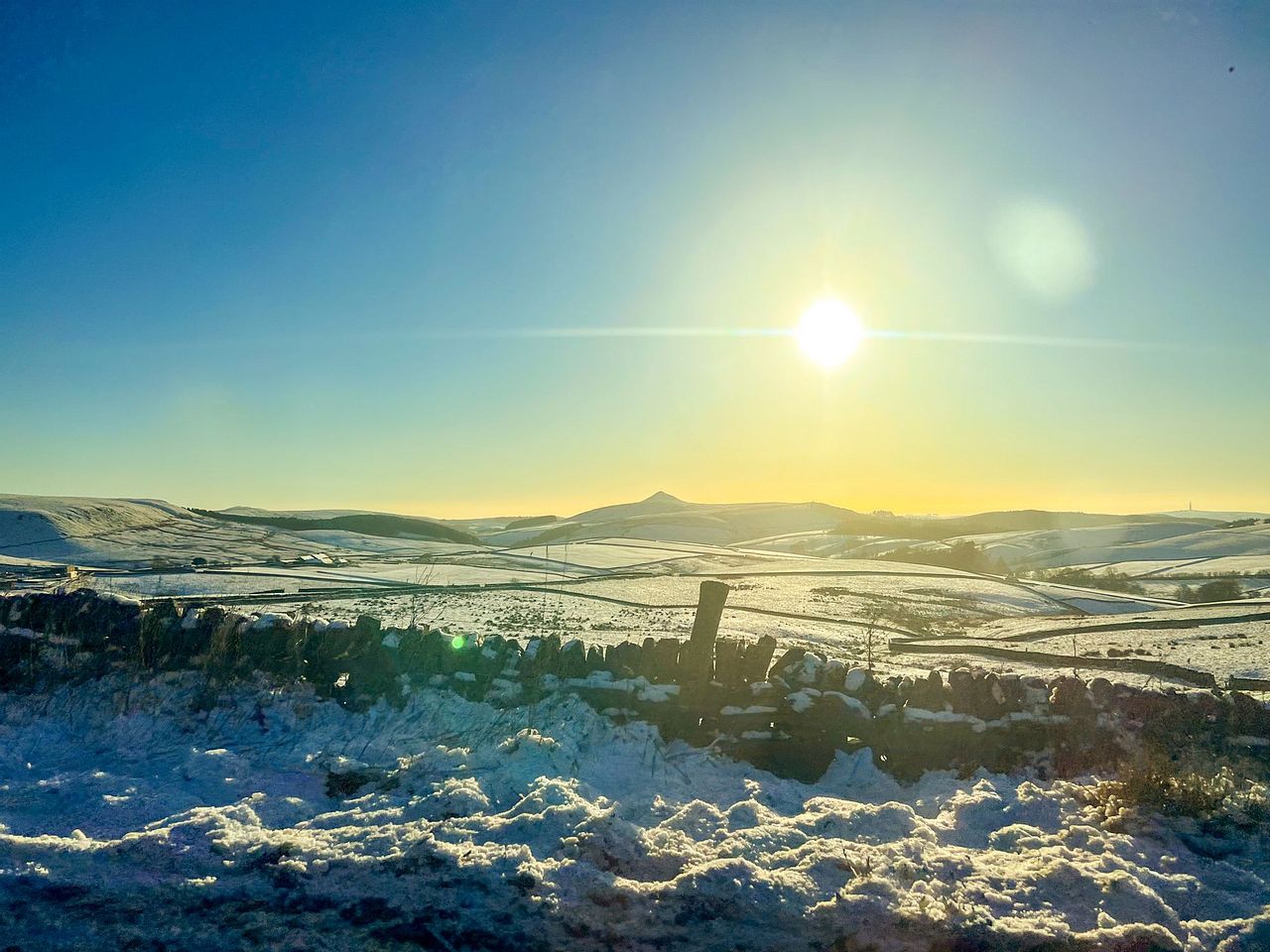 Did you miss us? It's been a little while, and a lot has happened. Not least we're now thousands of miles away from Vermont in Europe! Let's catch you up.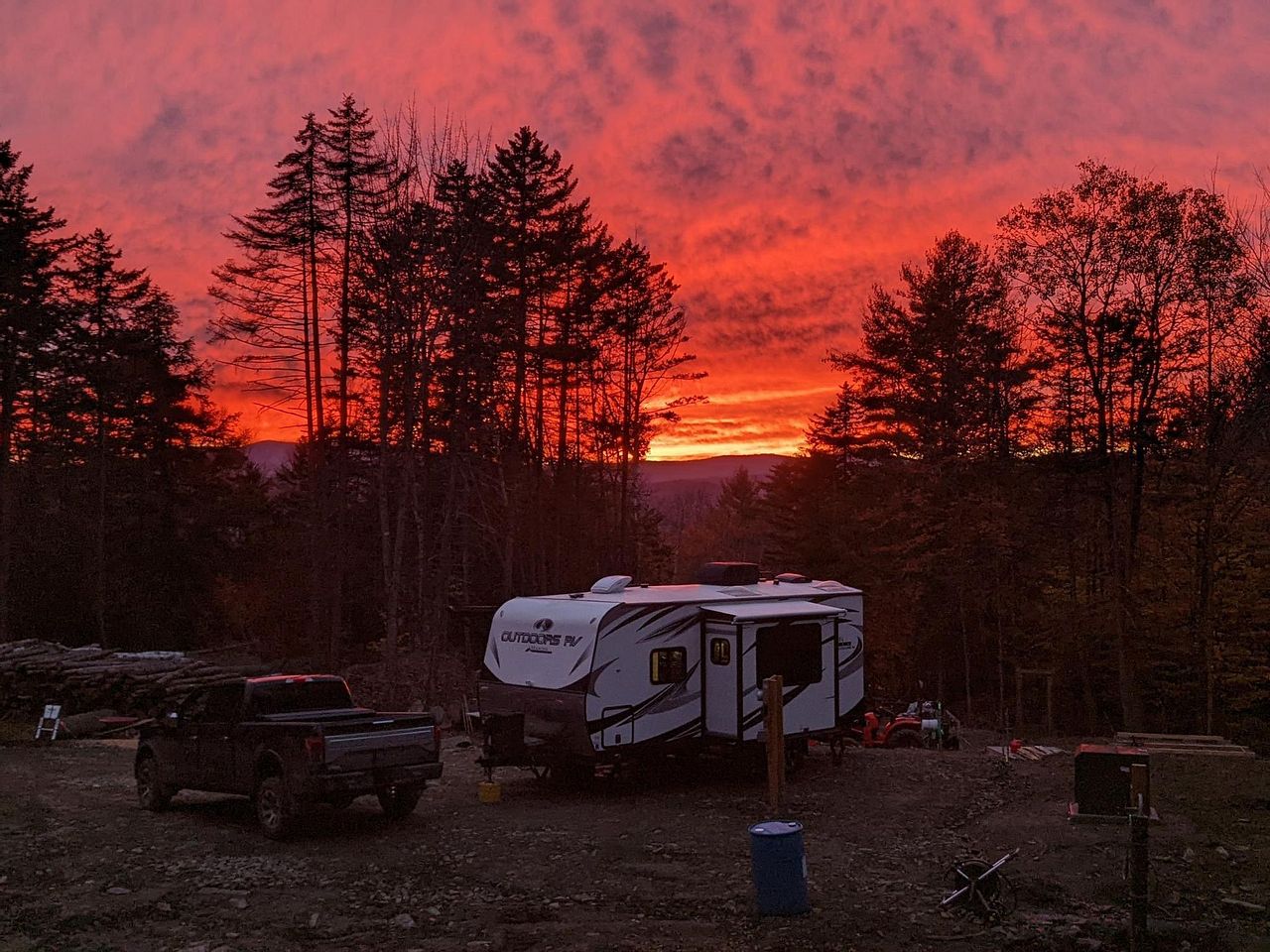 After a hectic year bringing in utilities and developing our site, we're ready for a break. This year we've set our sights a little further afield!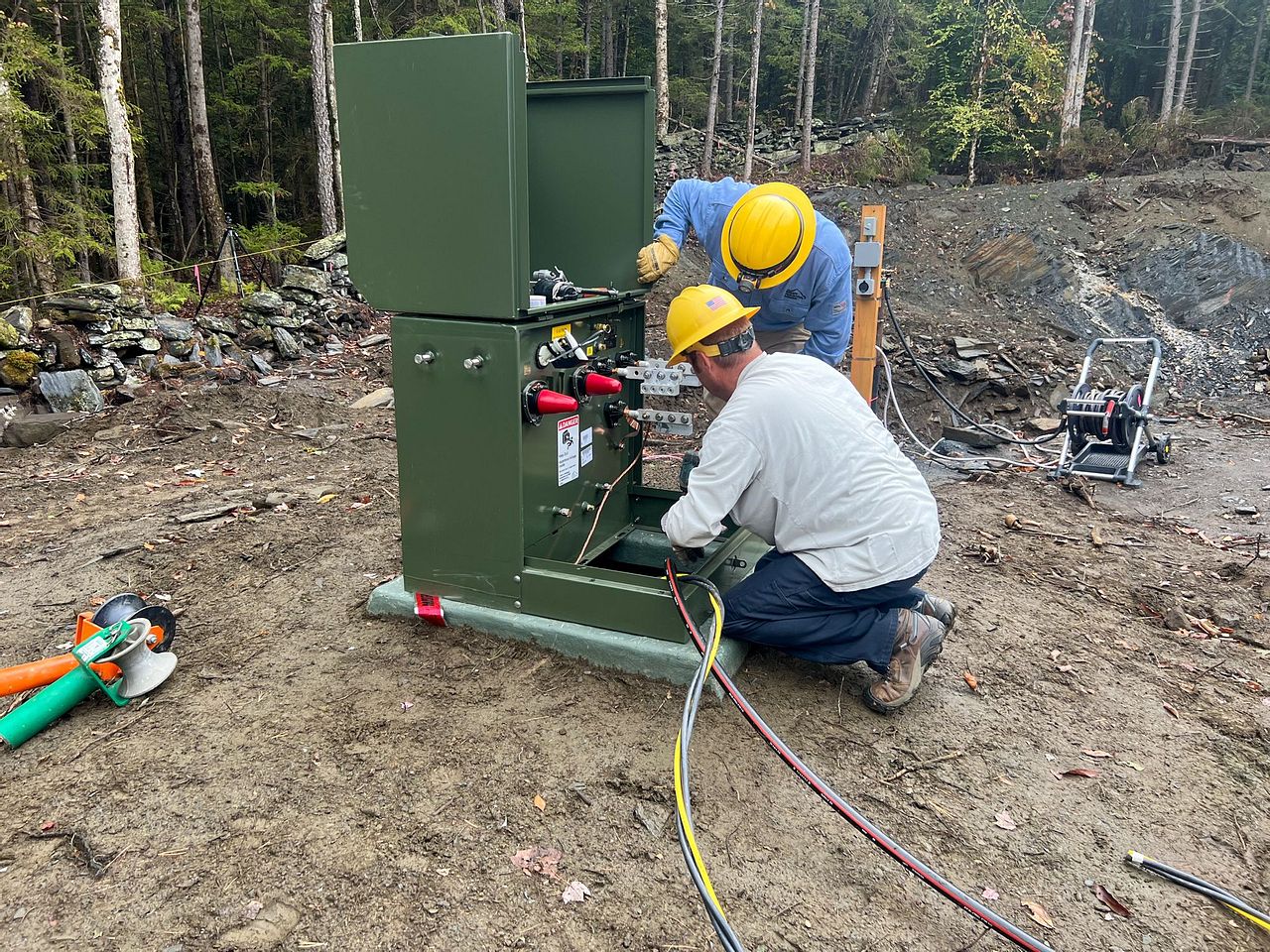 We've been excitedly waiting for the time when our electrical service would be installed and we'd finally have power - this was the week.