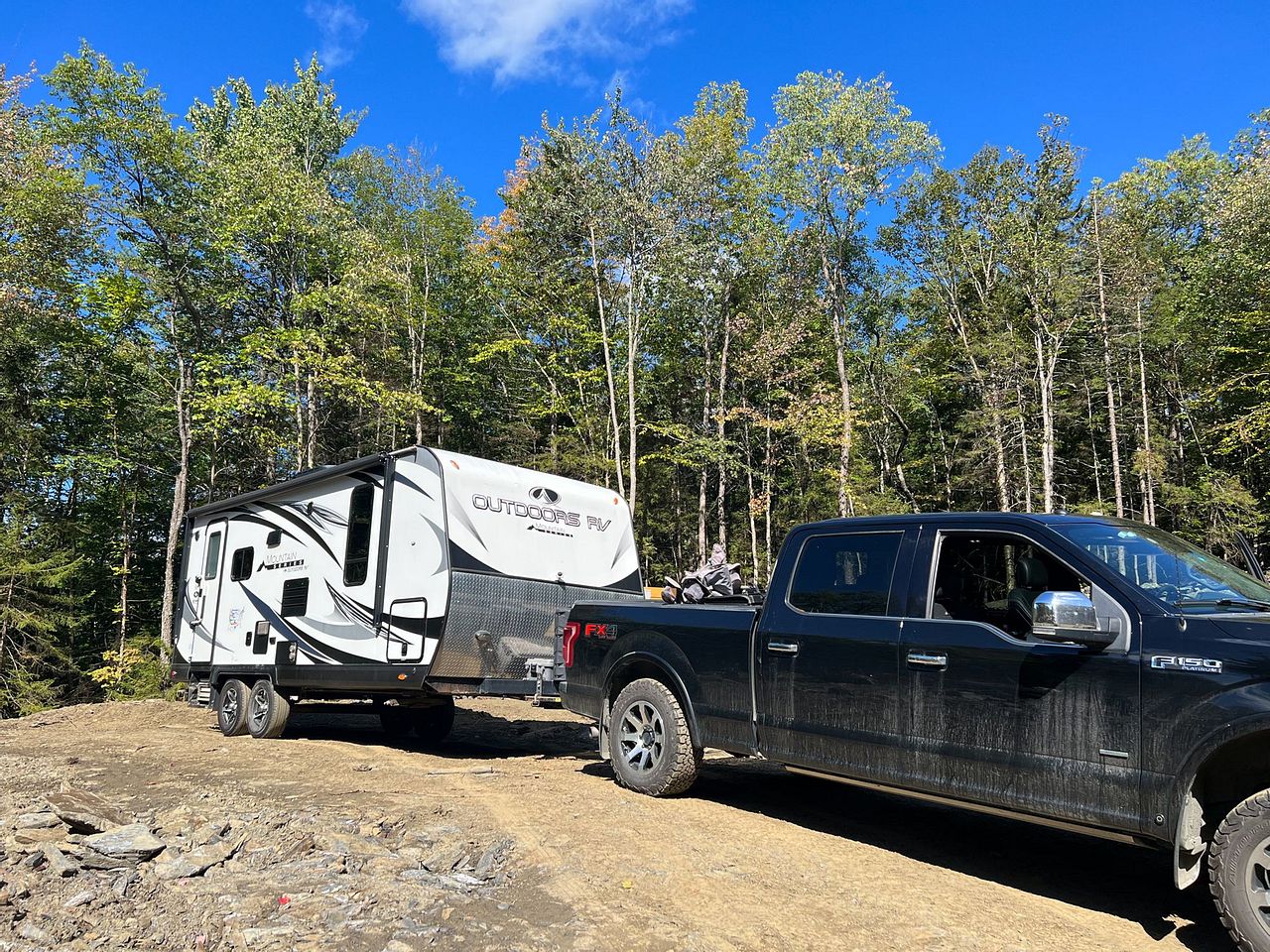 After six months in one spot, it was finally time to hookup the RV again, but this time our journey was a little shorter than usual!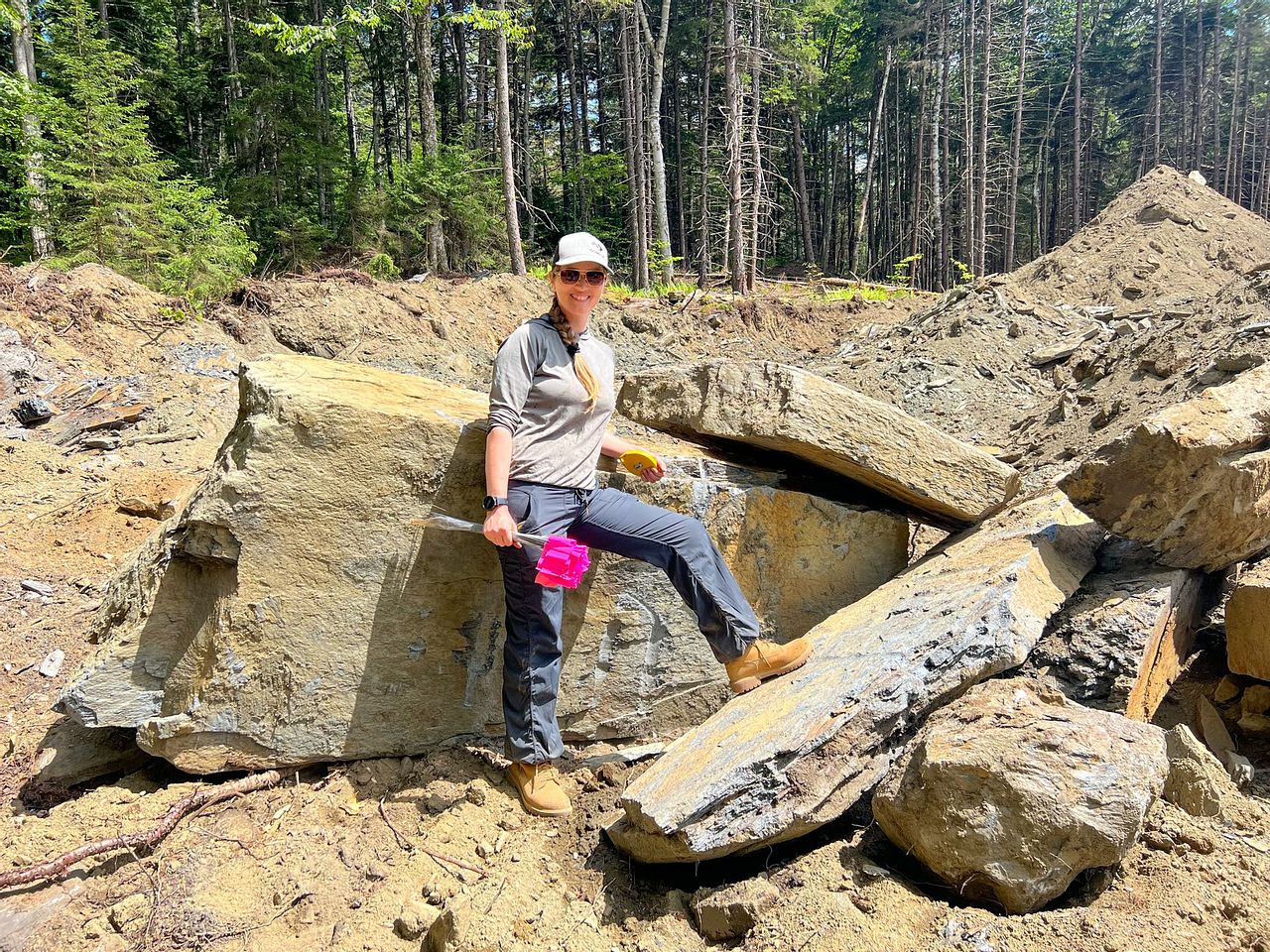 We've well and truly broken ground now, hitting some major milestones but also breaking some things along the way.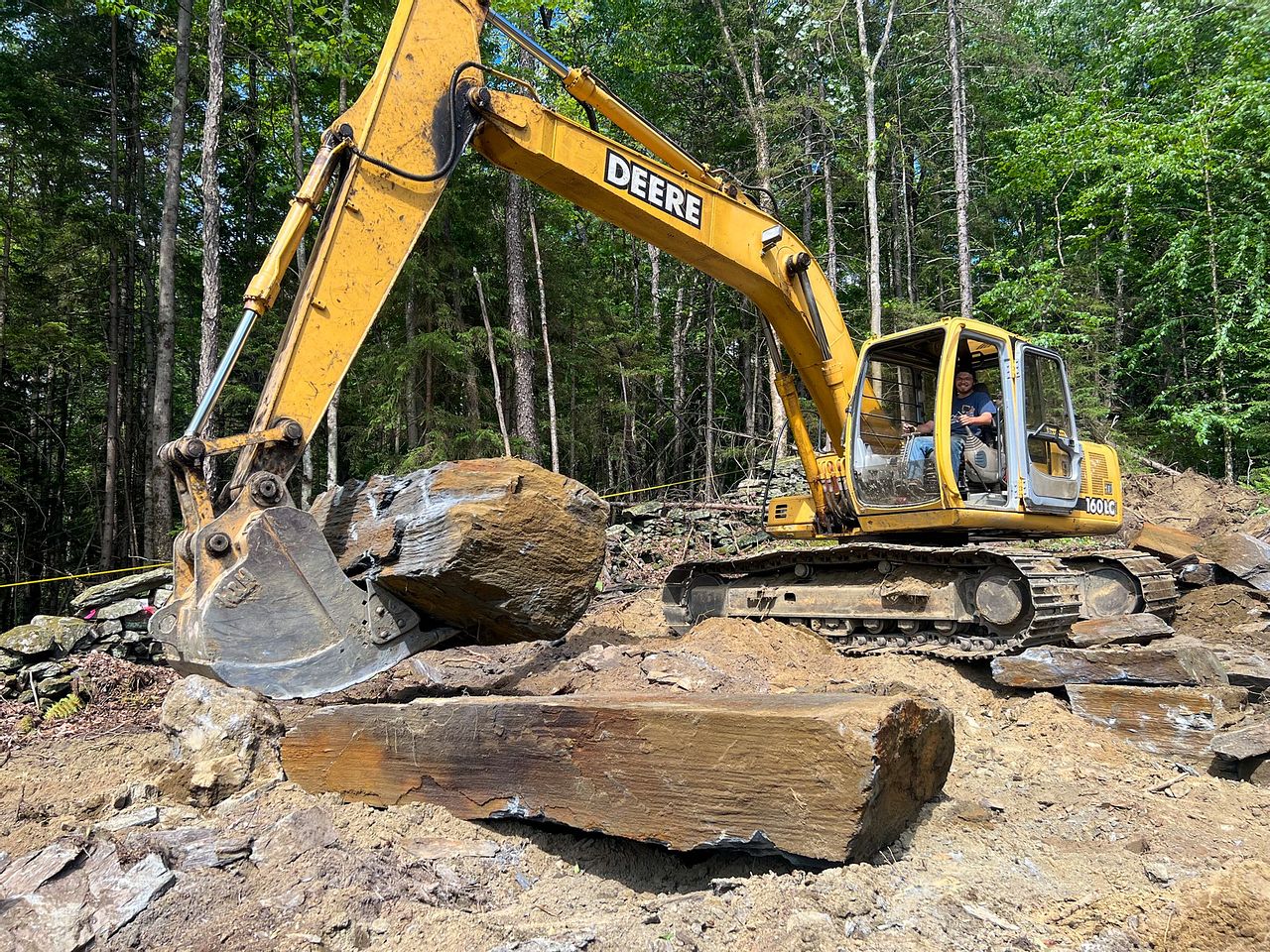 After a couple of hectic weeks of final preparation, this week we had our first glimpse of what lies beneath the surface on our property.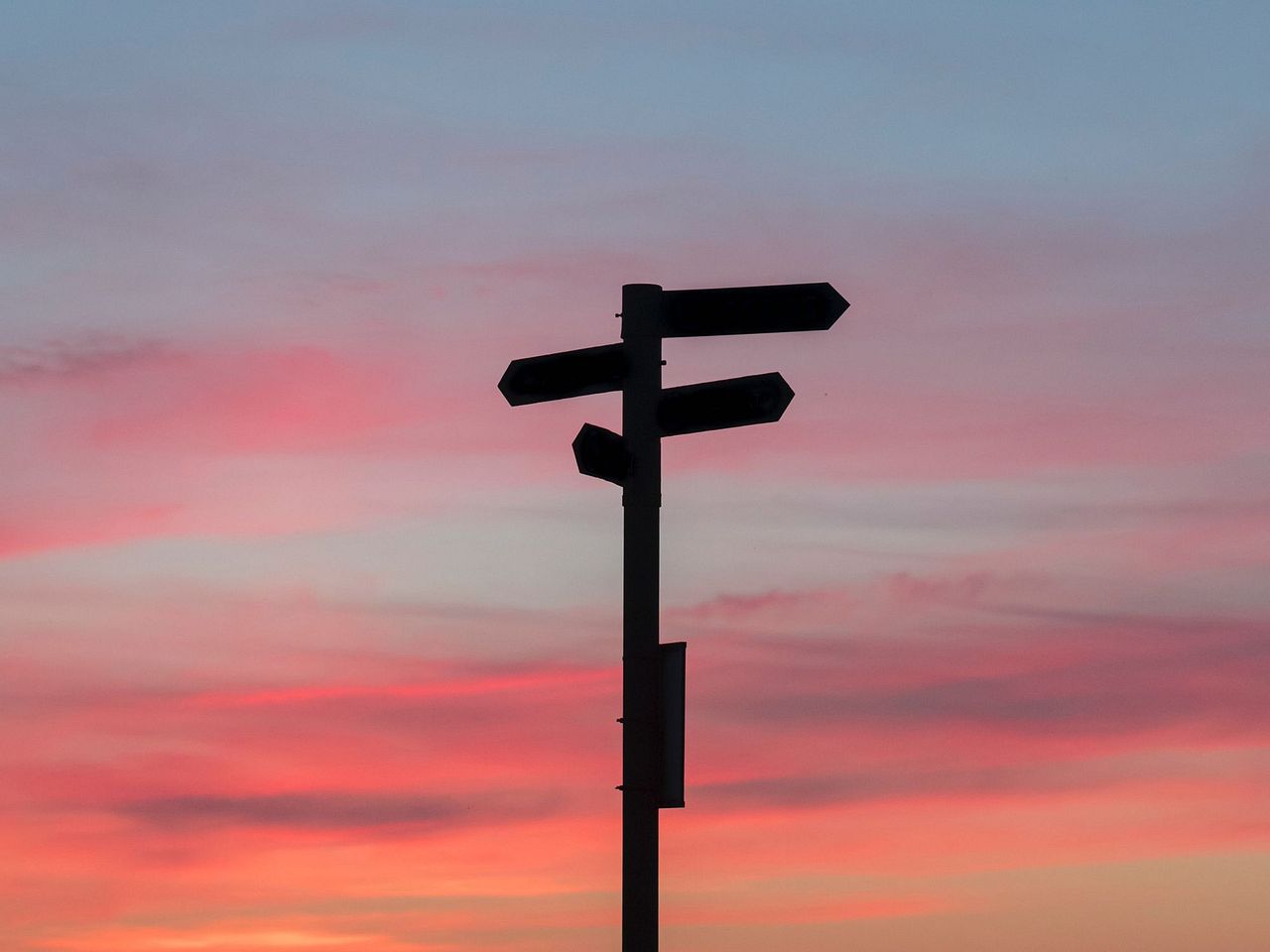 After a lot of consideration, we decided to part ways with our architects. Since then, everything has been turned upside down...in a good way!