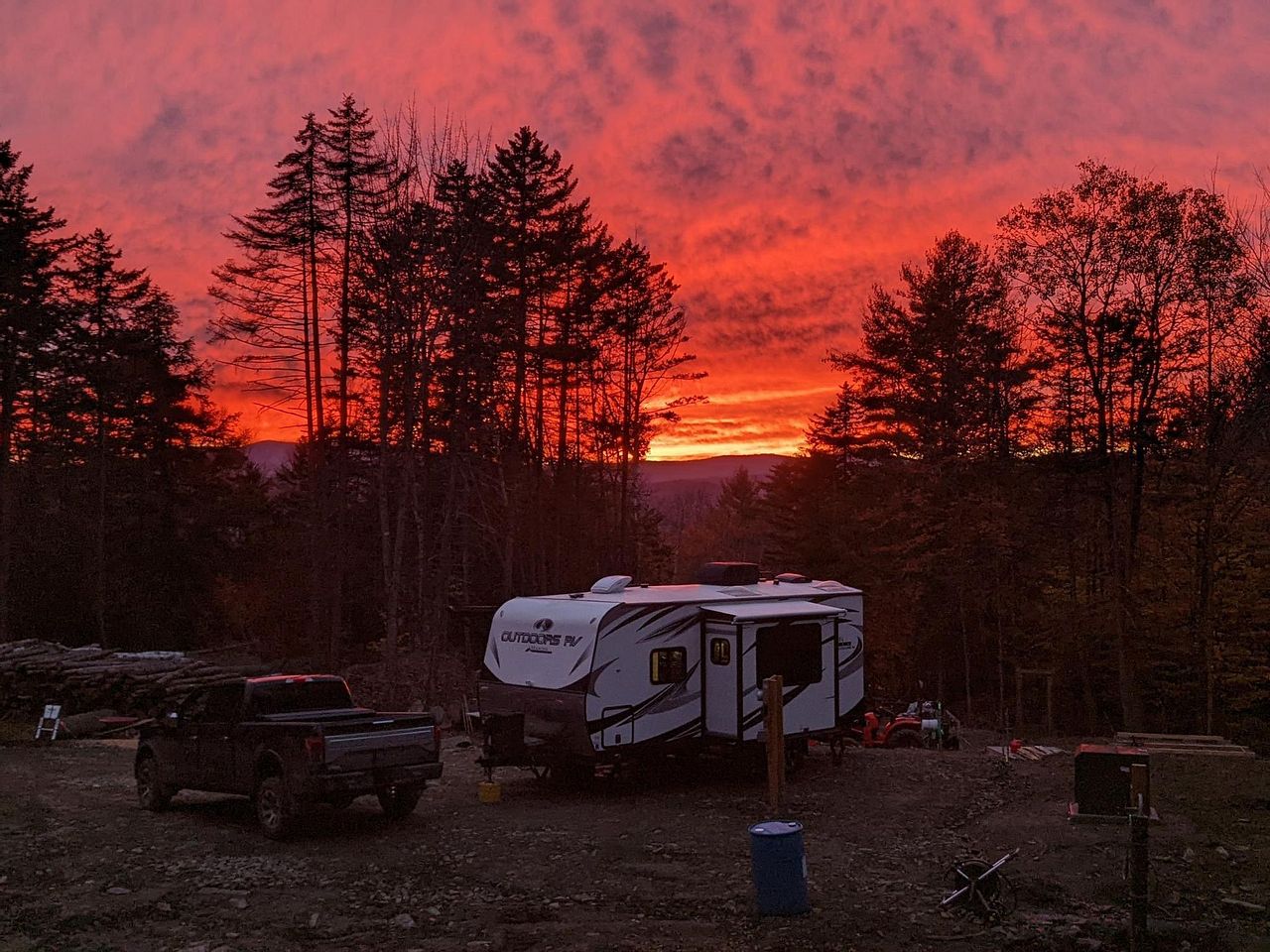 After a hectic year bringing in utilities and developing our site, we're ready for a break. This year we've set our sights a little further afield!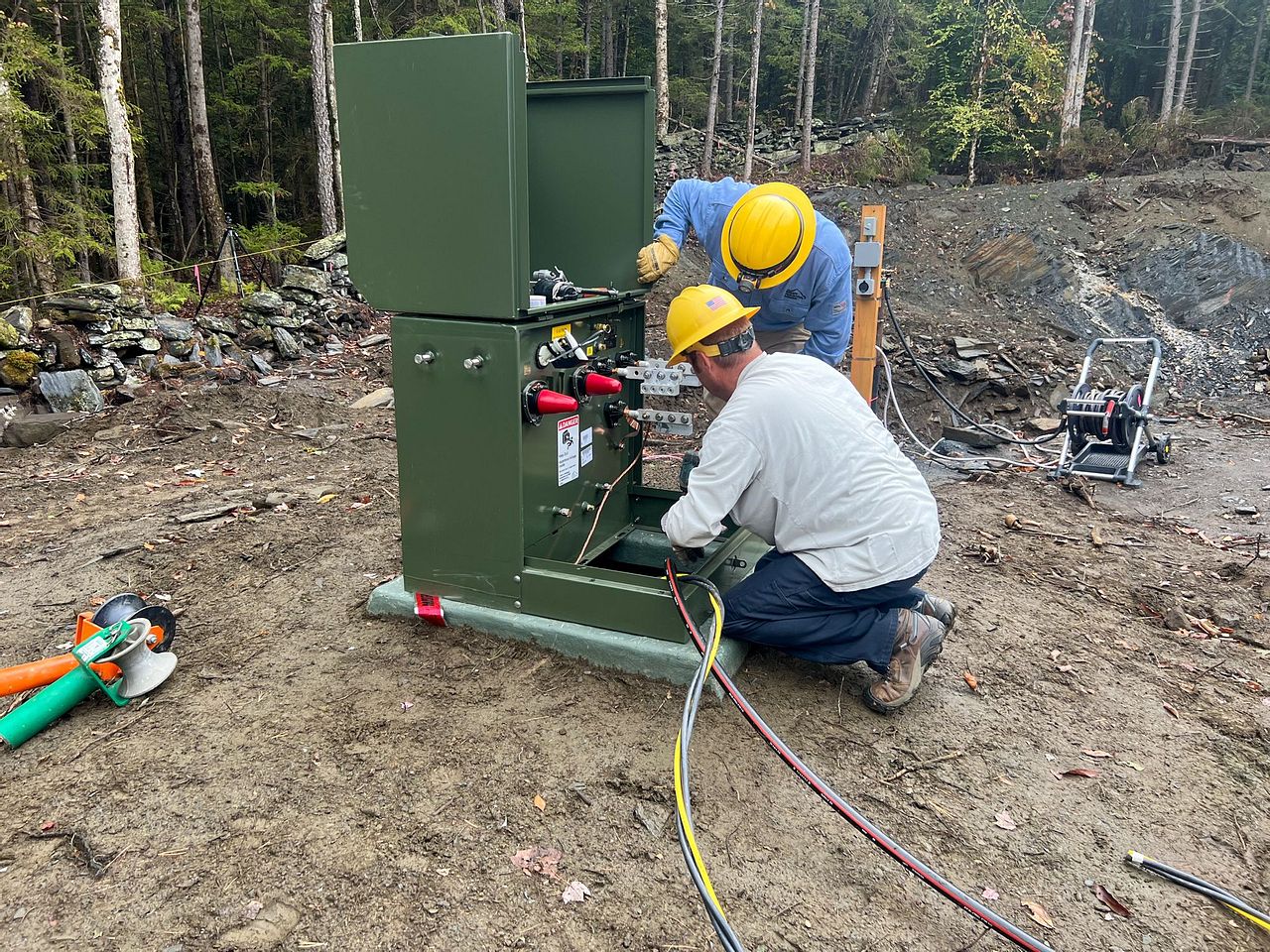 We've been excitedly waiting for the time when our electrical service would be installed and we'd finally have power - this was the week.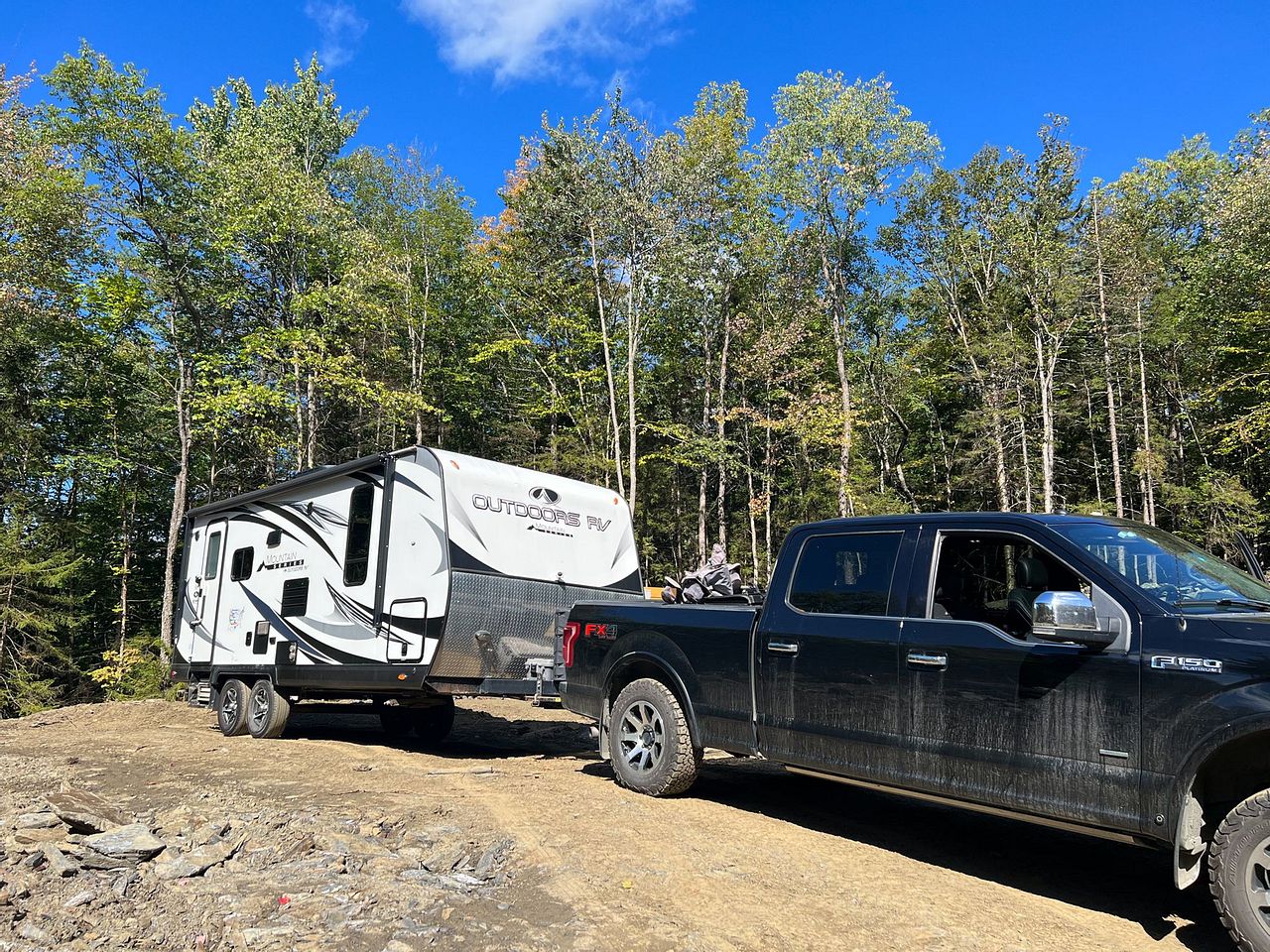 After six months in one spot, it was finally time to hookup the RV again, but this time our journey was a little shorter than usual!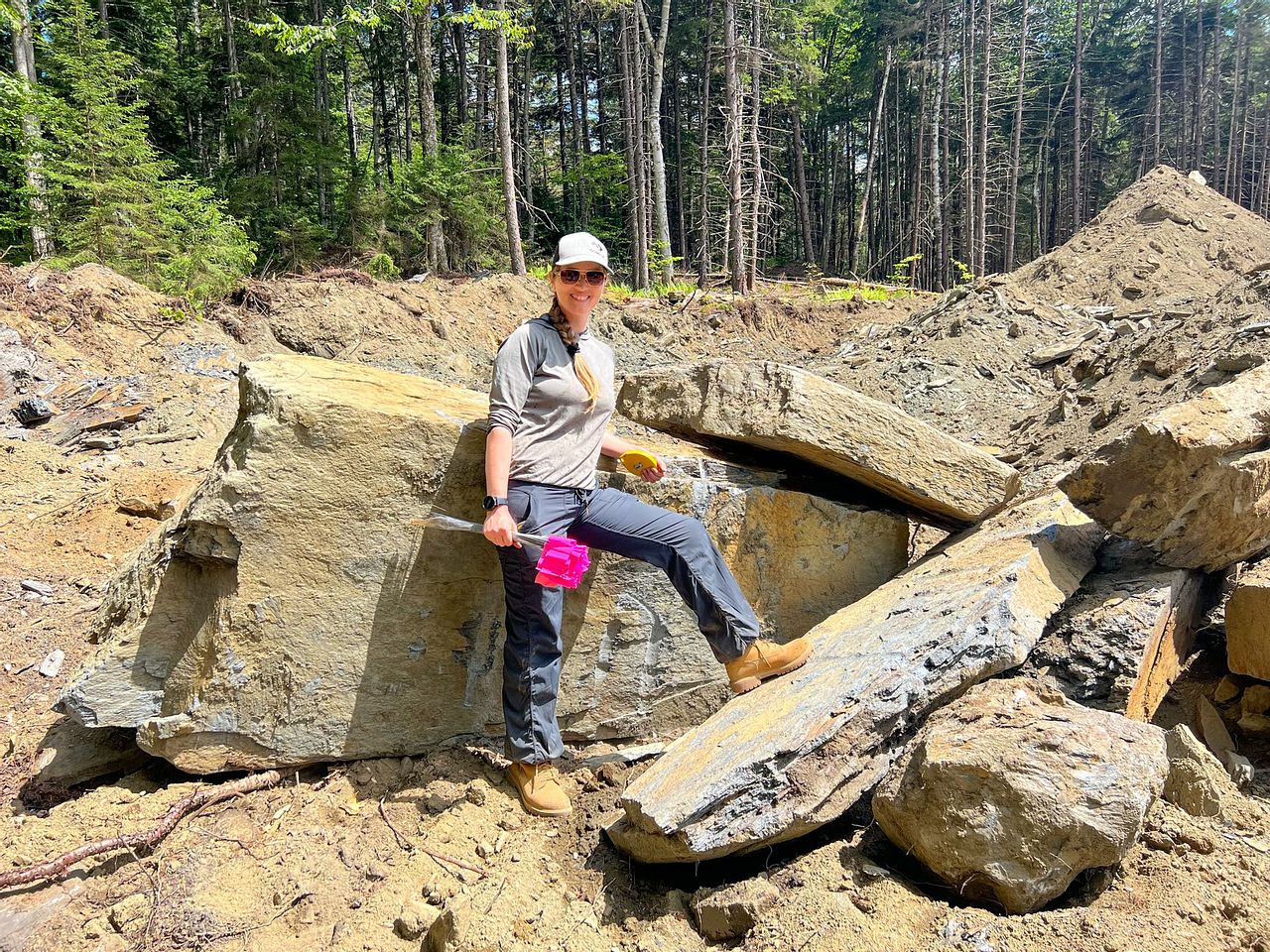 We've well and truly broken ground now, hitting some major milestones but also breaking some things along the way.