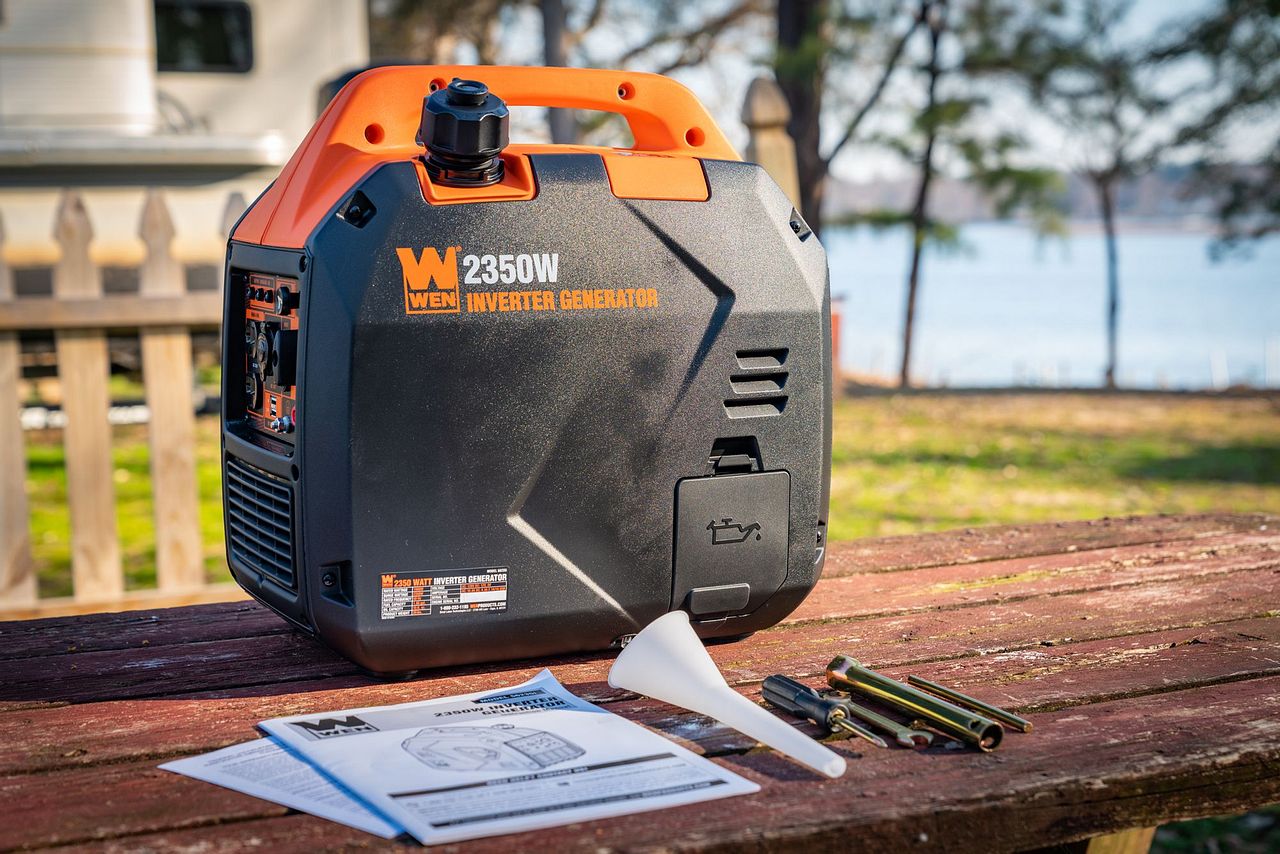 We unbox our brand new WEN portable generator for an unbiased review as we put it through a break-in procedure to help ensure its longevity.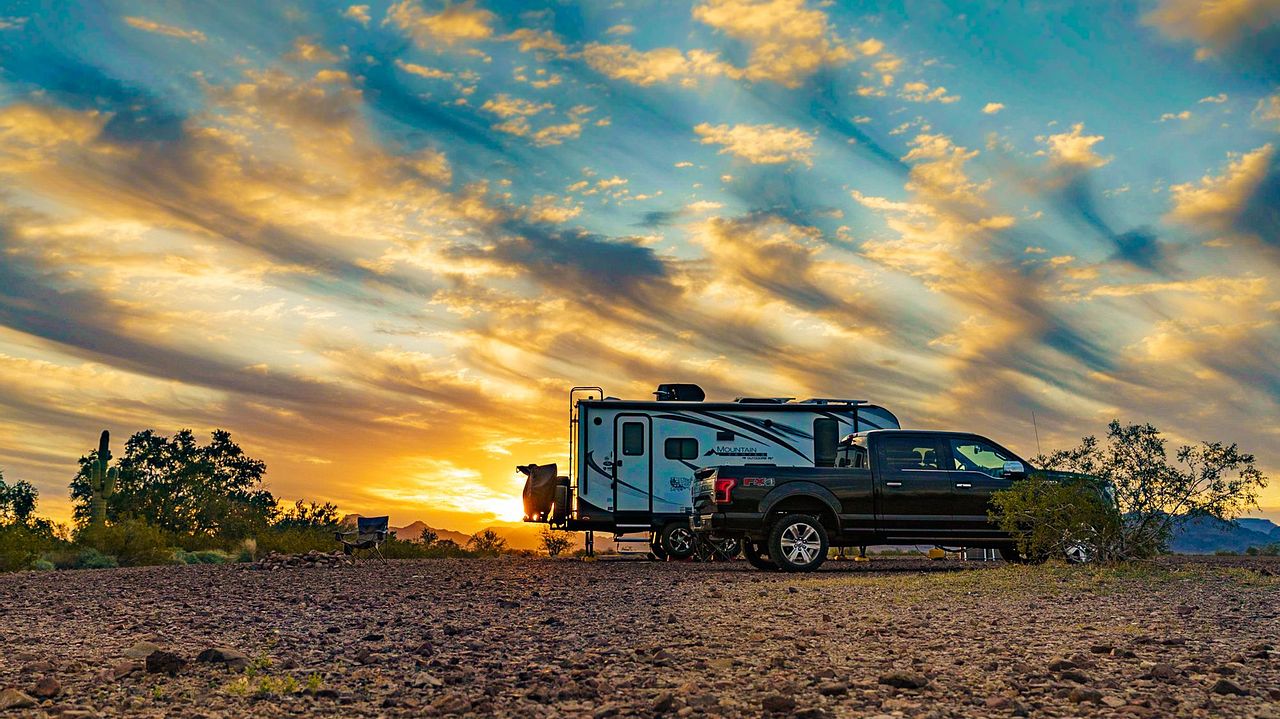 We need a portable generator for our RV and house-build, and thought we knew what we were going to buy... until a last minute change of plan!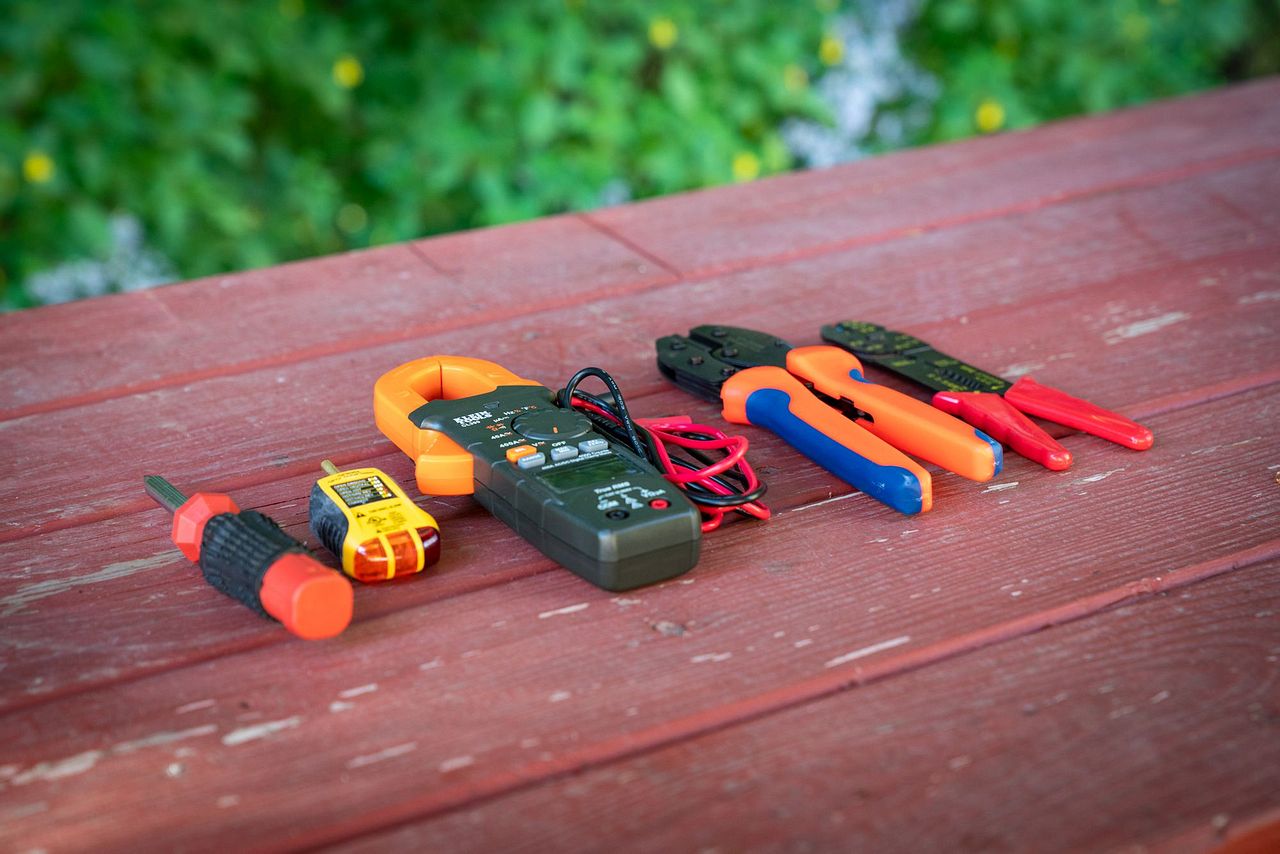 With these 5 easy-to-use and inexpensive tools, you'll be in a good position to diagnose and potentially fix some basic electrical problems in your RV.
Featured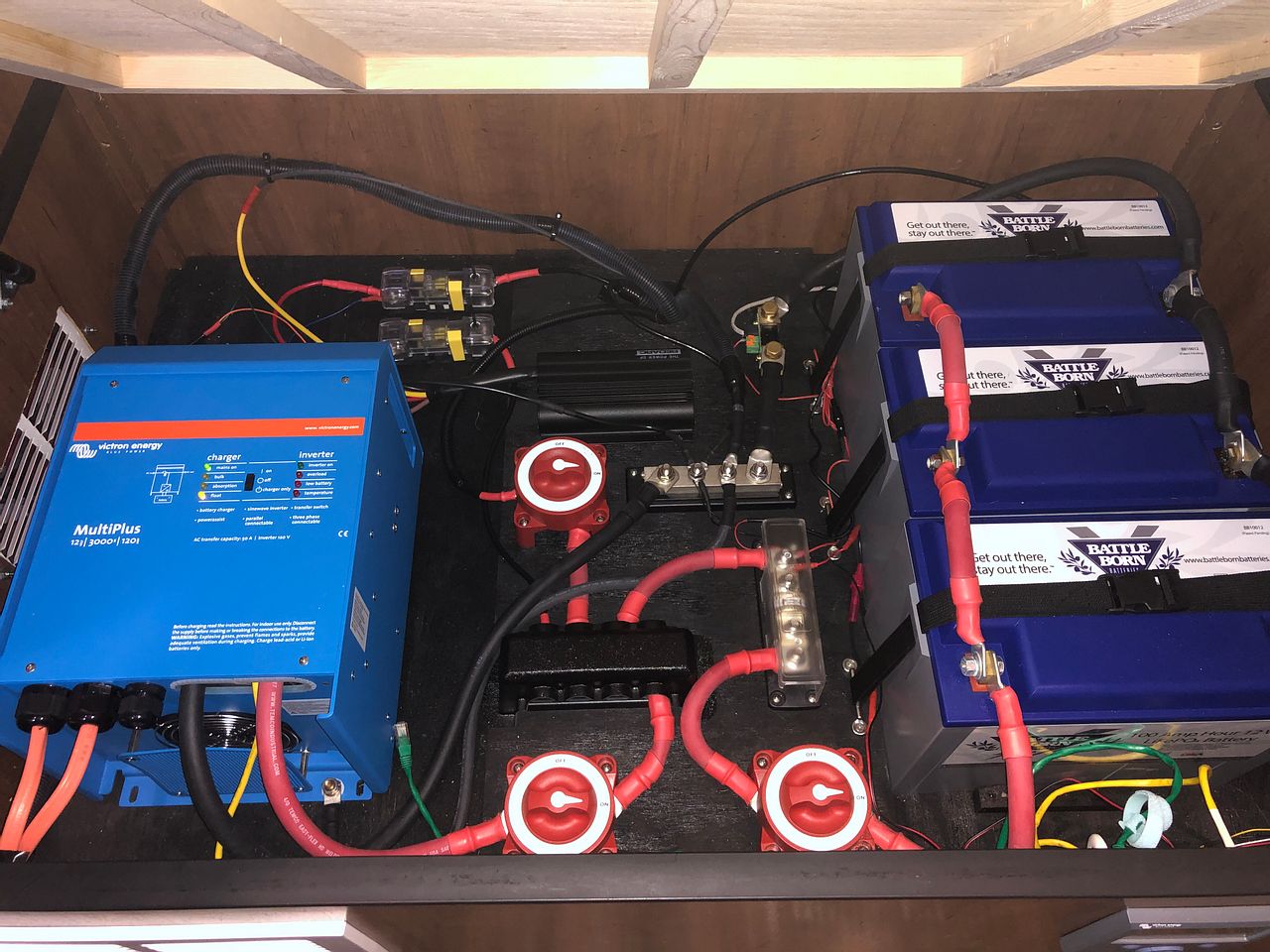 We knew long before we bought our RV that we would want to upgrade the electrical system. Most RVs are designed to be hooked up to shore power (or a generator) whilst being used, and the battery system is usually just to provide a bit of power during travel. As two self-confessed technophiles, living full-time in the RV and harboring aspirations of off-grid living, this wasn't going to work for us.