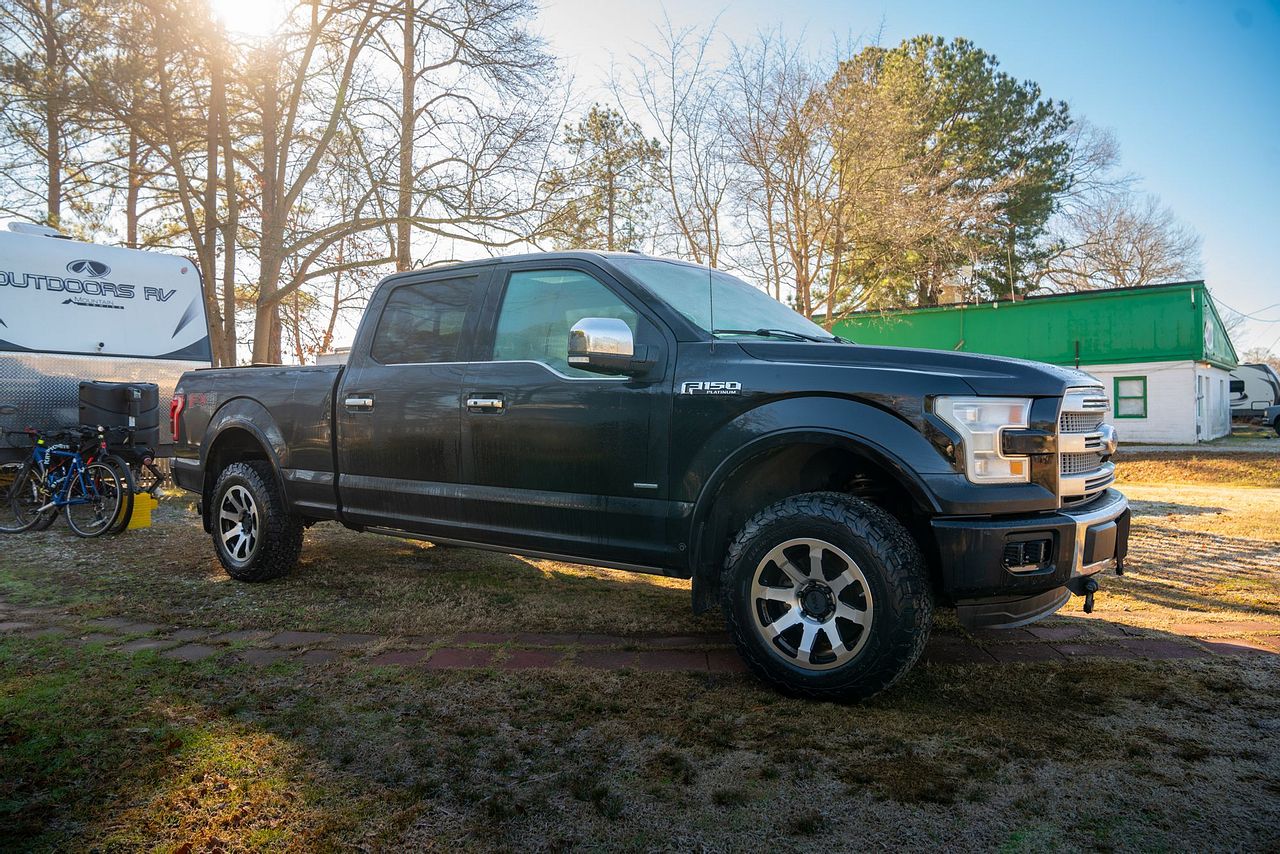 The time has finally come for a new set of tires on our F-150, but this time we decided to change the wheels too - find out why and what we chose!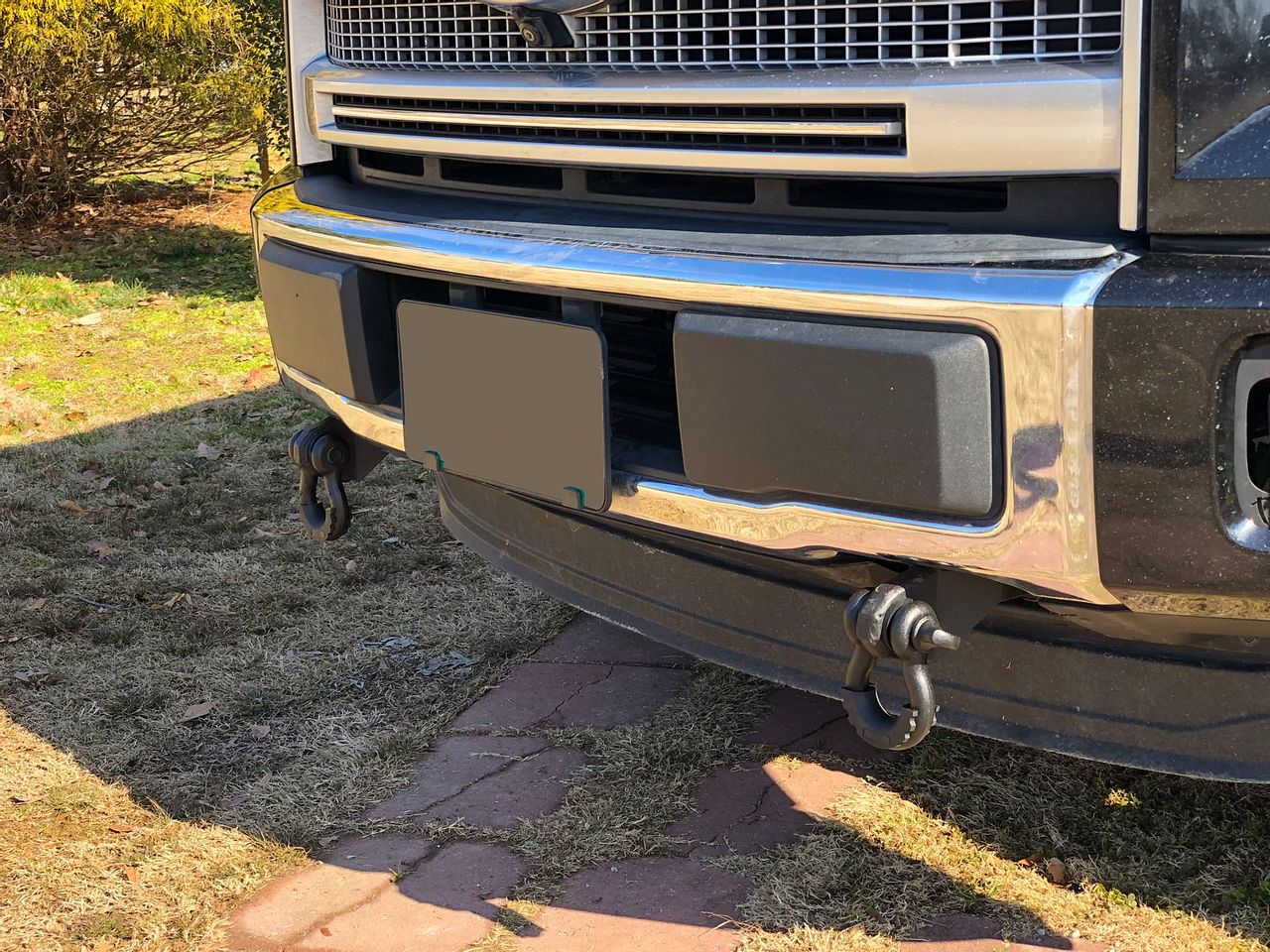 We replaced the OEM tow hooks on our Ford F-150 with the Rough Country tow hook shackle mount and D-rings to improve our recovery capabilities.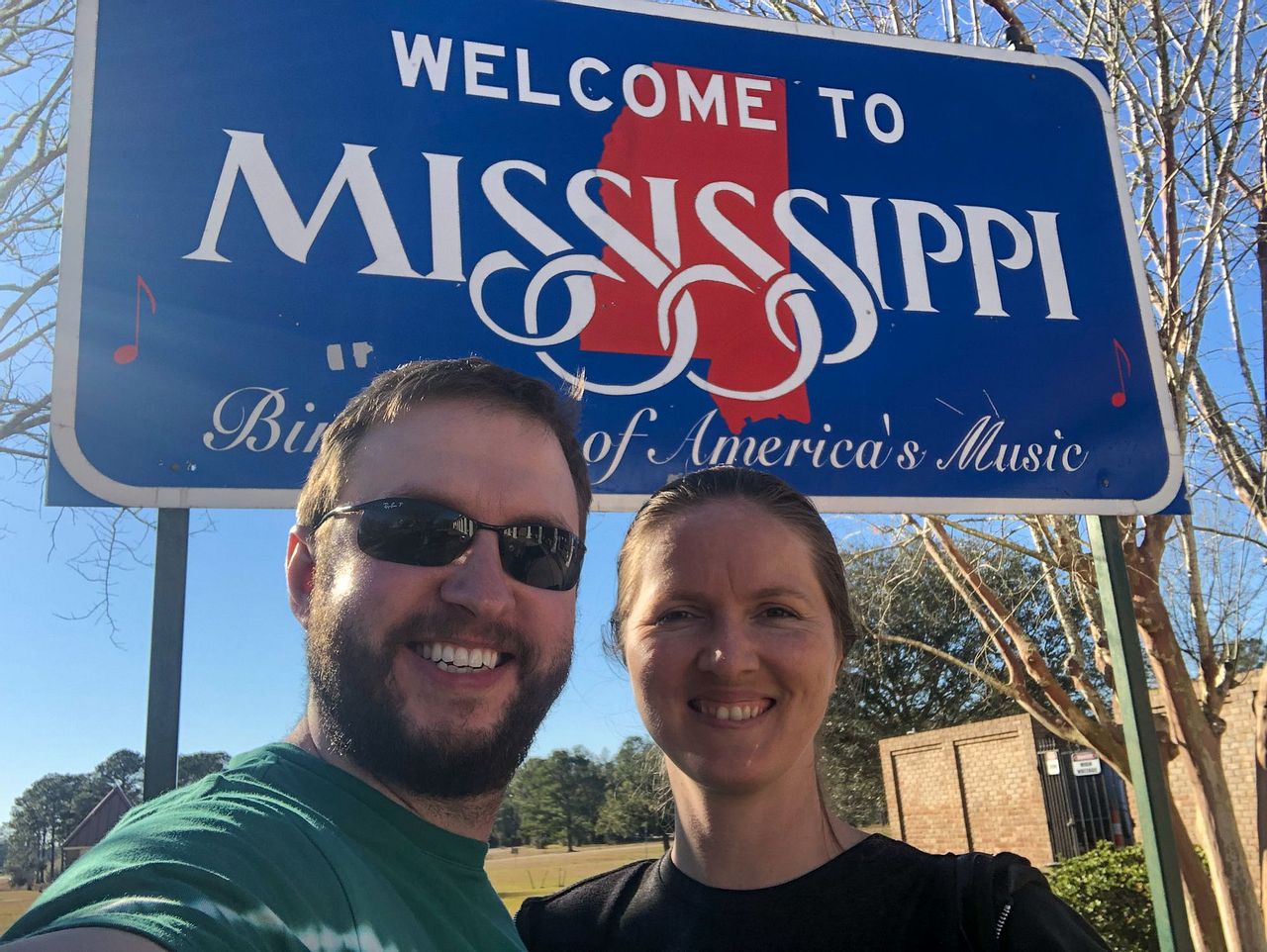 From Florida we headed to Texas to empty our storage unit, then drove it all the way to Vermont - and visited our property for the first time in 2 months!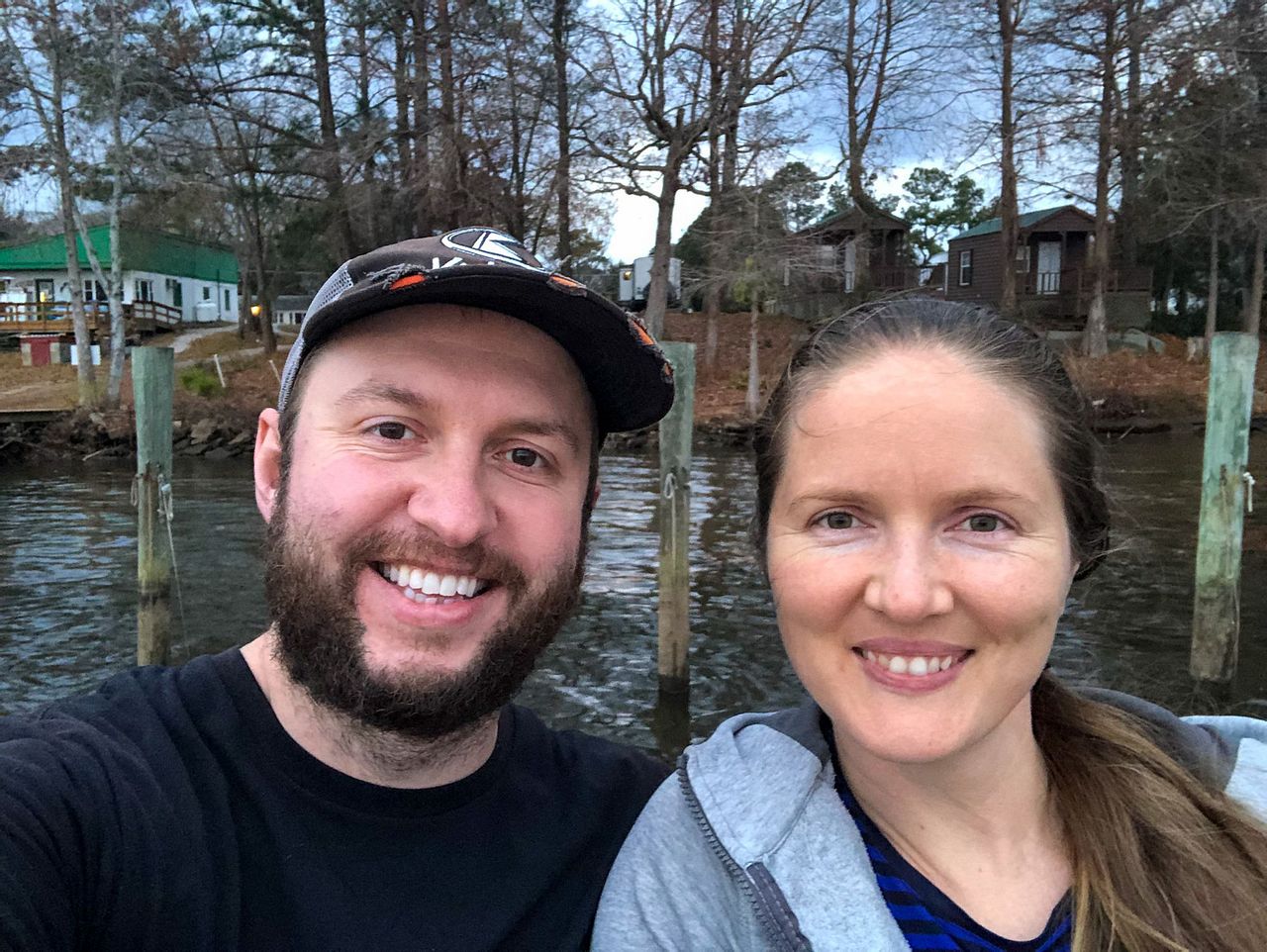 After a busy November finishing up some jobs on the property, it was time to head south in search of warmer weather...we have become snowbirds!