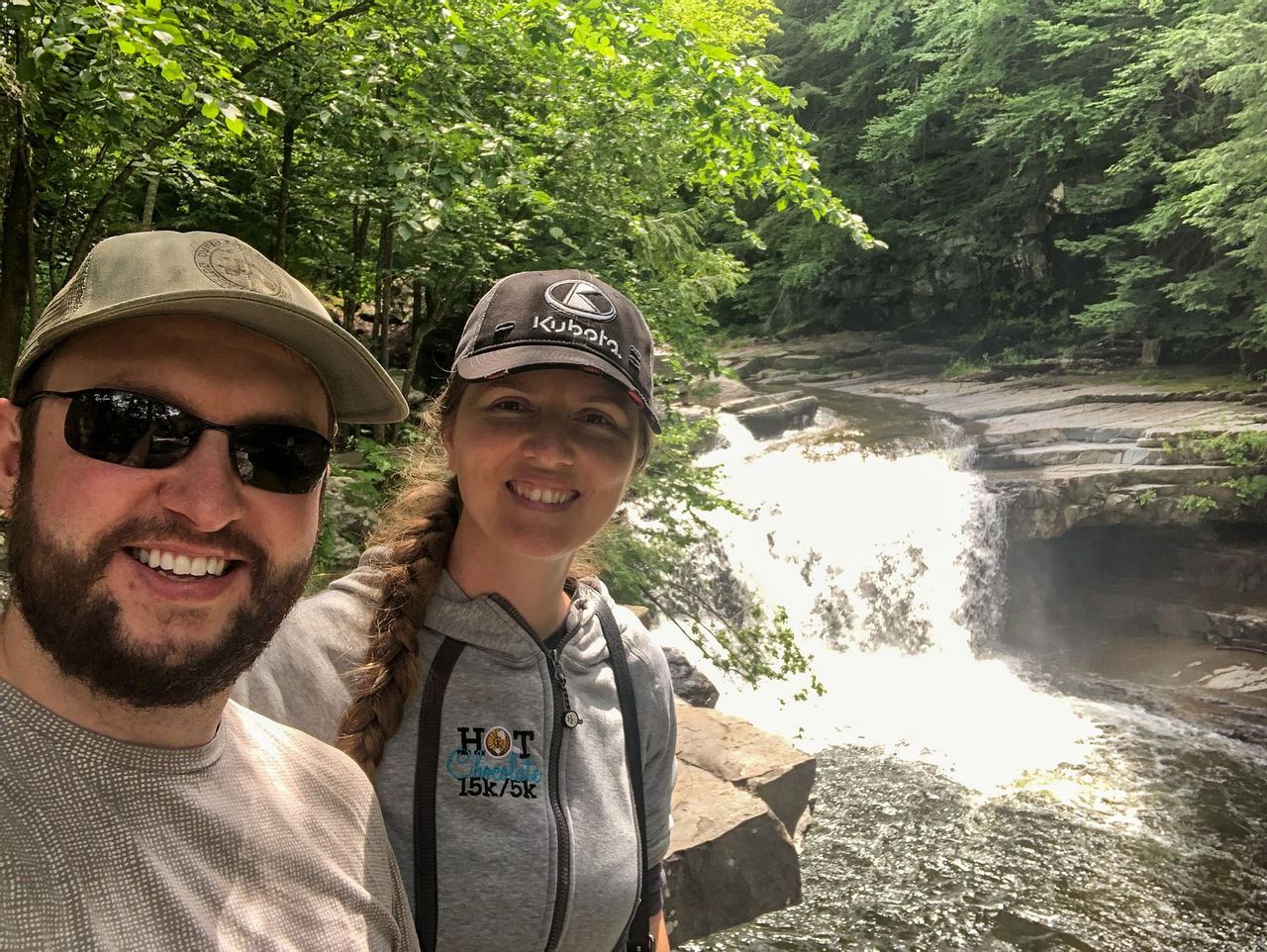 It's been 3 years since we moved out of our 4-bedroom home and into our 180 sq ft RV. As we celebrate our nomadiversary, we're also reflecting on the last year.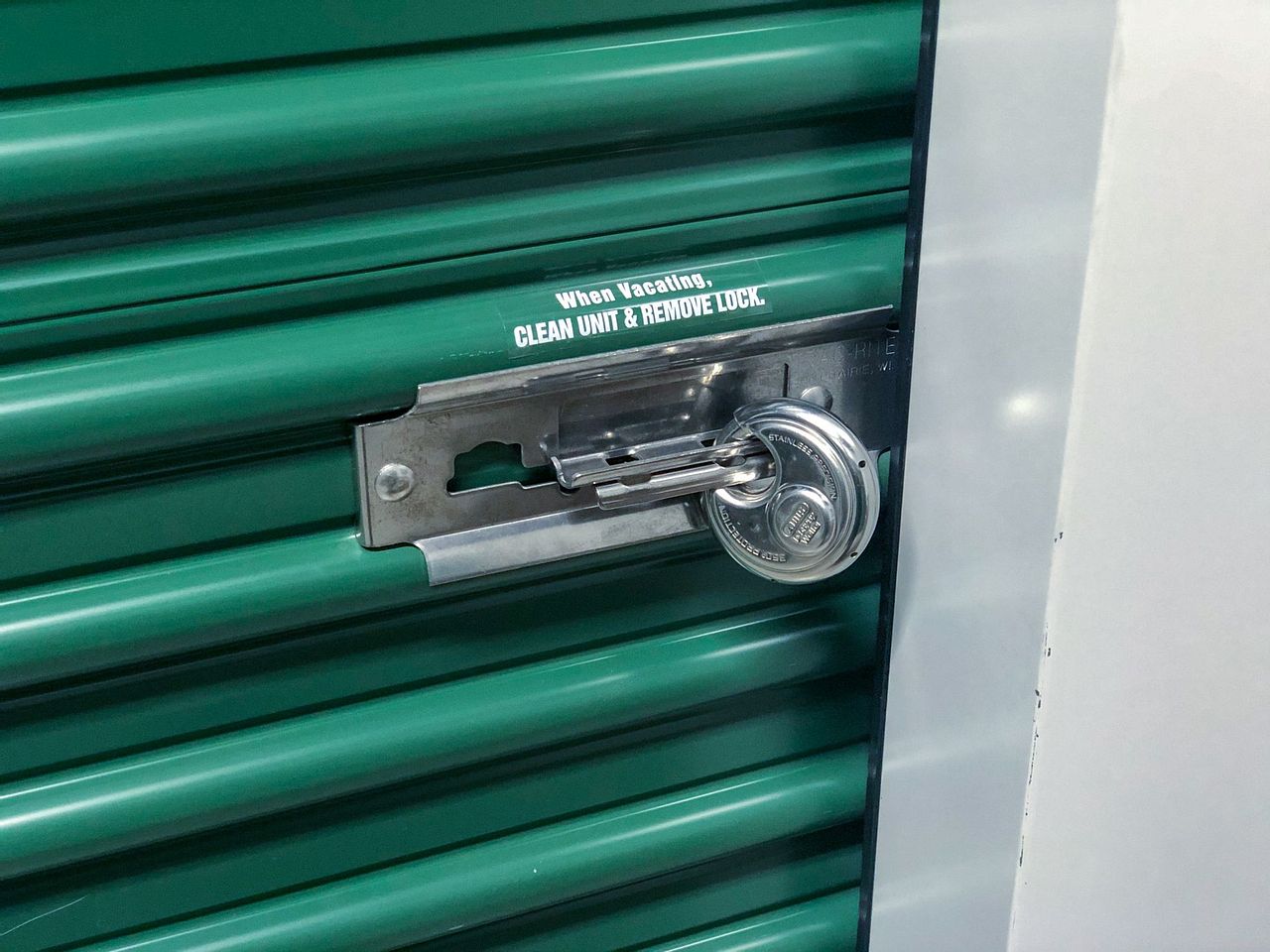 Many storage facilities sell cheap locks to keep your unit secure, but we thought we could do better - find out why we chose the Abus 20/70 to keep our things safe!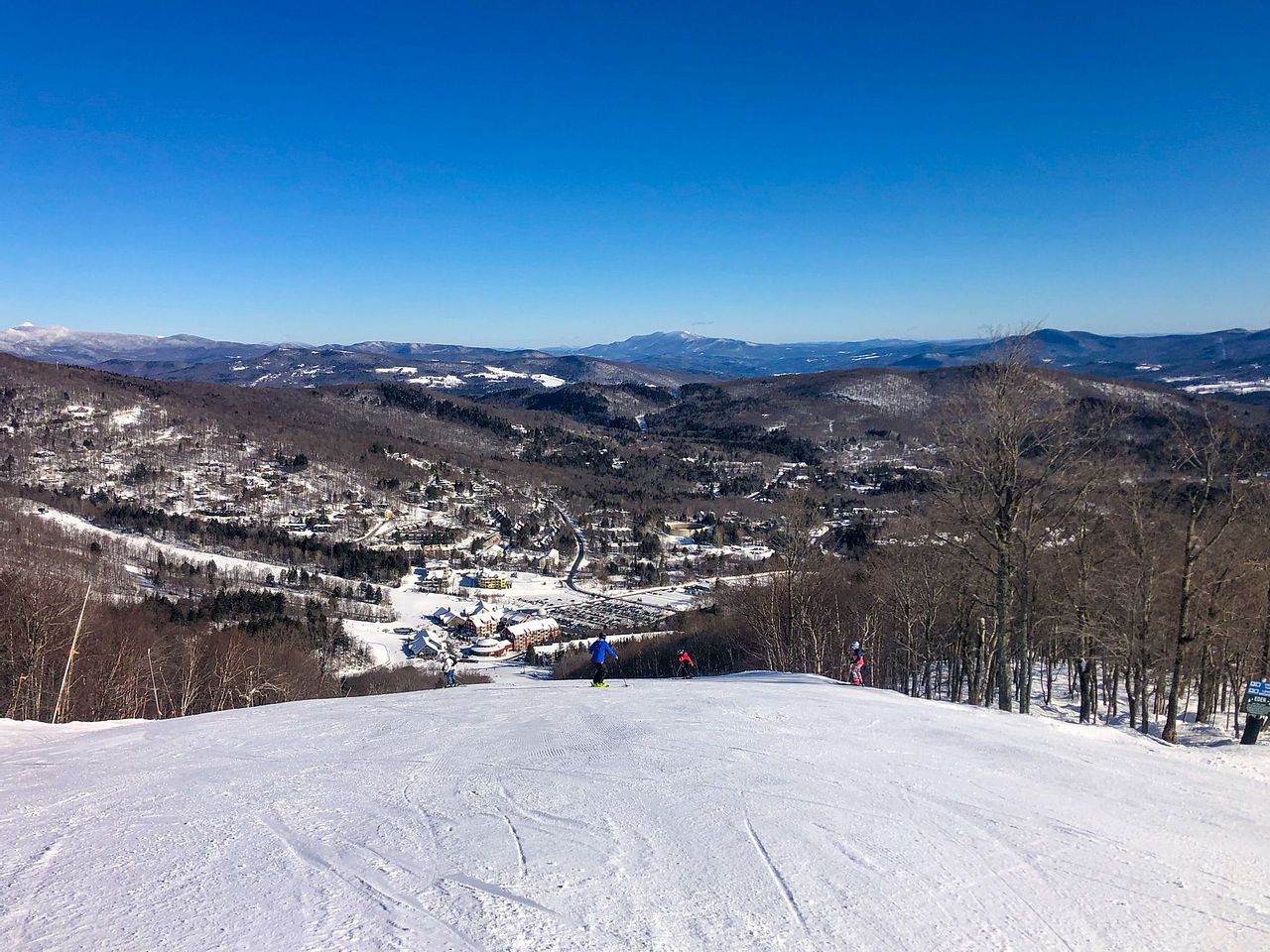 After years of traveling for business, I'm no stranger to hotels, but this is a hotel stay like no other!
Featured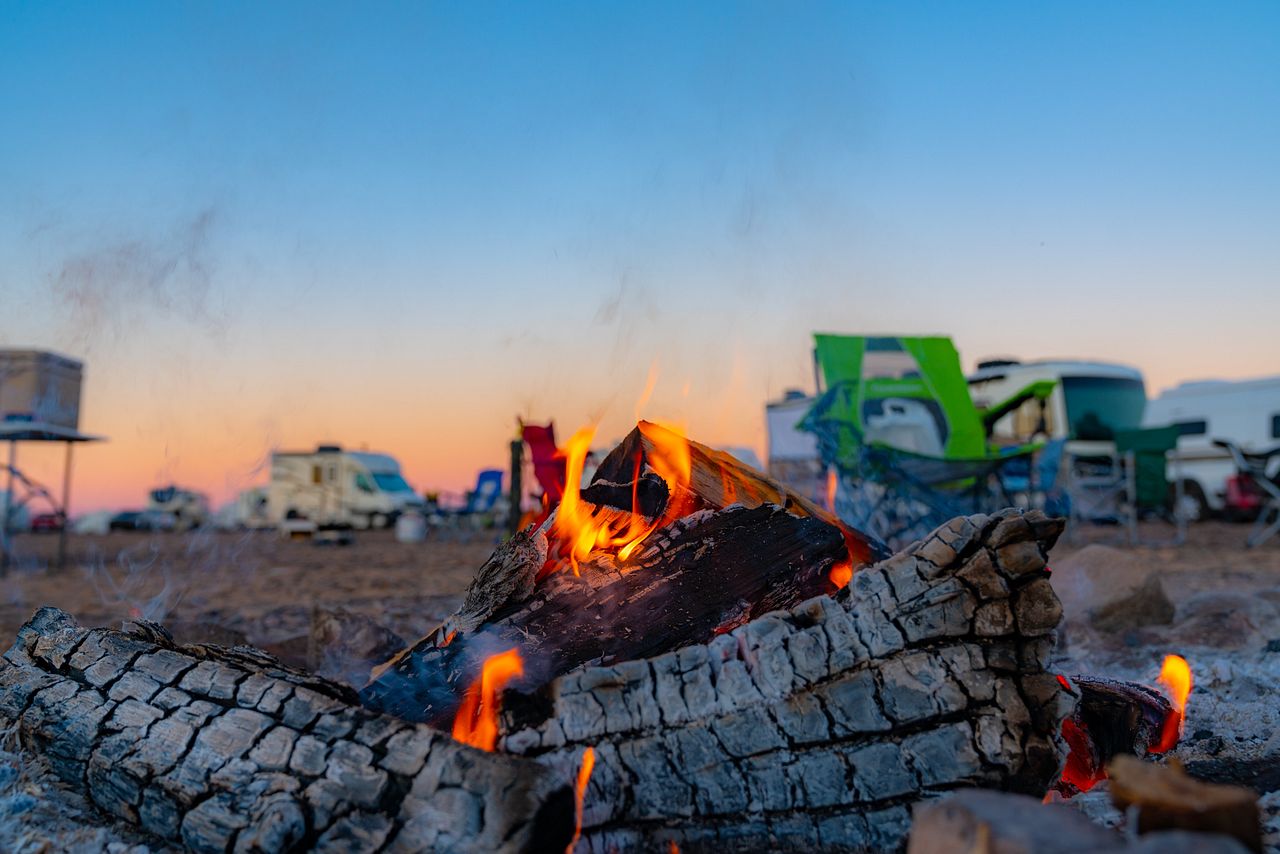 In an RV, there are many items that are considered essential - hoses, power cables, leveling blocks and so on. But since we started living full-time in our RV almost 6 months ago, we've found several unexpectedly useful gadgets and accessories! And best of all, none of these will break the bank, so read on for our top 6 surprisingly useful RV accessories for under $30!