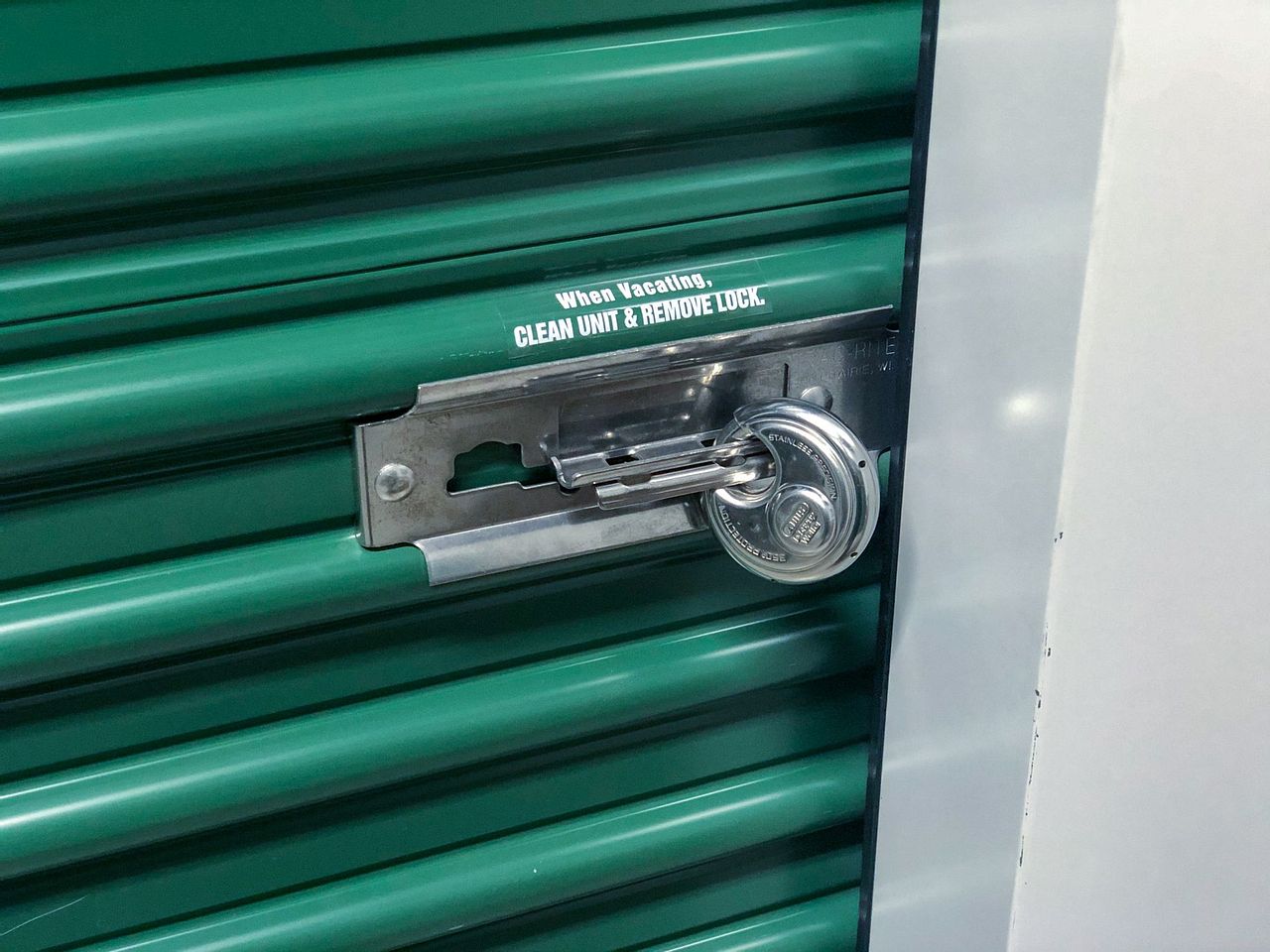 Many storage facilities sell cheap locks to keep your unit secure, but we thought we could do better - find out why we chose the Abus 20/70 to keep our things safe!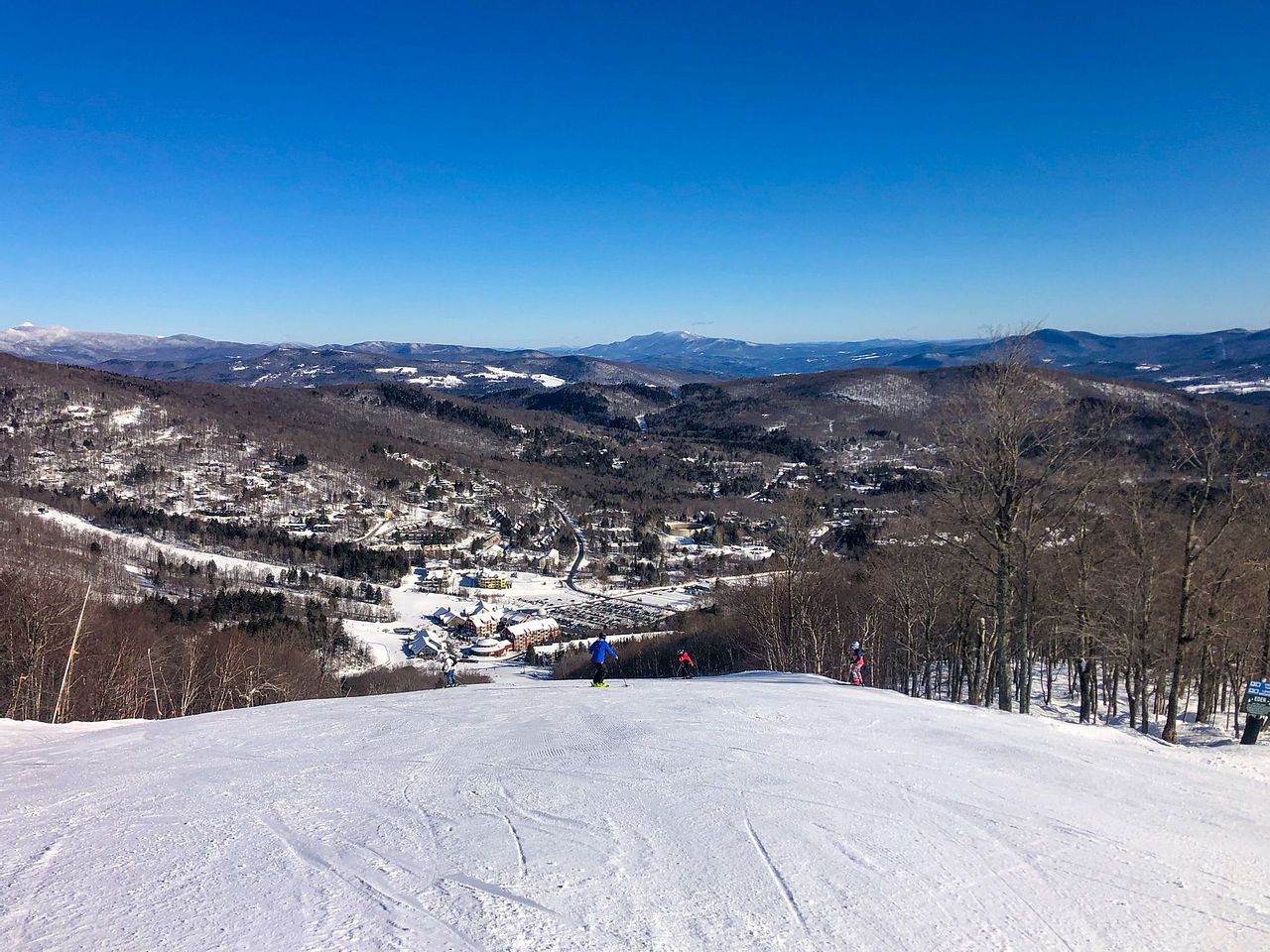 After years of traveling for business, I'm no stranger to hotels, but this is a hotel stay like no other!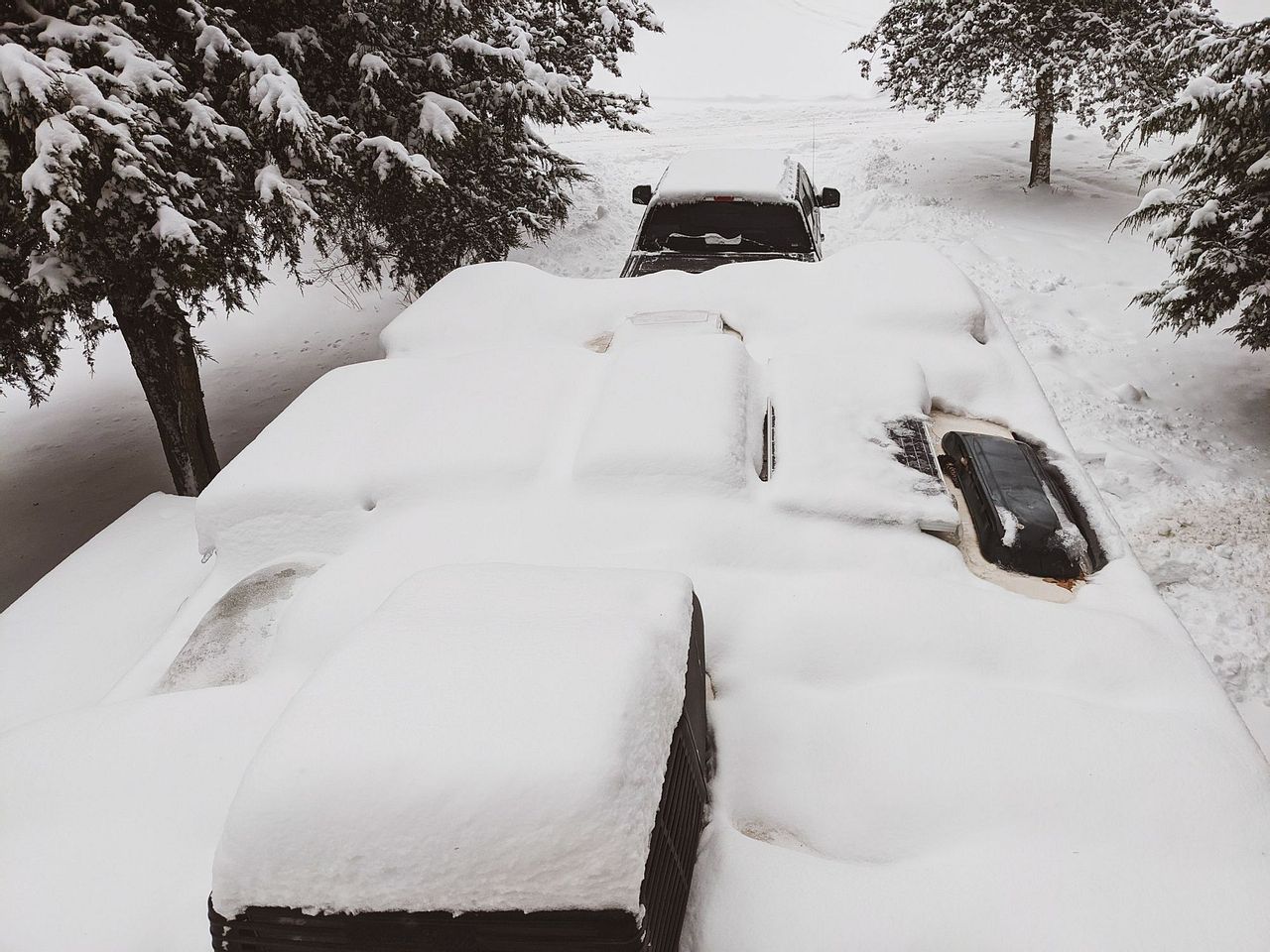 In the blink of an eye, everything changed as we've been forced to abandon our RV in the middle of winter.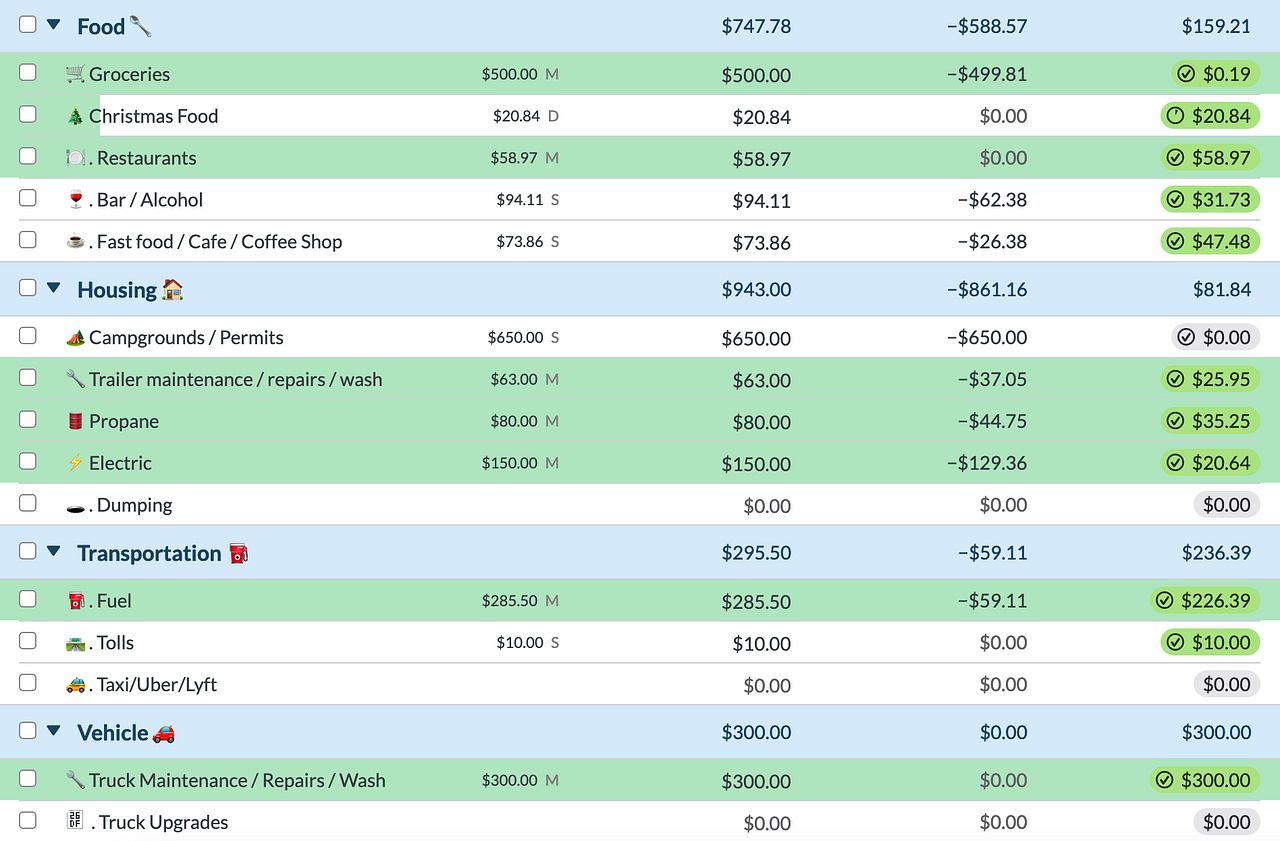 For almost a year, we've been using You Need A Budget to track our monthly spend, save money and plan for the future.