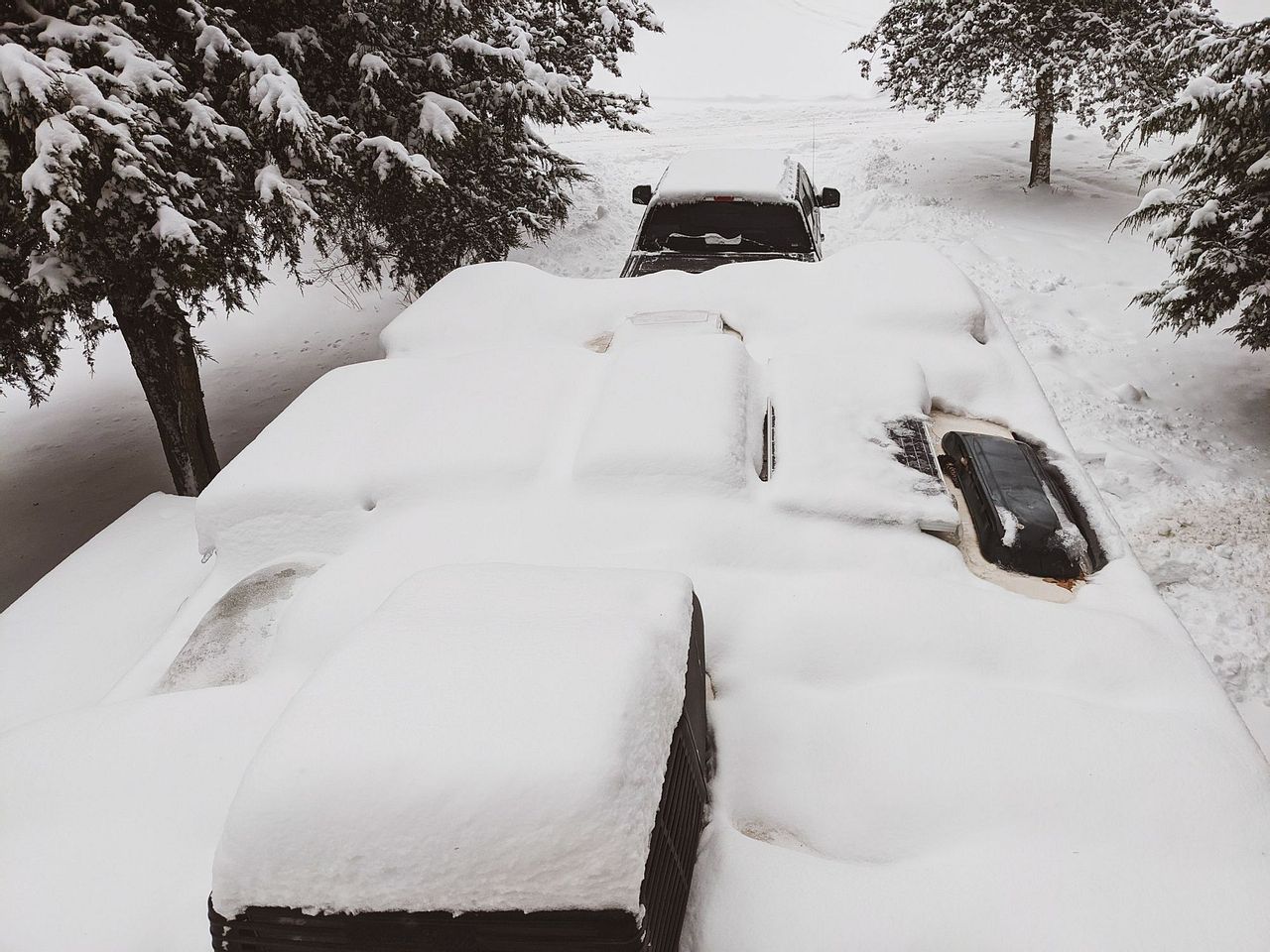 In the blink of an eye, everything changed as we've been forced to abandon our RV in the middle of winter.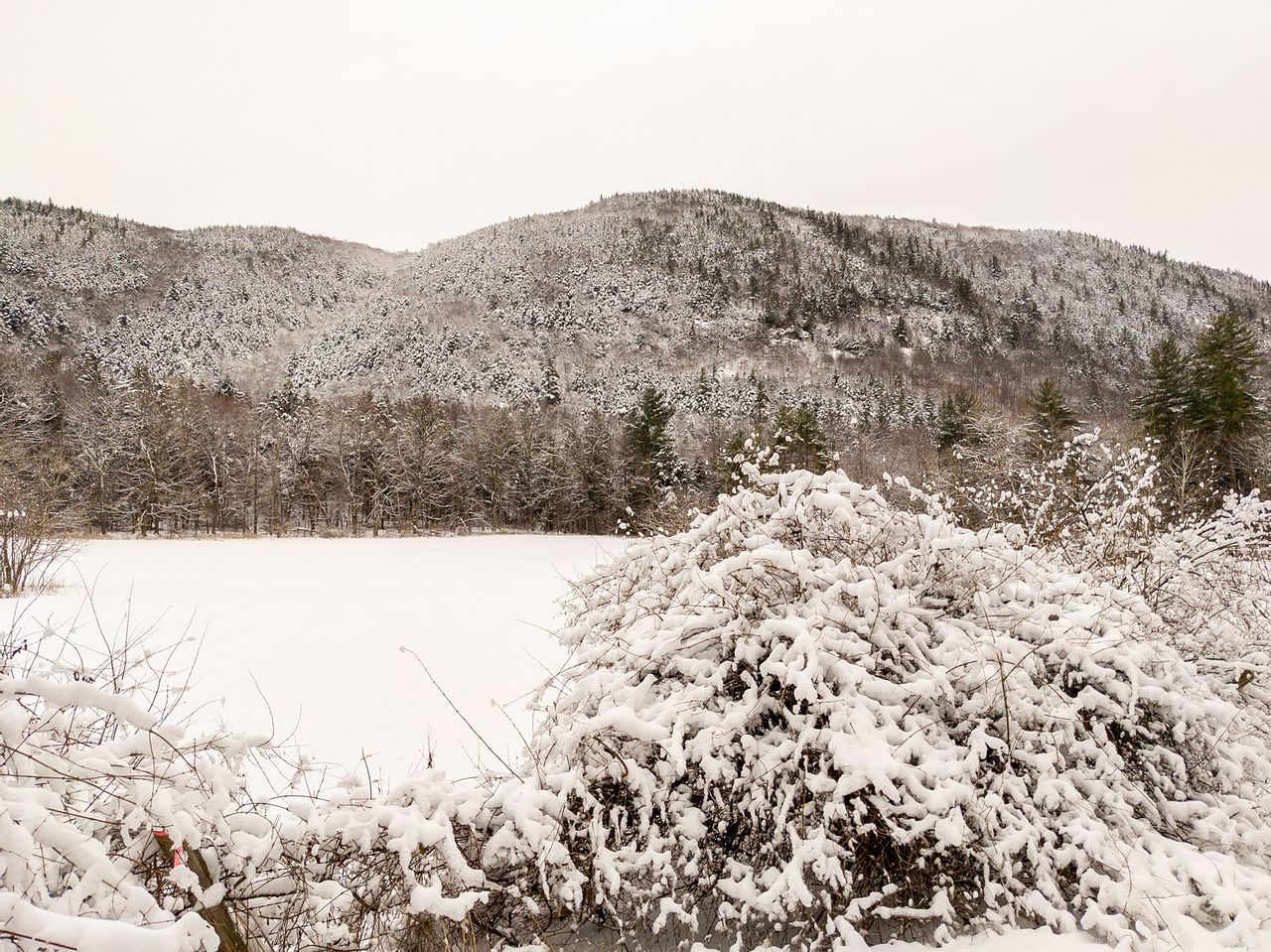 It's been a month since the winter solstice, and we're now in the midst of winter - and we haven't given up yet! Here's how things are going in our RV.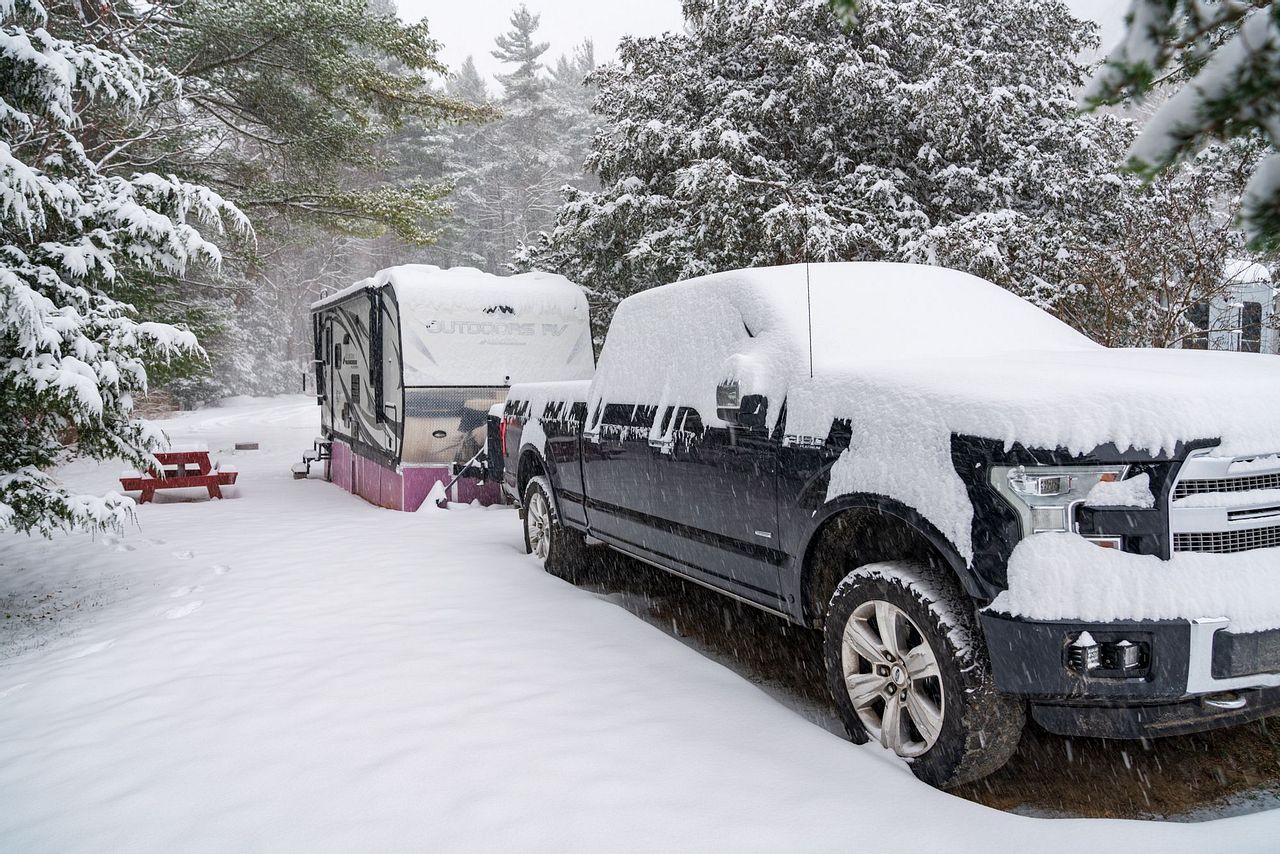 Ever wondered what it's like to live in an RV when the temperature drops below 10°F? Will things freeze and break? Well, this week we had the chance to find out!
Featured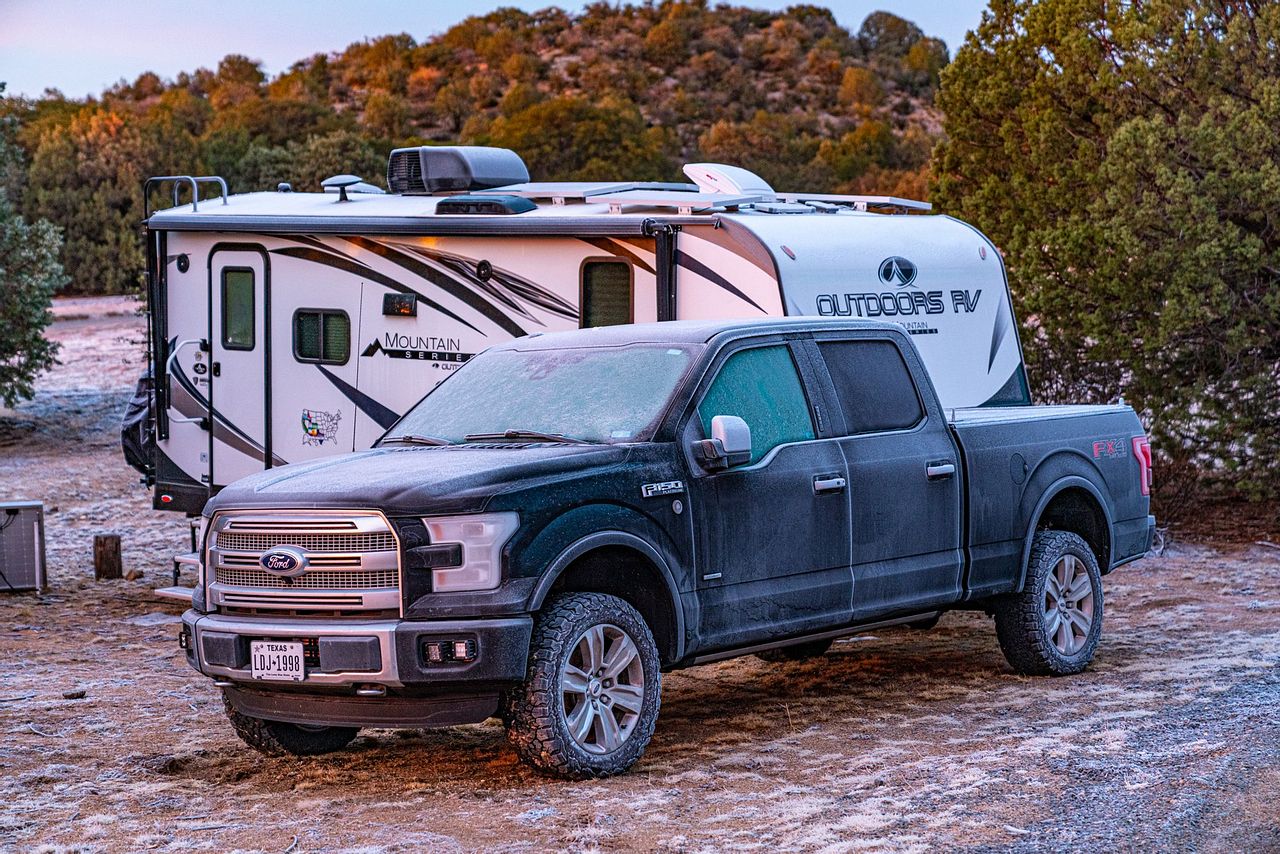 If you're going to spend a cold winter living in an RV, you need to be prepared. Here's what we're doing to stay safe and comfortable in northern Vermont.