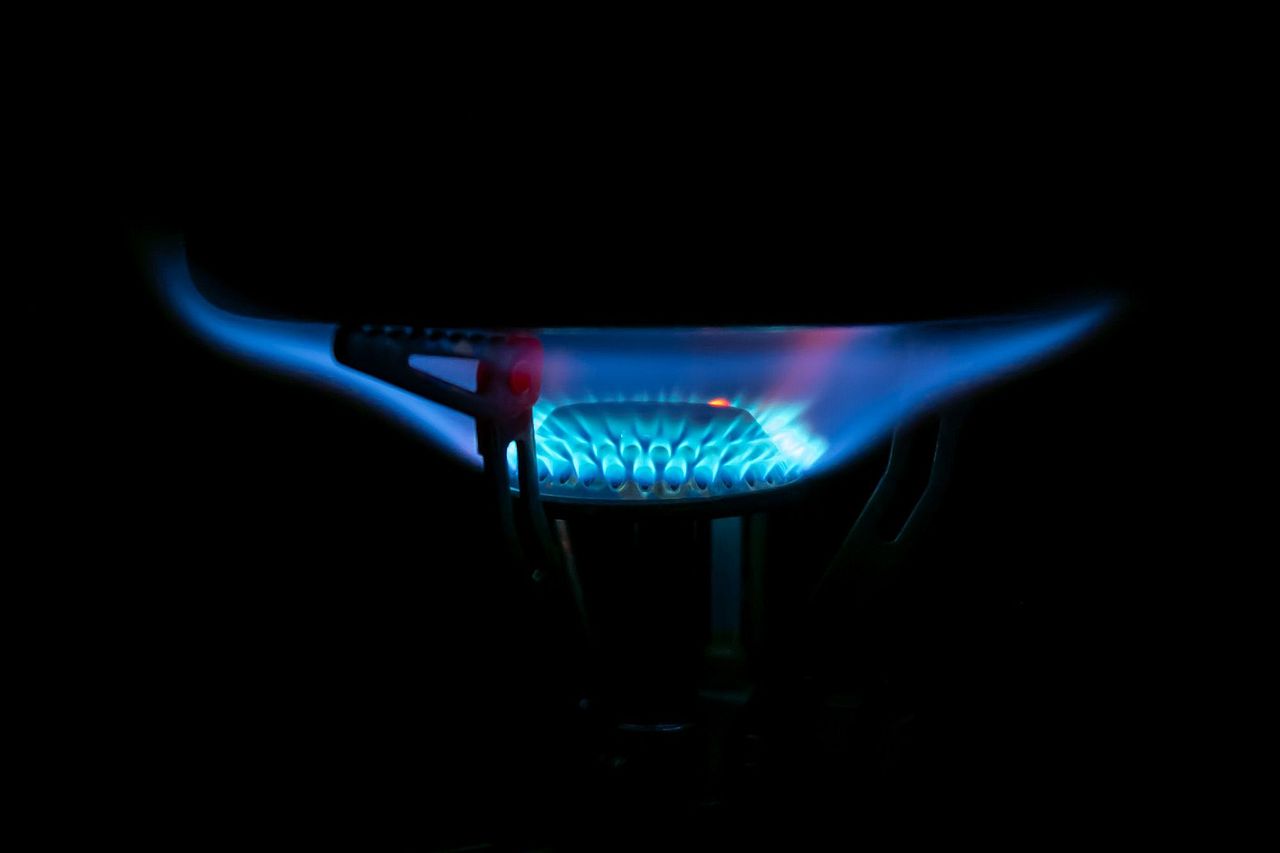 While RV camping off-grid on our property in Vermont we had a big decision to make - should we have a large propane tank delivered or refill our small tanks?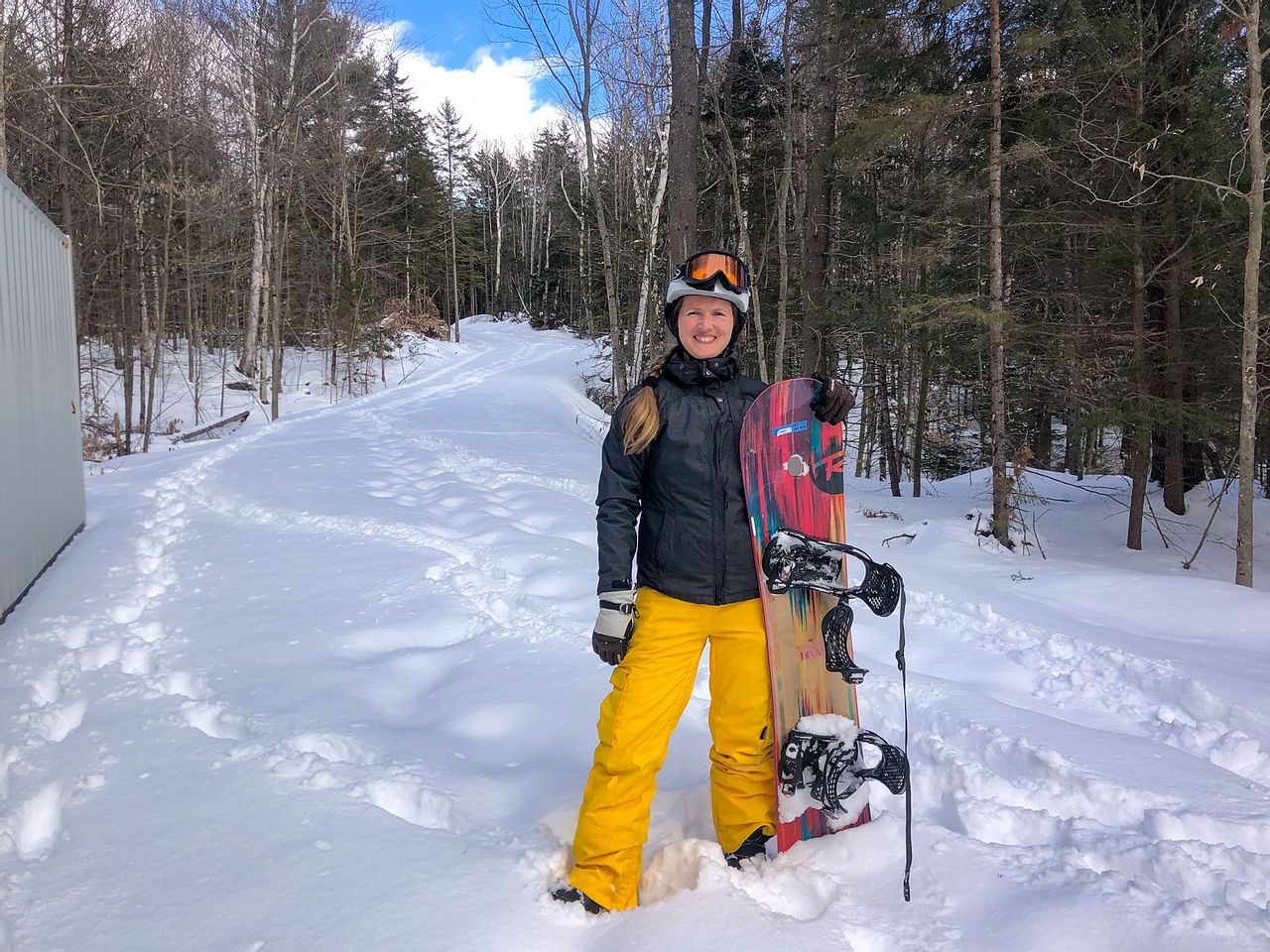 Our 1,000ft driveway was covered with a foot of fresh snow so there was just one question - could we snowboard down it? Only one way to find out!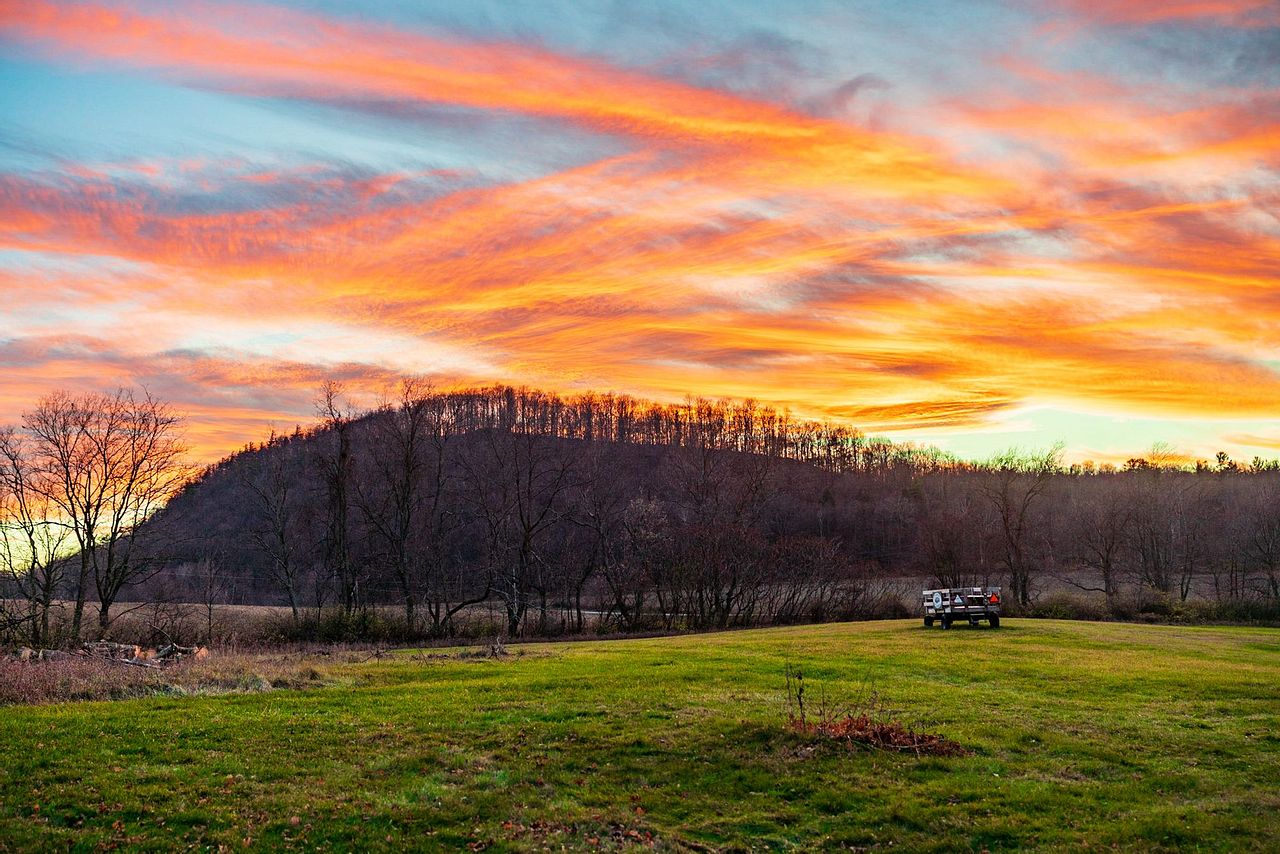 If you are looking for a quiet, rustic campground in Vermont that's open in winter, I highly recommend Green Mountain Family Campground!
Featured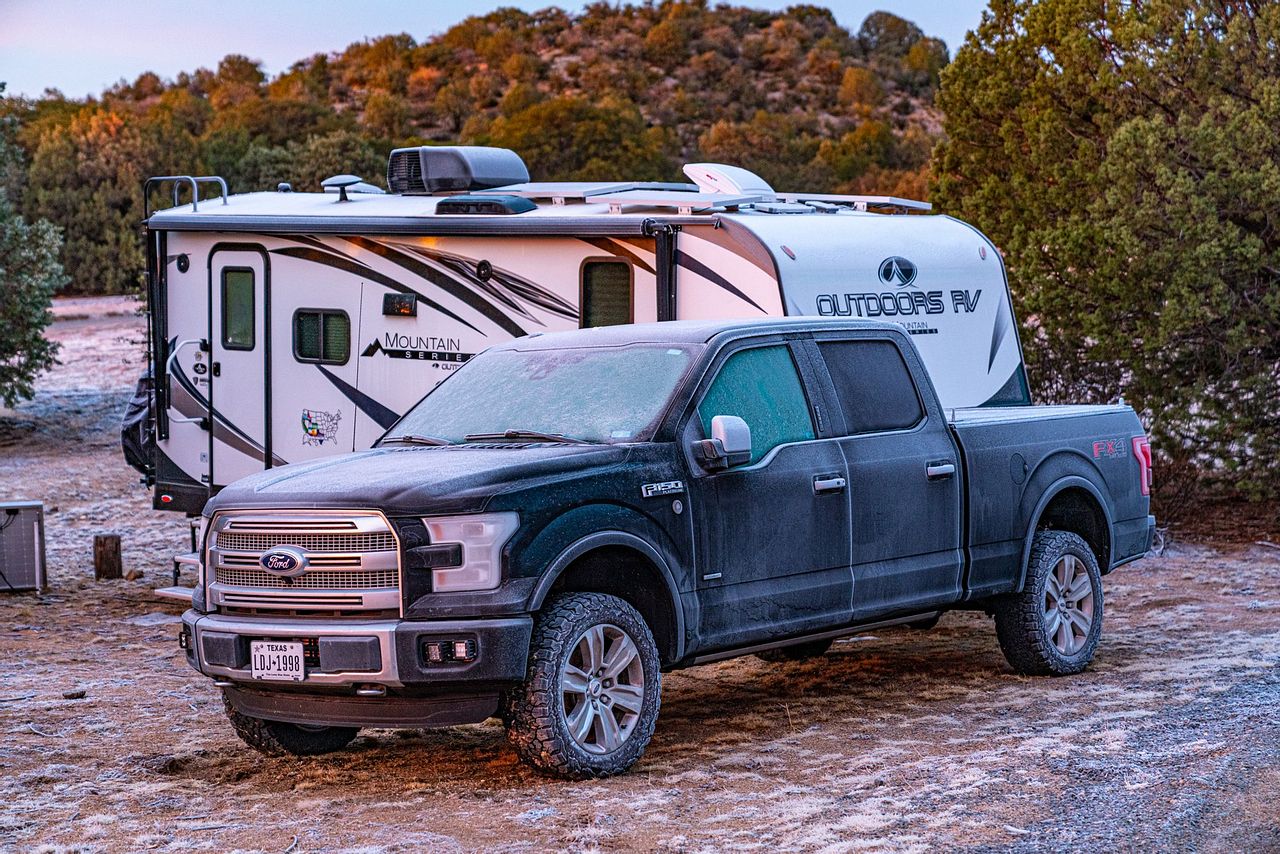 If you're going to spend a cold winter living in an RV, you need to be prepared. Here's what we're doing to stay safe and comfortable in northern Vermont.