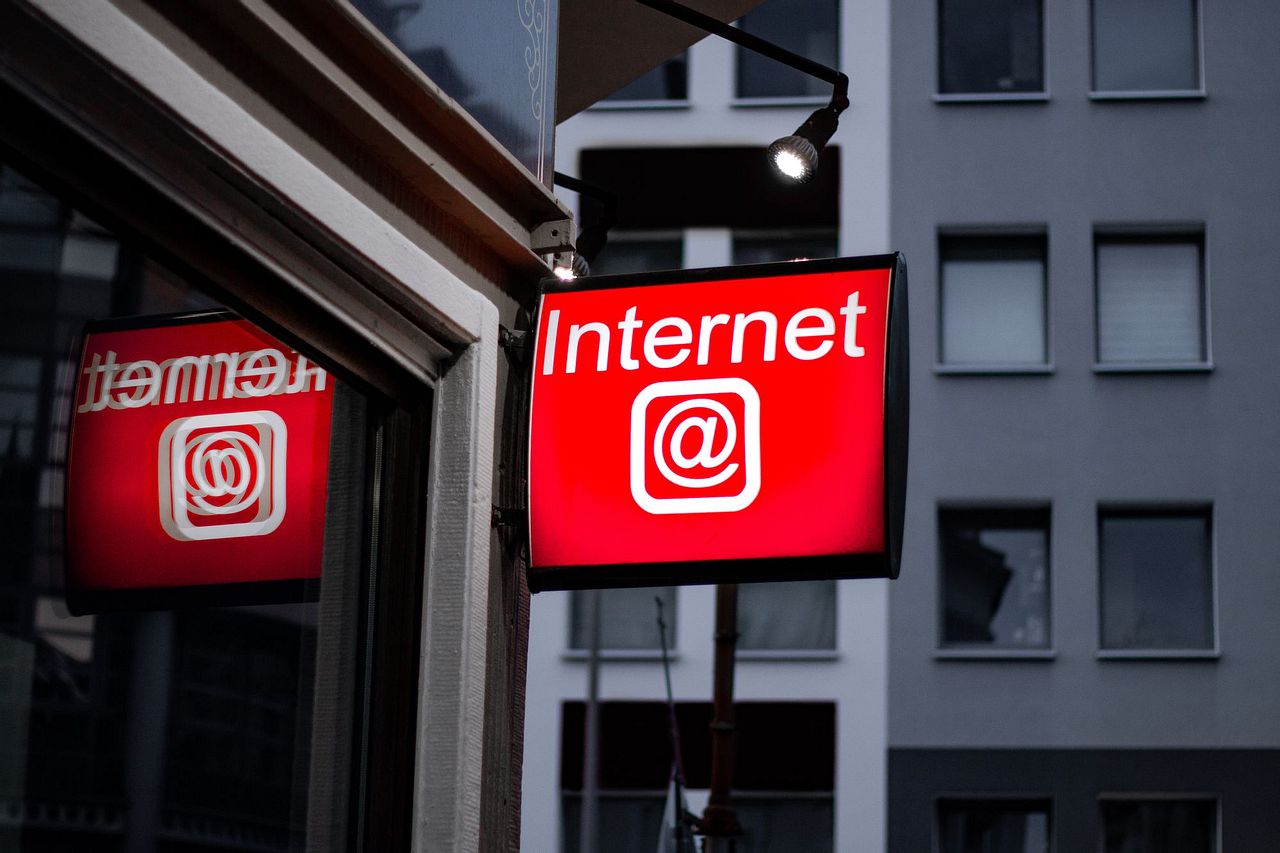 Sick of unreliable and slow RV park WiFi? Struggling with cellular connectivity? We signed up for Xfinity for high-speed cable internet in our RV this winter.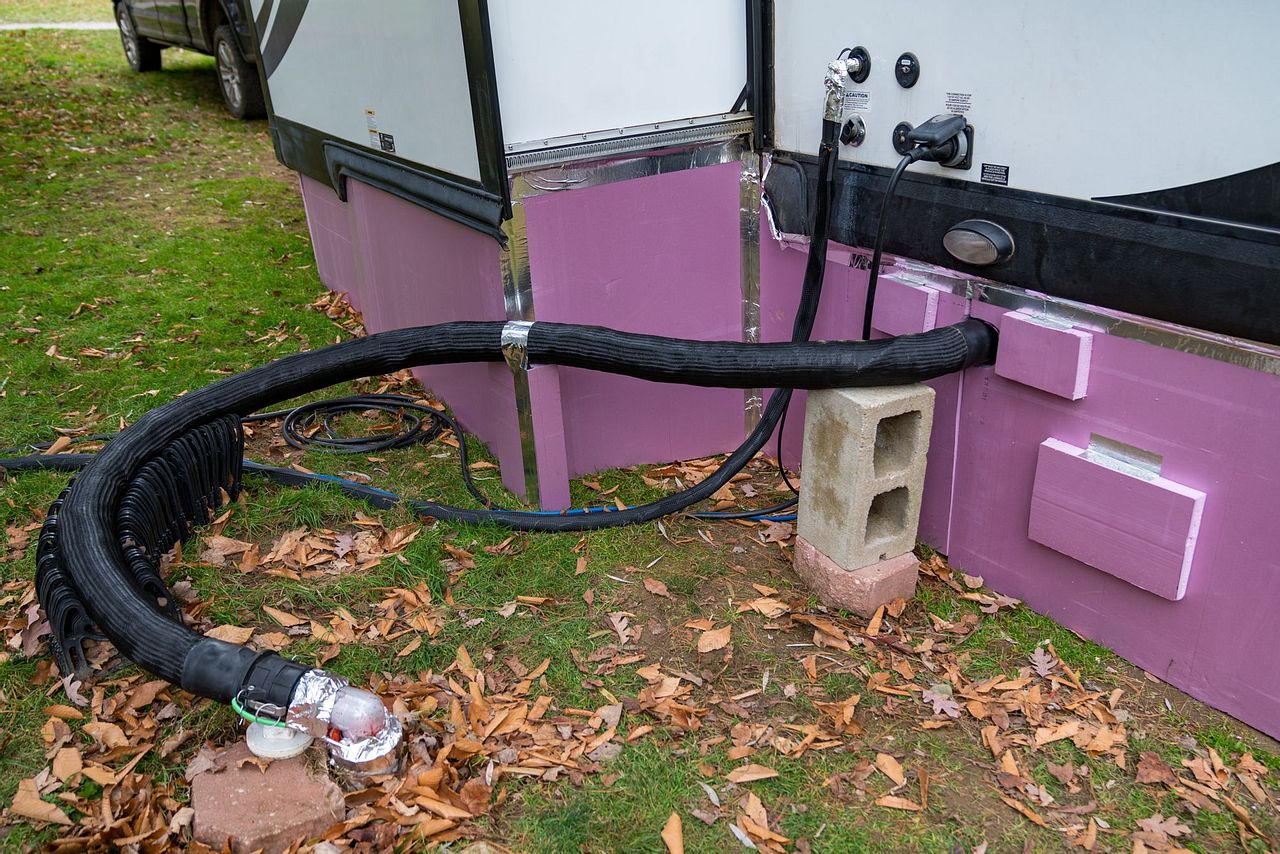 If you're looking for the ultimate heated hoses for winter camping in your RV, then look no further - we've installed and reviewed the NoFreezeWaterHose fresh water and waste hoses.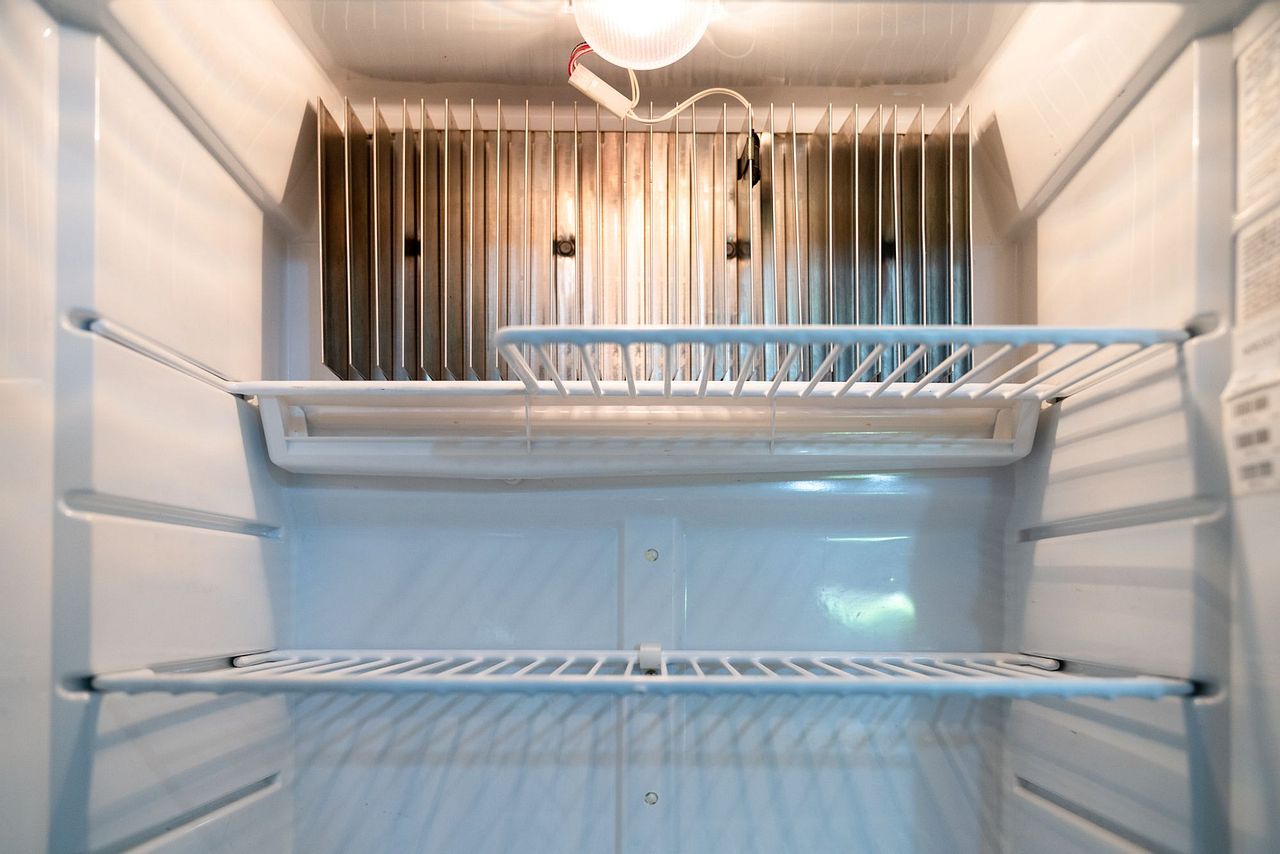 The Norcold Cold Weather Kit is an easy upgrade that allows Norcold RV fridges to operate down to 0°F. We monitored ours to see how our RV fridge performs in freezing conditions.
Featured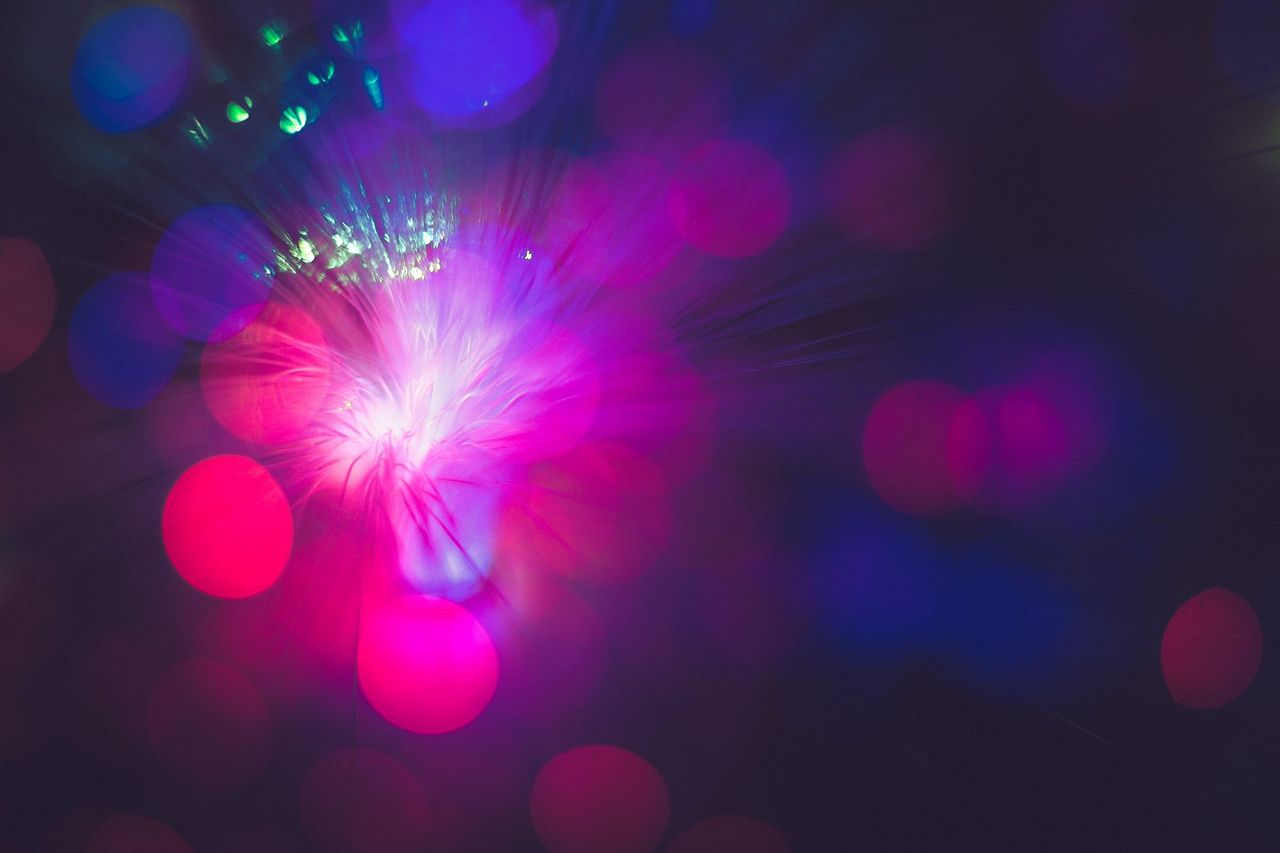 A smart RV isn't just about turning on the lights with your phone. It's about using technology to make your RV more comfortable, efficient and secure!