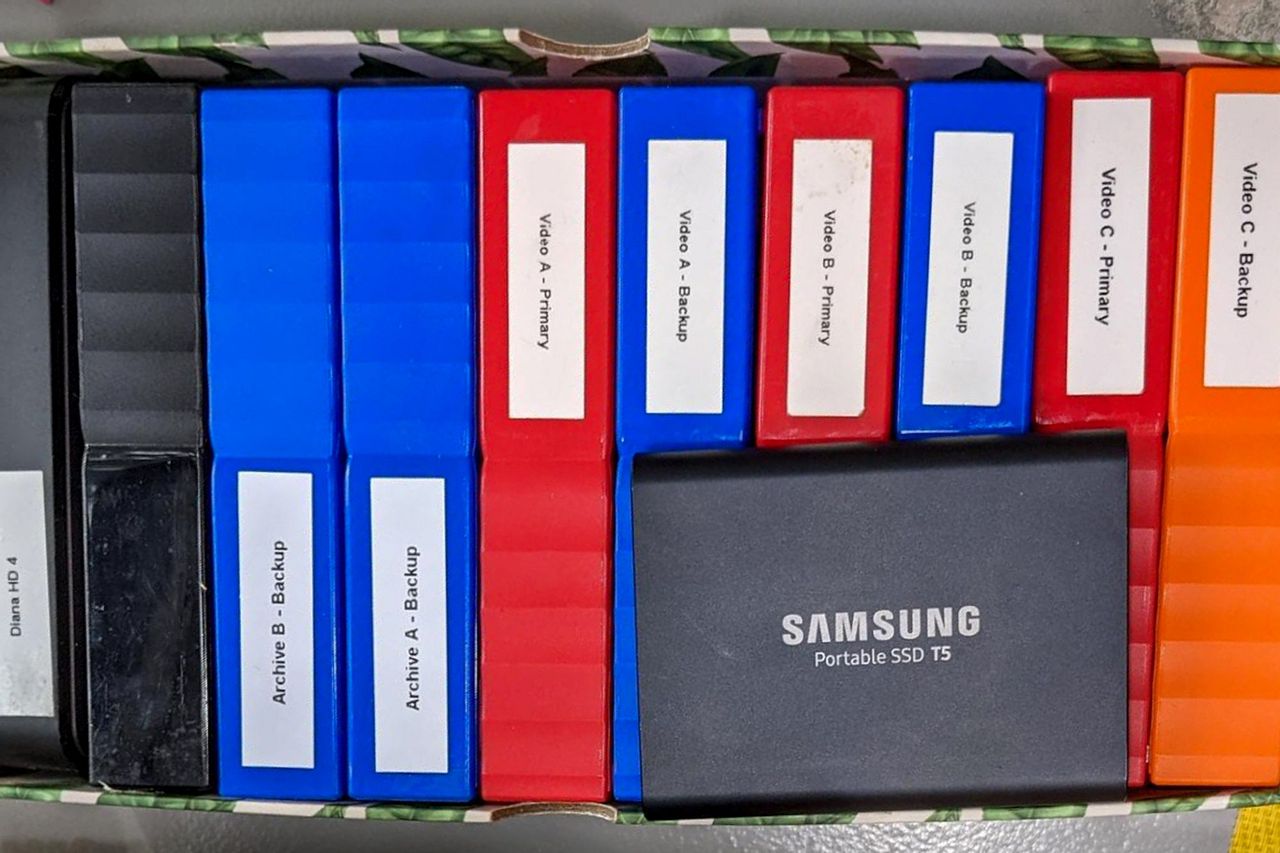 This week we picked up another 14TB Easystore drive in the sales, bringing our total to over 100TB of data storage in the RV - here's how we do it!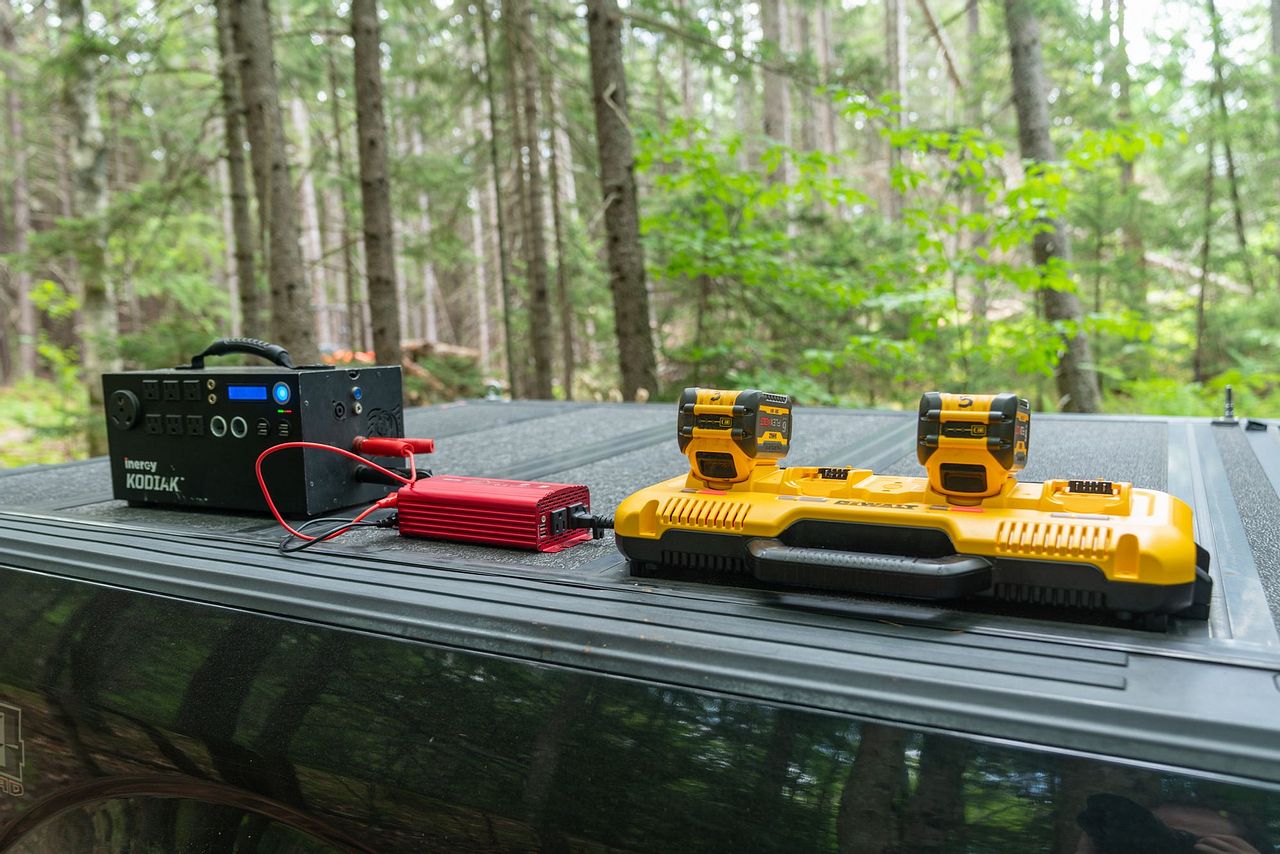 An in-depth review of how to use the Dewalt DCB104 4-port battery charger to keep your cordless power tools working all day long.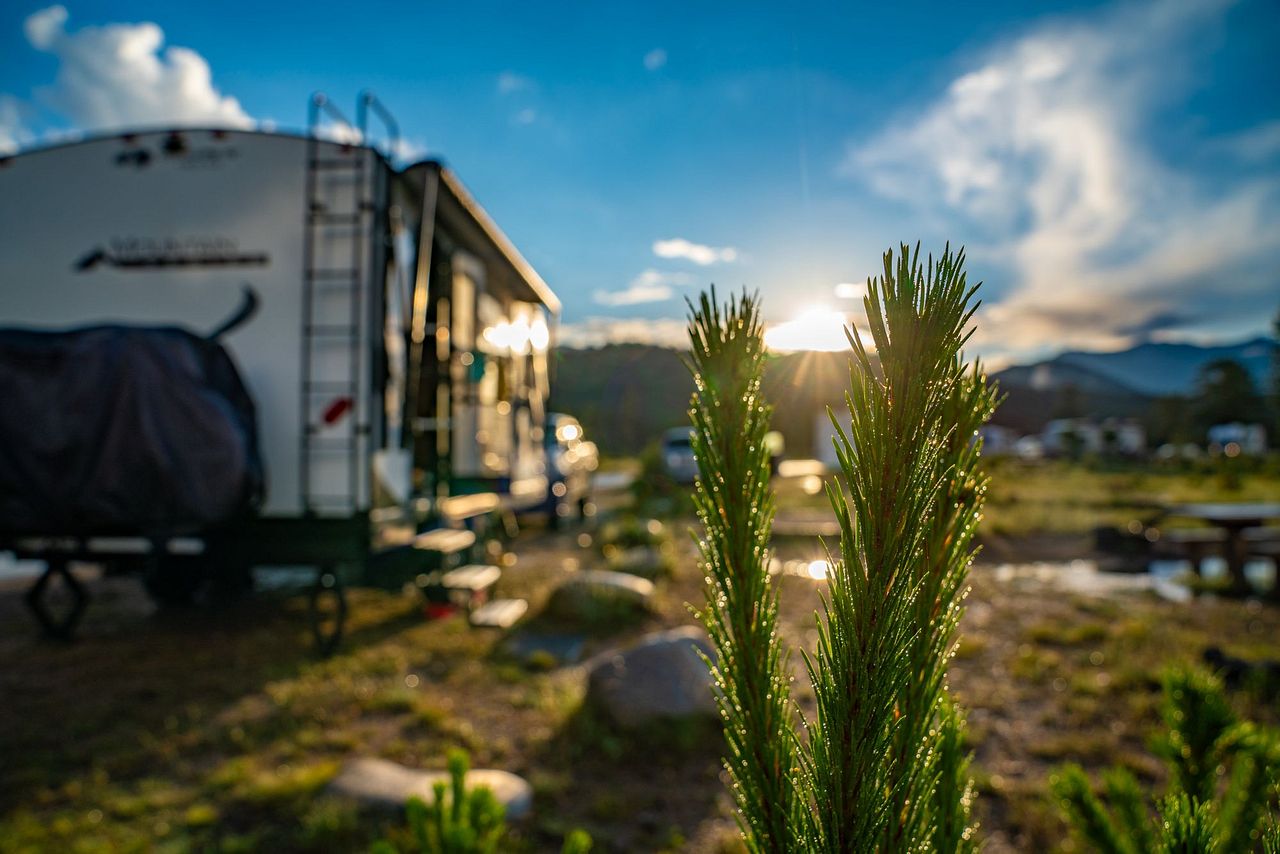 Feeling overwhelmed with all the things you think you need to buy before your first camping trip? We boil it down to the absolute bare essential RV accessories that you'll need.
Featured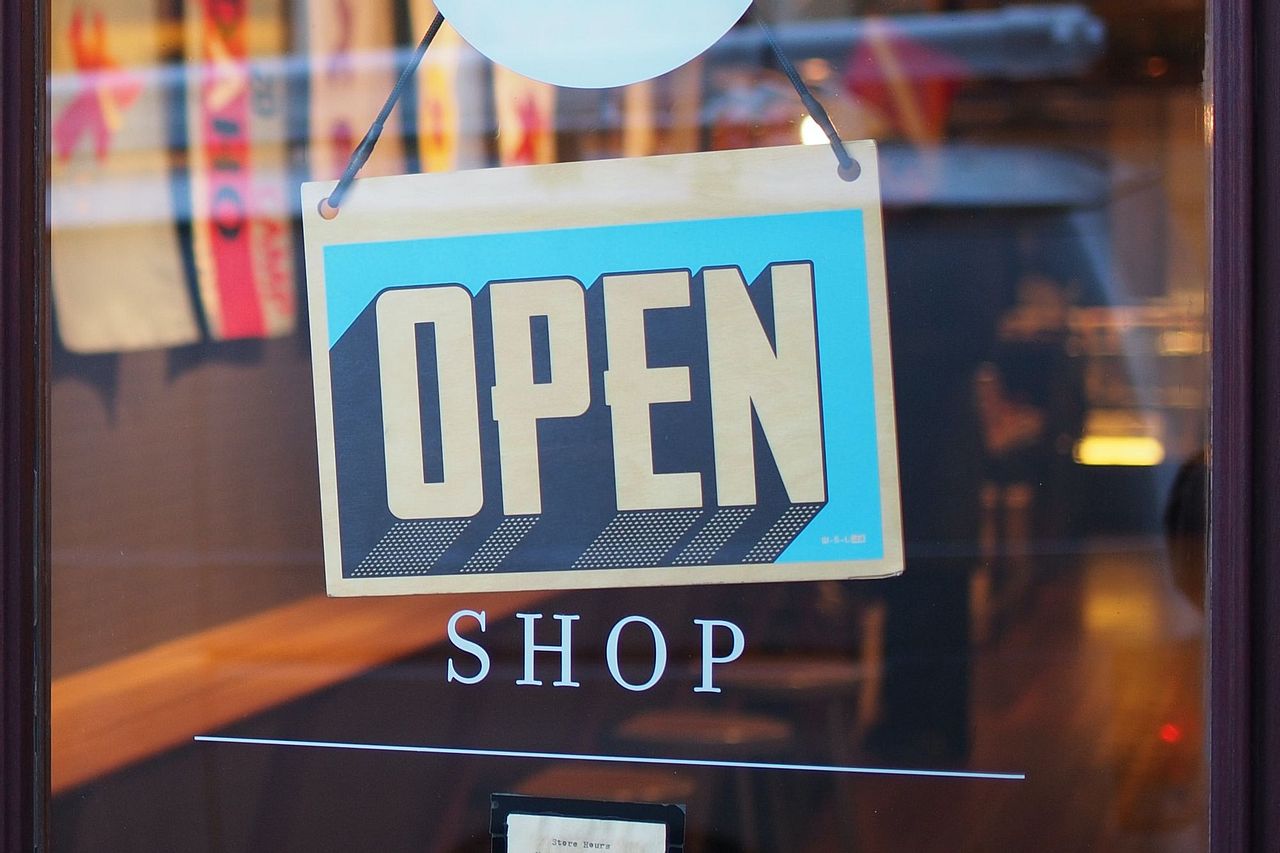 When you live in a tiny space, everything you own has to earn its place - there's no room for junk! People often ask us about specific items we use, so we thought this would be a great way to share it all.