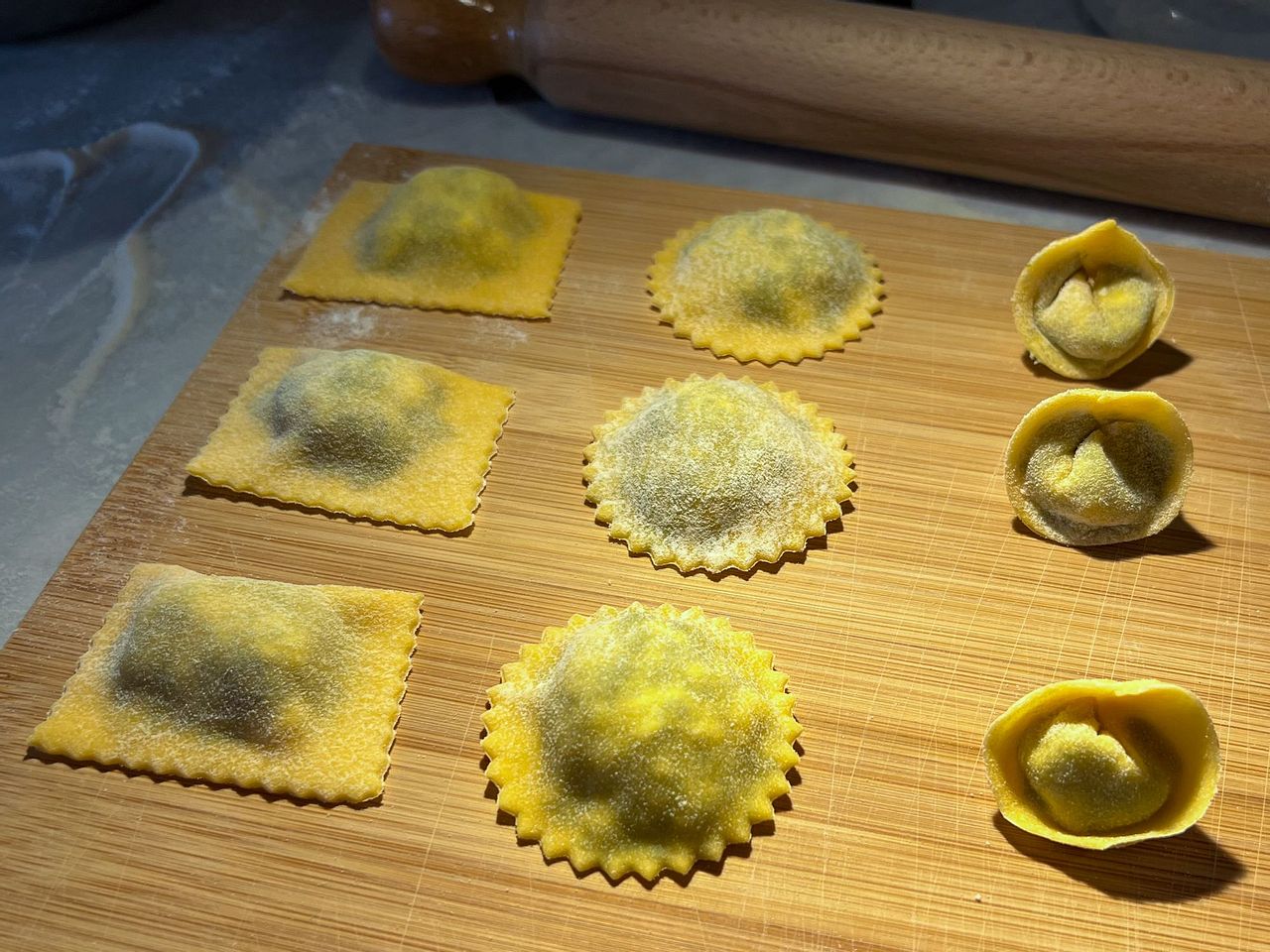 When in Rome, do as the Romans do - so yesterday we took a cooking class with Emanuele Faini to learn how to make perfect handmade pasta at home.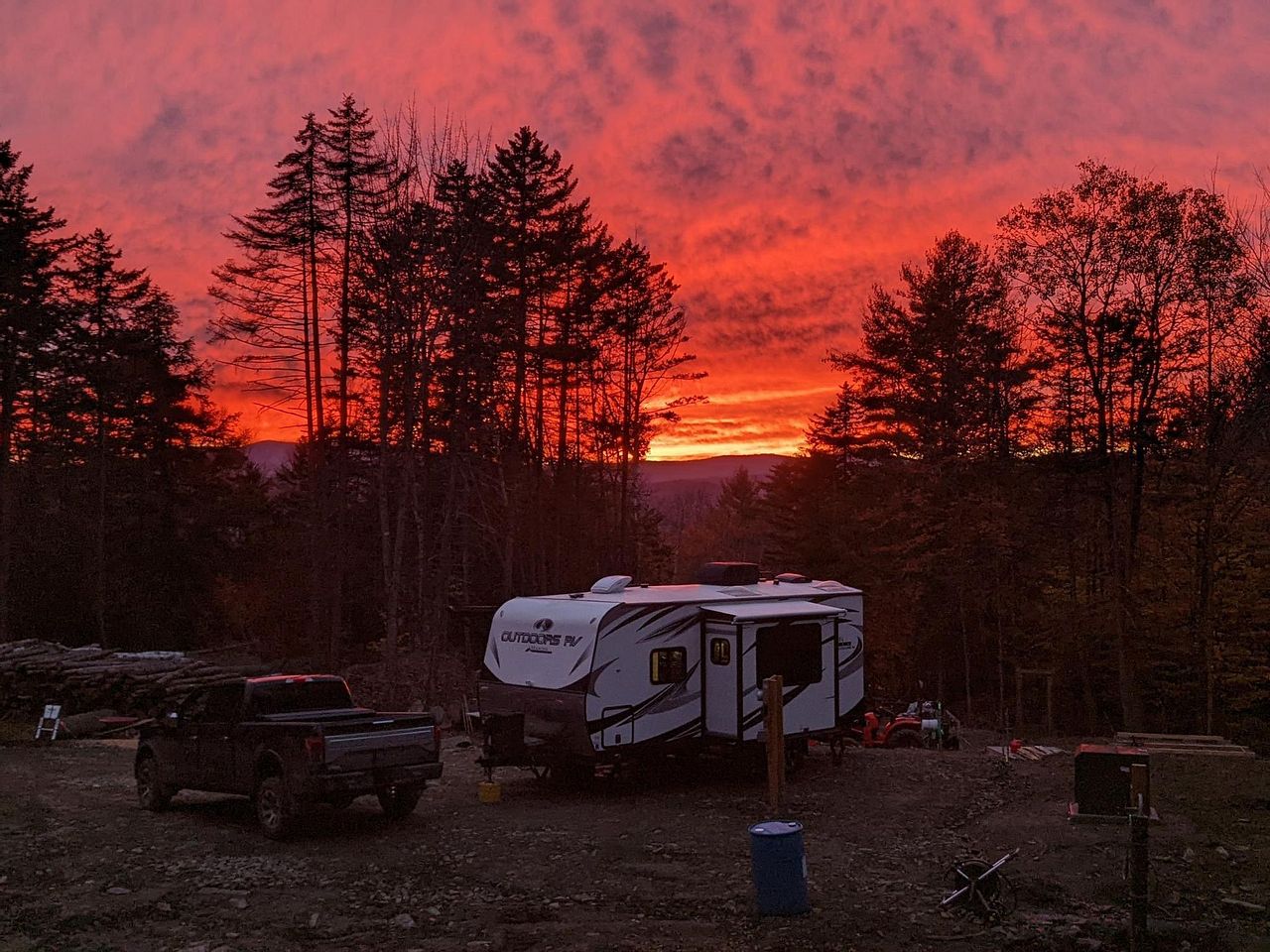 After a hectic year bringing in utilities and developing our site, we're ready for a break. This year we've set our sights a little further afield!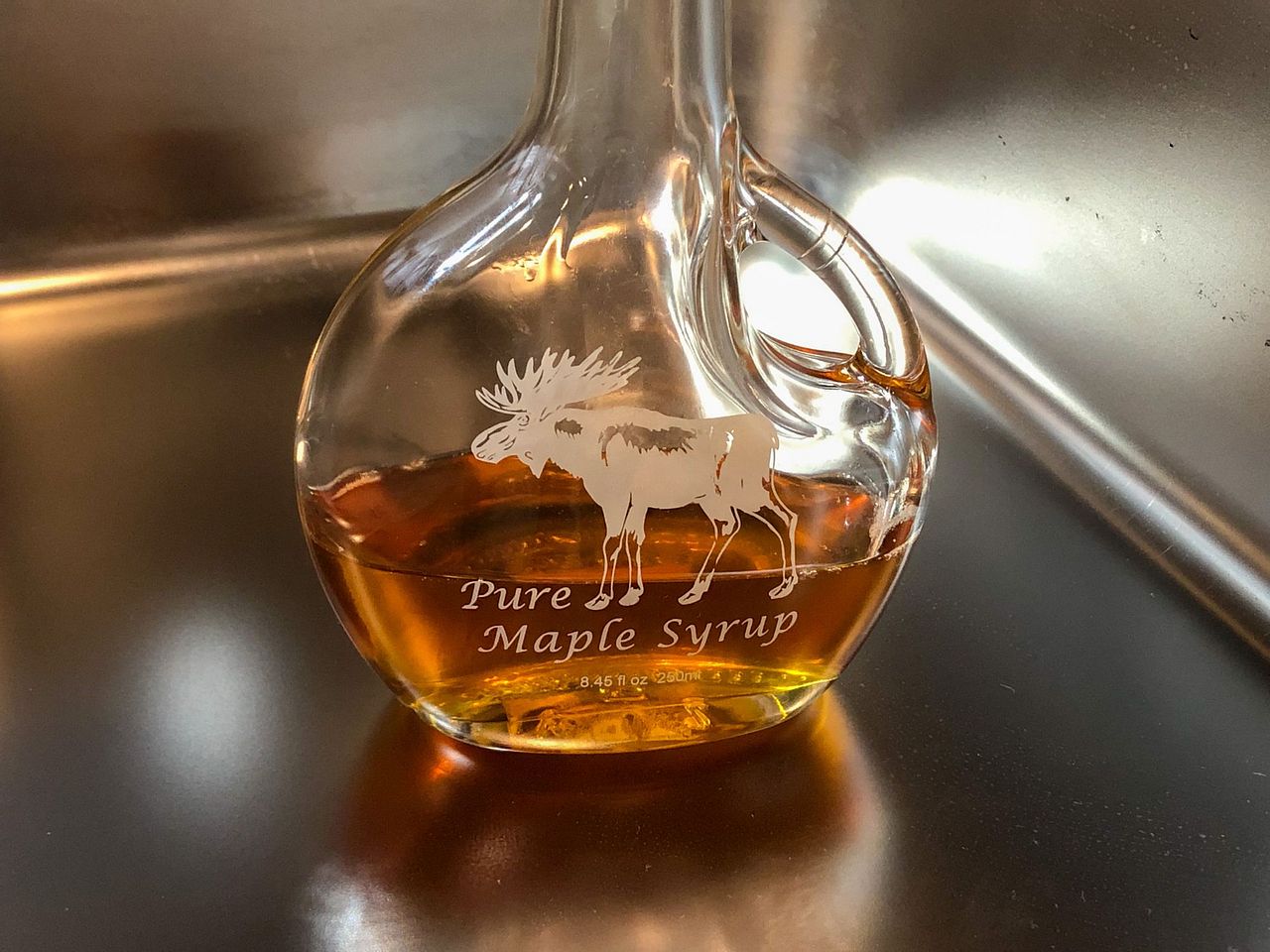 We tried making maple syrup from scratch for the first time by tapping our own trees and boiling the sap on a campfire - it was a delicious success!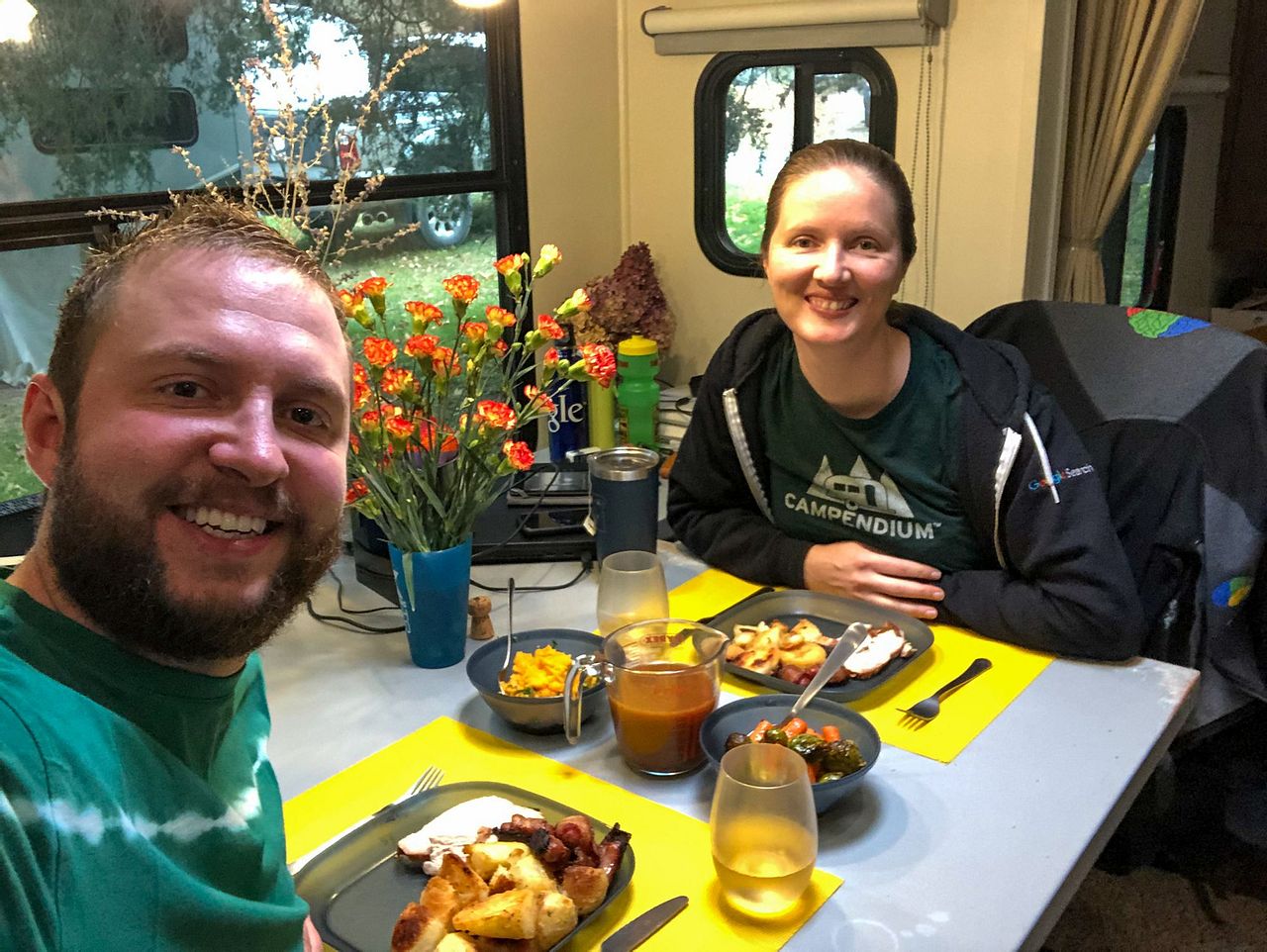 With so much to do before we leave Vermont for winter, will we get everything done in time? It's been busy, but we decided to relax this Thanksgiving.