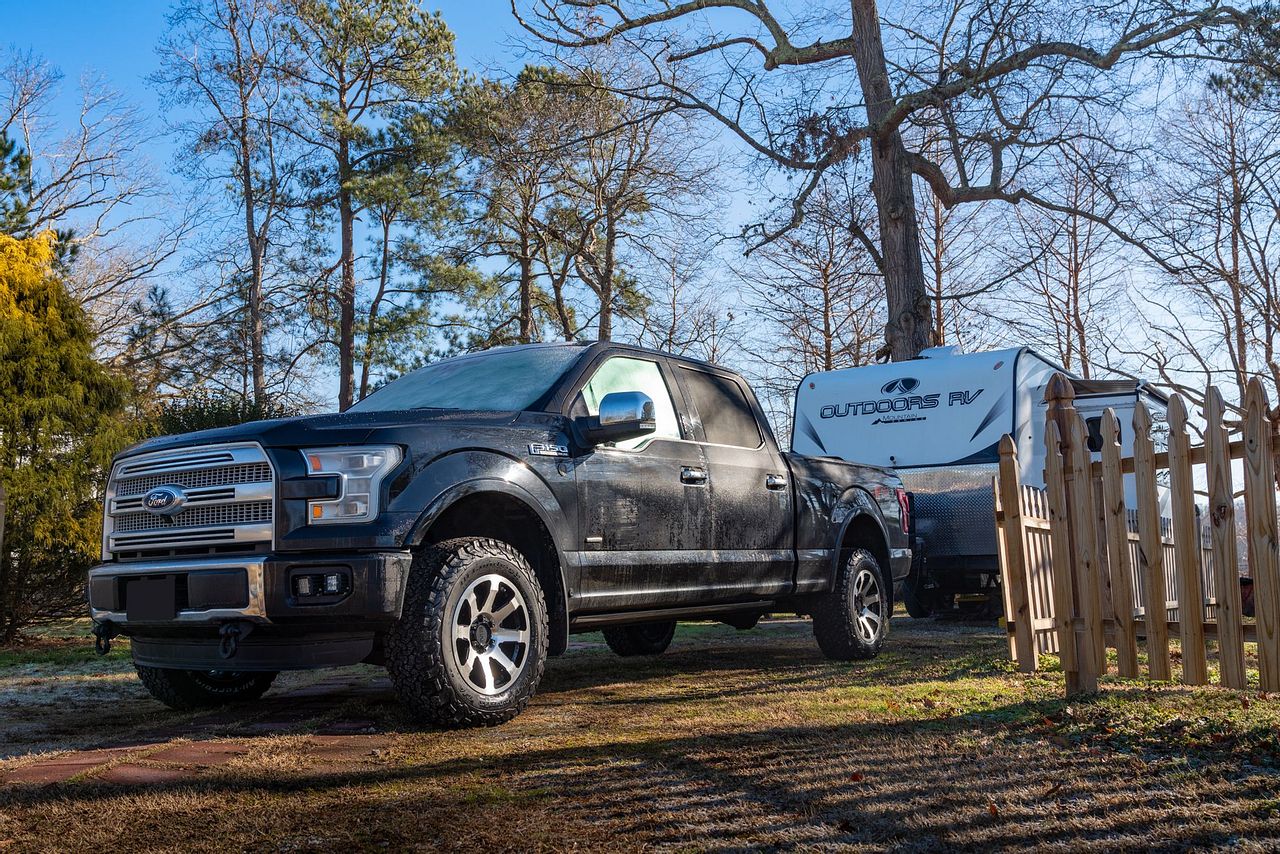 This week we've been pampering our Ford F-150 and treating it to some upgrades in honor of reaching a big milestone - 100,000 miles of adventures!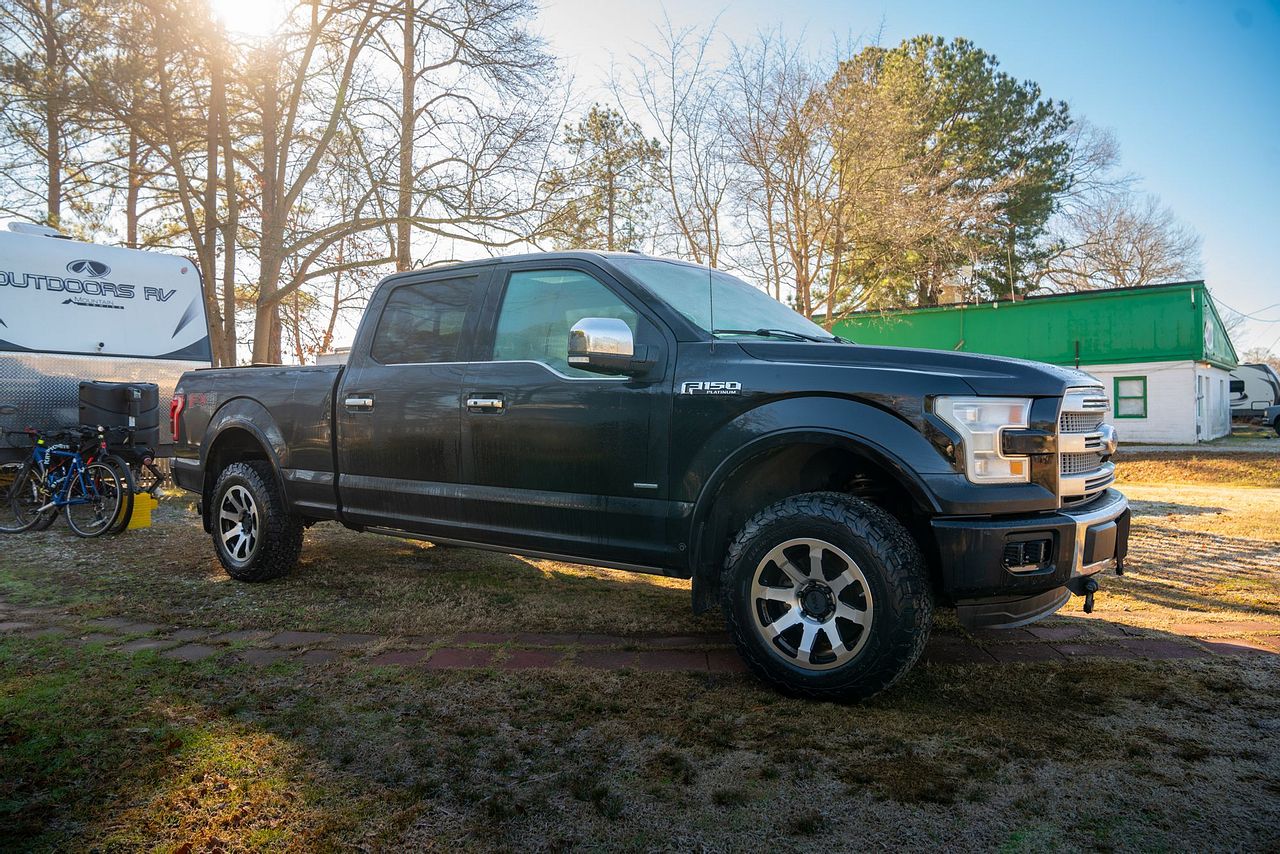 The time has finally come for a new set of tires on our F-150, but this time we decided to change the wheels too - find out why and what we chose!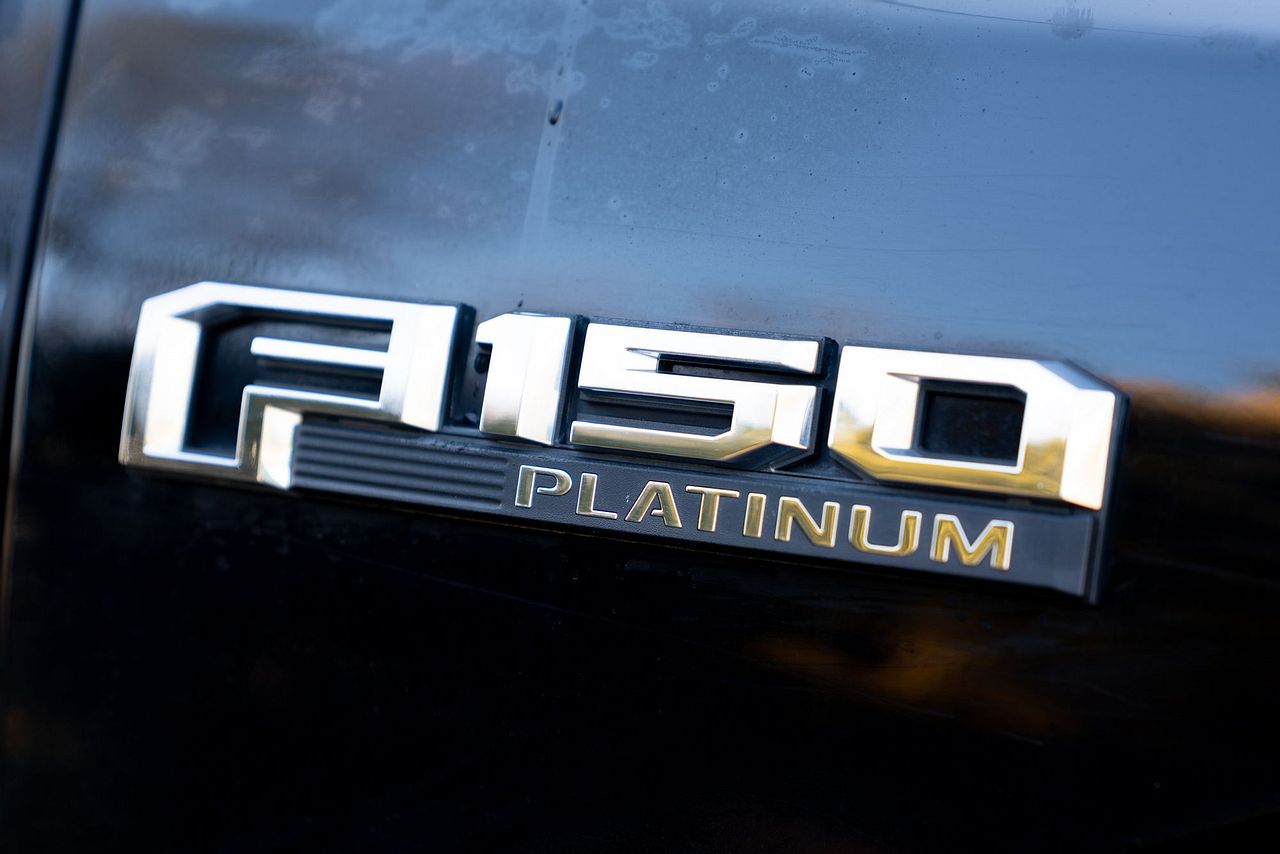 As our F-150's odometer rolled over into 6 digits, it was time to take it in for its big service - we break down what work had to be done and how much it cost.
Featured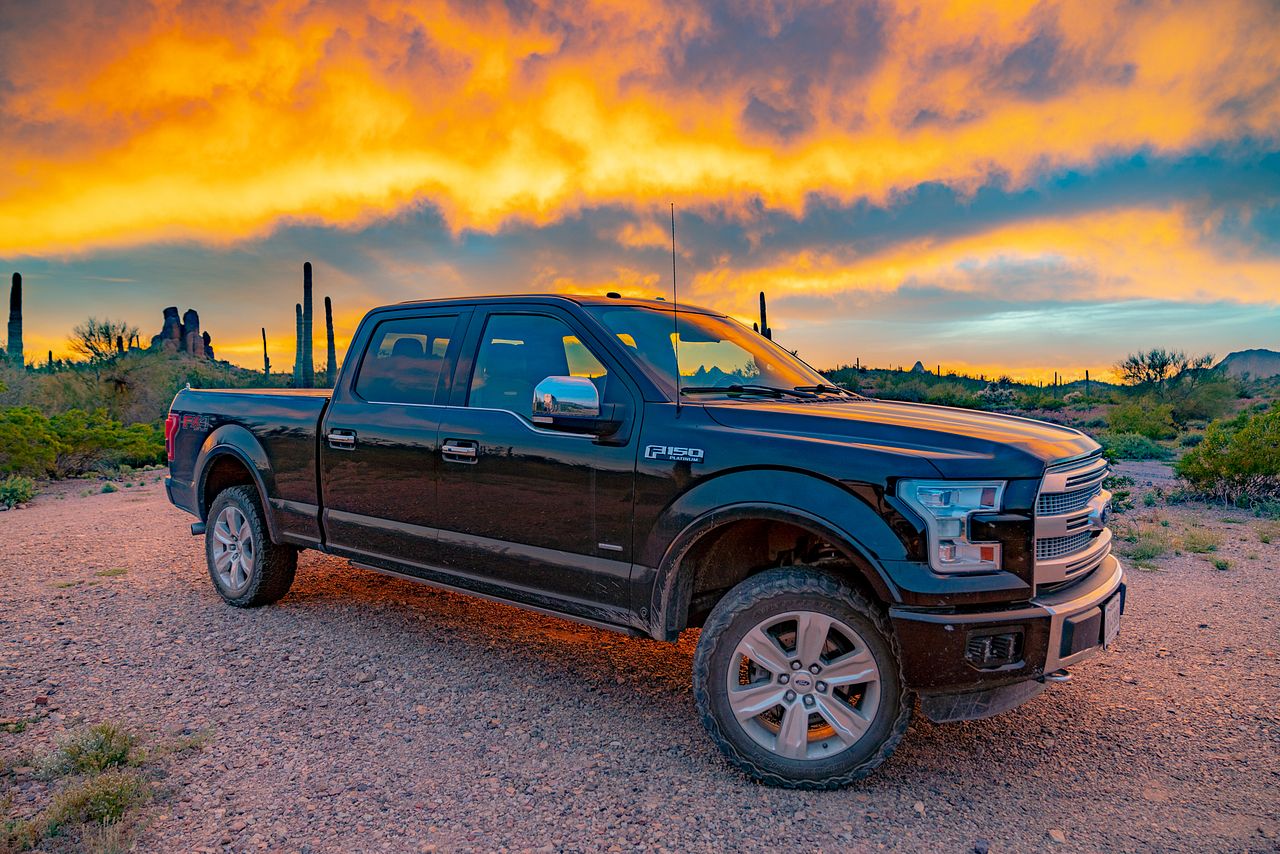 It's hard to find a vehicle that's a comfortable daily driver, performs well off-road and is able to safely (and legally) tow our trailer. Our Ford F-150 manages it all and we love it!