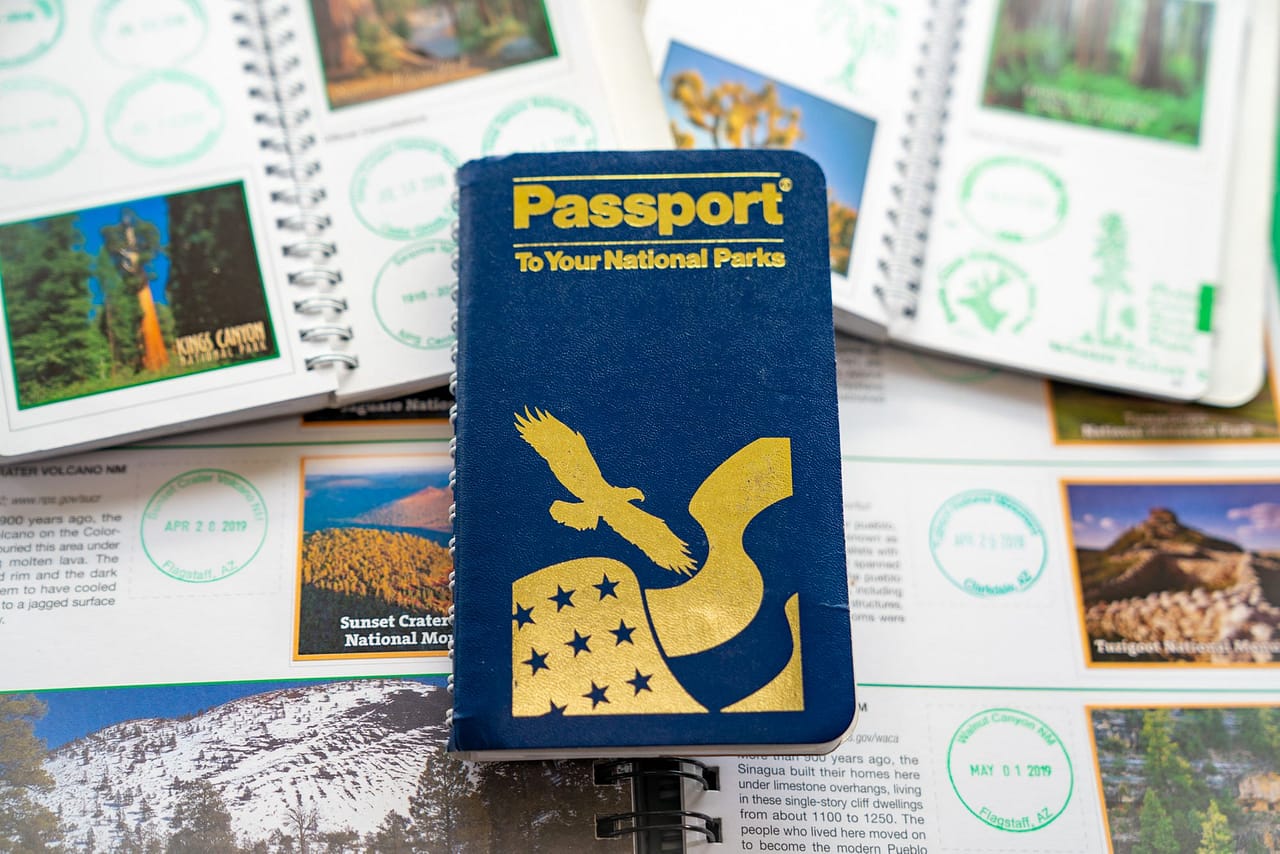 We've had several National Park Passports over the years, but what exactly are they, and why do you need one? Here's what you need to know!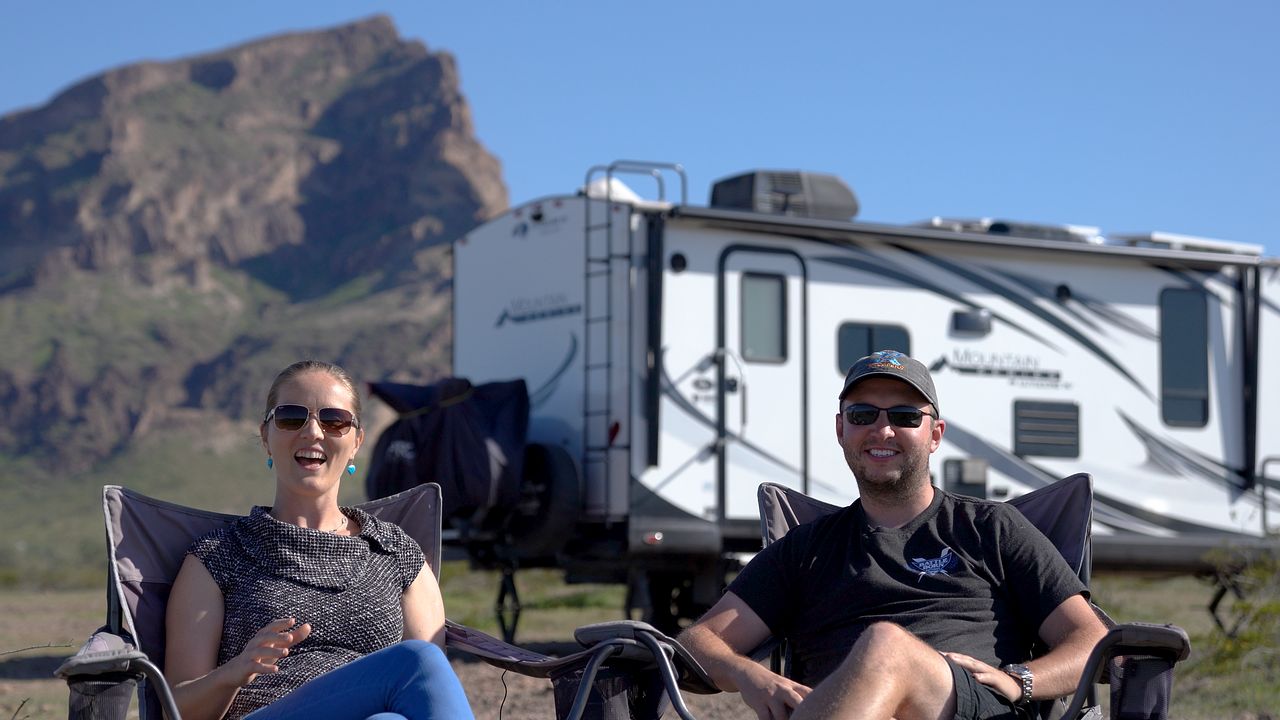 Join us for Season 3 of our National Park adventure as we spend the summer in Colorado to explore 10 National Park Units.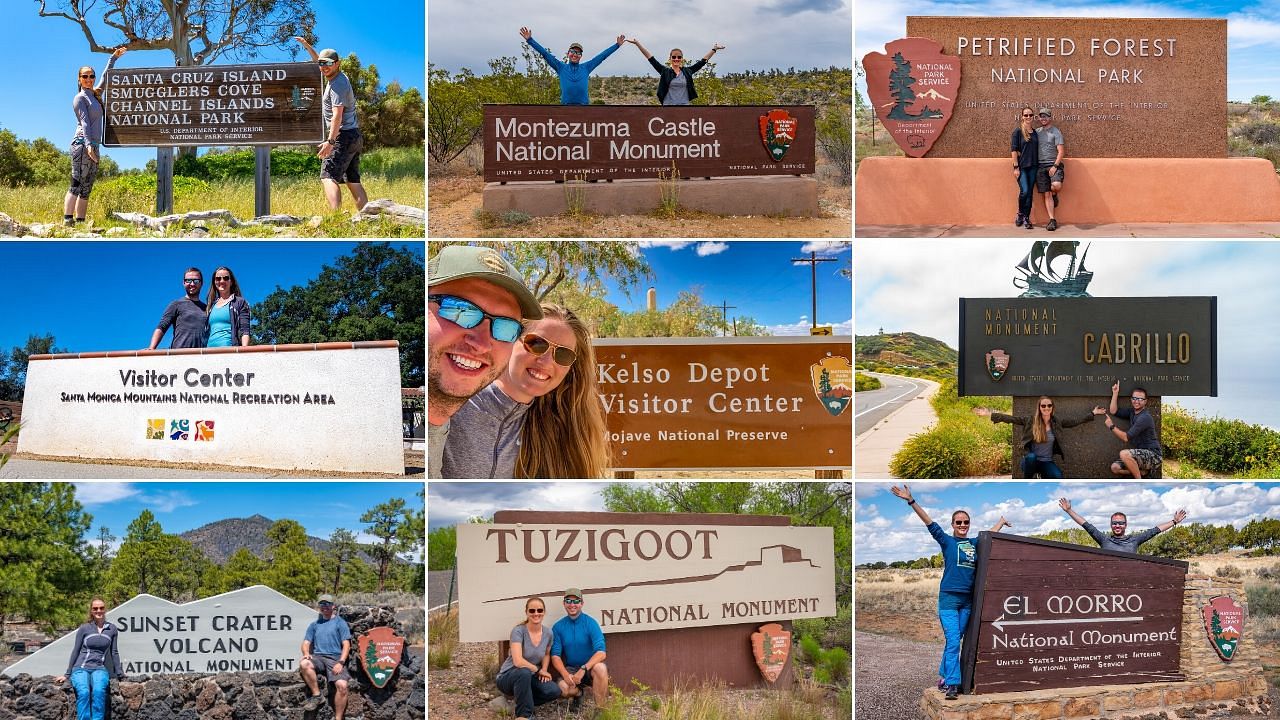 In Season 2 we journeyed all the way from Los Angeles, CA to Albuquerque, NM along the Historic Route 66, visiting 12 National Park Units along the way - let's recap!
Featured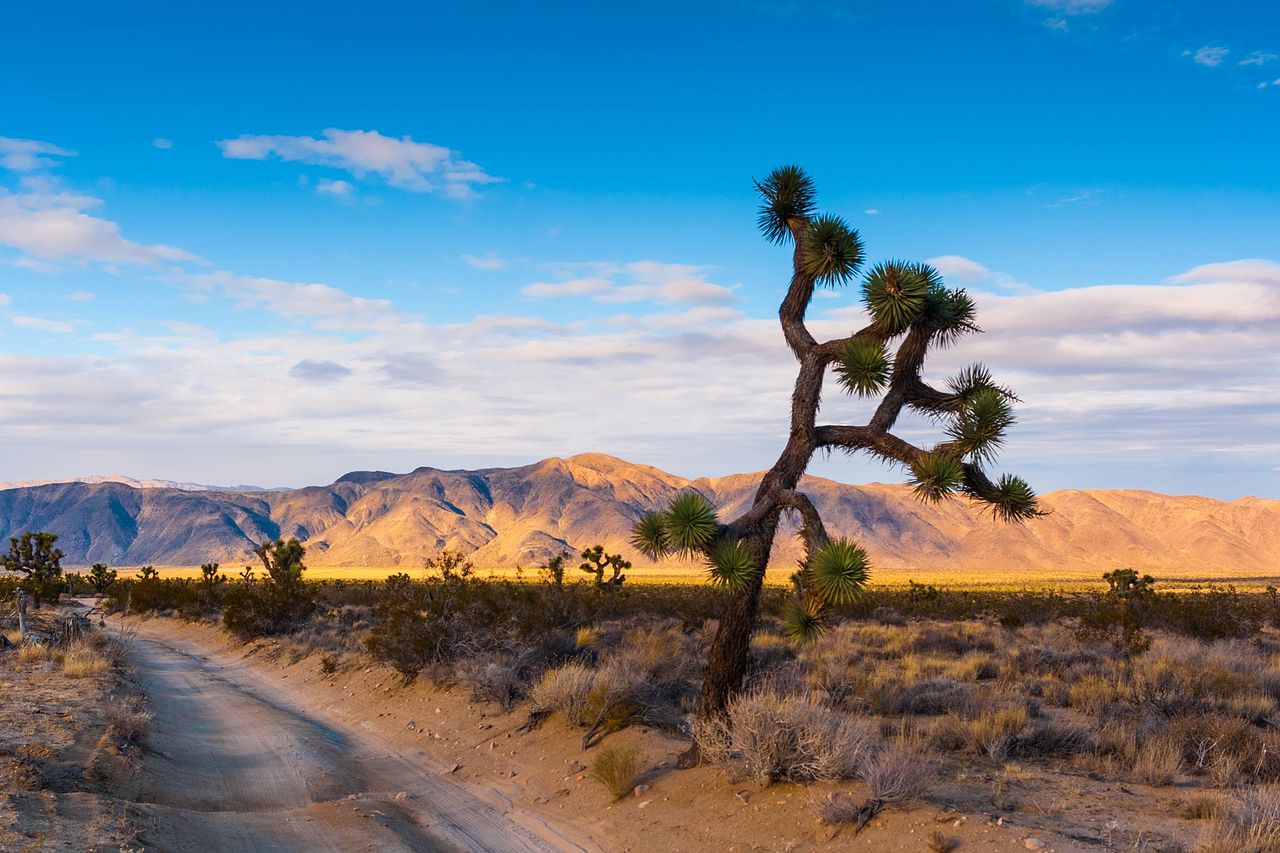 We often talk about our quest to visit all the National Park Units in the US. But what exactly is a National Park Unit?