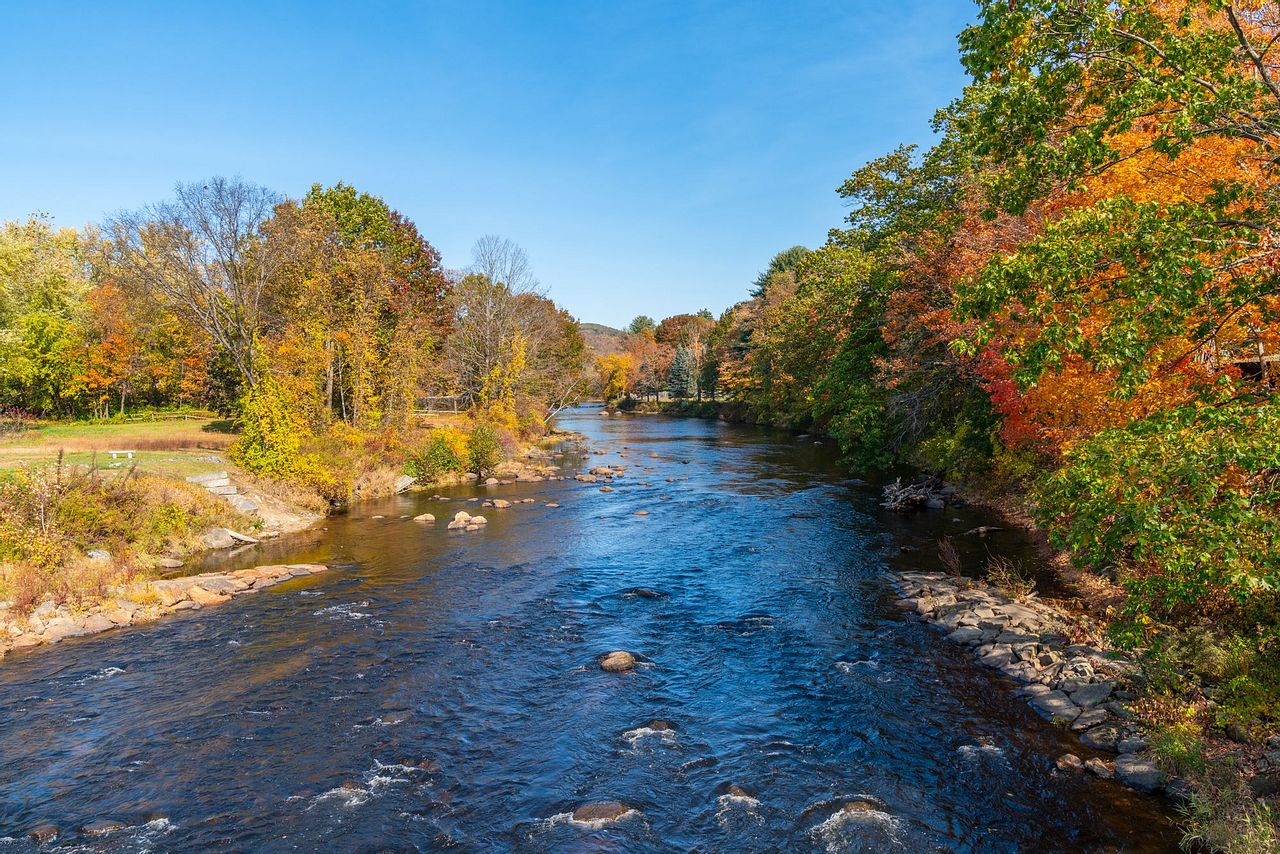 Our last chance to see the fall colors before they peak in New Hampshire - and it was amazing! Plus, we begin to prepare for winter camping.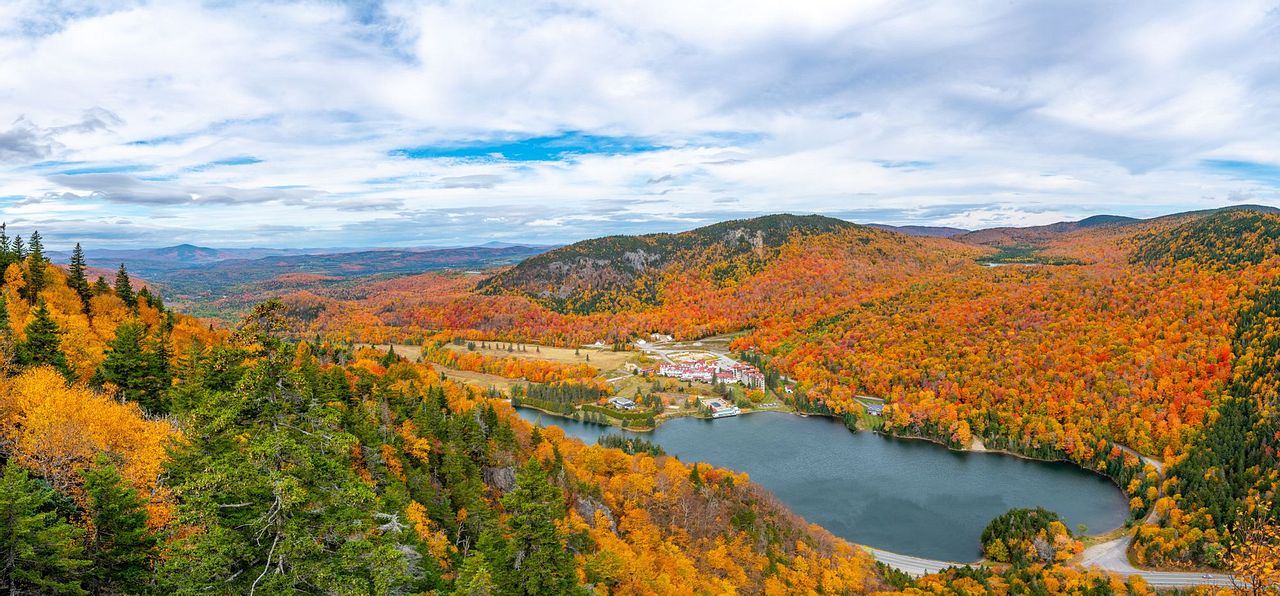 We've come to New Hampshire this fall to see the foliage change color and follow the change as it moves south - an activity known as leaf peeping!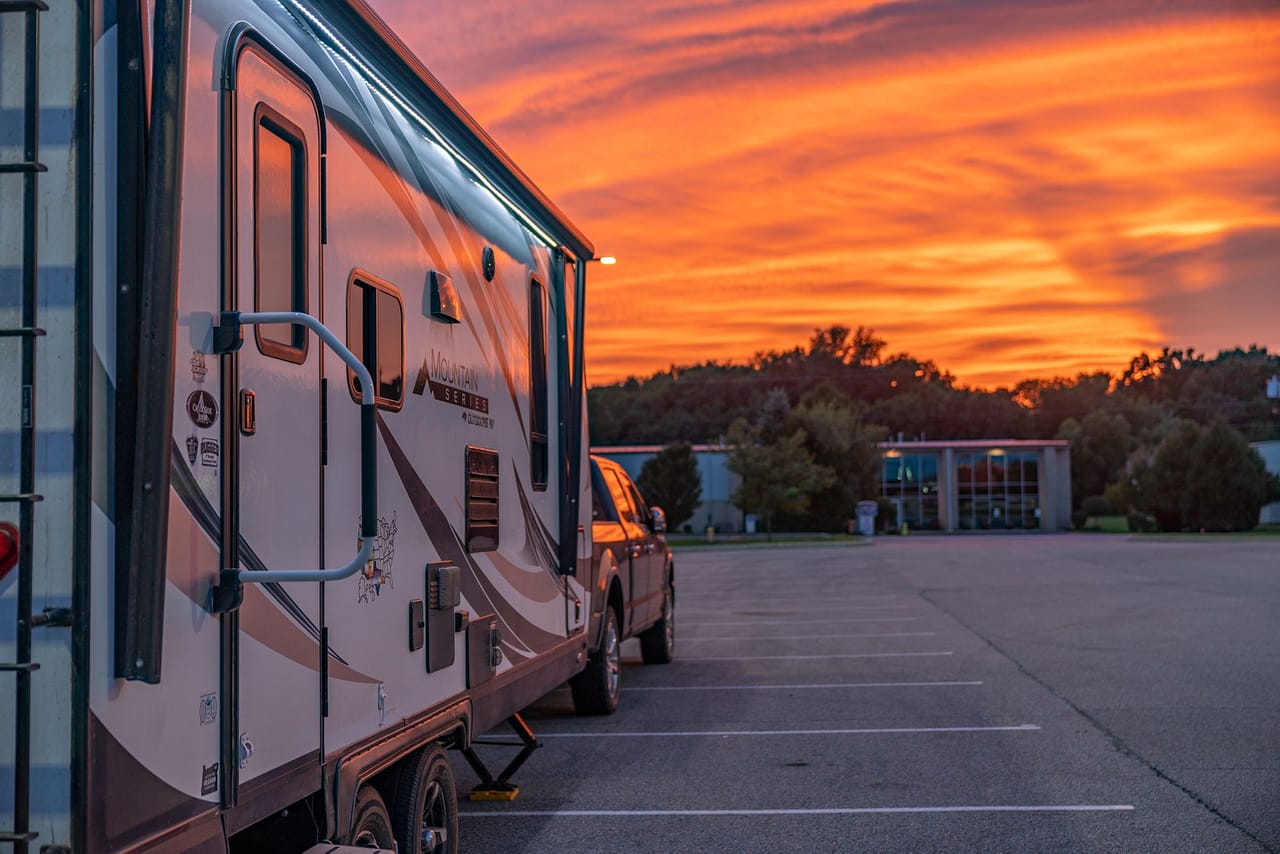 In just one week we've traveled almost 2,500 miles across 12 states on our way from Washington to New York - and we've hit a lot of firsts!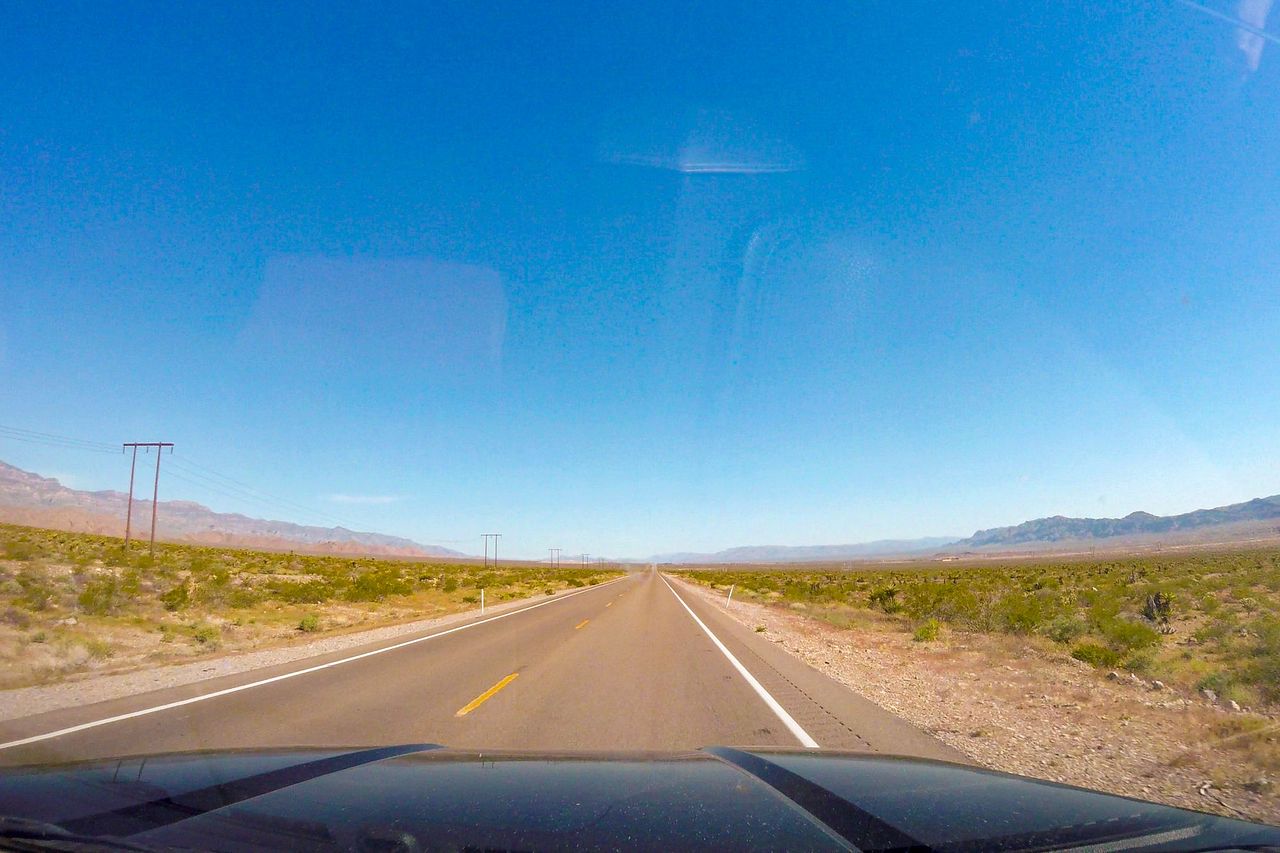 Ordinarily we try not to travel more than 200 miles in a day, but sometimes it doesn't work out that way - like yesterday's 900 mile journey!