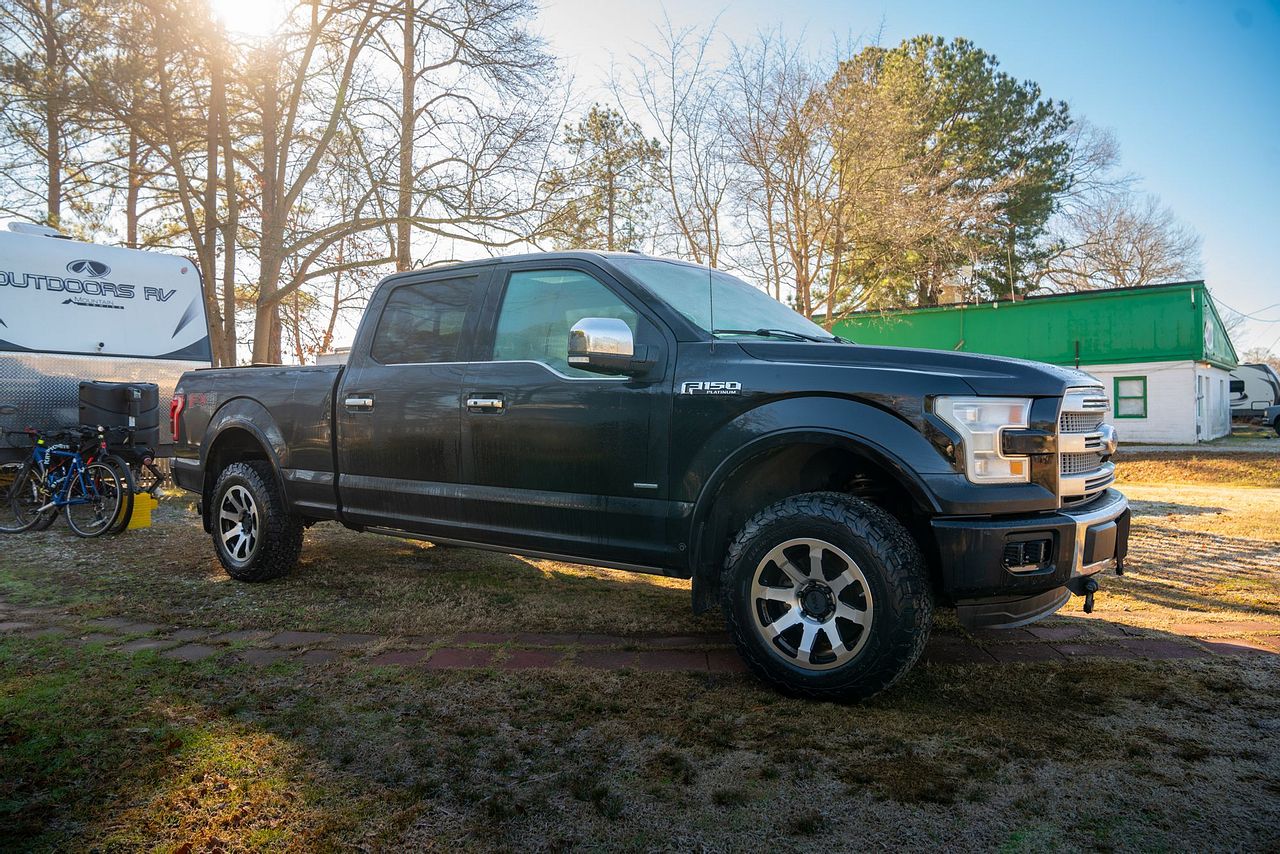 The time has finally come for a new set of tires on our F-150, but this time we decided to change the wheels too - find out why and what we chose!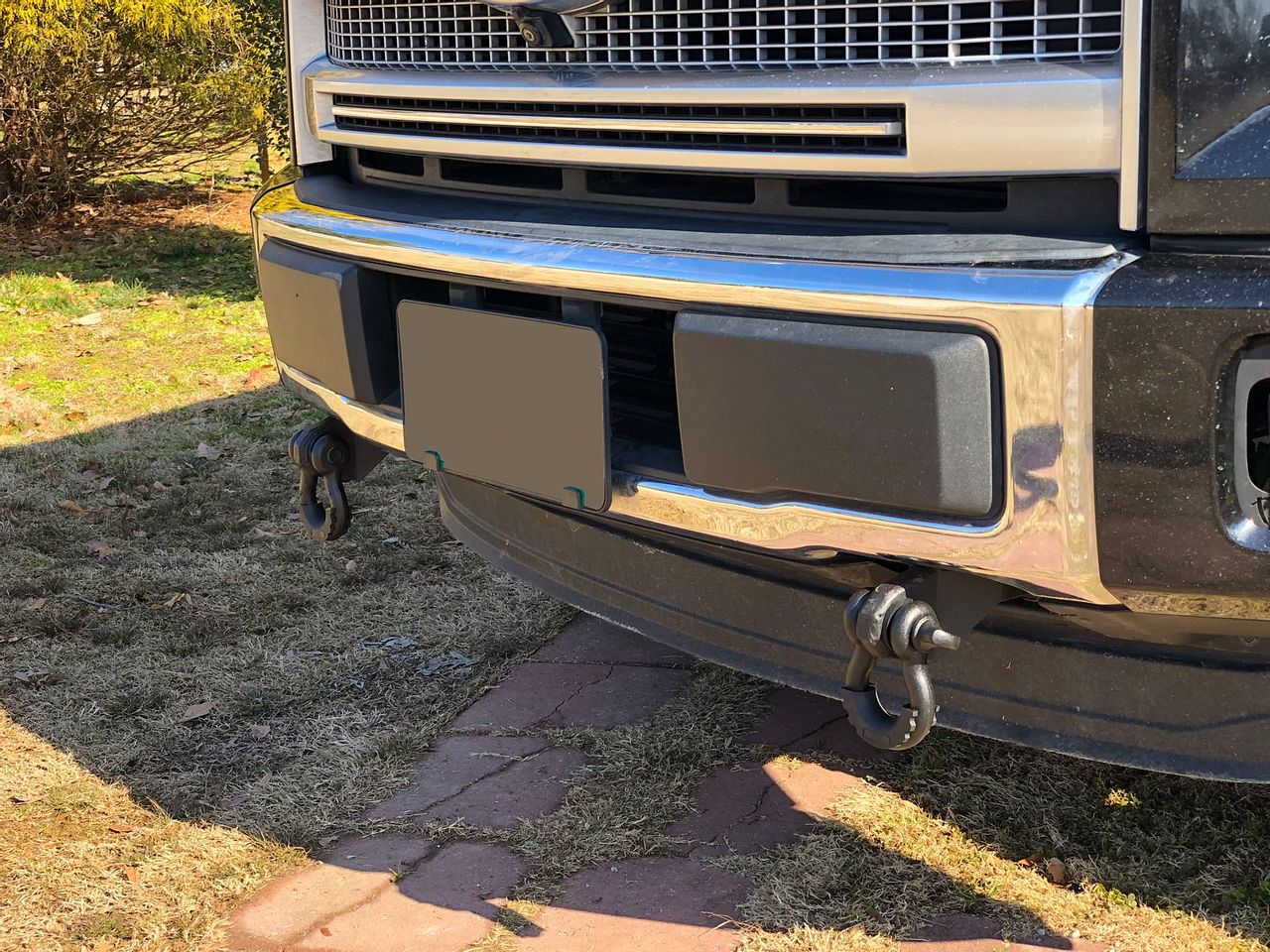 We replaced the OEM tow hooks on our Ford F-150 with the Rough Country tow hook shackle mount and D-rings to improve our recovery capabilities.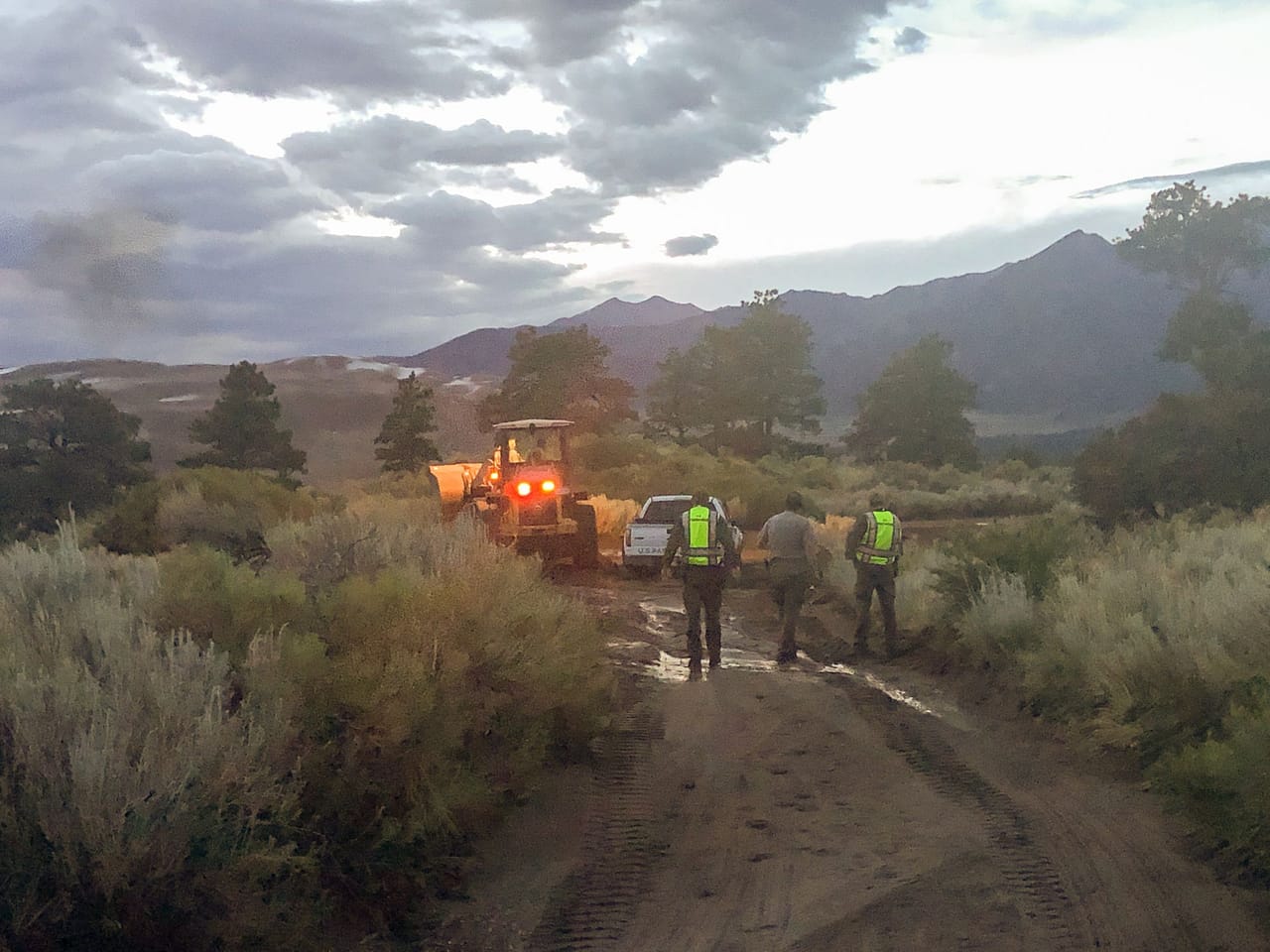 What happens when off-roading goes wrong? We found out when a normally straightforward 11-mile trail turned into a 24-hour ordeal.
Featured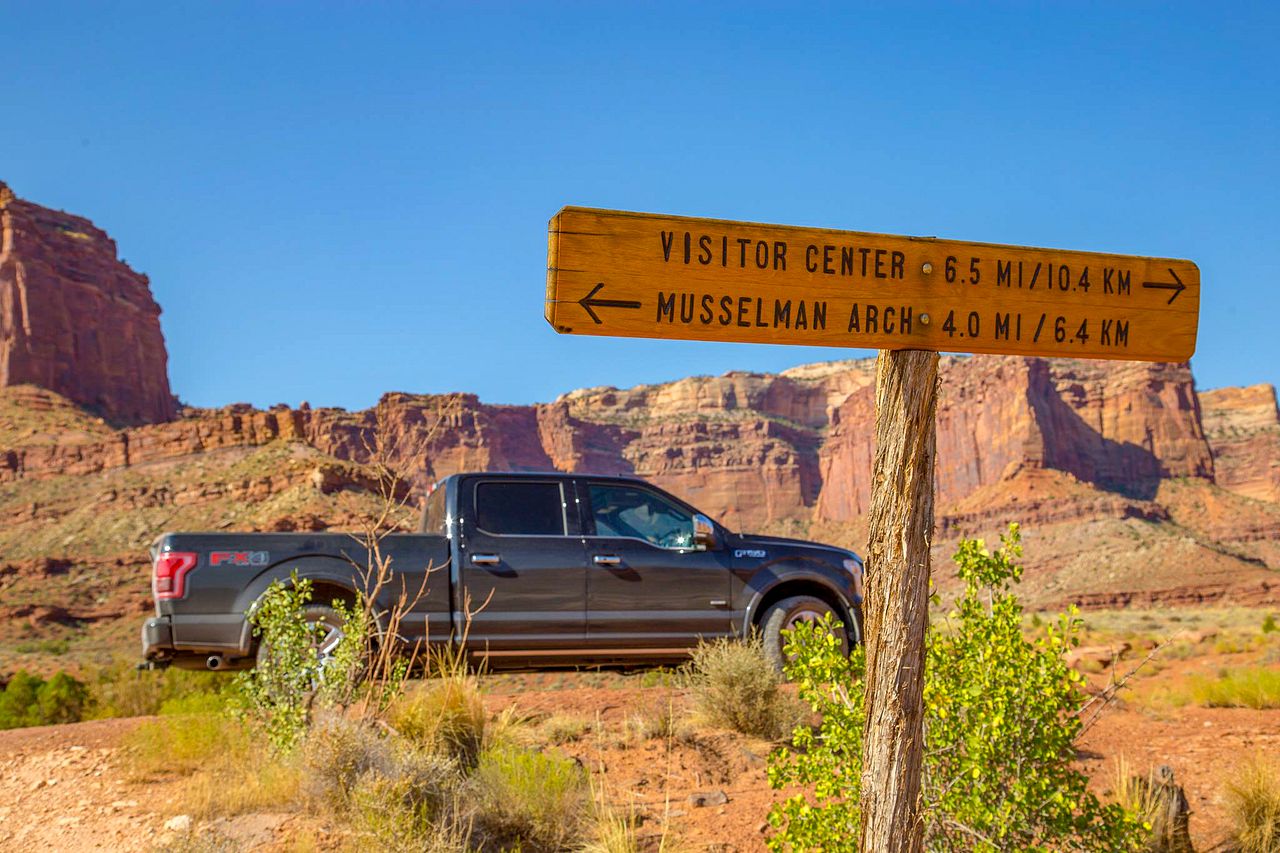 Before you hit the trails for some off-road fun this summer, make sure you have the right gear.