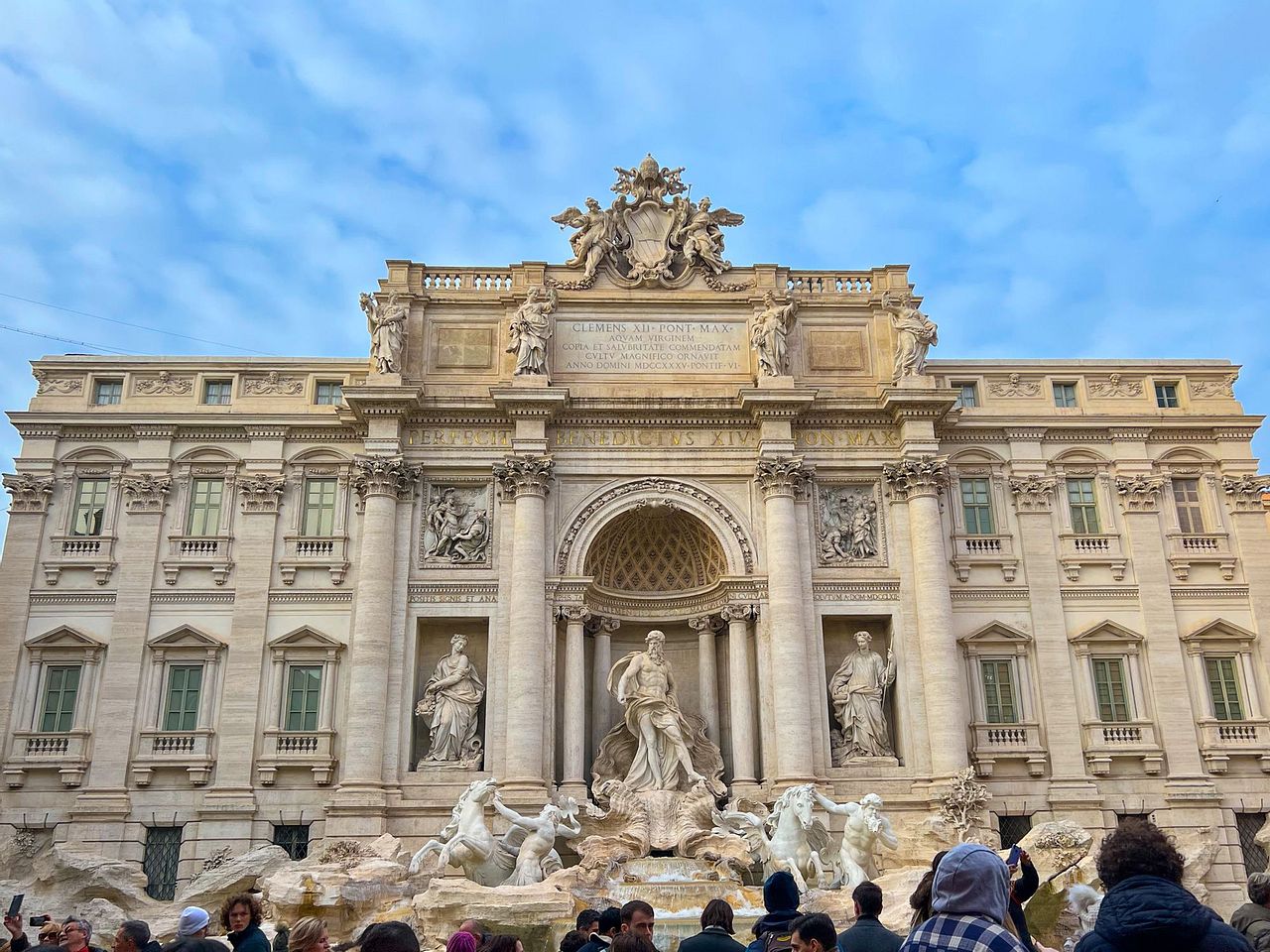 We downloaded Rick Steves' Audio Europe travel app and enjoyed a fantastic, free walking tour around the heart of Rome.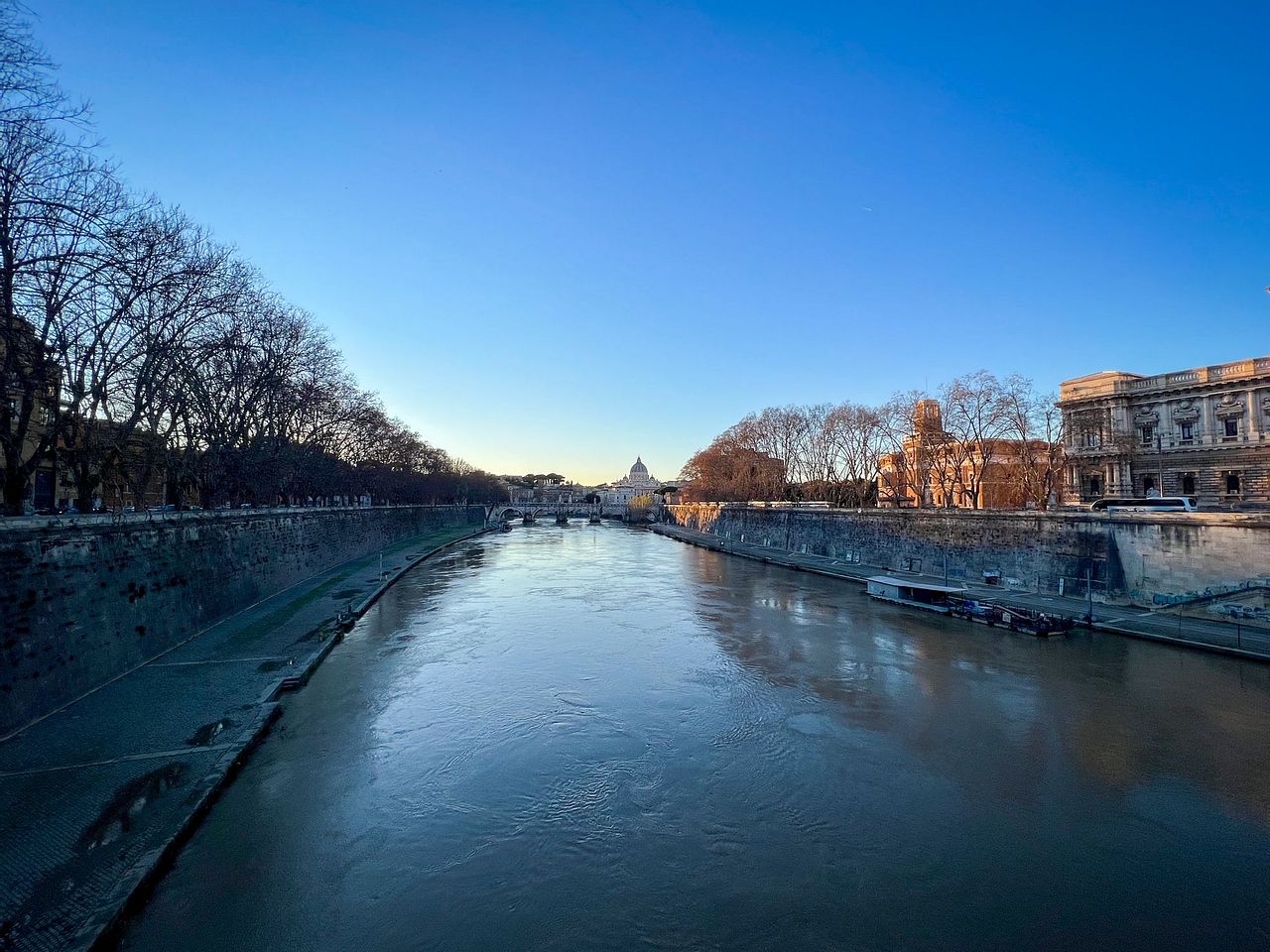 It's been just under two weeks since we arrived at our Airbnb in Rome - time is flying fast! But not everything has been plain sailing this week.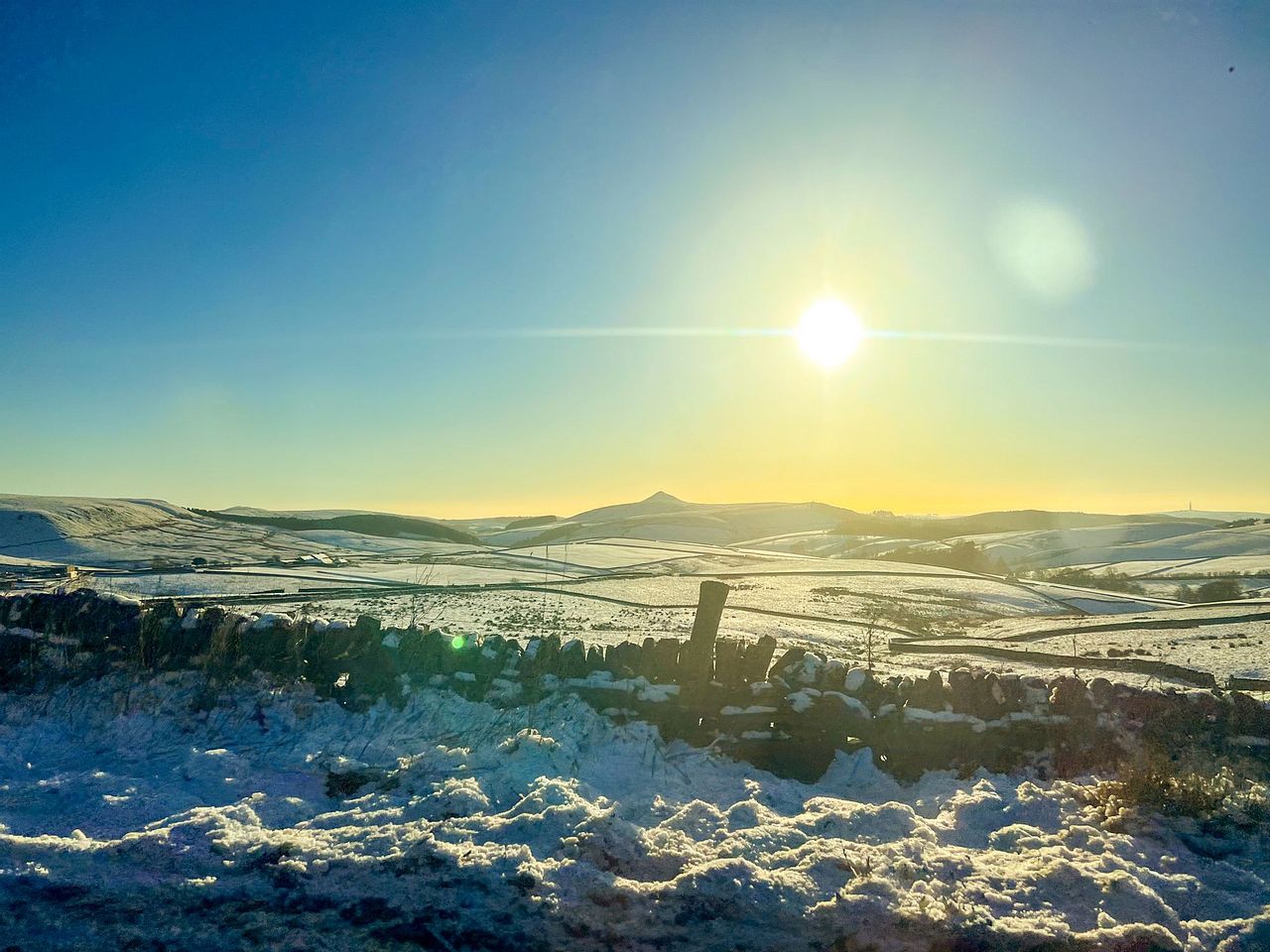 Did you miss us? It's been a little while, and a lot has happened. Not least we're now thousands of miles away from Vermont in Europe! Let's catch you up.
Featured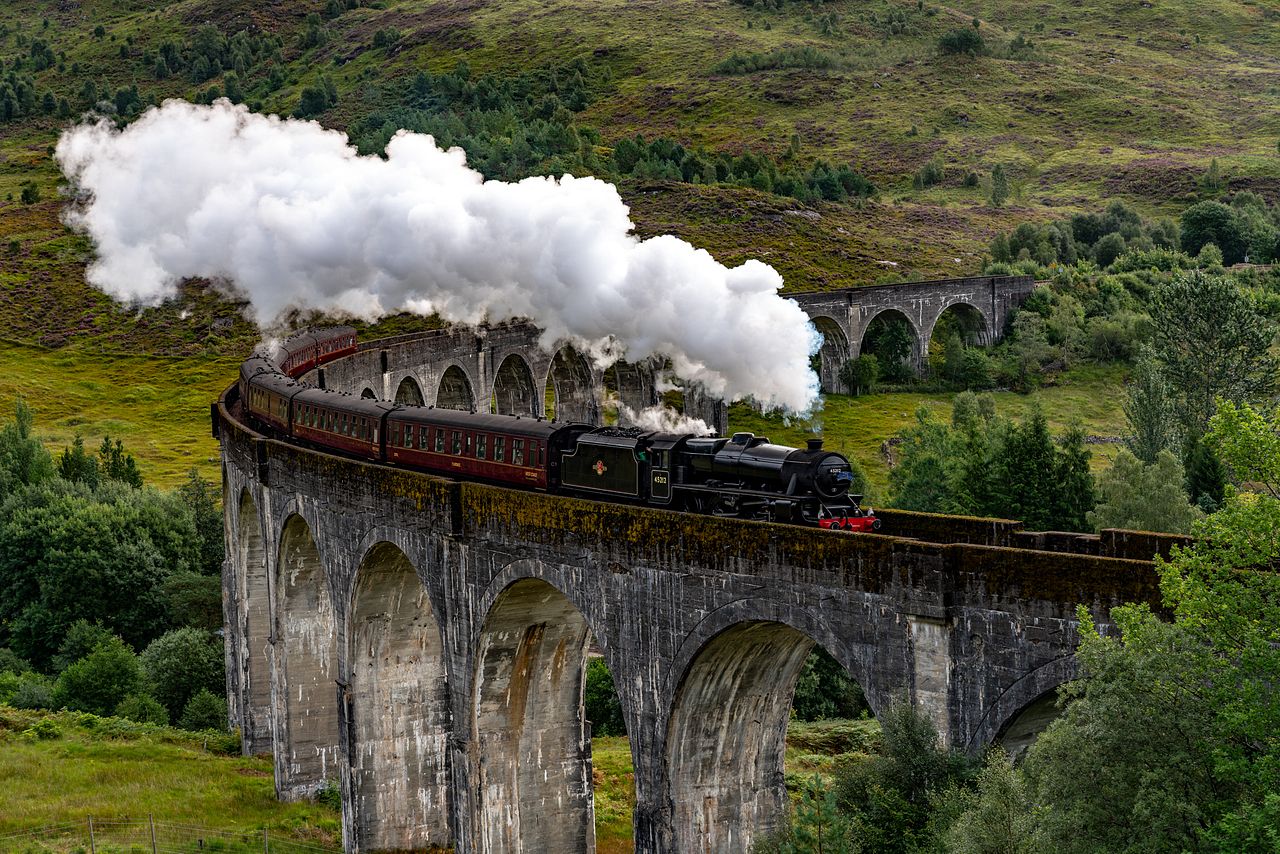 Within our busy schedule for our trip to Europe, we had carved out 10 days to visit Scotland. Although I've been to Scotland several times before, it's been years since I last visited and Diana has never been. Scotland is a beautiful country and we were keen to see as much as we could in the short time available to us. Looking back, I think we ended up with the perfect itinerary.