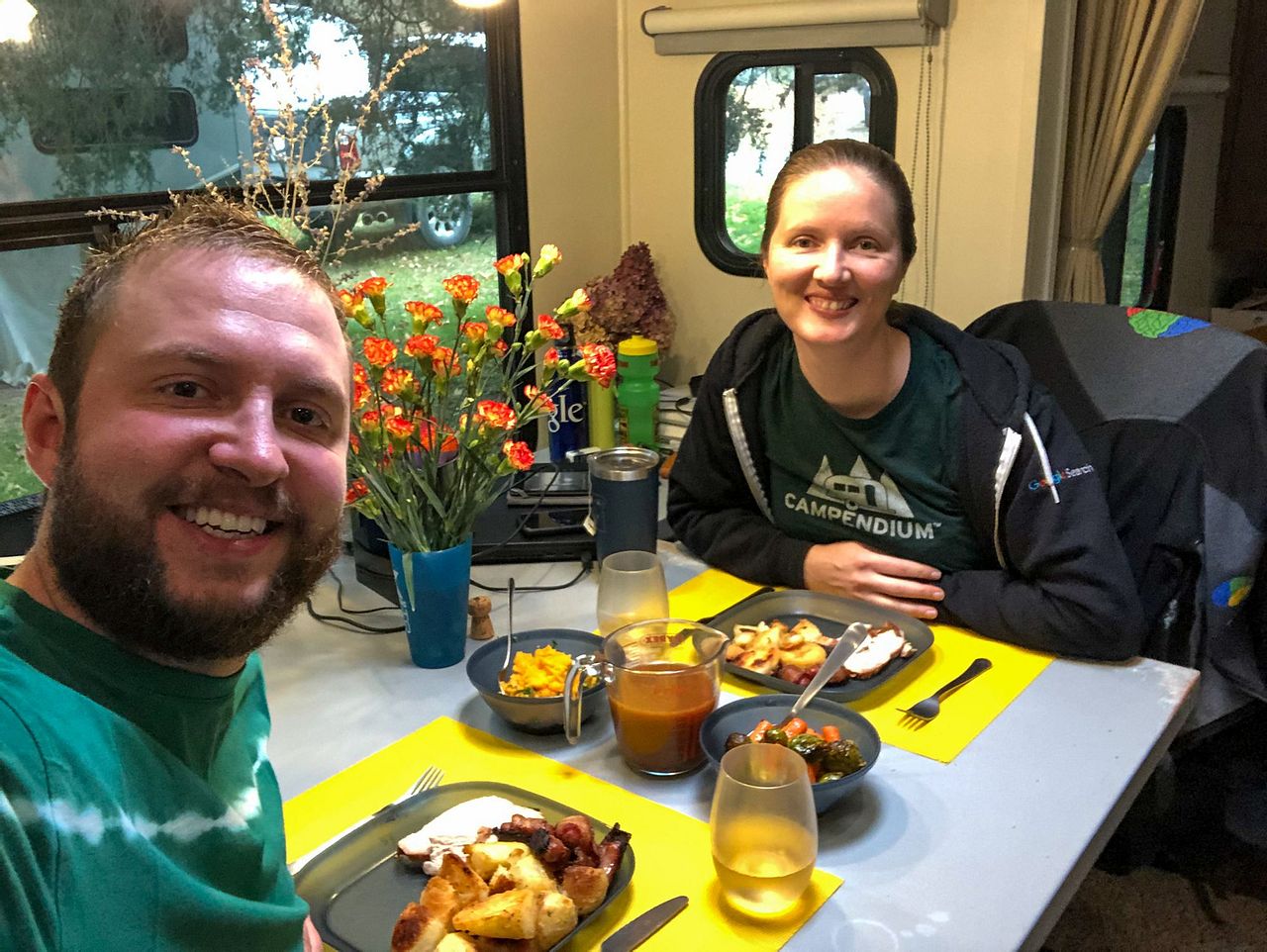 With so much to do before we leave Vermont for winter, will we get everything done in time? It's been busy, but we decided to relax this Thanksgiving.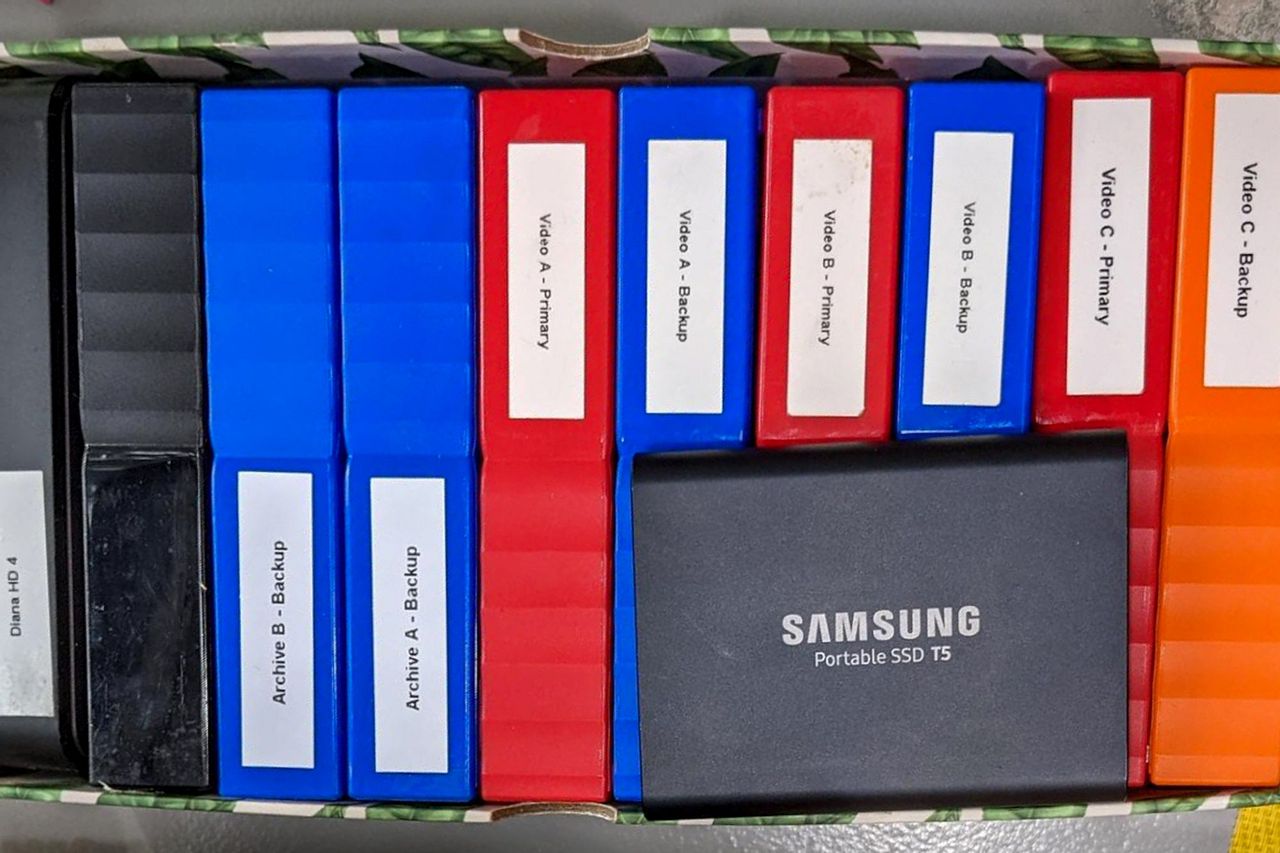 This week we picked up another 14TB Easystore drive in the sales, bringing our total to over 100TB of data storage in the RV - here's how we do it!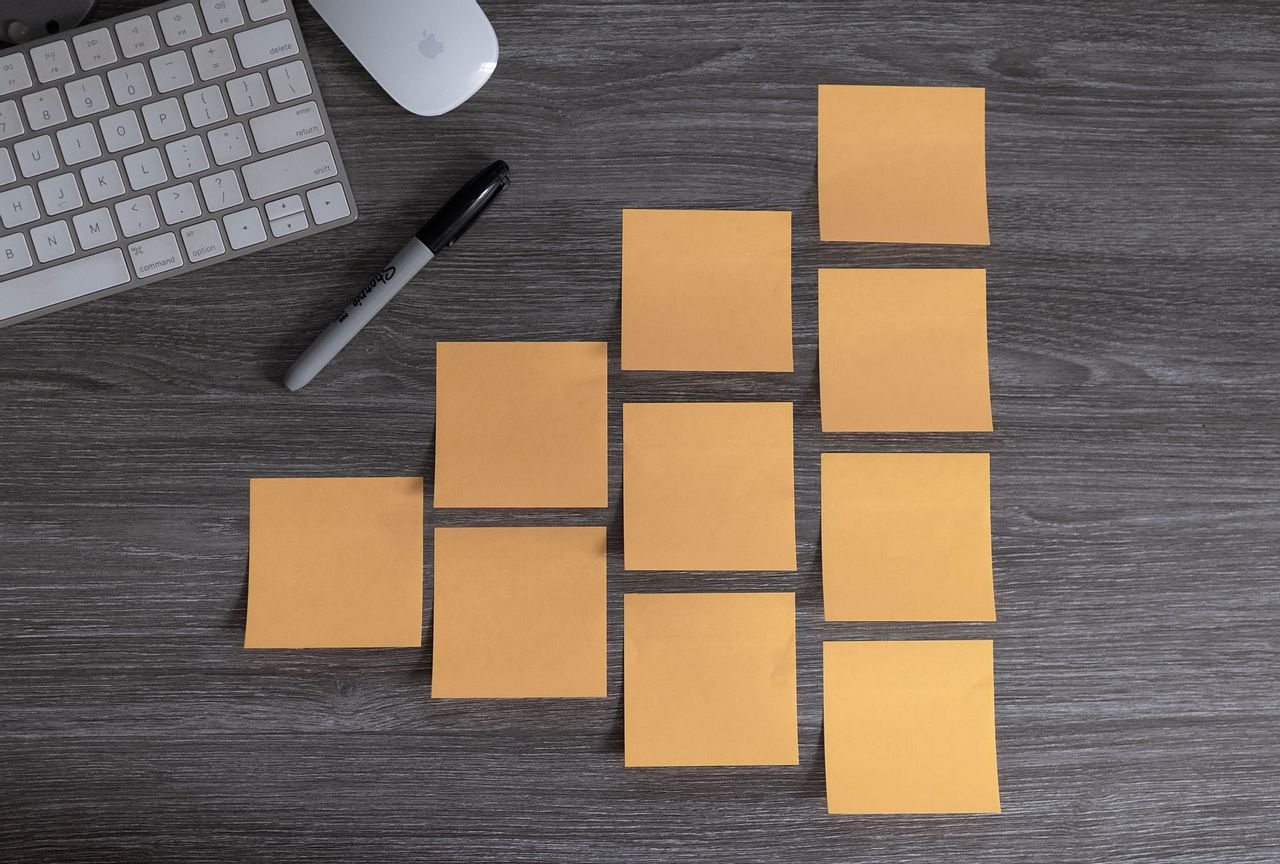 A year ago, we set ourselves the goal of spending one day each month focused on life admin tasks and the results have been so fantastic, it's time to share our approach!
Featured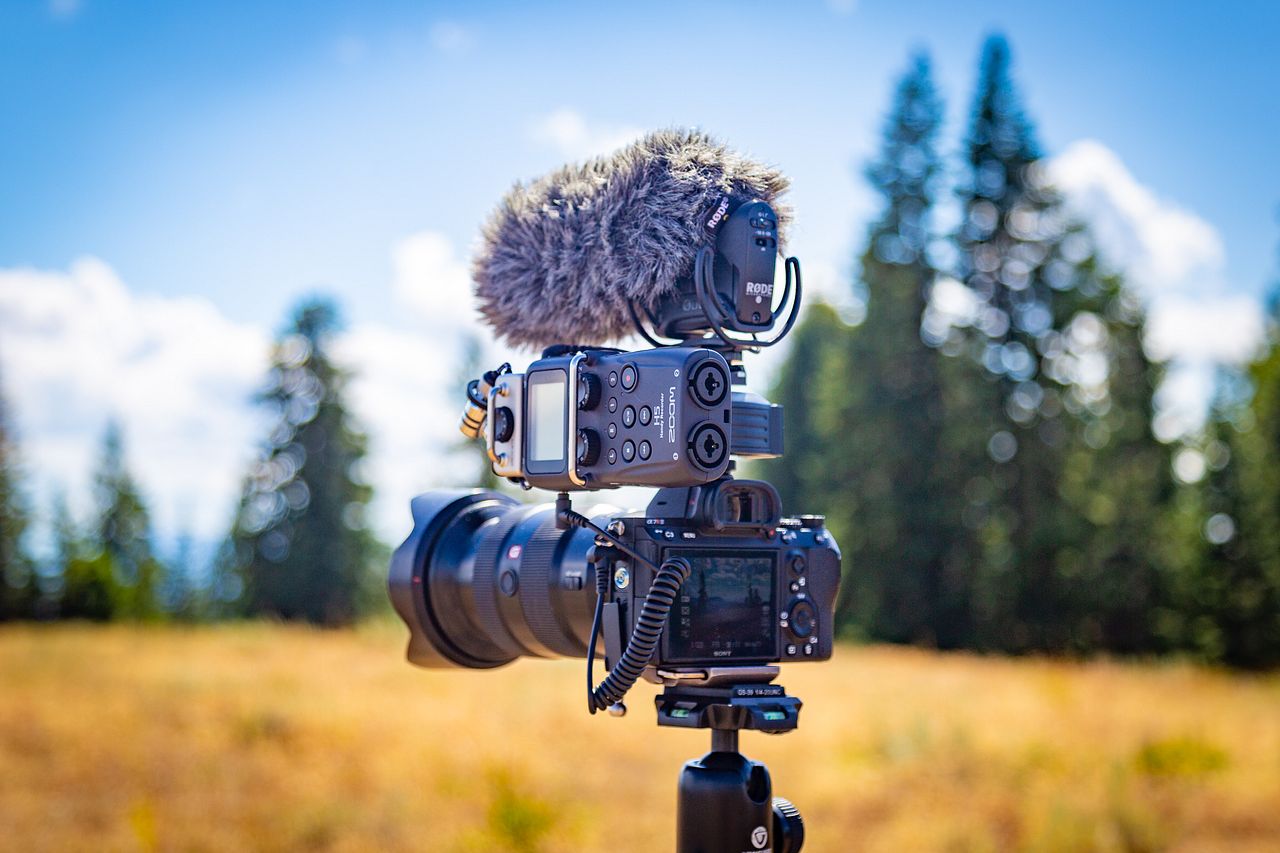 Want to know what gear we use for our photos and videos? We share it all!