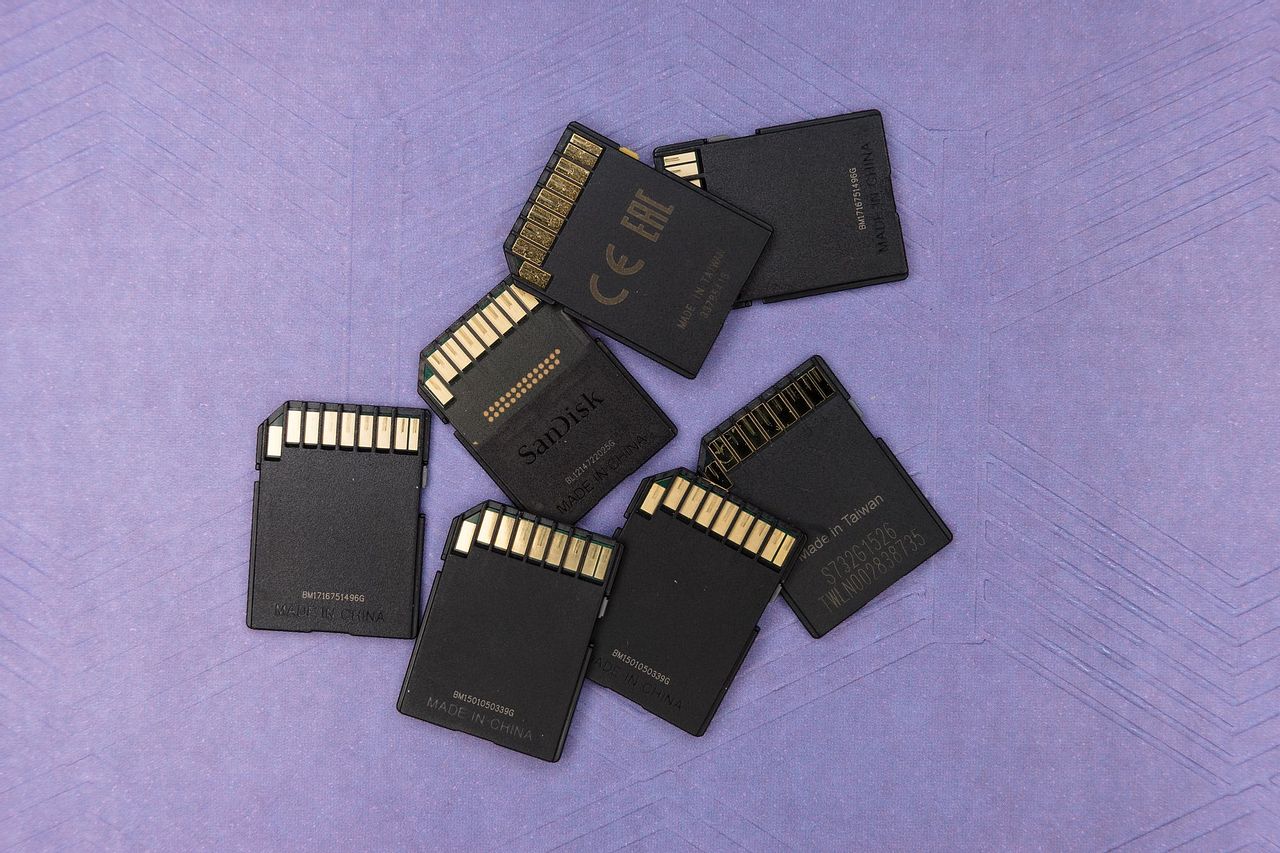 This week we've been settling back into our normal routine, but World Backup Day is a great reminder to make sure all our data is safe and secure!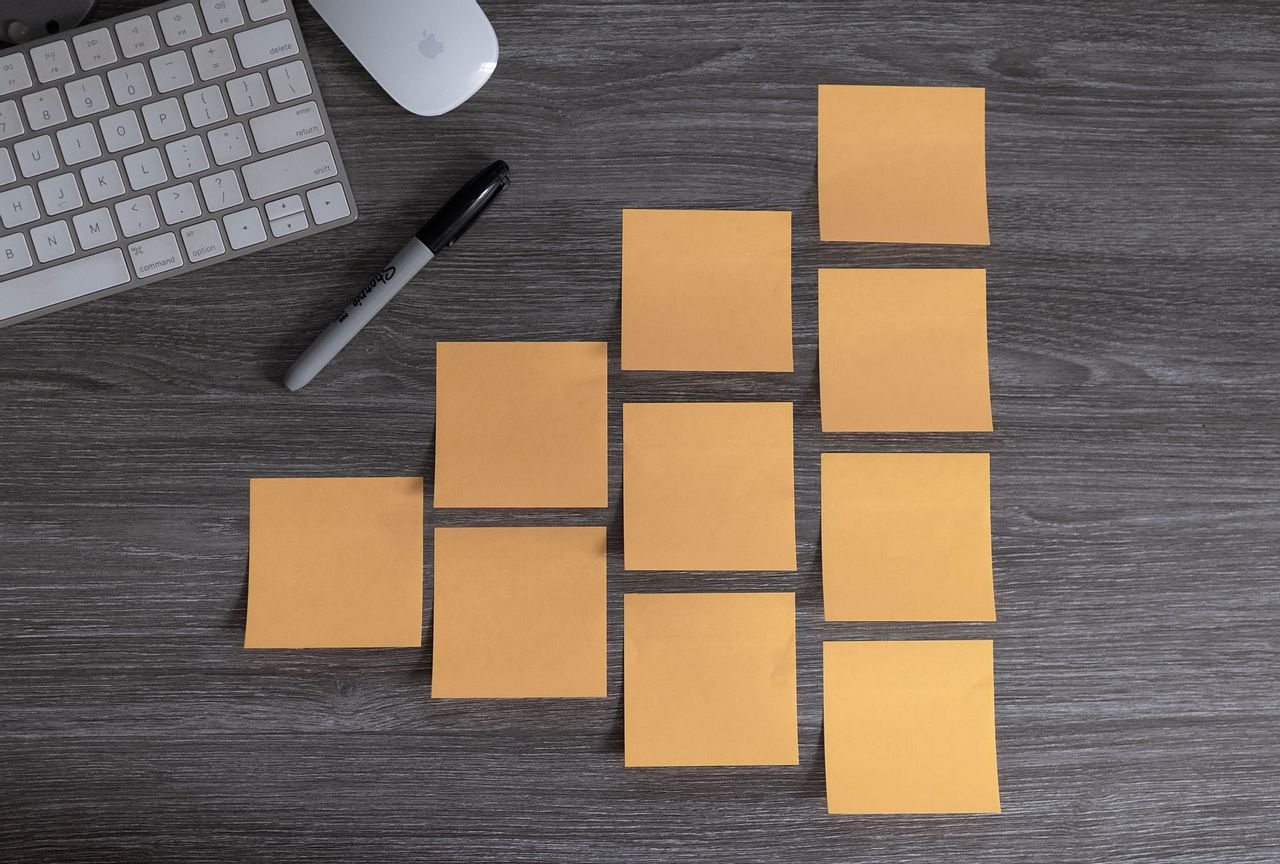 A year ago, we set ourselves the goal of spending one day each month focused on life admin tasks and the results have been so fantastic, it's time to share our approach!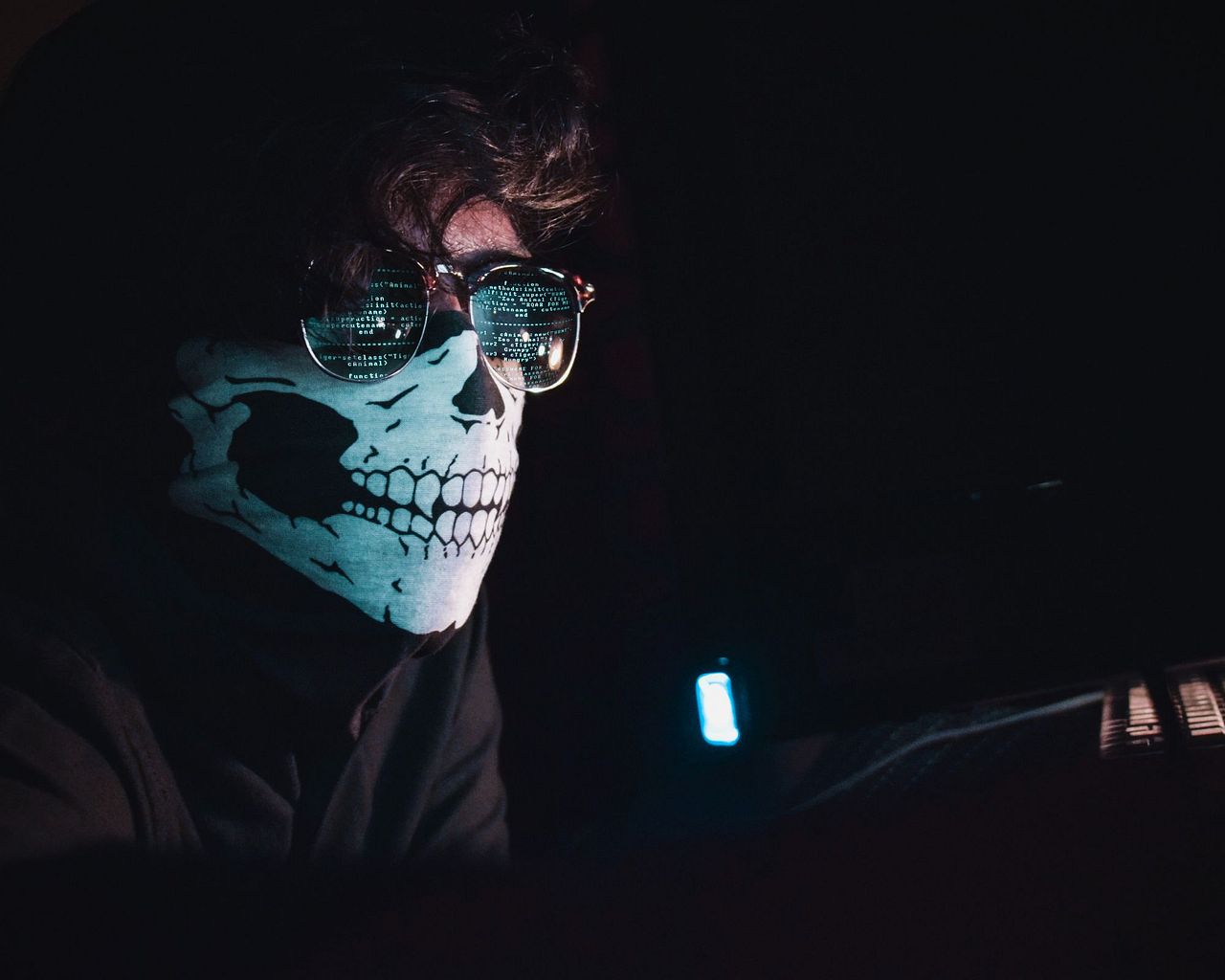 From password managers to multifactor authentication, VPNs to browser extensions, here are some best practices for staying safe online!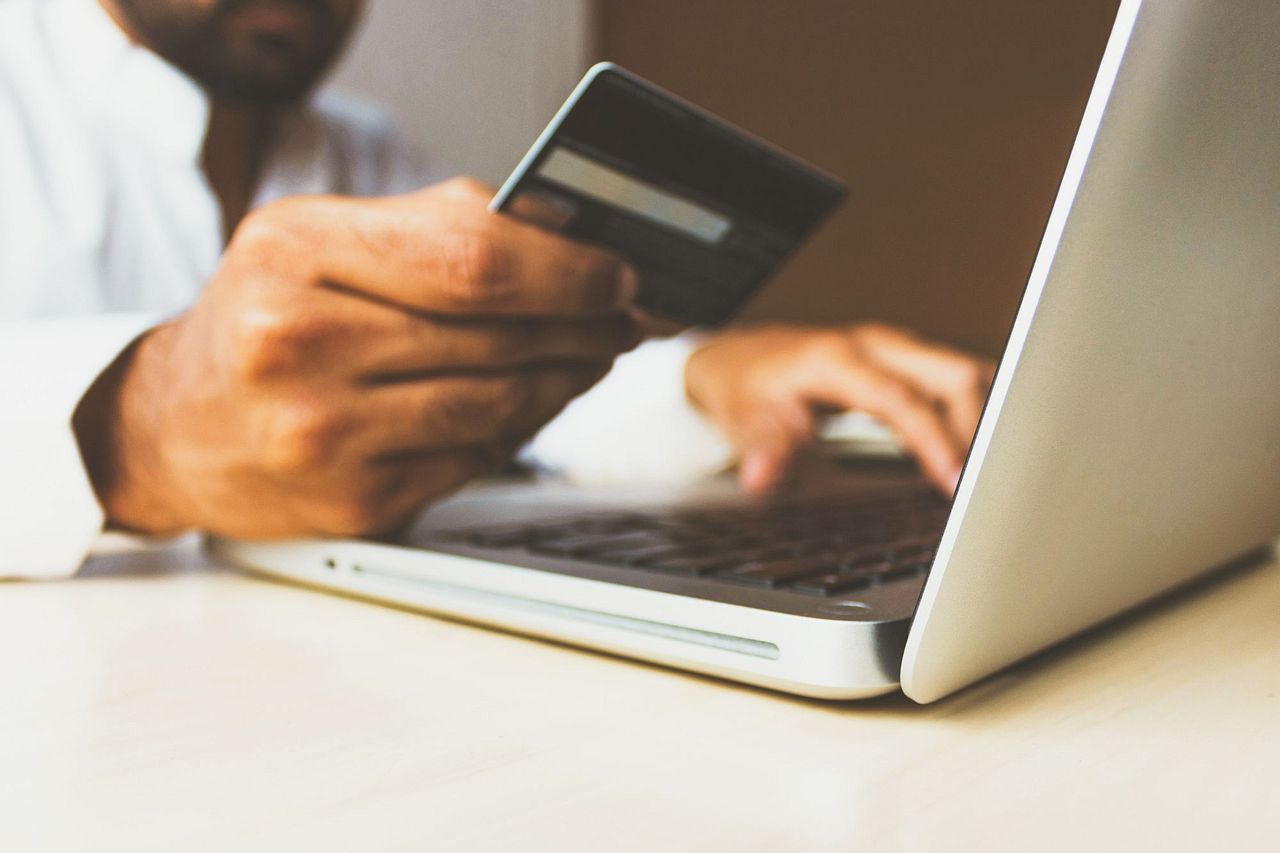 Protecting your identity has never been more important, yet many people don't know where to start. Your identity may be your most valuable possession, and you need to take precautions to keep it safe.