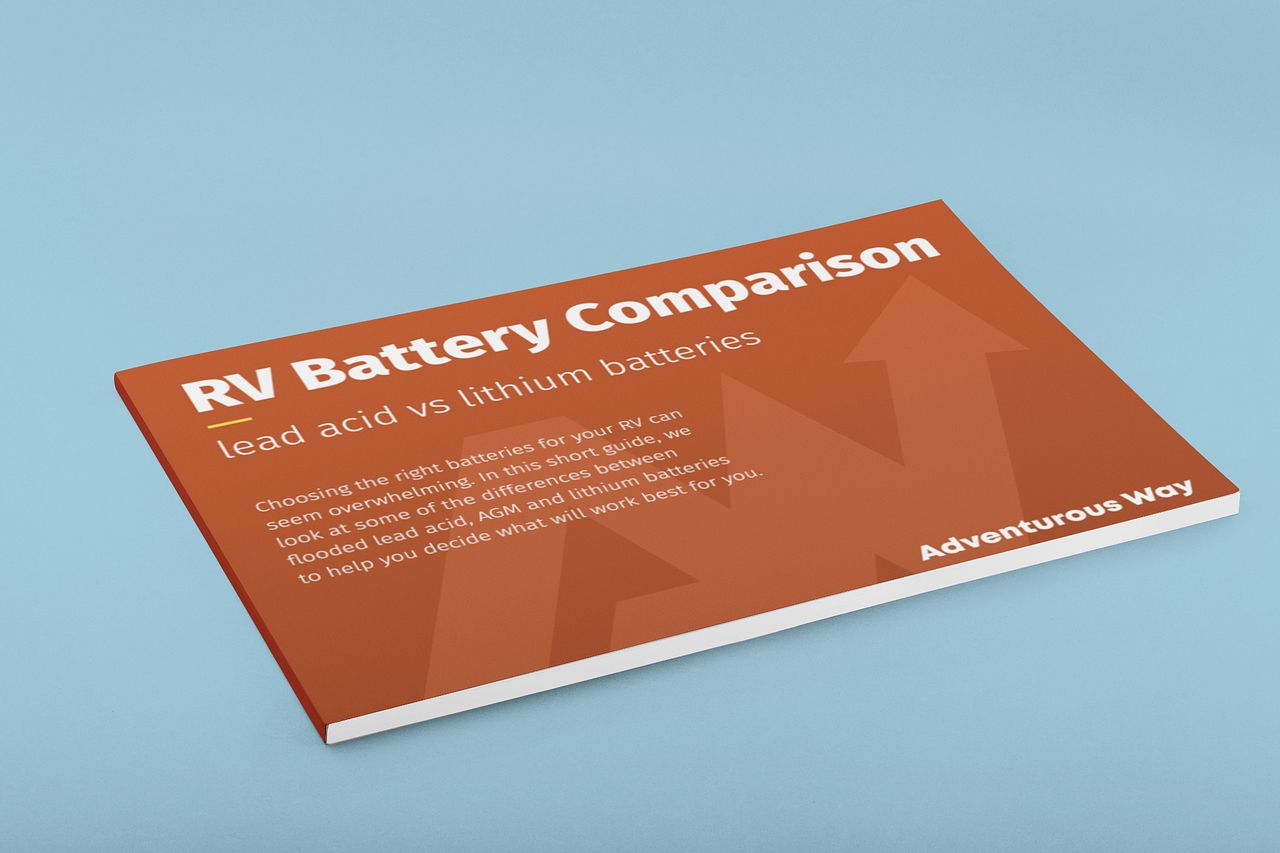 Solar brings the promise of free, silent, and off-grid energy - but is it really that simple? Join me as I take a look at the basics of RV solar, including what makes up a solar system, the pros and cons of solar, and how to get started.
The pandemic has profoundly changed society, and many are now wondering whether RV travel is a safe and practical alternative to traditional vacations.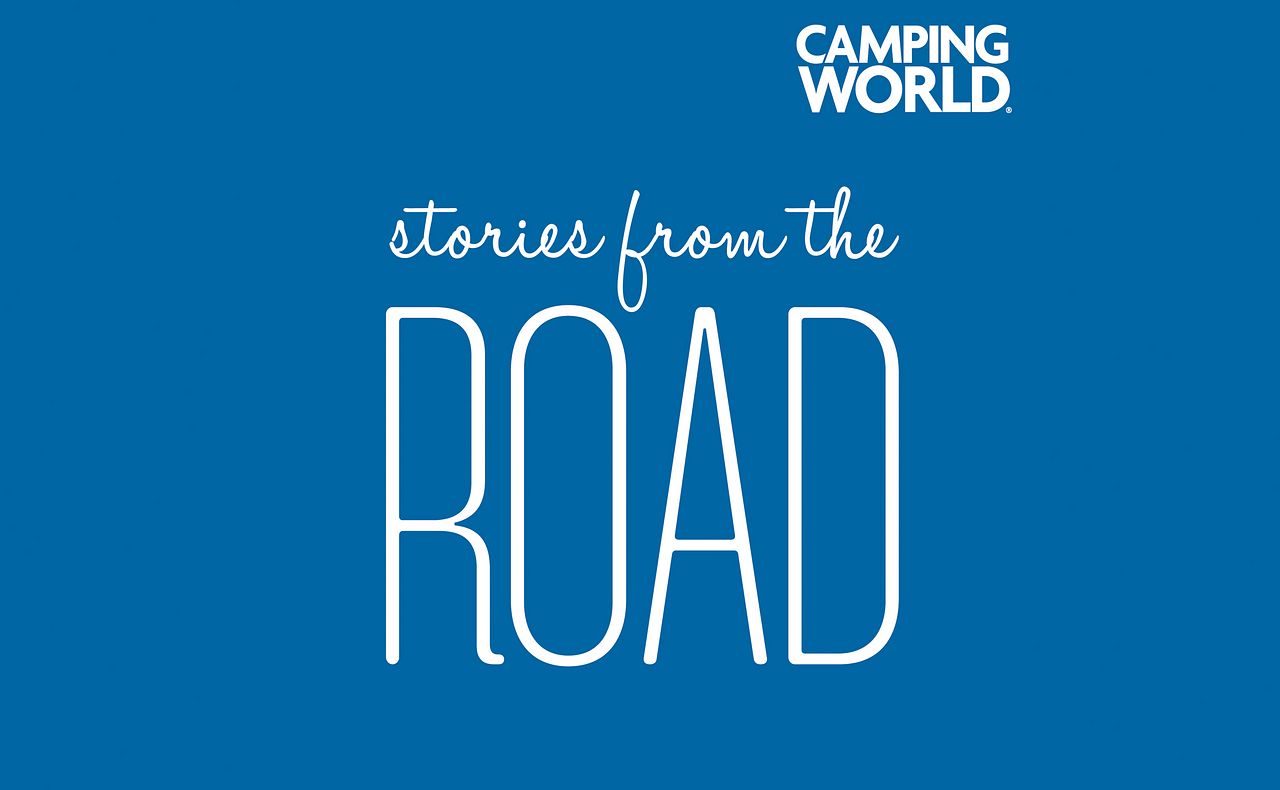 Host Sam Nuerminger featured us on his weekly podcast, Stories from the Road, to share our story about our quest to visit all 419 National Park Units in the US.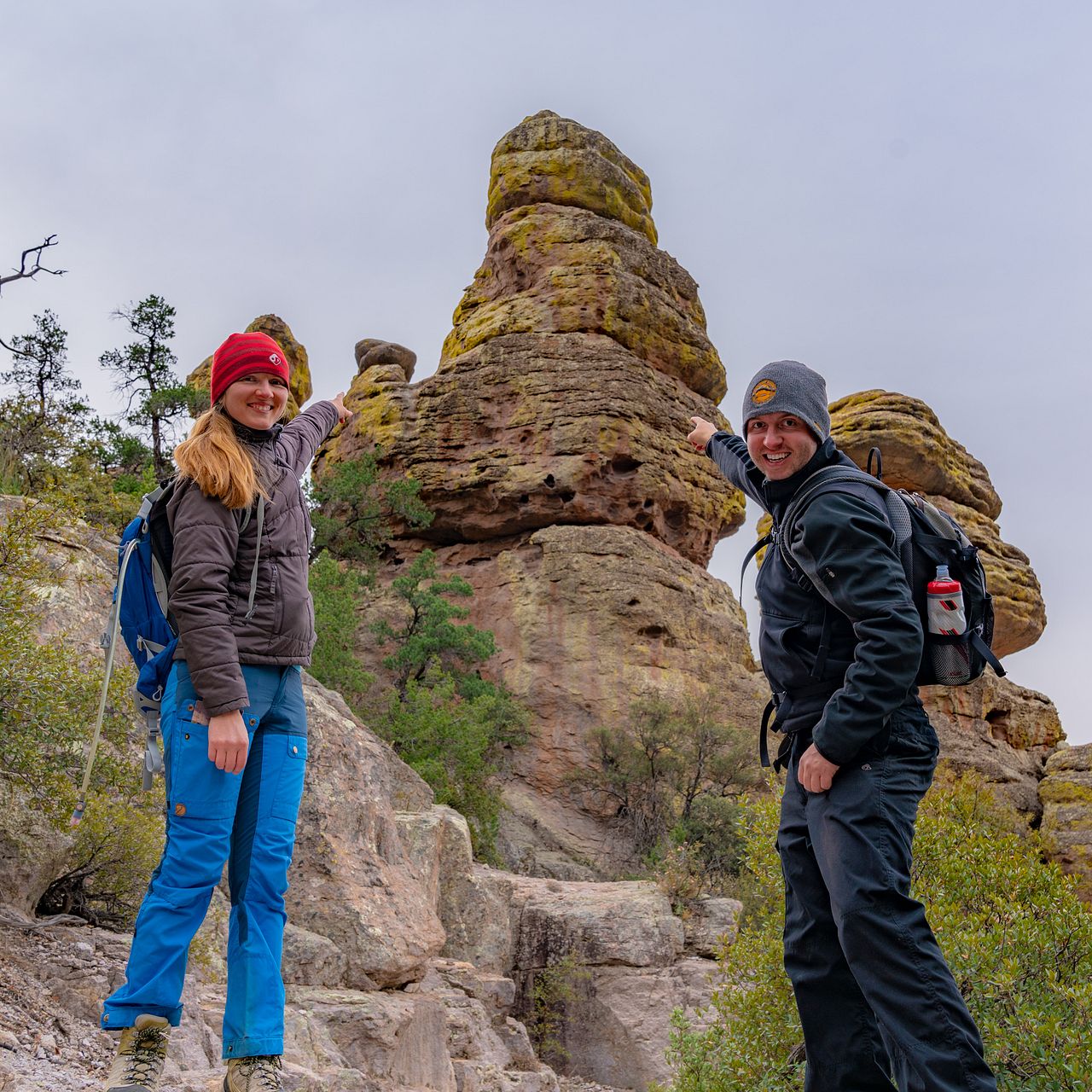 Our story was picked up by RV Life Magazine who published a great article about our journey.