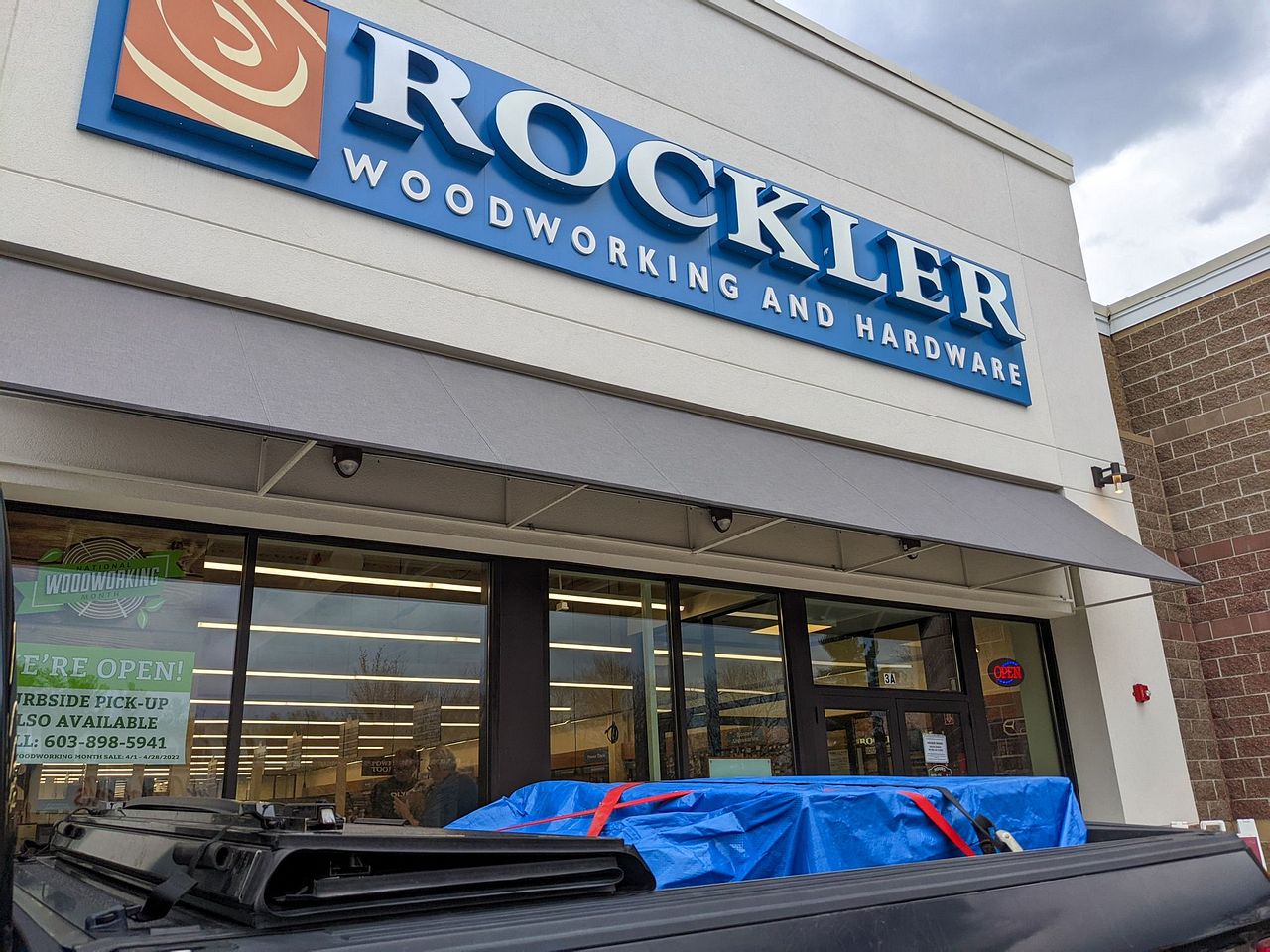 We visited the Rockler store in Salem, NH to pick up some exciting new tools - a Sawstop Jobsite Table Saw and Dewalt DW735X planer.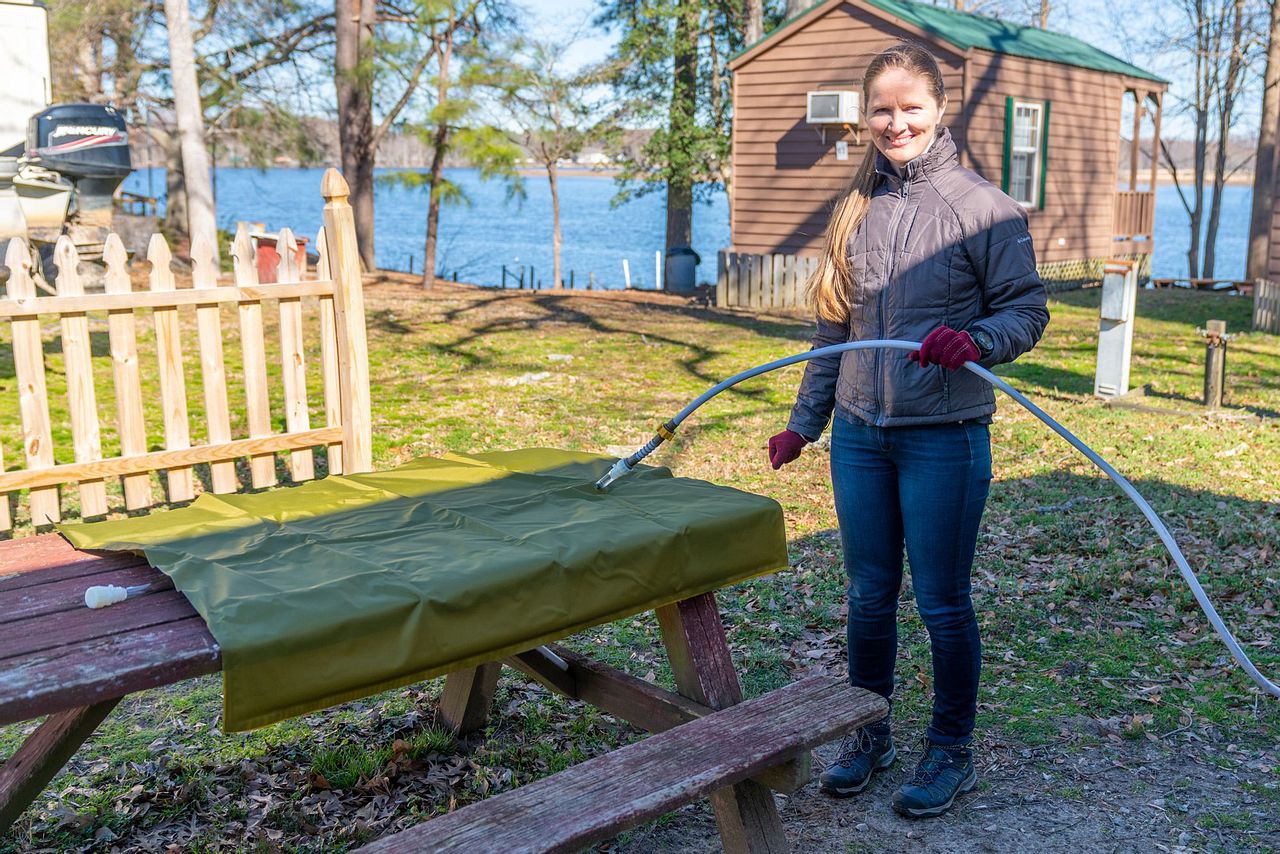 We review why we chose the Aquatank 2 for hauling water to our RV, which size we opted for, and our first impressions about its construction.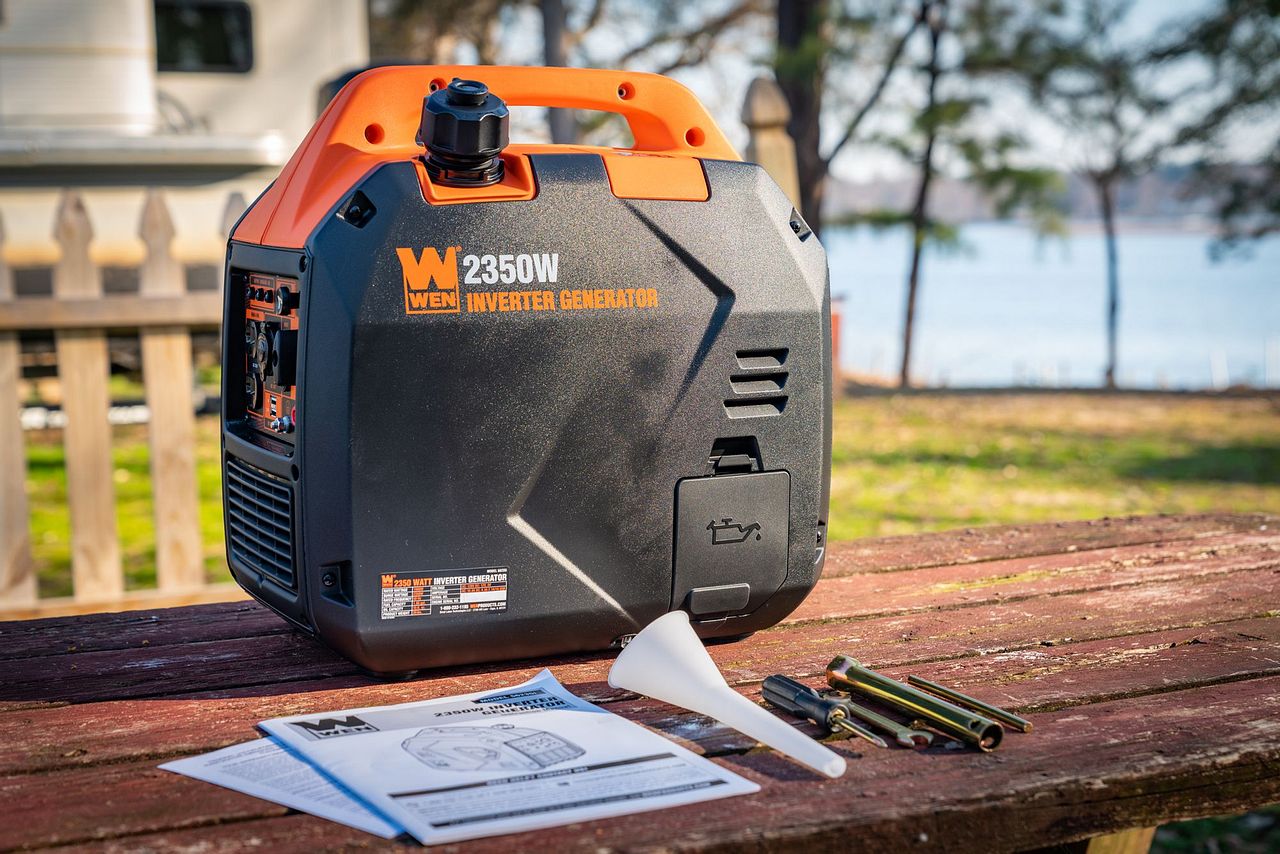 We unbox our brand new WEN portable generator for an unbiased review as we put it through a break-in procedure to help ensure its longevity.
Featured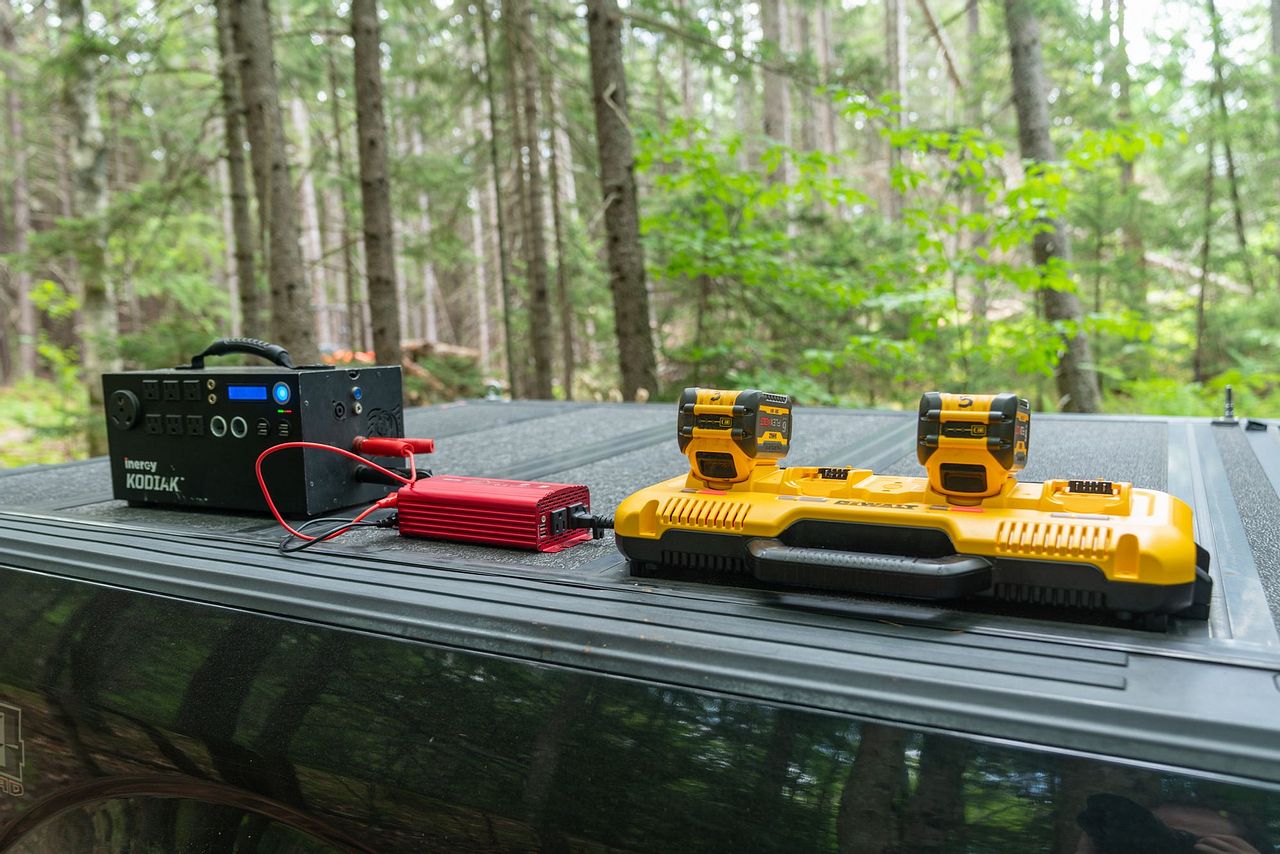 An in-depth review of how to use the Dewalt DCB104 4-port battery charger to keep your cordless power tools working all day long.