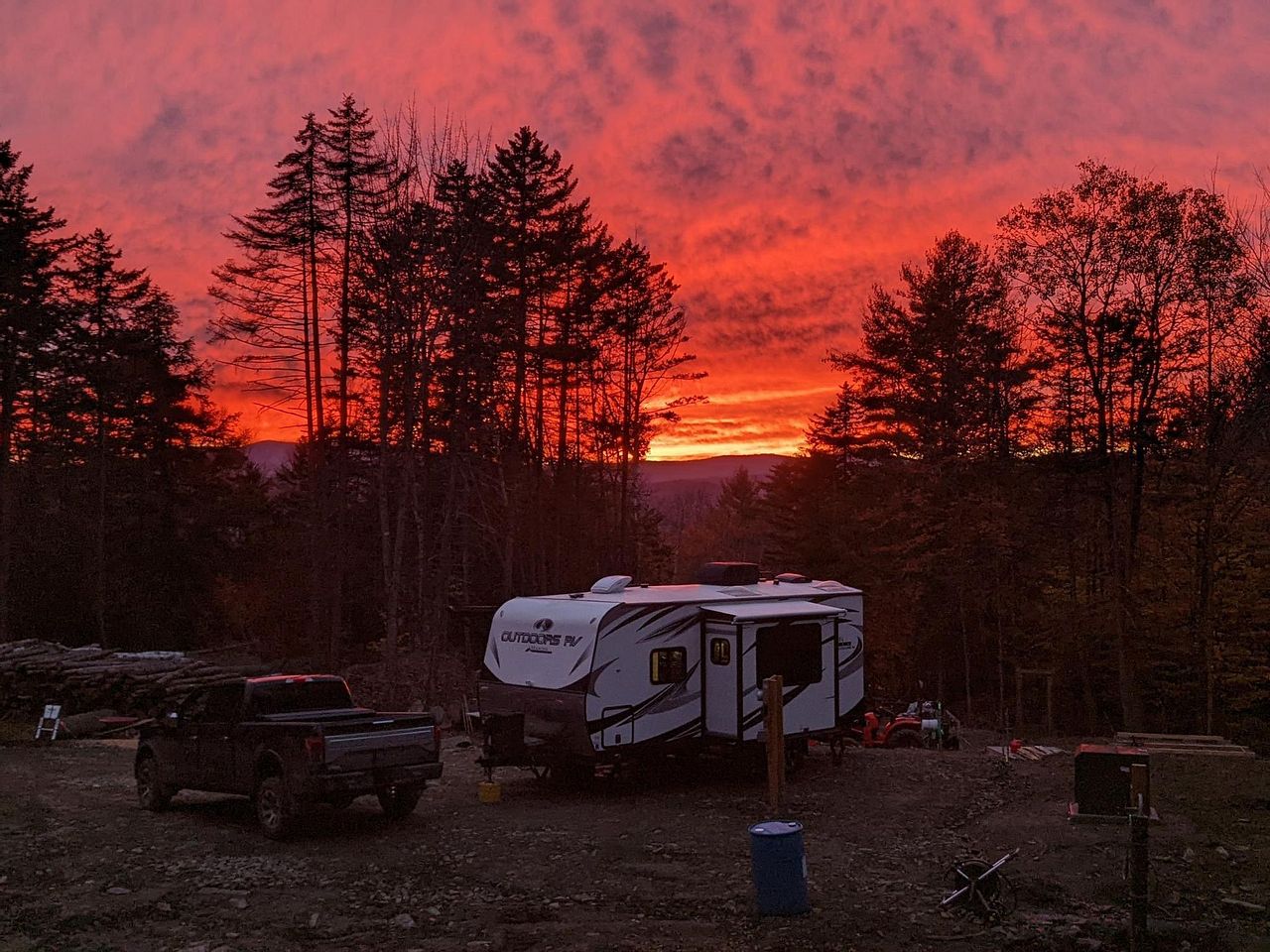 After a hectic year bringing in utilities and developing our site, we're ready for a break. This year we've set our sights a little further afield!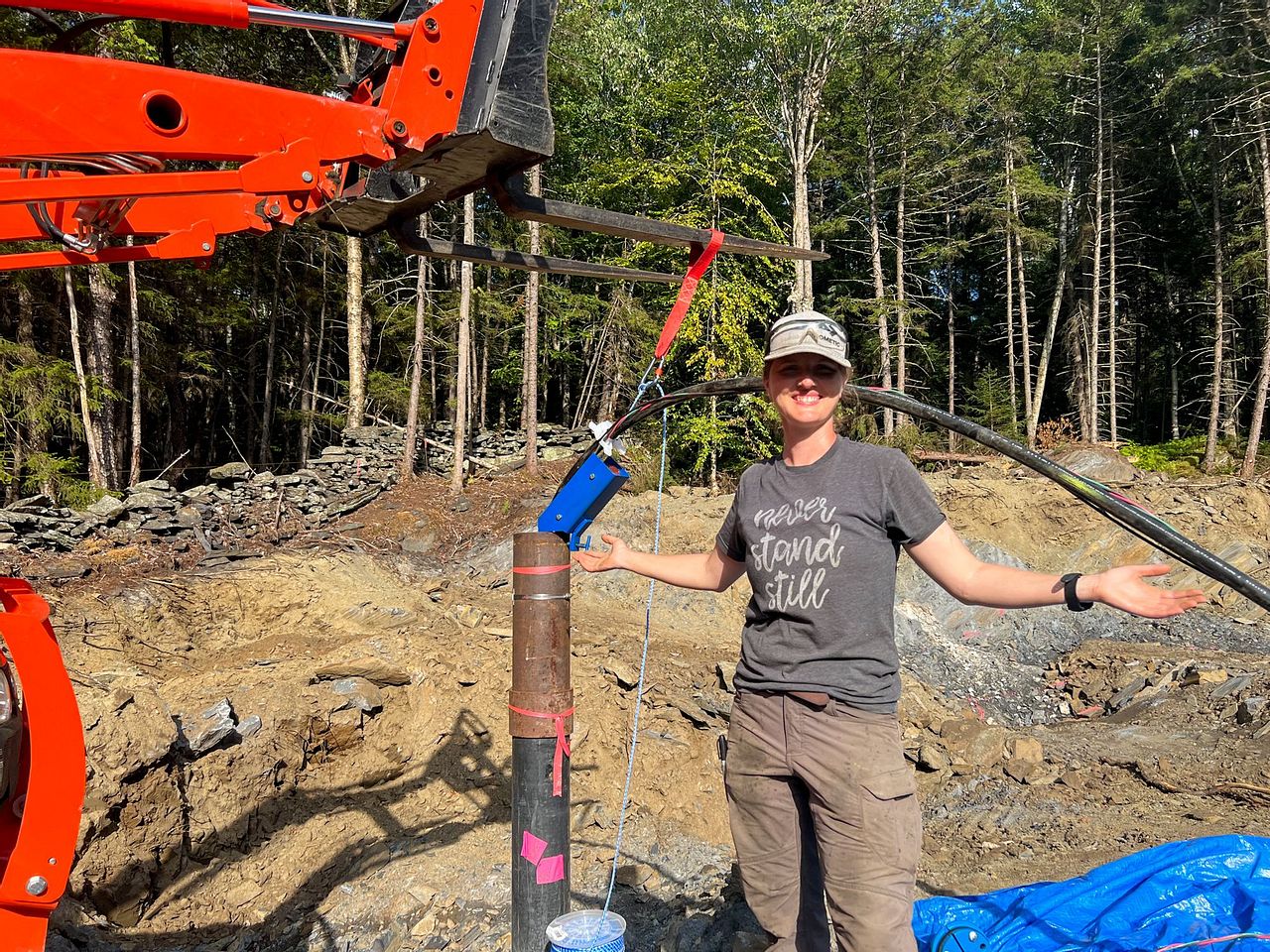 You might think installing a well pump is a job for the professionals, but we did it ourselves and added some very cool extra capability!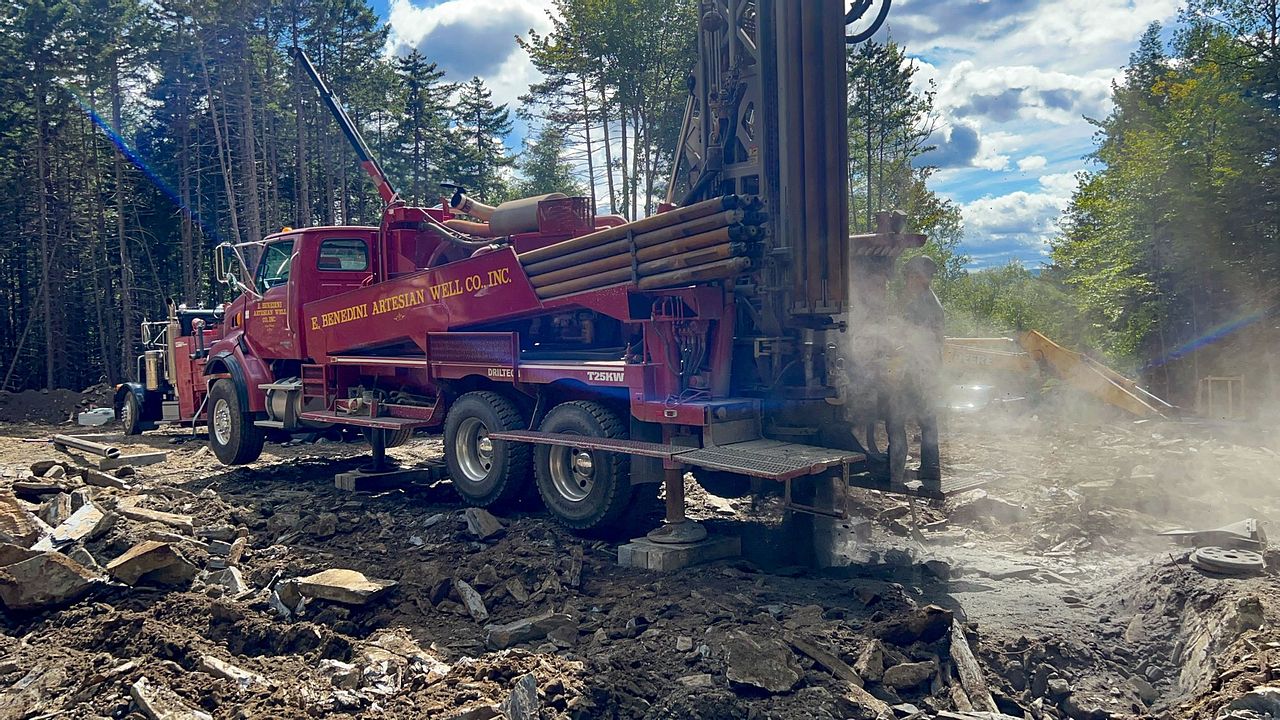 We were so nervous about drilling a well. Would we hit water? How deep would we have to go? How much would it cost? There's only one way to find out....
Featured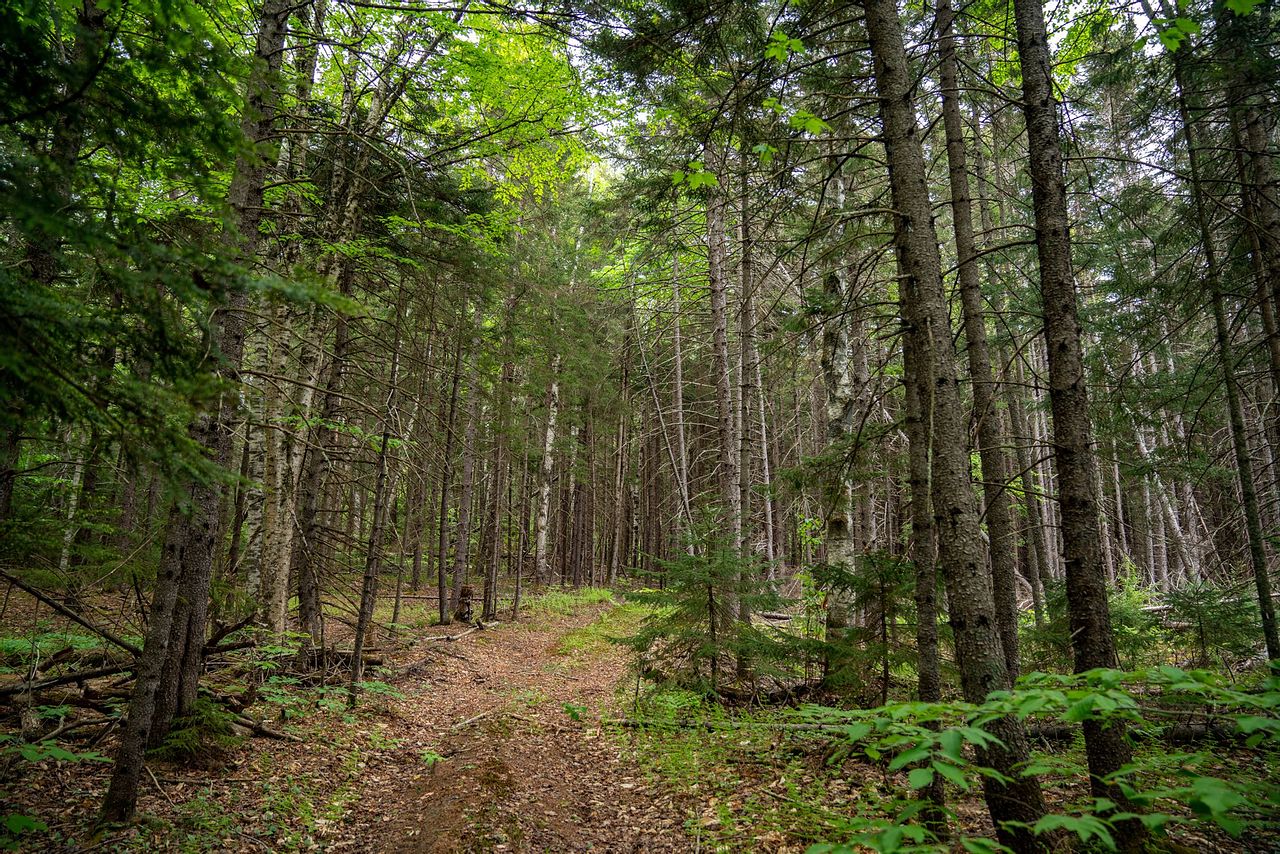 Find out how we bought 40 acres of raw land in central Vermont, and how we plan to build our dream home all by ourselves!