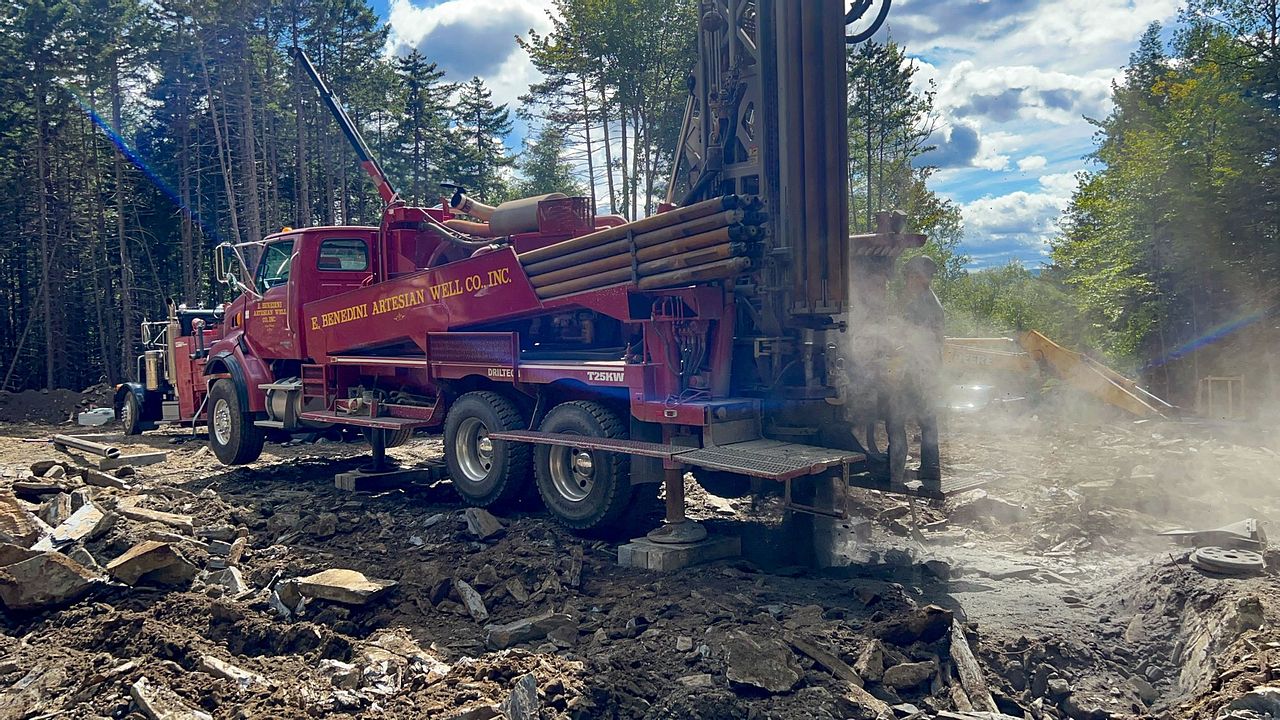 We were so nervous about drilling a well. Would we hit water? How deep would we have to go? How much would it cost? There's only one way to find out....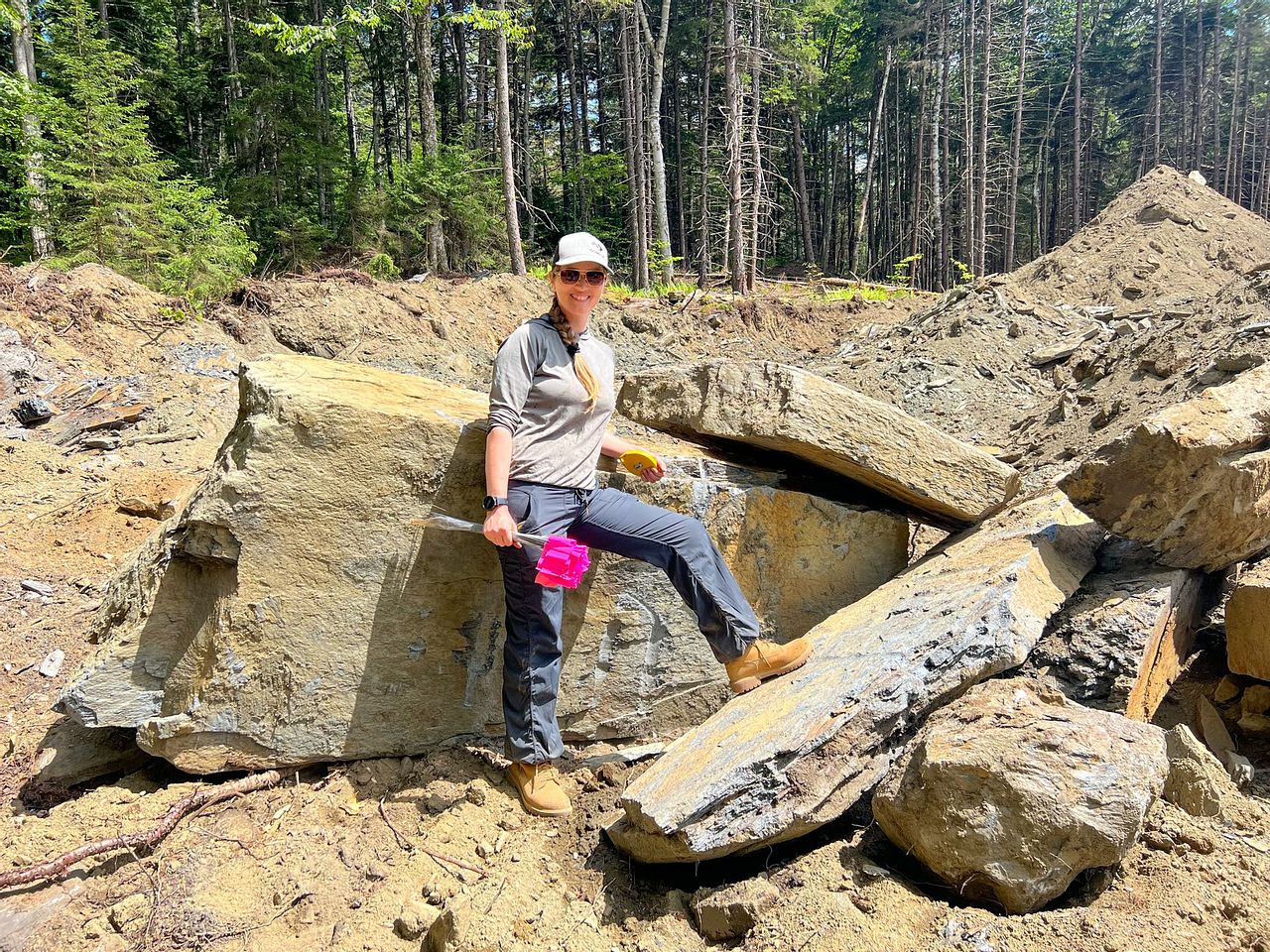 We've well and truly broken ground now, hitting some major milestones but also breaking some things along the way.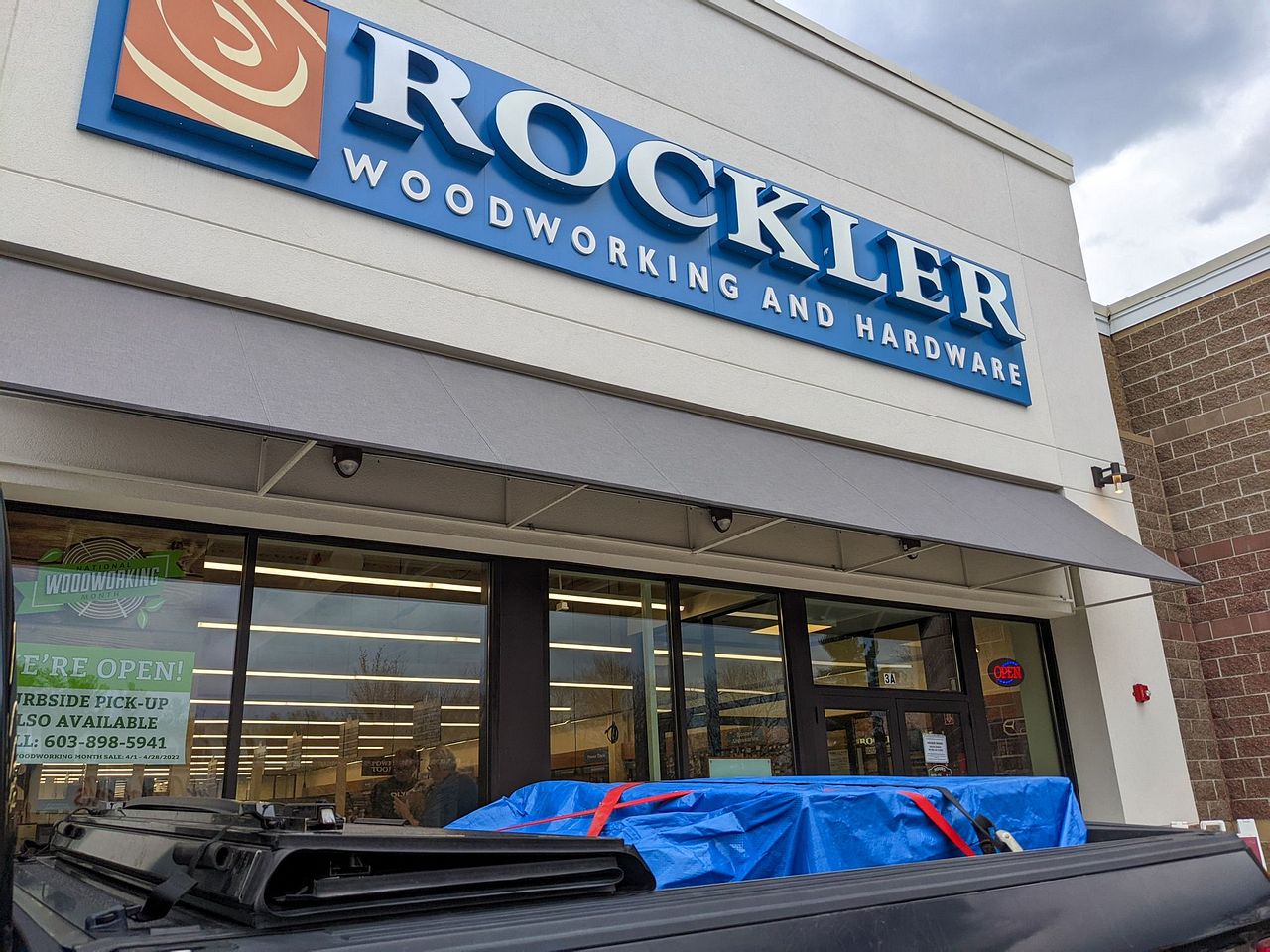 We visited the Rockler store in Salem, NH to pick up some exciting new tools - a Sawstop Jobsite Table Saw and Dewalt DW735X planer.
Featured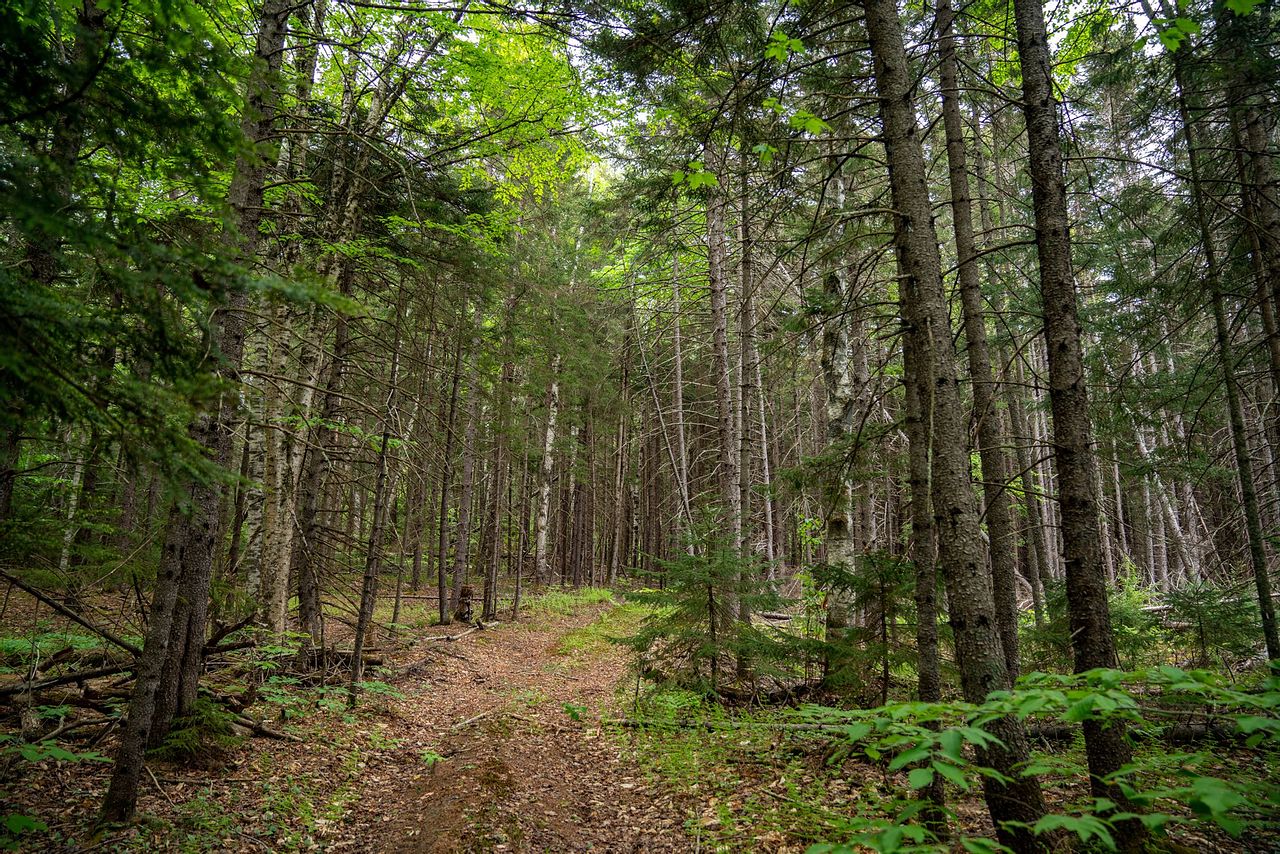 Find out how we bought 40 acres of raw land in central Vermont, and how we plan to build our dream home all by ourselves!