You may also like...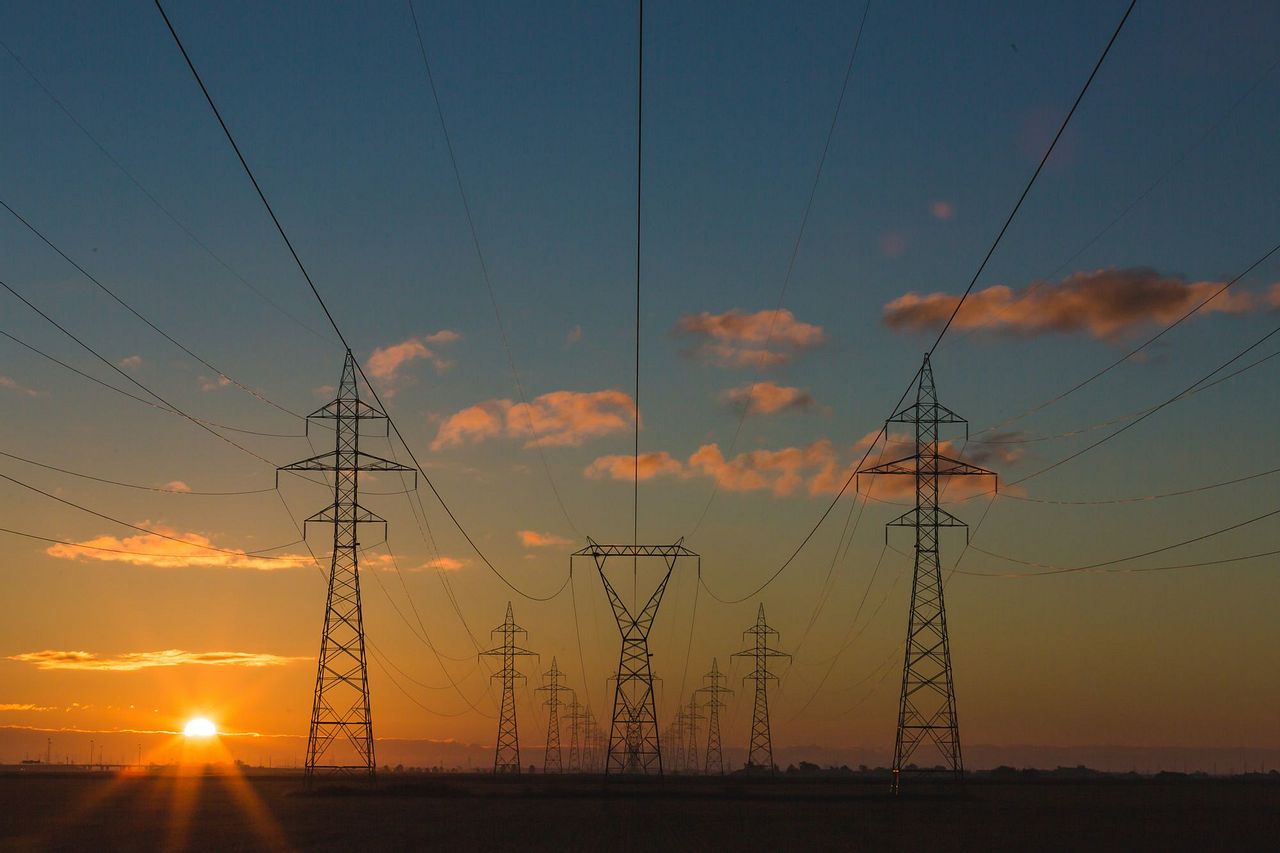 As we're building our dream home in Vermont, there's one big question we have to answer: should we connect to power or go off-grid?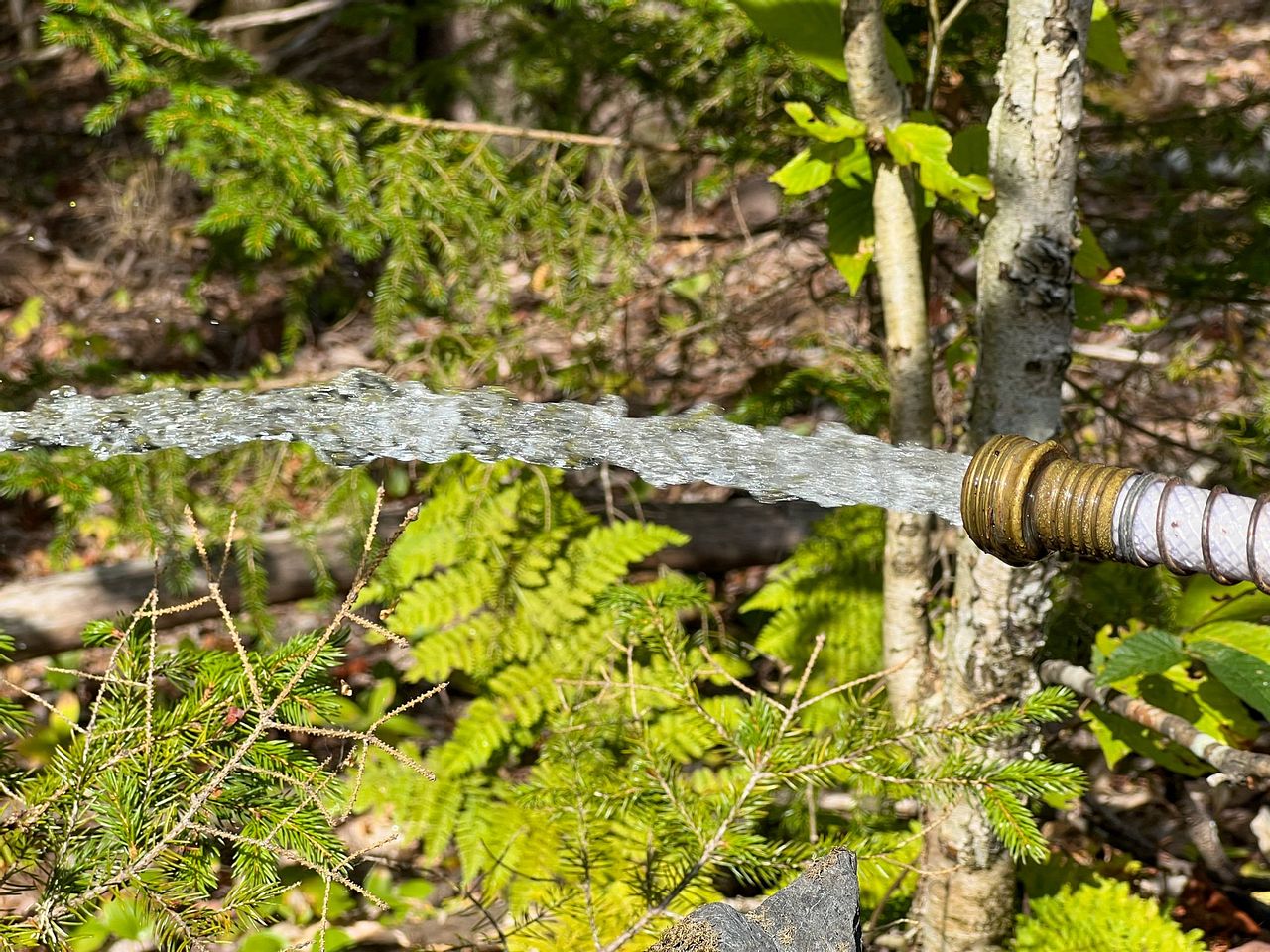 Before we can drink from our well, we need to test the water to make sure it's safe. After a nervous wait, here's what we discovered.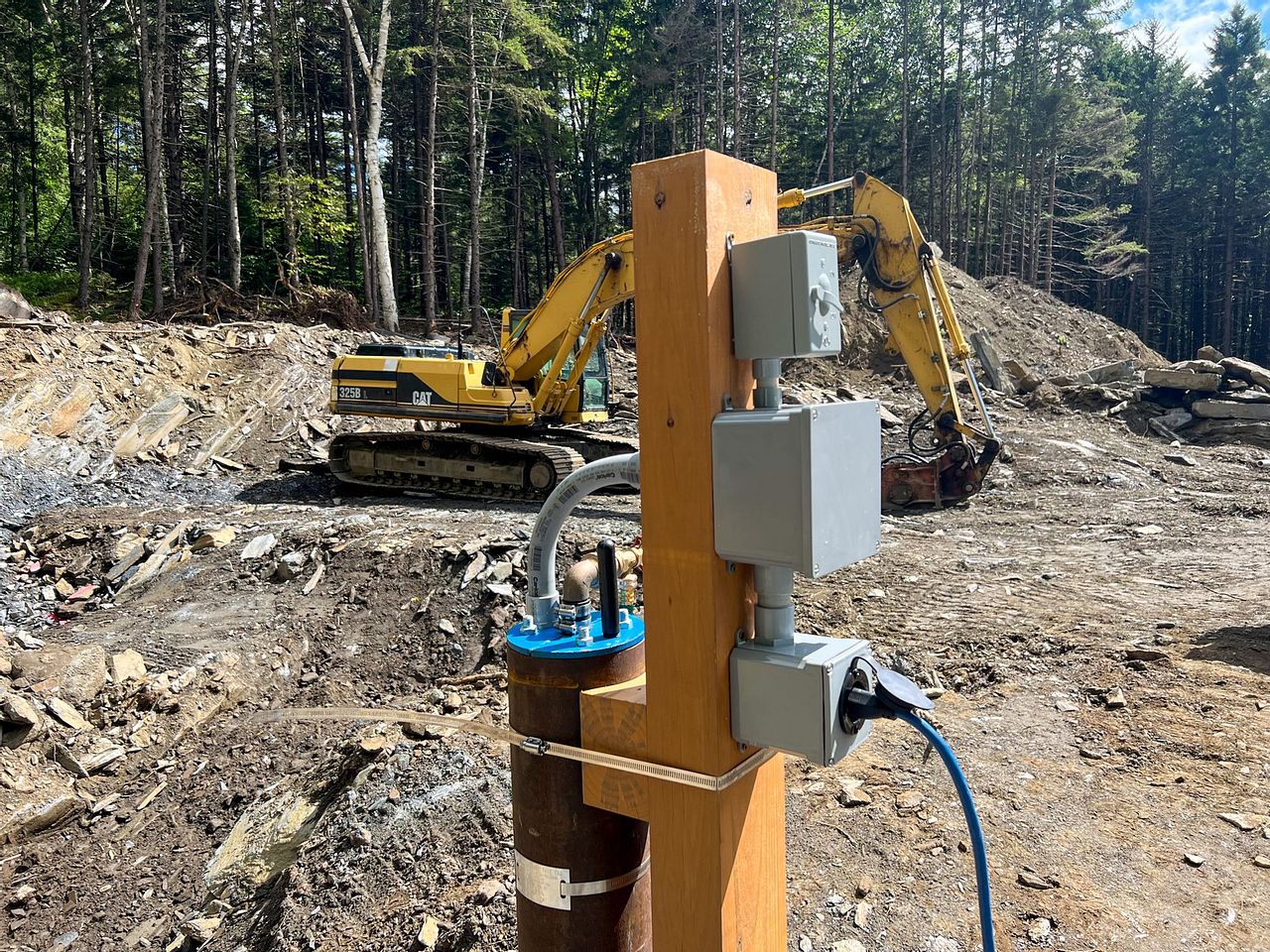 How do you run a well pump manually using power from a generator? We create a temporary setup to do just that and fill our RV tank.