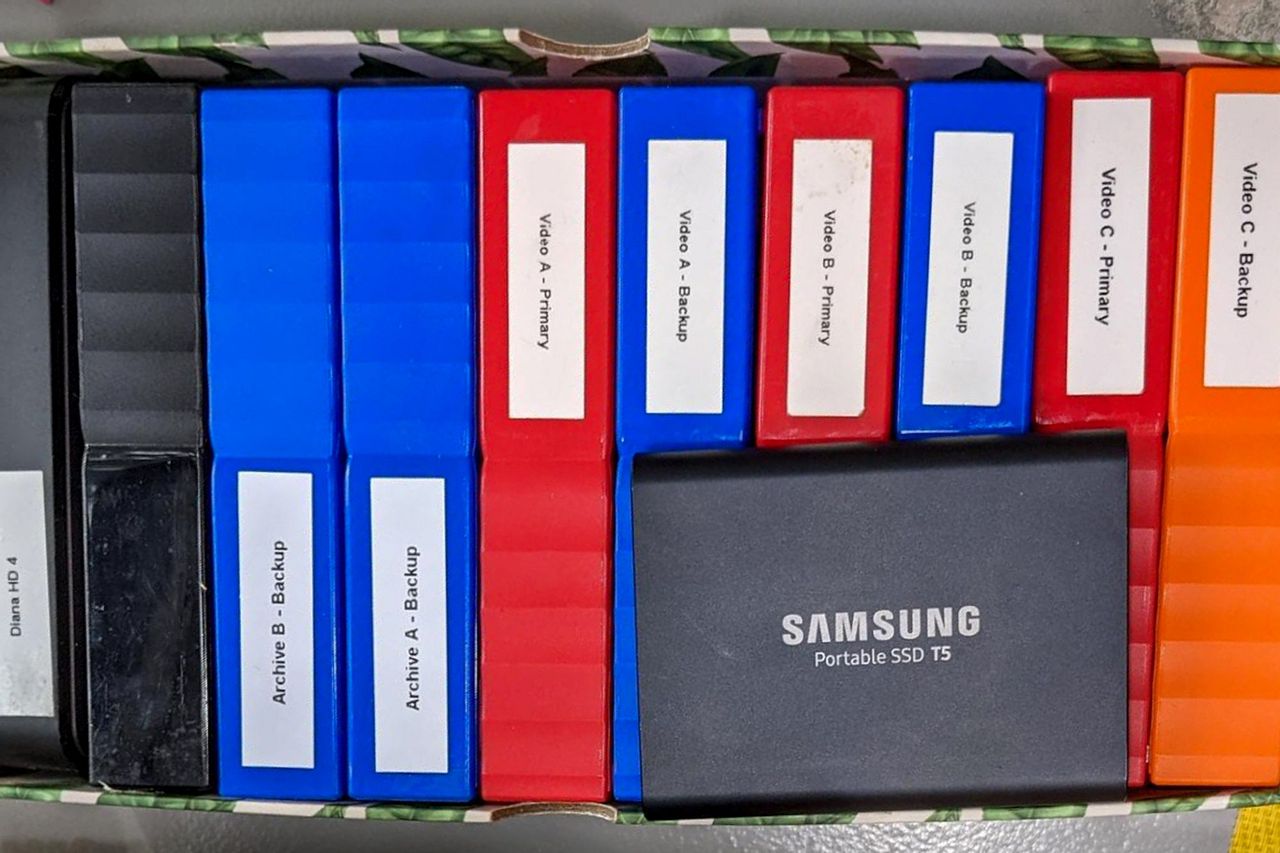 This week we picked up another 14TB Easystore drive in the sales, bringing our total to over 100TB of data storage in the RV - here's how we do it!
If you expose Home Assistant to the internet, it's your responsibility to keep it secure. Here's how I implemented a Web Application Firewall to help improve security.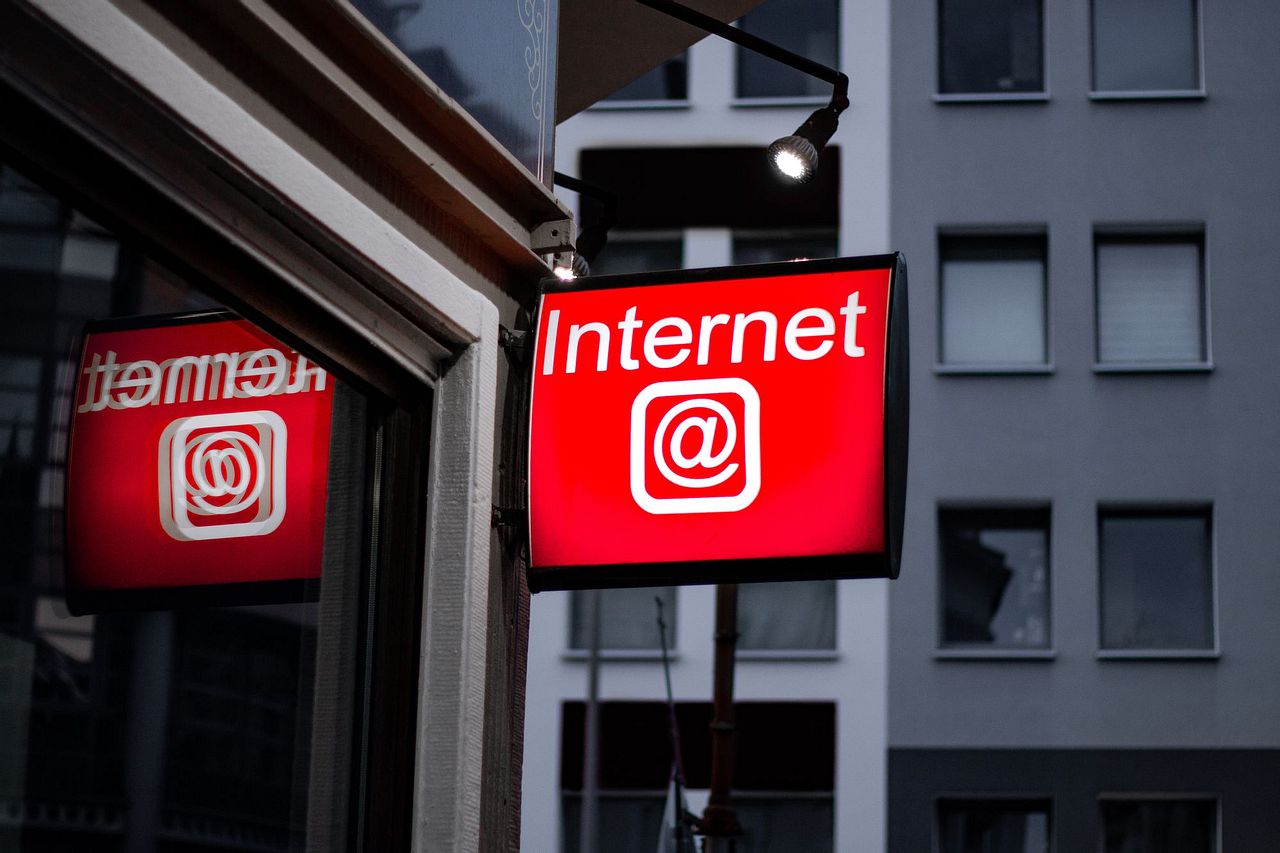 Sick of unreliable and slow RV park WiFi? Struggling with cellular connectivity? We signed up for Xfinity for high-speed cable internet in our RV this winter.
Featured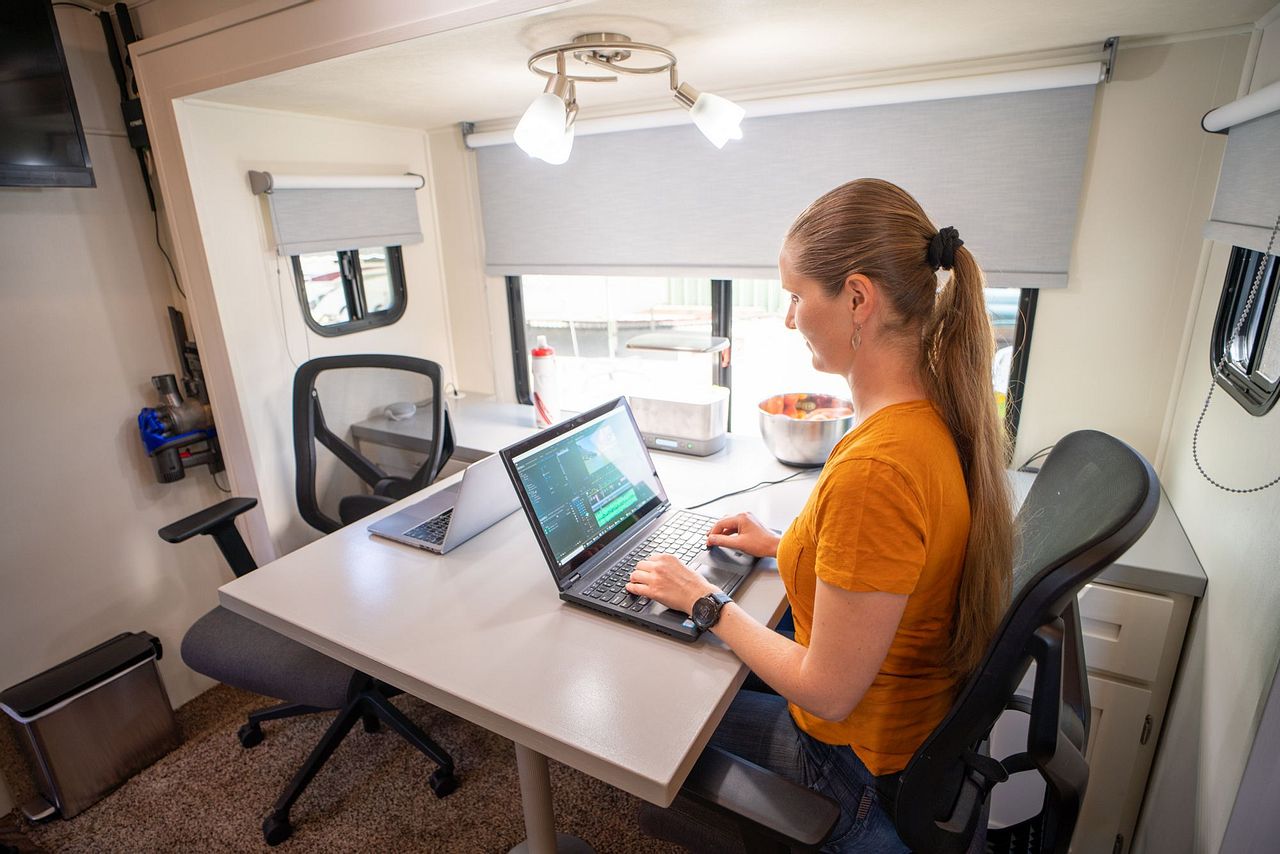 Whether you just want to check emails and social media, stream movies or work from the road, reliable internet connectivity in your RV has never been more important. Here's how we do it!