You may also like...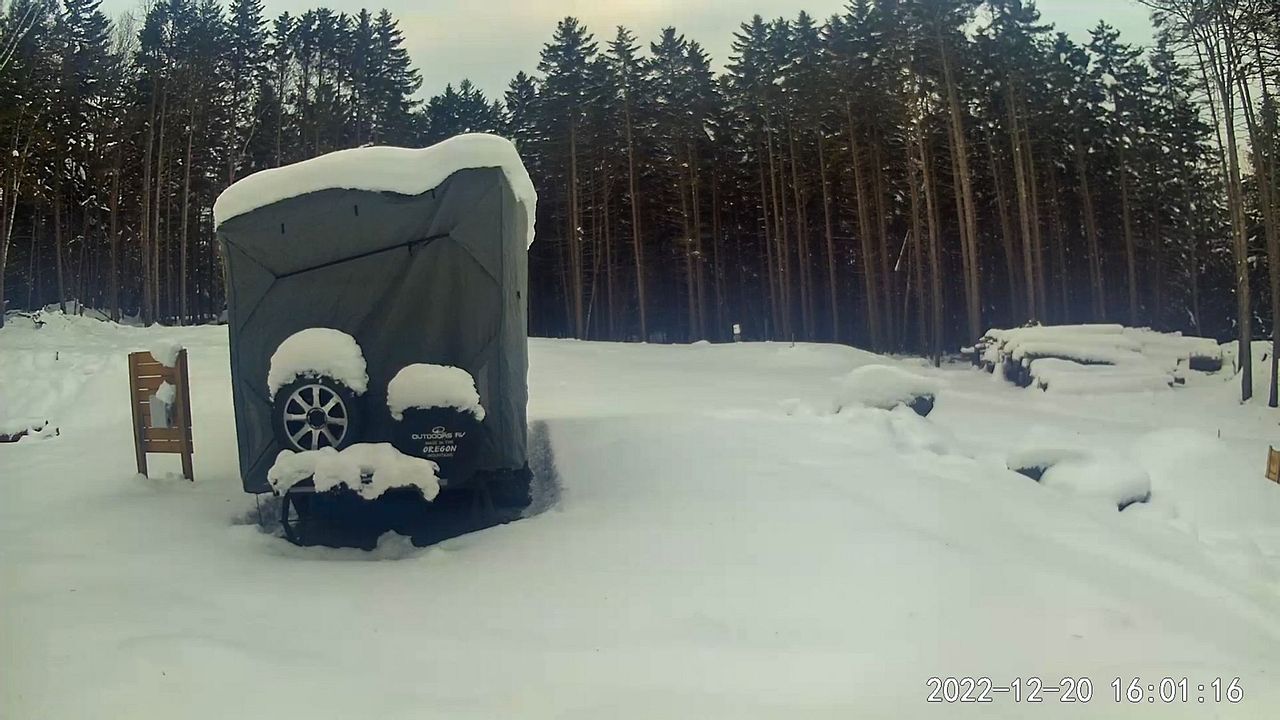 We built a DIY monitoring system using Wyze cameras, cellular modem, Raspberry Pi and Home Assistant to keep an eye on our RV this winter.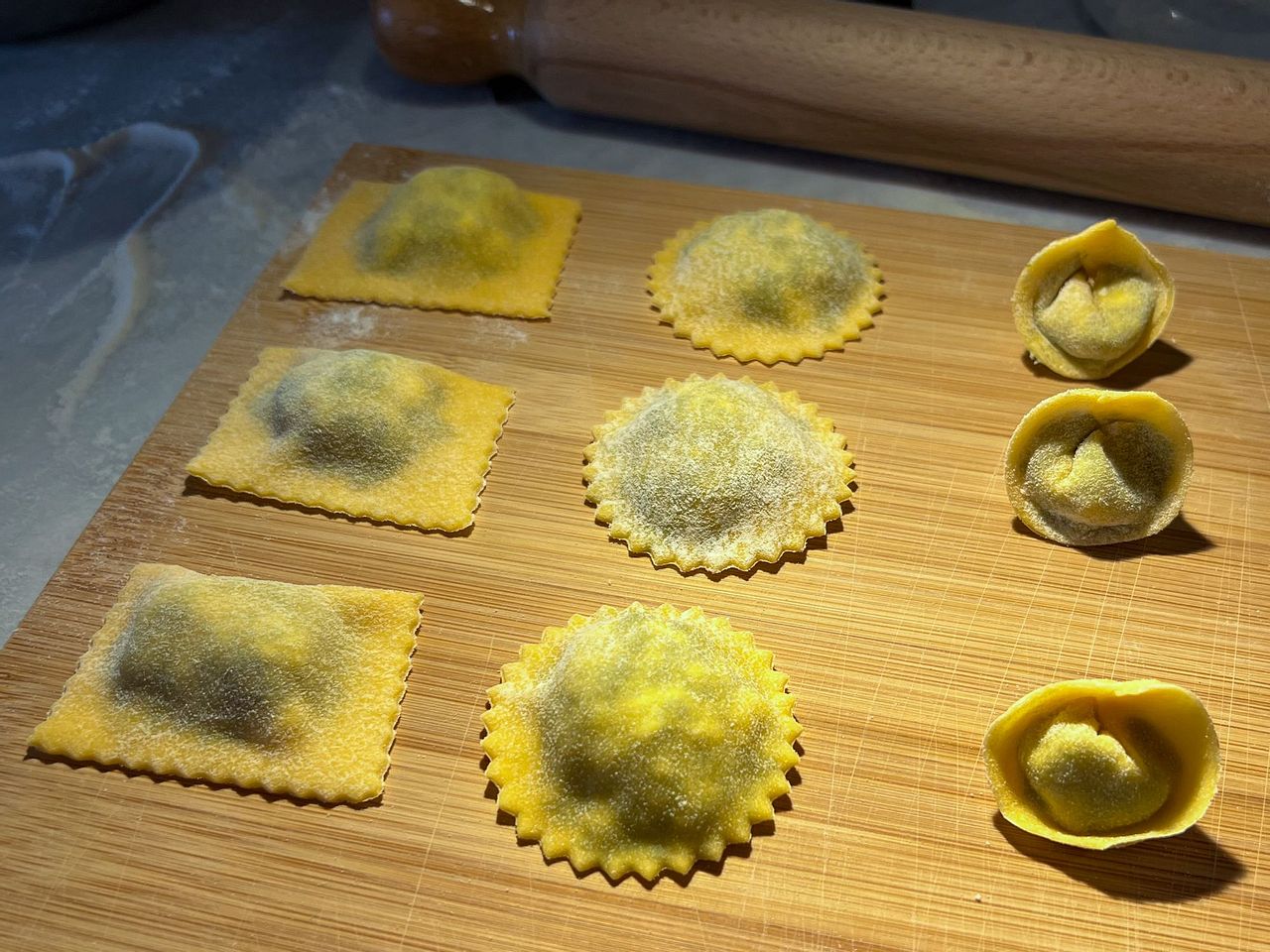 When in Rome, do as the Romans do - so yesterday we took a cooking class with Emanuele Faini to learn how to make perfect handmade pasta at home.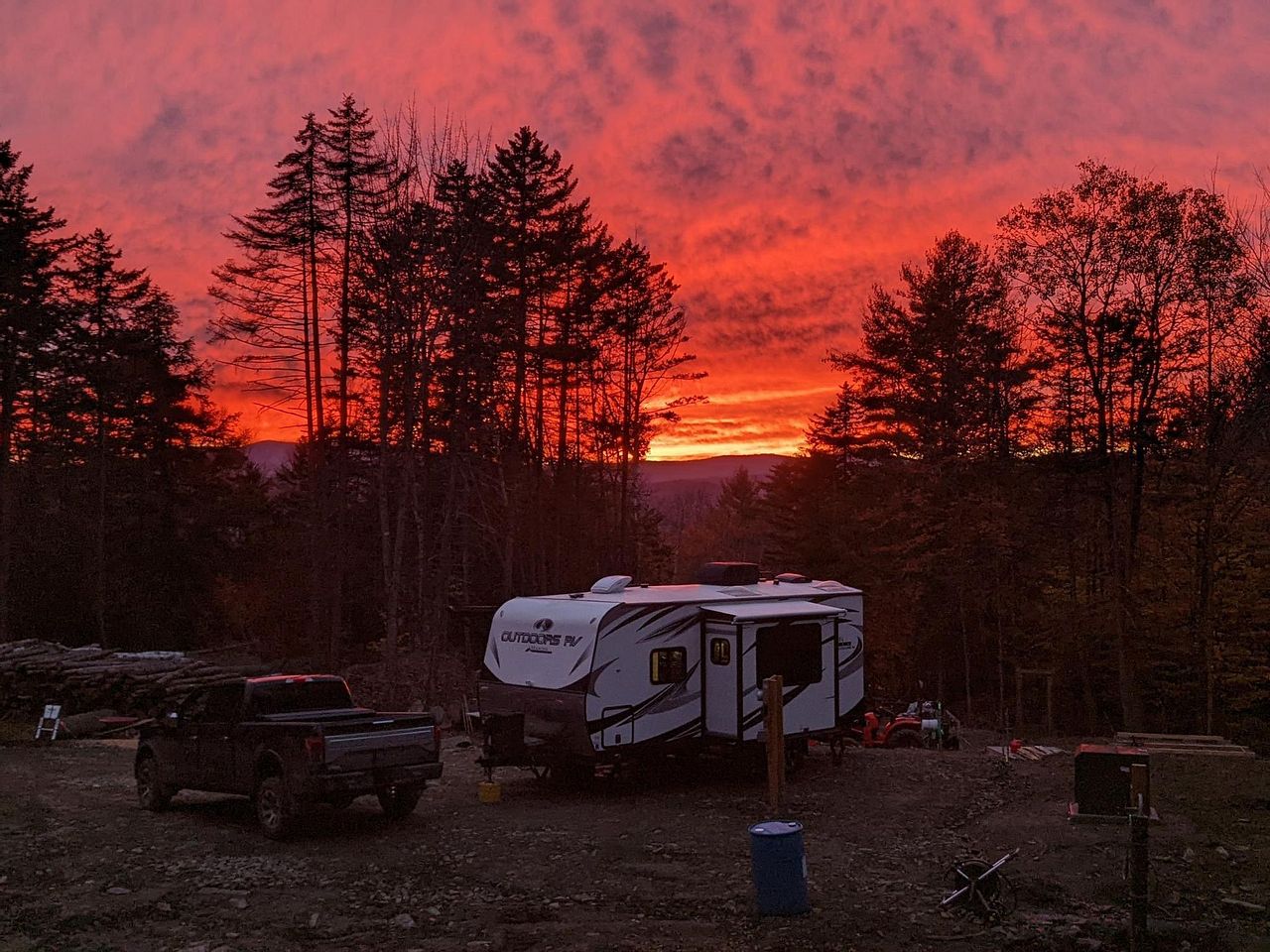 After a hectic year bringing in utilities and developing our site, we're ready for a break. This year we've set our sights a little further afield!