You may also like...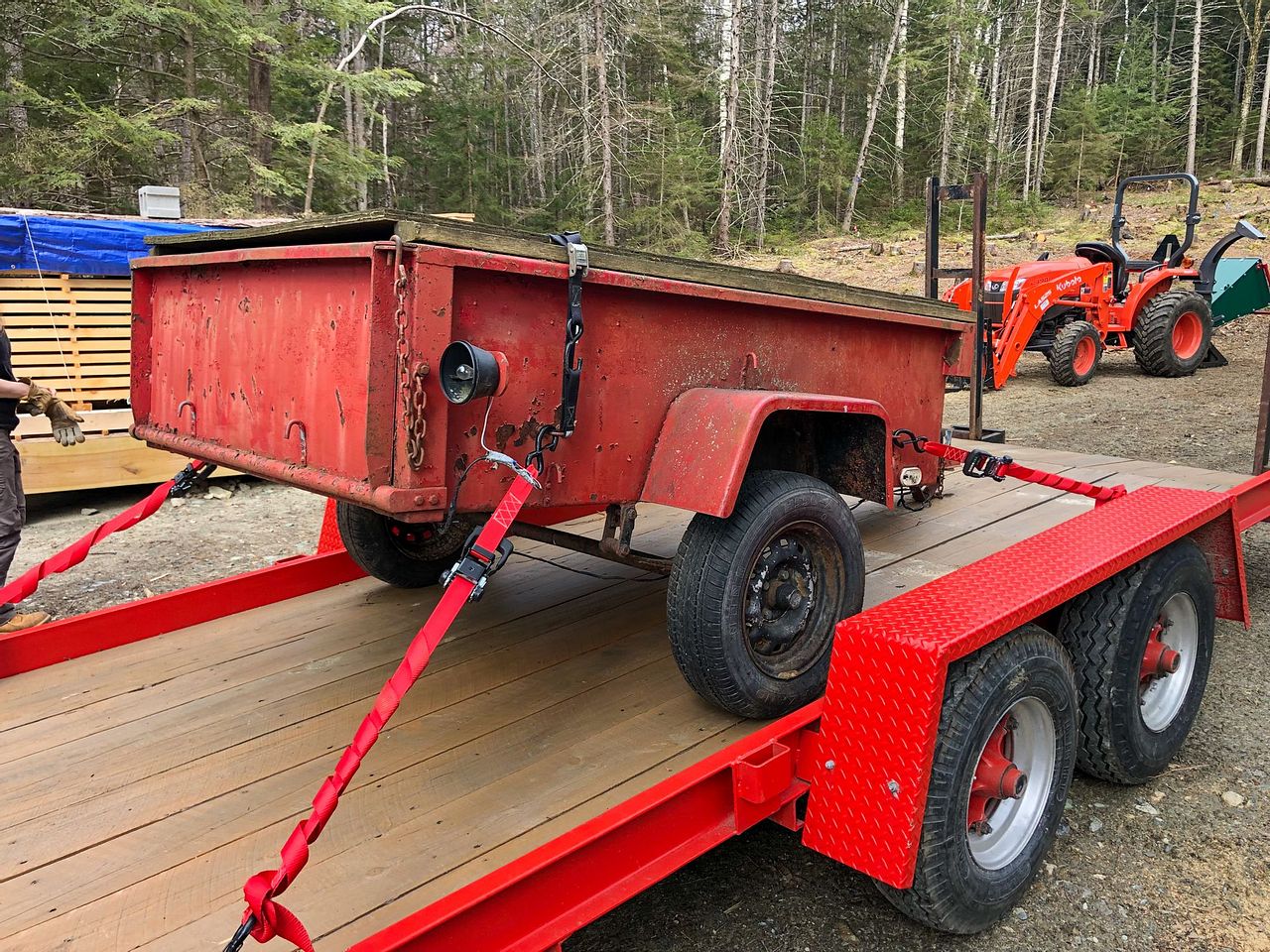 Between our travel trailer, equipment trailer and portable sawmill we're no strangers to towing, and this week we added another trailer to our collection!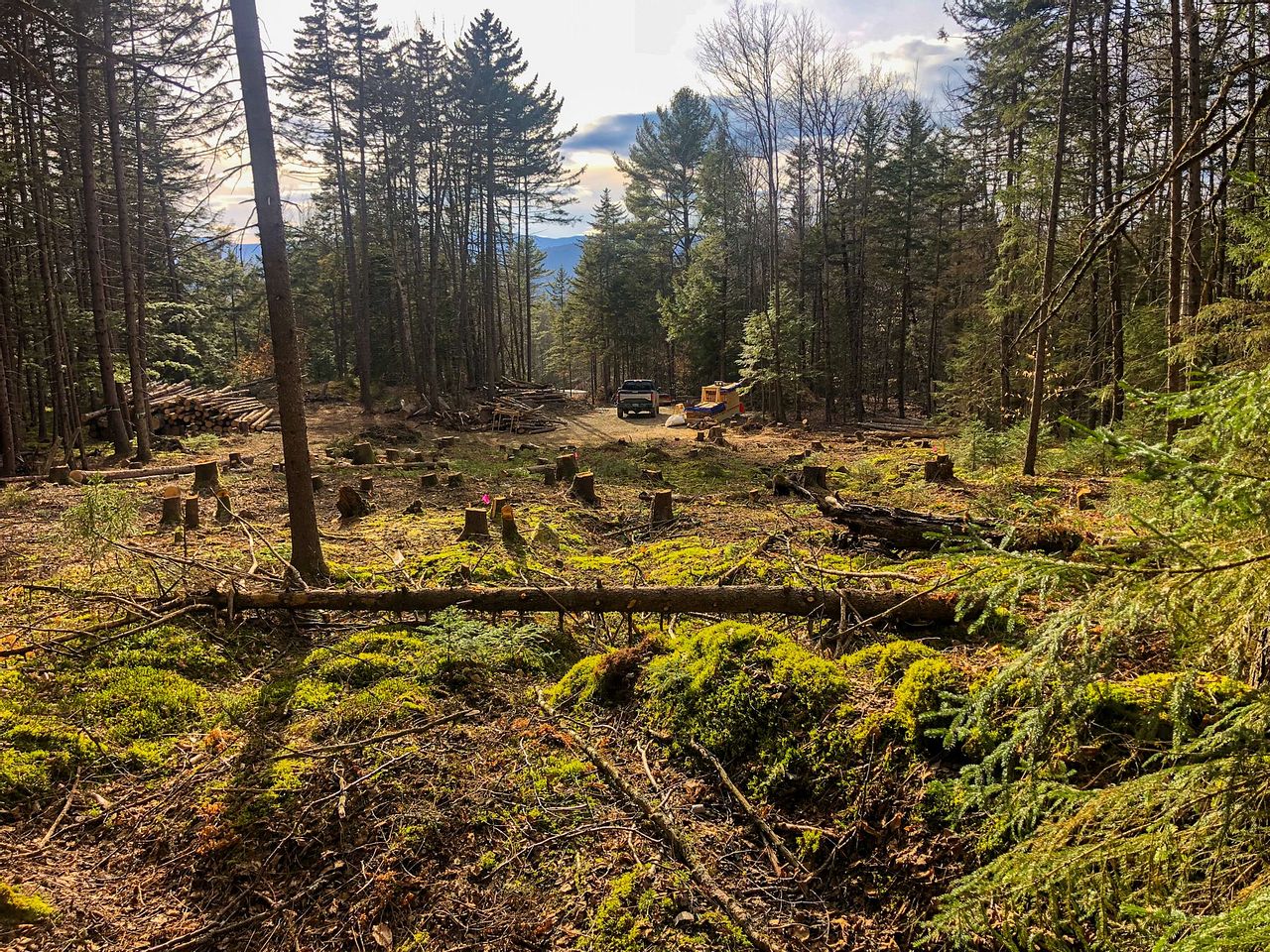 Even though we're still clearing trees for our house site, this week I've been working on installing a roof!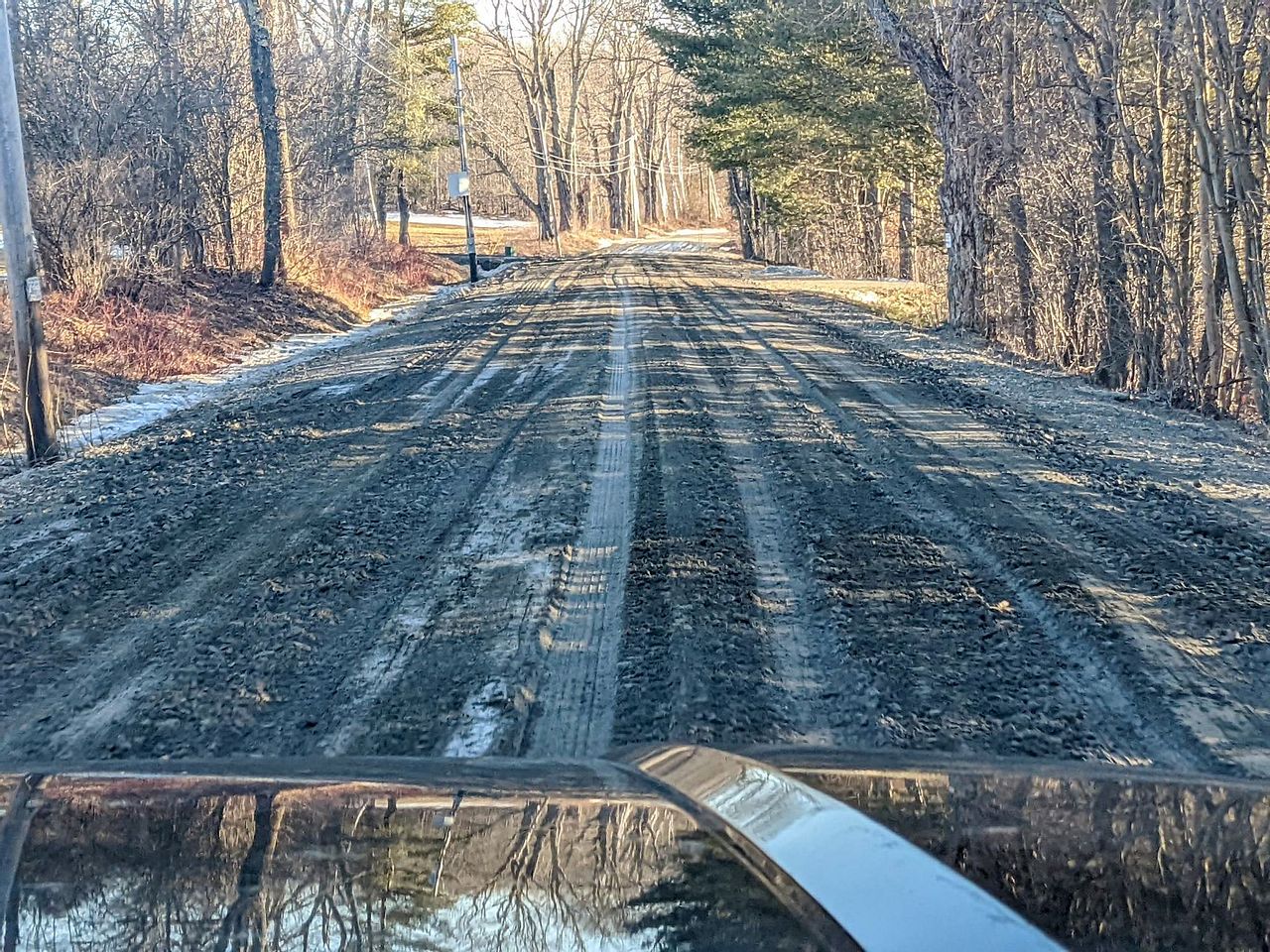 It's that time of year again - mud season! As all the accumulate snow and frozen ground melts, everything turns to mud!