You may also like...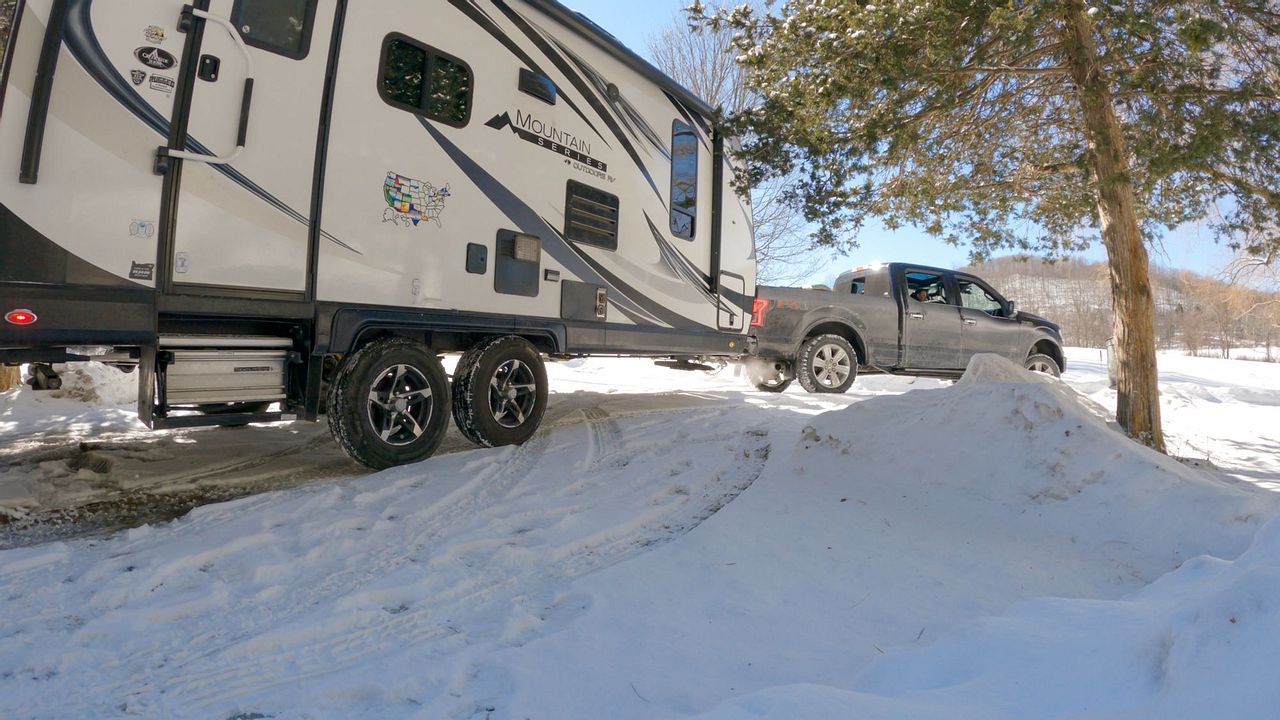 Our RV hasn't moved for almost 4 months, and despite the snow and ice, it's time to hook up and hit the road for our long drive from Vermont to Oregon.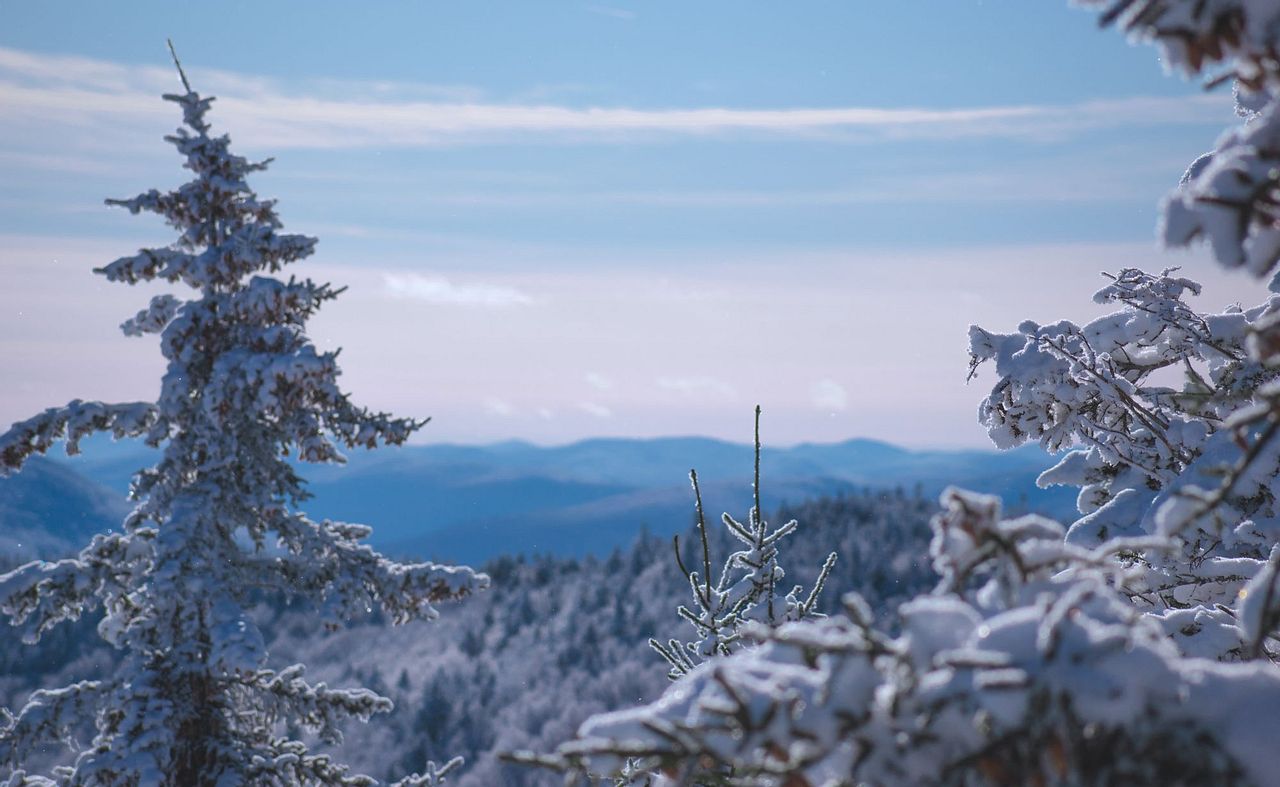 We've fallen in love with Vermont this winter and have been making a lot of progress on our search to find land and build a house!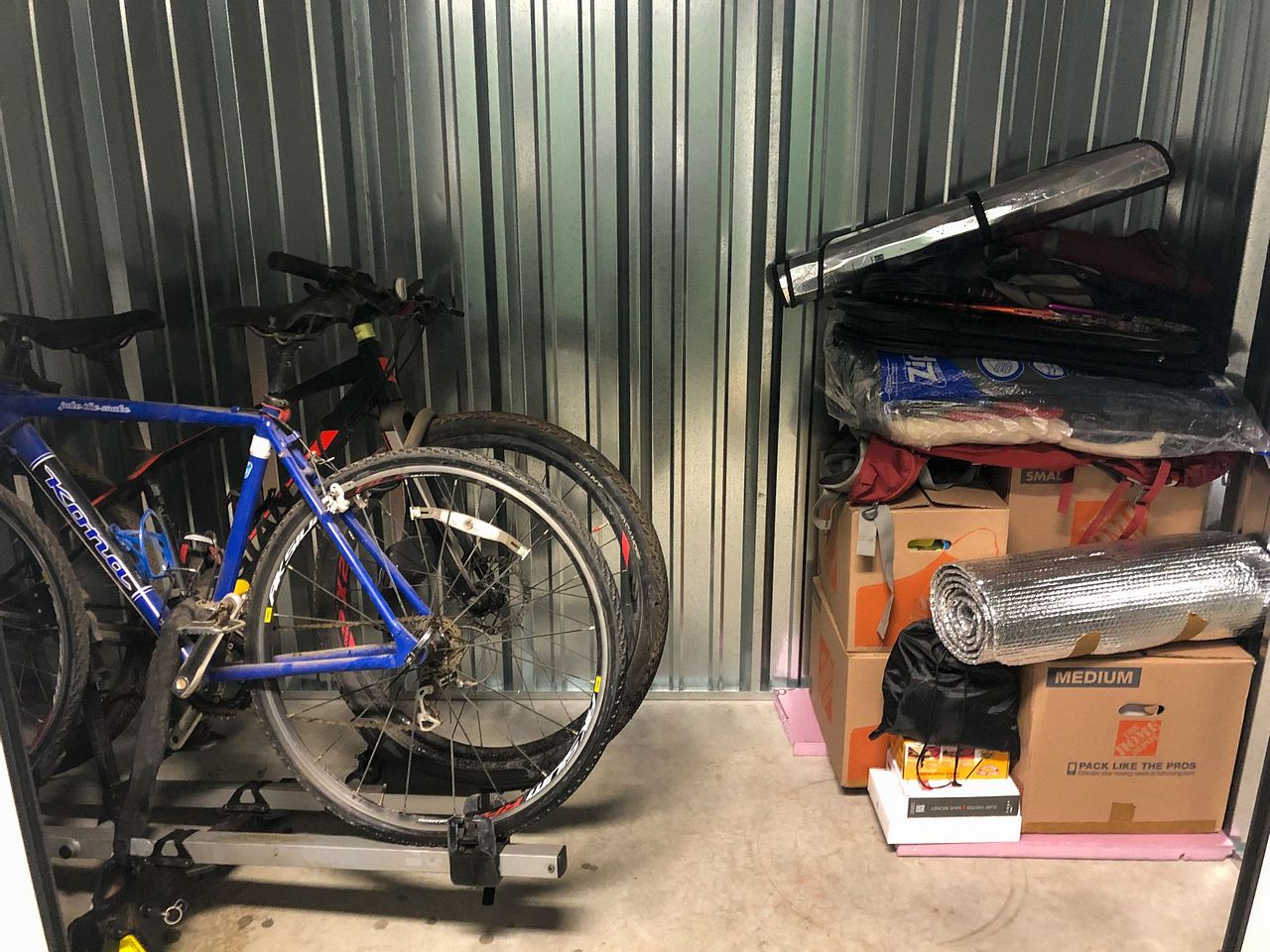 Having moved all our stuff out of the RV ready to put in storage, this is the perfect time for a bit of spring cleaning!