You may also like...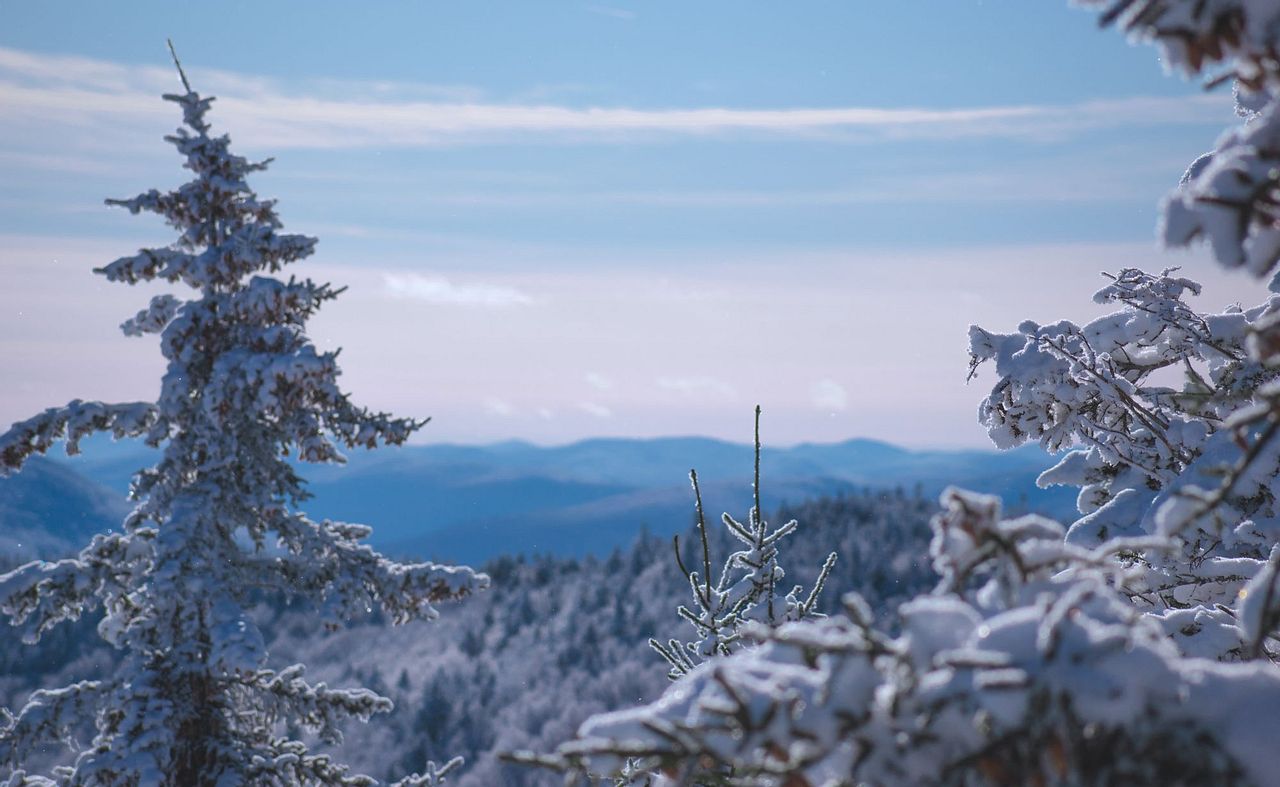 We've fallen in love with Vermont this winter and have been making a lot of progress on our search to find land and build a house!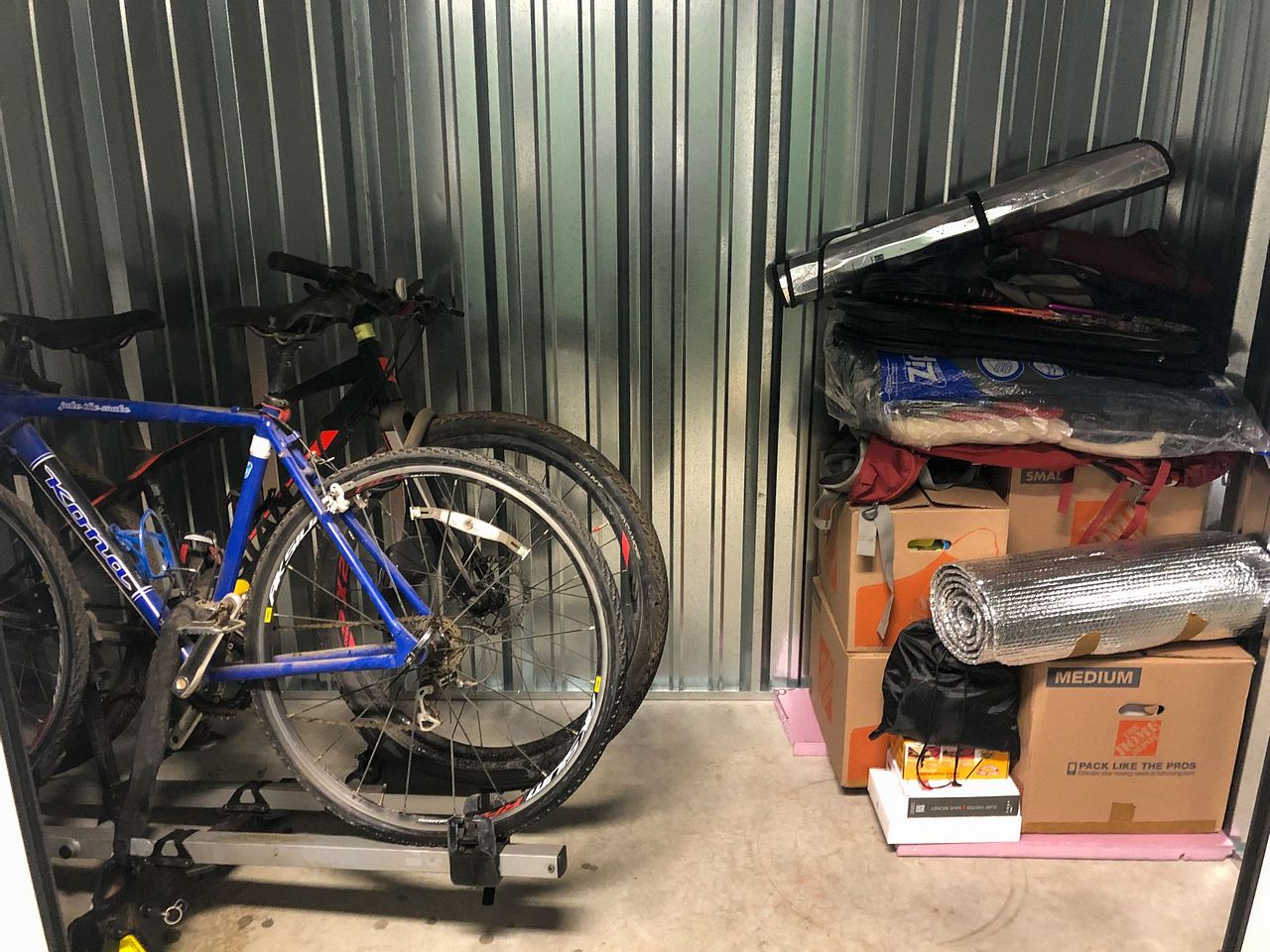 Having moved all our stuff out of the RV ready to put in storage, this is the perfect time for a bit of spring cleaning!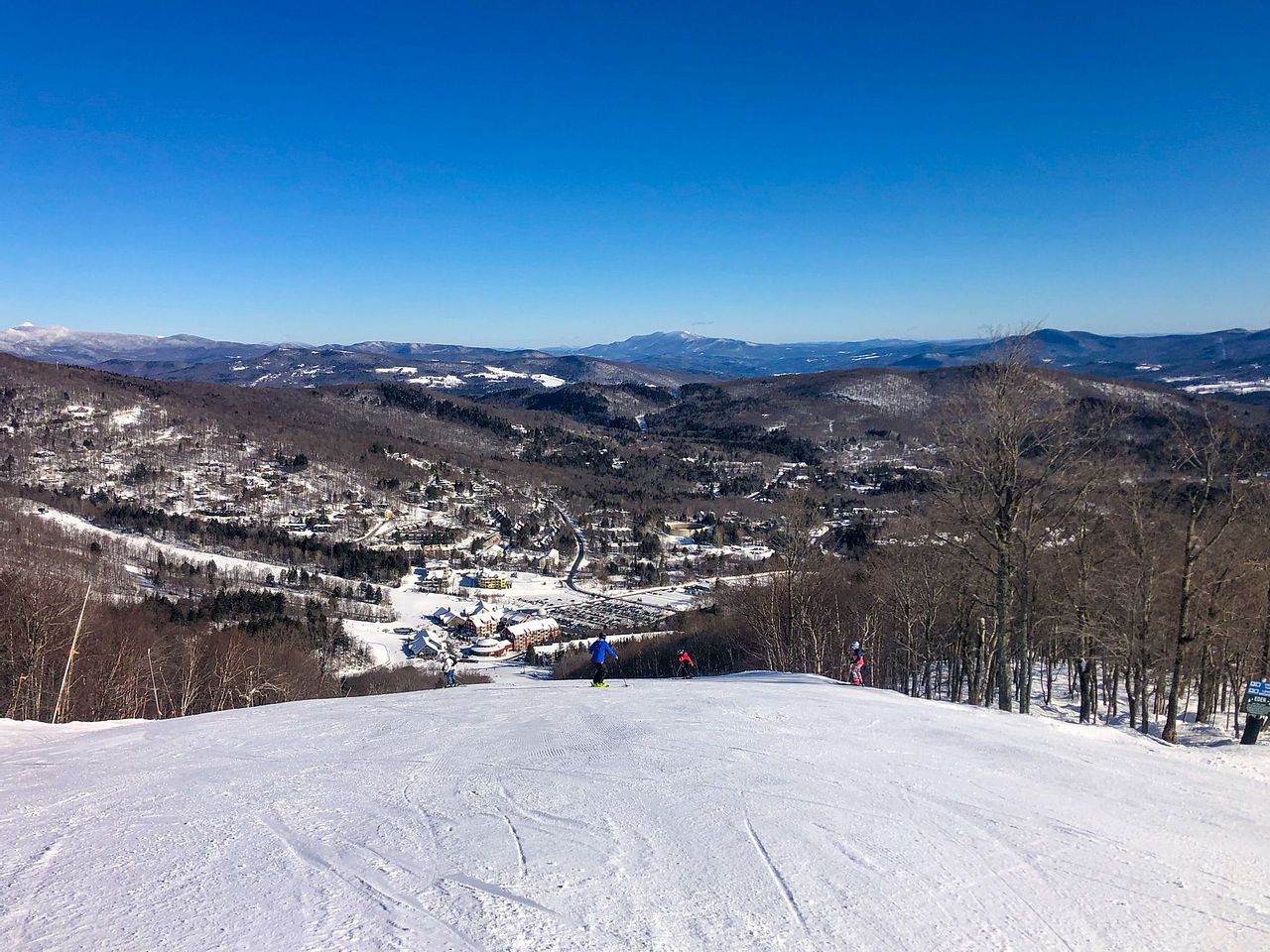 After years of traveling for business, I'm no stranger to hotels, but this is a hotel stay like no other!