Remembering how to dry camp
It's no secret that we love to boondock. And even when we do stay in an RV park, oftentimes we've chosen to dry camp rather than taking a site with full hookups.
In fact, at the start of the pandemic, we got our dry camping skills dialed in. We were boondocking for 14 days at a time, and managed 100 days of boondocking earlier this year!
And then, due to the pandemic, we left the Arizona desert and headed north - to moochdock with our friend Cortni near Boise, ID.
We were spoiled here. We had water and sewer hookups, and although we only had a 20A electrical hookup, along with our hybrid inverter, it gave us all the power we needed!
Roll the clock forward a couple months, and we now find ourselves dry camping again. Well, trying to remember how to dry camp! We're staying with our friends Brian and Leigh on their land in northern Washington. There are no hookups here, so we're back in at the deep end - trying to remember how this dry camping thing works!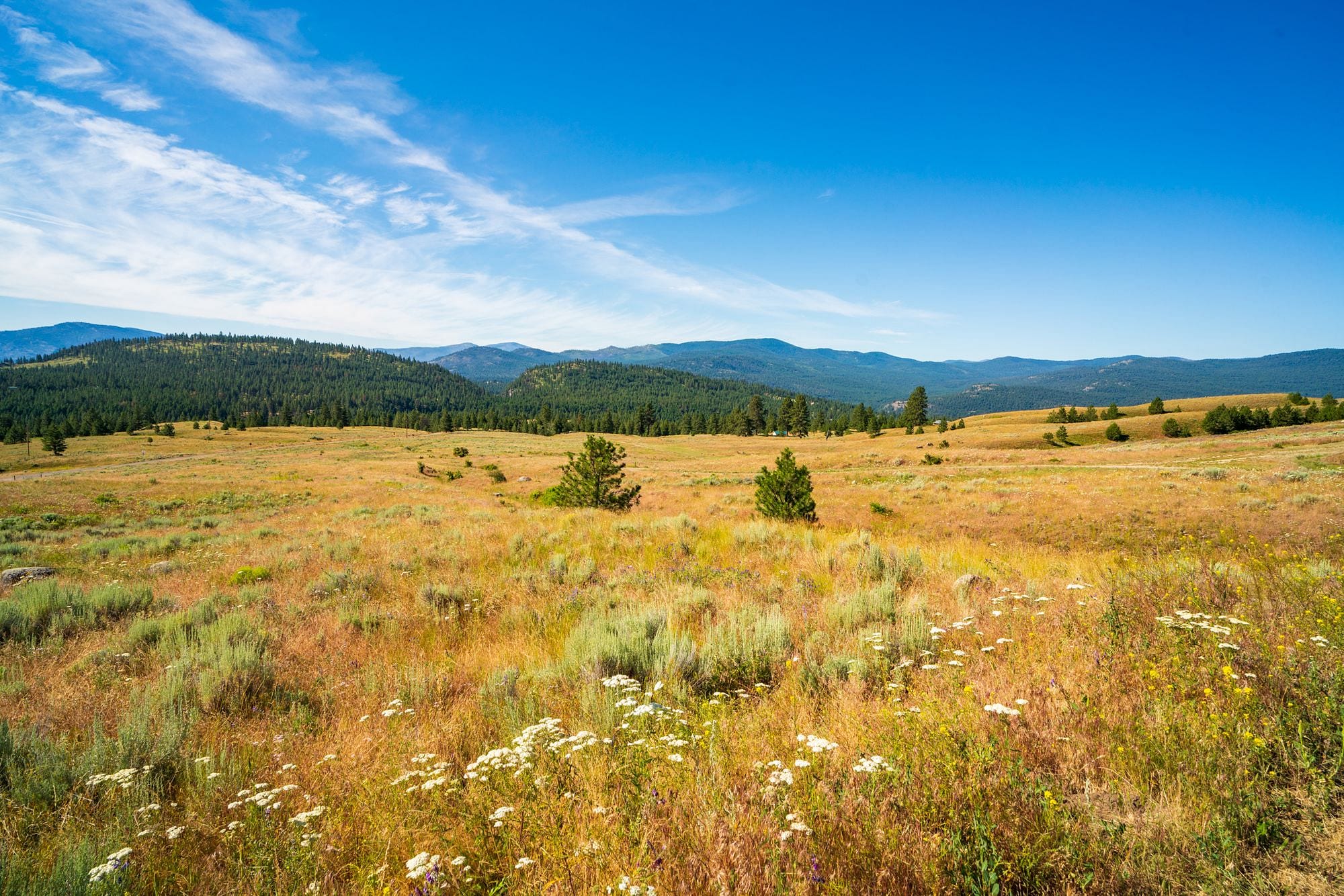 It's been 9 days since we left Idaho, ready to boondock. So far so good, but we'll have to see how much longer before we need to dump - will we make it to 14 days?
Hiking Mount Bonaparte
Between catching up on video editing and doing the RV remodel, it's been far too long since we last went out for a hike. On Sunday we decided to do something about that, so we planned a hike!
We drove through the stunningly beautiful Okanogan-Wenatchee National Forest - it felt so nice to be immersed in trees after so long spent in the desert southwest. Our destination was the Mount Bonaparte Trailhead.
The hike from here was short but tough. We hiked 2.9 miles all the way to the fire lookout at the top, a relentless climb of 2,200ft of ascent! It was hard work, but the panoramic views (see cover photo) made it totally worthwhile! The way back down was a bit quicker!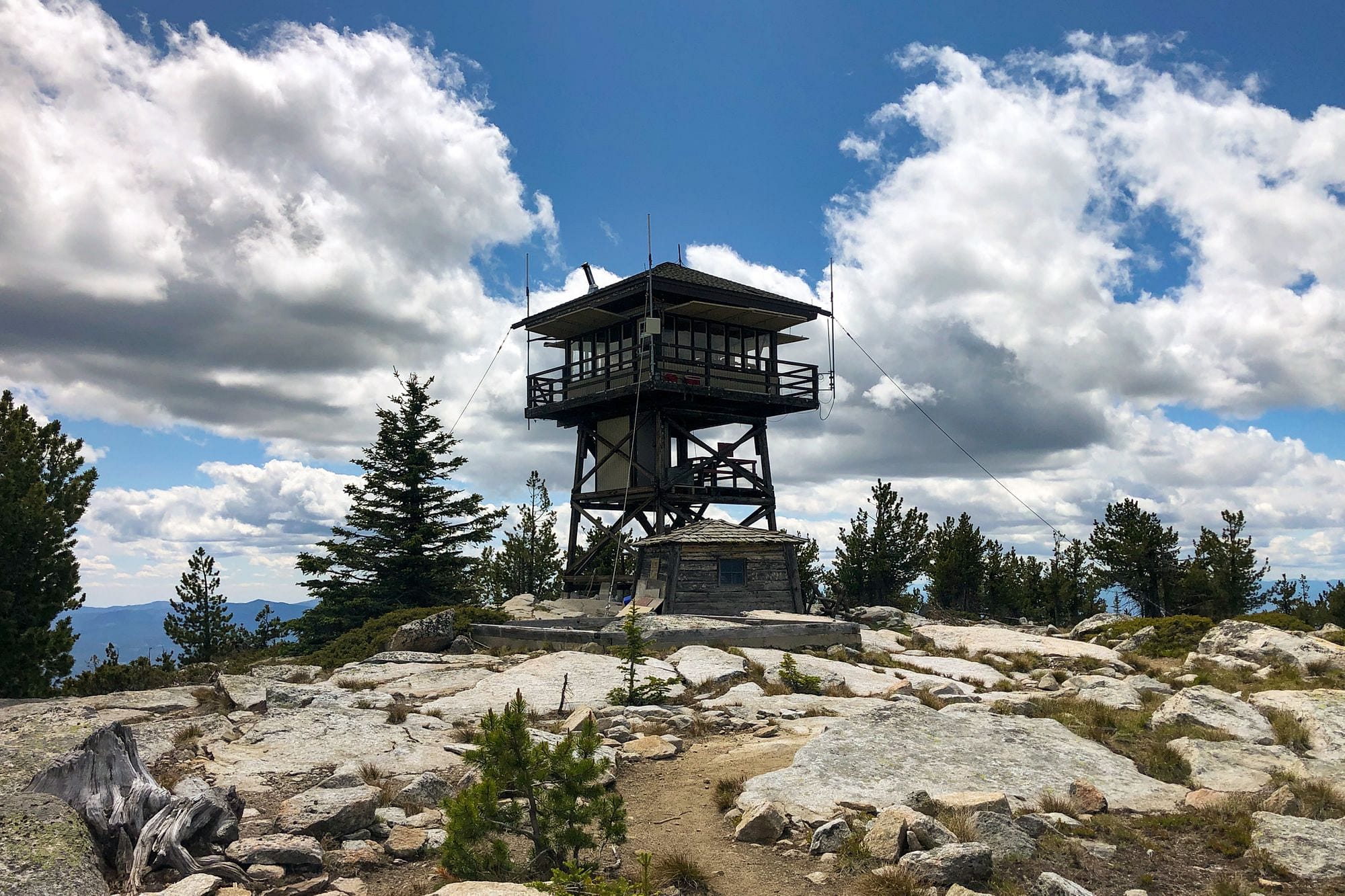 We arrived back at the RV afterwards and just crashed - the fresh air was exactly what we needed, but we were exhaustsed!
Campendium fundraiser
One of our favorite resources for finding camping spots - RV parks, boondocking spots, dump stations and everything in between - is Campendium. We love it, and after 2 years on the road, it's pretty much the only thing we use nowadays.
Not only are the website and app easy to use, but the reviews and photos really help us to find spots that will work for us. Plus, as subscribers we also get access to extra features - like filtering by cell service and elevation. Very useful for finding those cooler spots!
Each year they do a fundraiser, selling merchanise and subscriptions to help support the website. The fundraiser is running now and only lasts two weeks, so if you've found Campendium useful, then I'd encourage you to help support them!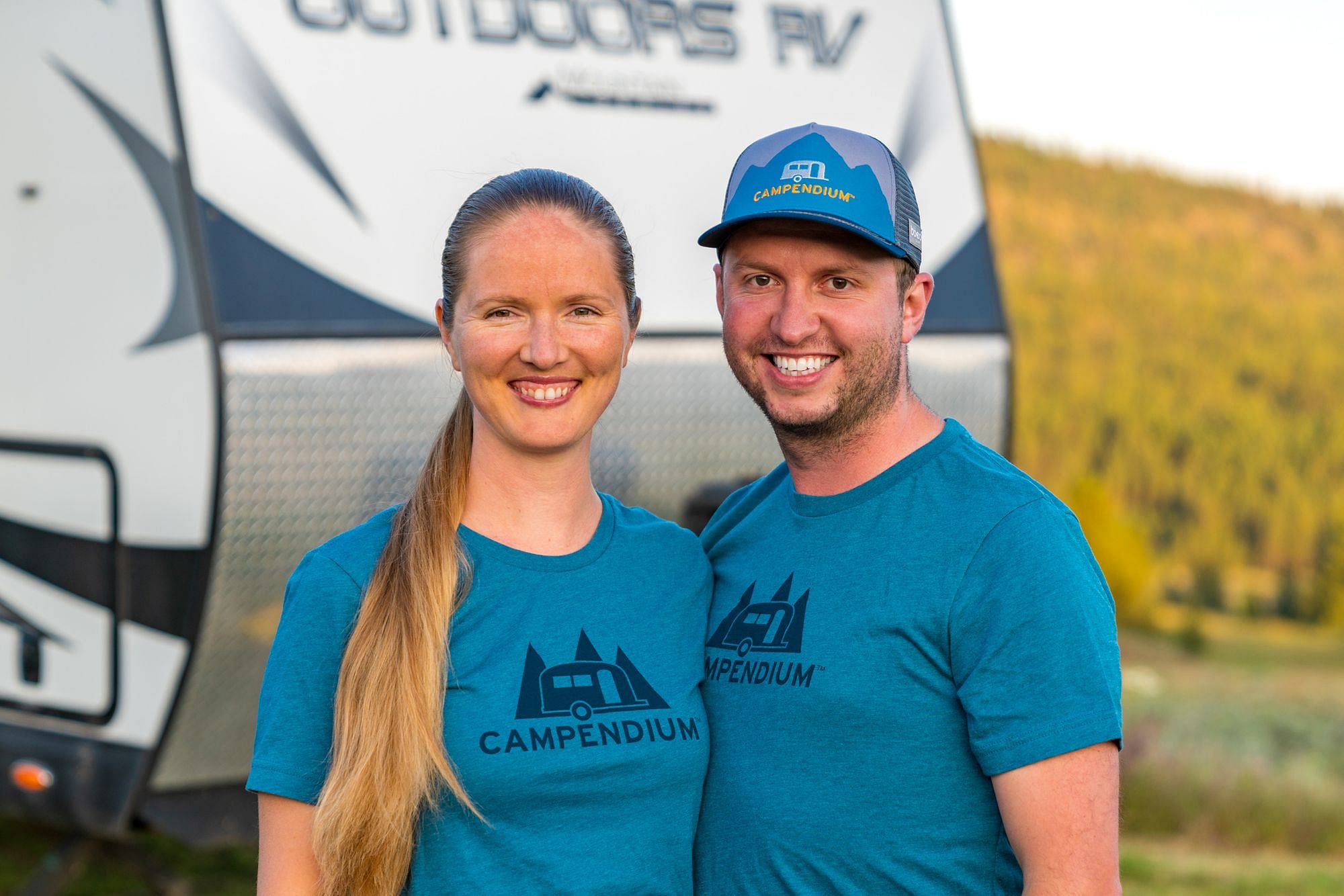 8K Ultra HD Video
Since the start of our channel, we've been committed to producing the best quality videos we can. While we're new to filming and editing, we're learning more with every video we produce.
Around a third of people are watching our videos on a TV, accounting for almost half of the total watch time. To make that experience as high quality as possible, we try to shoot and edit in 4K whenever we can.
But now we've taken it one step further, with the release of our 2019 Albuquerque International Balloon Fiesta video in 8K Ultra HD! Despite being the most photographed event in the world, as far as we can tell, nobody has ever captured it on video in 8K before.
I realize I'm biased, but the quality is insane! While not many people (ourselves included) have 8K TVs today, it still looks amazing in 4K and "standard" HD.
It's so sad that this year's event has been canceled for the first time ever, but maybe this will showcase just a little of what the event has to offer! Check it out for yourself and let us know what you think!